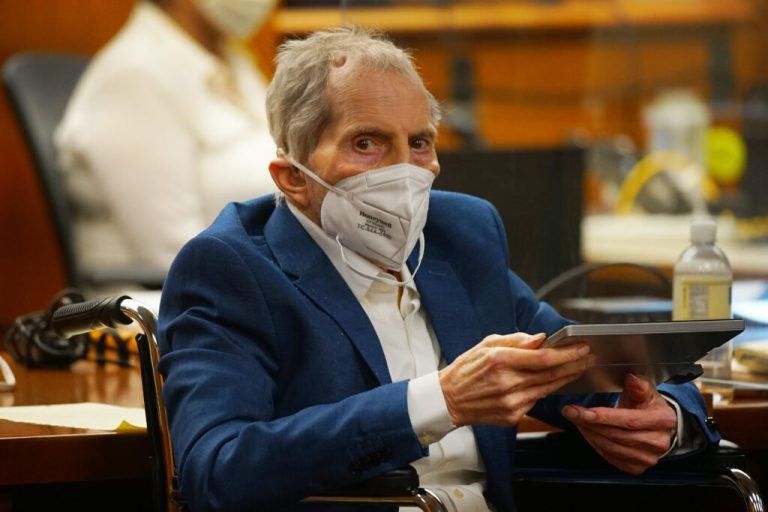 Robert Durst, a rich heir to the New York real estate who spent decades on the run after being linked to a string of mysterious disappearances and killings, has died unexpectedly. He was sentenced to life imprisonment for murdering his closest friend. He was 78 years old at the time.
After being transferred to San Joaquin Medical Center for testing, Durst's lawyer Chip Lewis verified his death. Mr. Lewis reported that he fell into cardiac arrest and died as a result of the unsuccessful revival attempt. Robert Durst was convicted and was serving life in prison for murdering his longtime friend Susan Berman.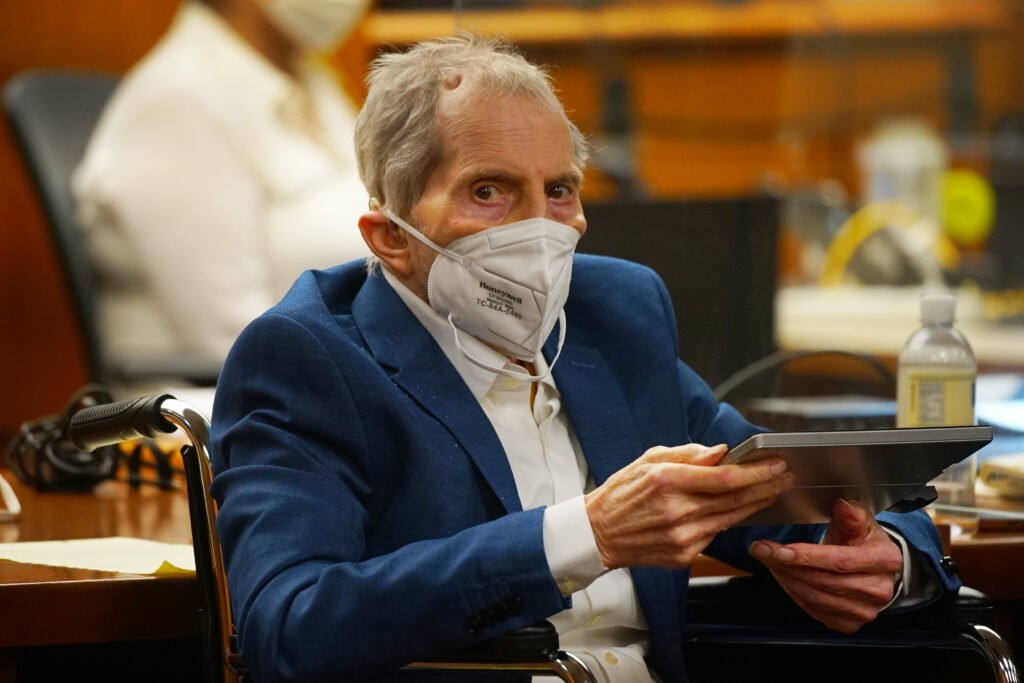 He was put on a ventilator shortly after his homicide conviction and tested positive for the Covid-19. Mr. Lewis said that the virus had worsened a variety of pre-existing health conditions.
"After 40 years spent seeking justice for her death, I know how upsetting this news must be for Kathleen Durst's family," Westchester County District Attorney Miriam E. Rocah said in a statement Monday after news of his death. "We had hoped to allow them the opportunity to see Mr. Durst finally face charges for Kathleen's murder because we know that all families never stop wanting closure, justice and accountability."
According to tabloid newspapers, Mr. Durst was a cross-dressing criminal with over $100 million in assets who was on the run from the law. When he was on the loose, he became a wanderer who urinated in public and sometimes pretended to be a mute woman to do so. Forcing his wife to abort their child was only one of his many crimes against her.
He decapitated another victim as the body of the first lied in a puddle of his blood, and even left a "cadaver note" for the Los Angeles Police directing them to a lady who had been shot through the head. An HBO series about him was released in 2015 and featured a live video in which he unintentionally confessed to all of his murders.
Over forty years, Mr. Durst was accused of killing three people: his wife Kathleen Durst, Morris Black, and Susan Berman; all three were found dead in their respective apartments.
Kathie Durst, a medical resident nearing the conclusion of her education, disappeared without a trace in January 1982. Her husband, Robert Durst, claimed that after a quarrel at their suburban Westchester County weekend house, he sent her off to board a train back to The City, and that was the last place he had ever seen her.
As news of her disappearance spread, Durst called the NYPD to report her missing, and Berman was tapped to serve as his spokesperson. Kathie's family members and the police worked tirelessly for years to find Kathie's body but failed.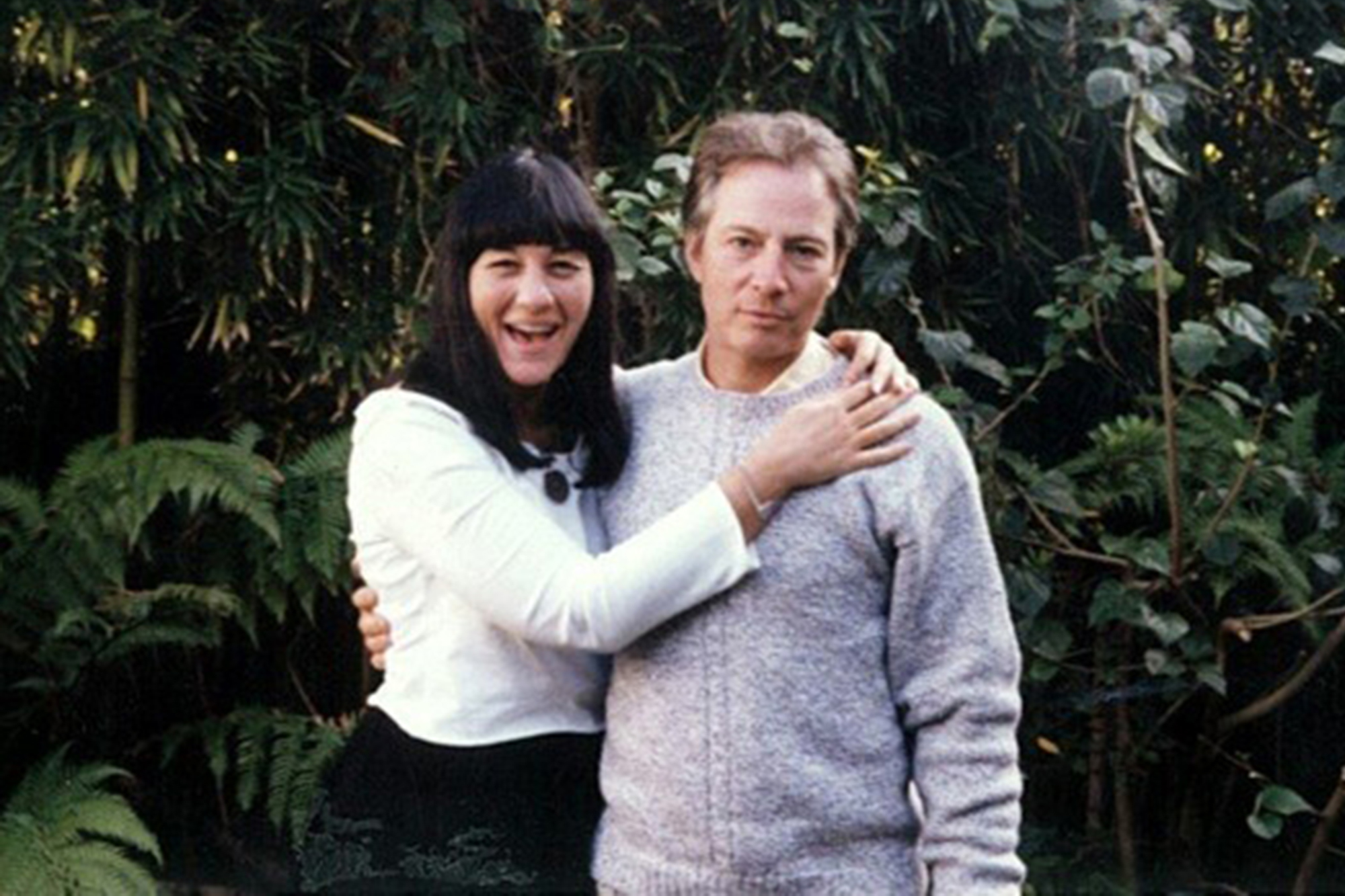 "Bob Durst has been around a lot of years, and he's been able to commit a lot of horrific crimes. We just feel really gratified that he's been held accountable," Deputy District Attorney John Lewin remarked follwoing Durst's conviction.
The COVID-19 pandemic forced a 14-month delay in the trial, which commenced in March 2020. During the trial, the prosecution depicted the defendant as a wealthy narcissist who mercilessly disposed of anybody who got in his face. They connected the dots between Berman's murder, the disappearance of Kathie Durst, as well as the murder of Black.