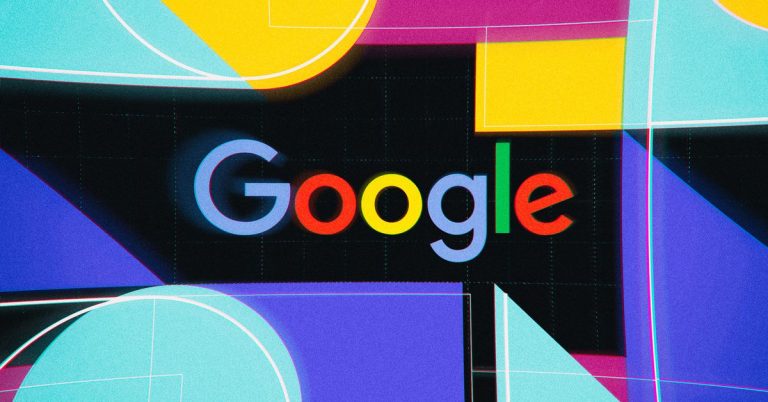 Just a few months ago, the Android 12 started rolling out and moments later rumors and leaks started surfacing about the next generation of android, the Android 13.
The Android 13 is also being called tiramisu which is an Italian dessert and it is rumored to come loaded with new and interesting features like Panlingual and notification permission feature.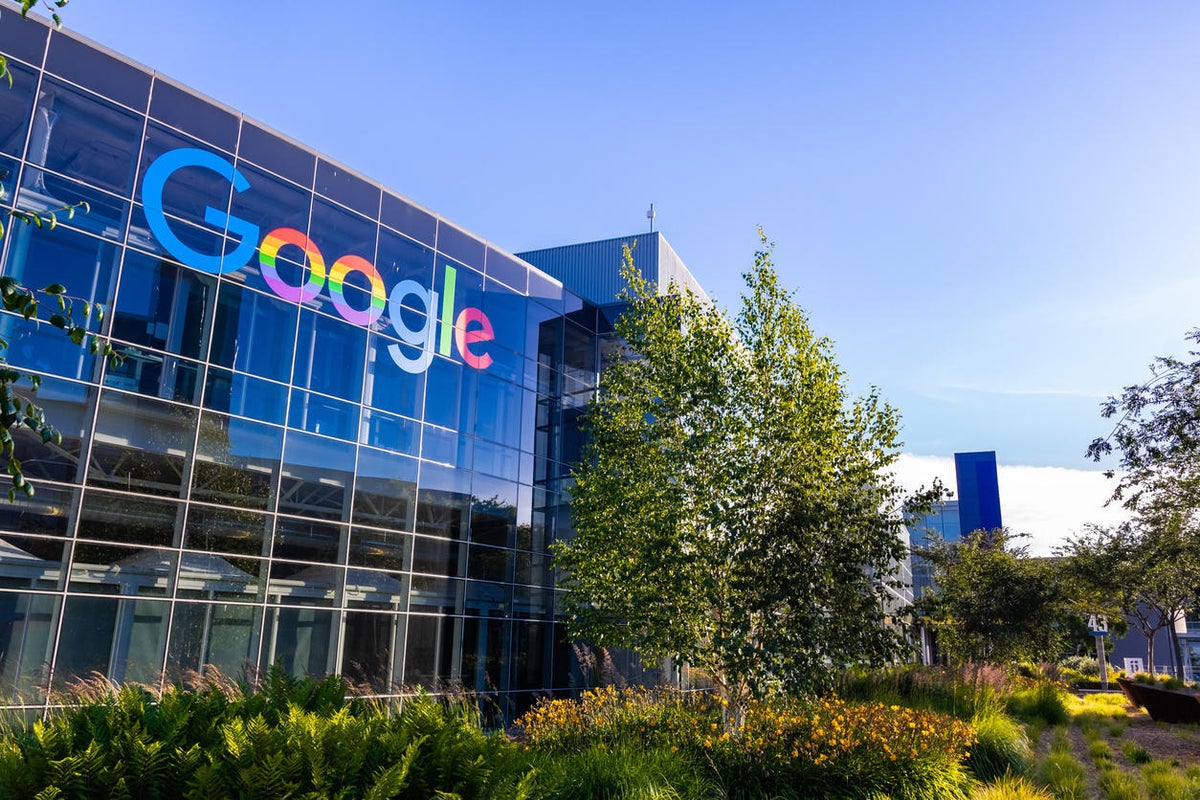 One of these new features Google is currently working on is the tap-to-transfer feature that will be introduced with the Android 13.
What is the Tap-To-Transfer Feature?
Google reportedly is working on making it easier to move media from one device to another. That is where the tap-to-transfer feature comes into play. The tap-to-transfer feature allows apps to transfer a small amount of data to objects in their closest proximity.
By using the new feature, all the devices running on Android 13 will be able to transfer media to a nearby device like a speaker from their device. This could be achieved just by going closer to the device you want to share media with.
Once your phone is near the supposed device, a chip notification will be shown on top of the phone's display if you are near a device compatible with your phone. You will also be given an undo option in your phone to undo the process in case you accidentally start a transfer.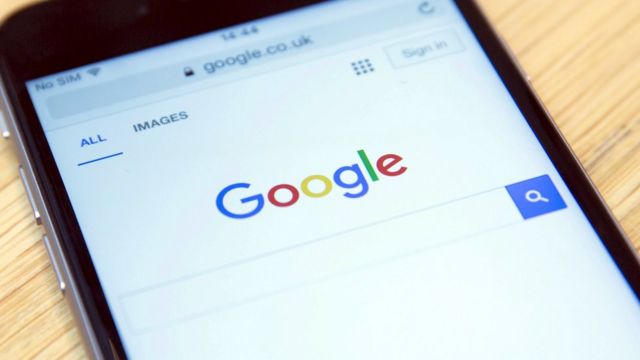 This feature is eerily similar to the feature available on iPhones and HomePod devices. This feature has already started appearing in some android devices but mass adoption is a far cry for now.
How Does the Feature Work?
Android Police shared a Google UI demo mockup which included some screenshots. The mockup is labeled as "Media TTT" workflow, where TTT could stand for tap-to-transfer.
One screenshot included in the demo mockup shows a small message on the top part of the display saying "Move closer to play on DEMO". The other screenshot reads "Playing on DEMO" on the top of the display as well.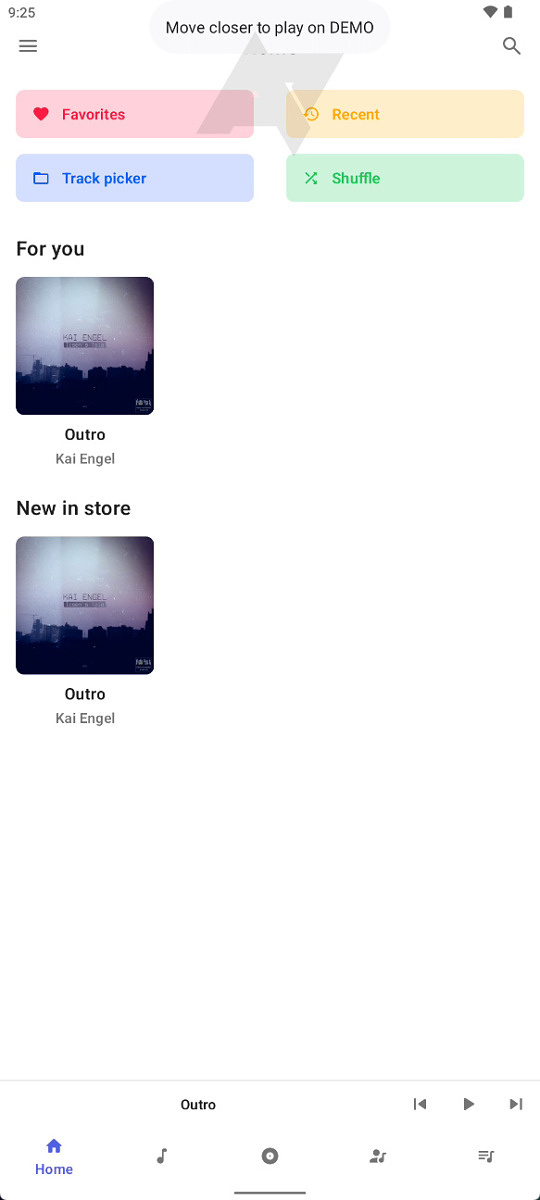 The second message also has an undo button on its right, which is supposedly present to undo the process in case you accidentally start a transfer process or accidentally pass by a speaker but don't want your music to start playing on the speaker.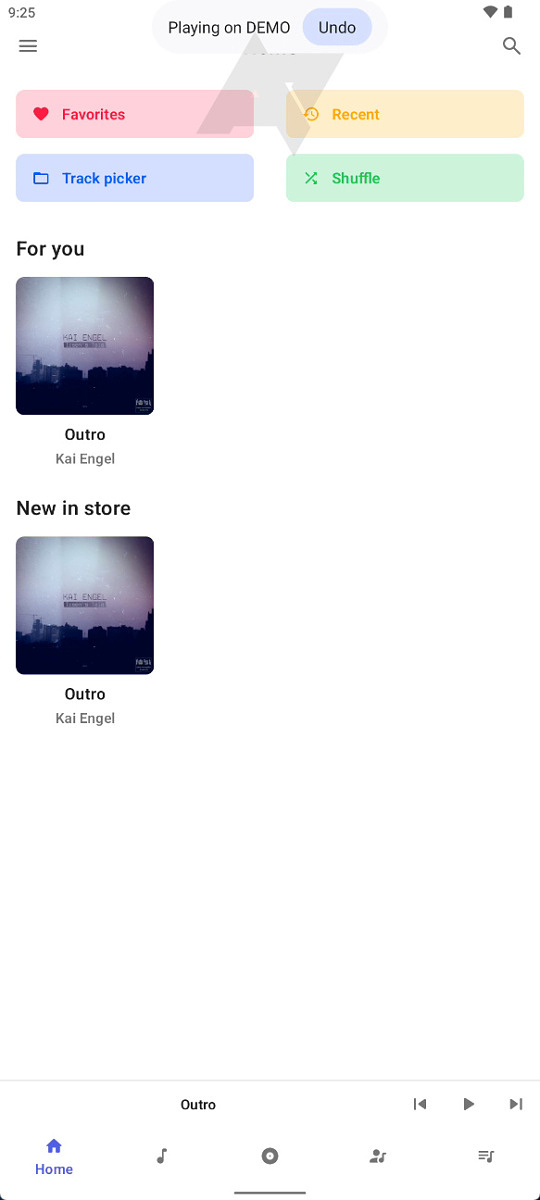 Some rumors suggest that Google will be applying the tap-to-transfer feature using Near Field Communication (NFC).
Will it Work for All Android Devices?
For now, no rumors or leaks regarding the support range and compatibility range of the feature have been heard of. So it is unclear whether the tap-to-transfer feature will be compatible with all the android devices, TVs, smartwatches, speakers, etc.
Whatever the case be, the newest tap-to-transfer feature will surely come in handy and contribute to ease of living.