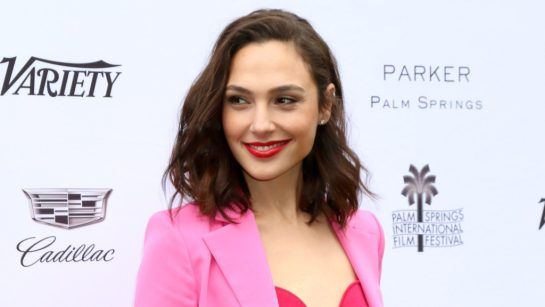 As Gal Gadot's much-awaited films approach release, it was revealed that she will produce a remake of a classic Alfred Hitchcock film from 1955. To Catch a Thief is a well-known romantic thriller film in the United States, with a devoted following and a slew of honors to its credit.
'To Catch a Thief' in works with Gal Gadot
Deadline claims that Alfred Hitchcock's 1955 film To Catch a Thief, drawn on David Dodge's 1952 classic novel of the same title, is now in development. Gal Gadot and Jaron Varsano, the co-founders of Pilot Wave, will produce the picture. Paramount will produce the film, with Fast and the Furious' Neal Moritz lending his support.
In 1955, Alfred Hitchcock's masterpiece became a box office success. In addition to Cary Grant's natural charm as well as Grace Kelly's peak ice blondness, the film had stunning views of the Riviera as well. Cat burglars being dragged out of sabbatical after being falsely accused, along with Hollywood's most sexually provocative fireworks, were also intriguing.
What is 'To Catch a Thief'?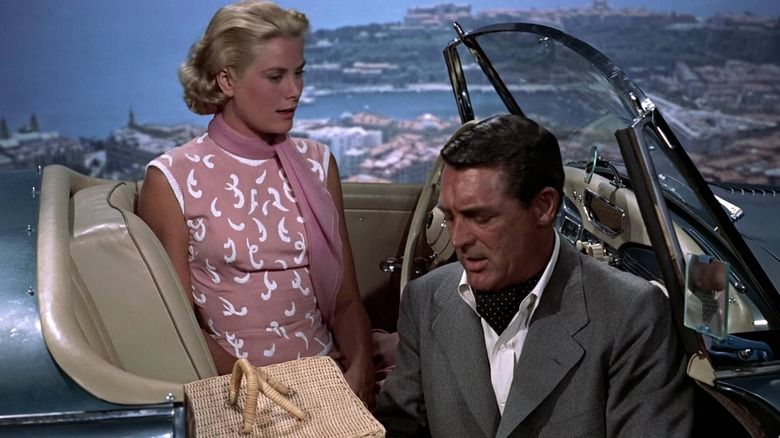 The 1995 blockbuster follows the plight of a legendry burglar named John Robie played by (Cary Grant) who has now retired long ago and now tends grapes on the French Riviera as a winemaker. John must redeem his reputation after a string of robberies done in his manner.
Francie, a young woman, is John's first target, as he has a list of persons who hold the most precious diamonds in the region at his disposal (Grace Kelly). Francie accuses John after her diamonds are taken, resulting in the breakdown of their relationship. To clear his identity and find the thief, John absconds.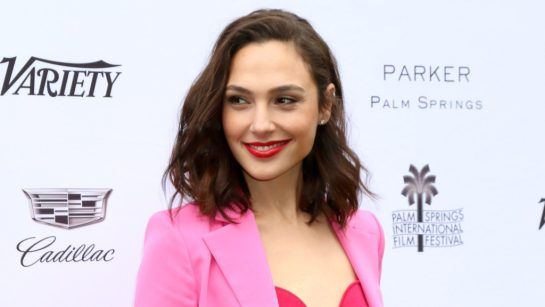 The movie was a box office sensation which isn't a shock considering the mind behind the 1995 masterpiece, Alfred Hitchcock.
Jessie Royce Landis, Grace Kelly, John Williams, and Charles Vanel all played important roles in the film, as did Brigitte Auber, who played Danielle Foussard, and Jean Martinelli, who played her father, Jean Foussard. Other well-known actors who appeared in the film include Jean Martinelli as Foussard, Georgette Anys as the housekeeper, and more.
Gal Gadot's Movies
Gal Gadot's latest appearance was in Netflix's American action comedy film Red Notice, in which she starred opposite Ryan Reynolds, and Dwayne Johnson. At the moment, she's working on many films, including Cleopatra, Snow White, and the Seven Dwarfs, Death on the Nile, and Wonder Woman 3 (which she is also producing). Death on the Nile, a suspense thriller helmed by Kenneth Branagh and Tom Bateman, Ali Fazal, Russell Brand, starring Gadot, and others, is scheduled for release in 2022. In contrast, Marc Webb will helm Snow White and the Seven Dwarfs, in which  Rachel Zegler will play Snow White, and Gal Gadot will carry the mantle of the Evil Queen.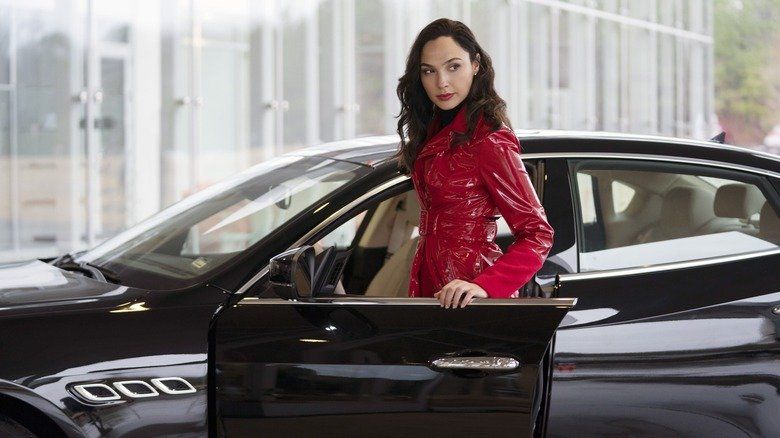 Eileen Jones, well recognized for her performance on Fox's "Prodigal Son," is writing the new film's script. The picture will likely be reworked to attract a new generation of moviegoers who don't distinguish their "Vertigo" from their "Psycho" In addition, the fact that Gadot is a household name should assist.