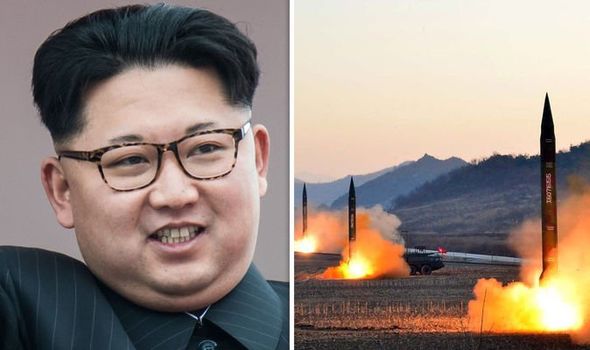 On Tuesday North Korea launched a suspected ballistic missile into the sea, prompting South Korea's military to warn that the test, the second in less than a week, showed unmistakable evidence of progress. Before that only Pyongyang acknowledged testing a hypersonic missile less than a week ago.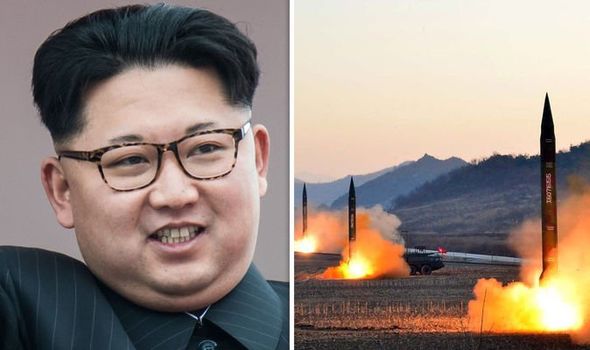 The incident occurred when during the early morning, to discuss the first missile, UN Security Council met in New York. However, Seoul is still doubtful about the same. On the other hand, the South Korean Military has a stand on it.
The Joint Chiefs of Staff of South Korea stated in a statement that "A suspected ballistic missile fired by North Korea from land towards the East Sea was detected by our military at around 7:27 a.m. today."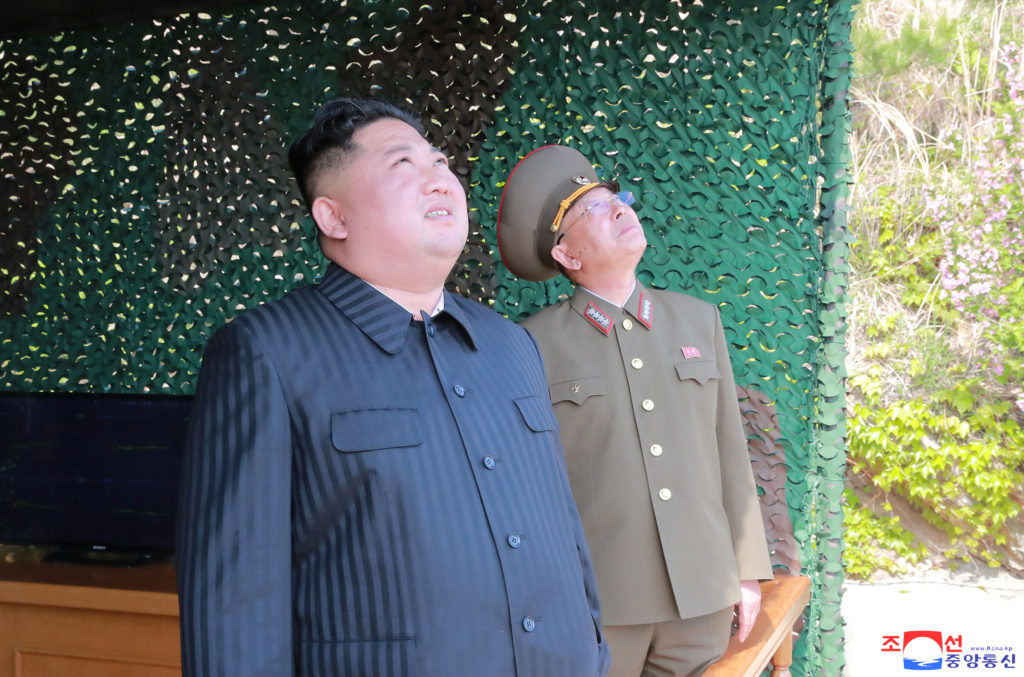 According to preliminary estimations, the missile went over 700 kilometers i.e. 435 miles to a maximum height of 60 kilometers. This approximately is at a top speed of up to ten times the speed of sound (12,348 kmh/7,673 mph), according to the JCS. They further stated that "We believe this missile is more advanced than the one North Korea launched on January 5."
Stand of Various Countries
The launch was condemned by various countries around the globe. It was described as destructive by some and hurtful by others. Countries went upset as it violated the peace of the world."Deep disappointment" over the recent missile test was voiced in an emergency meeting held by the National Security Council (NSC).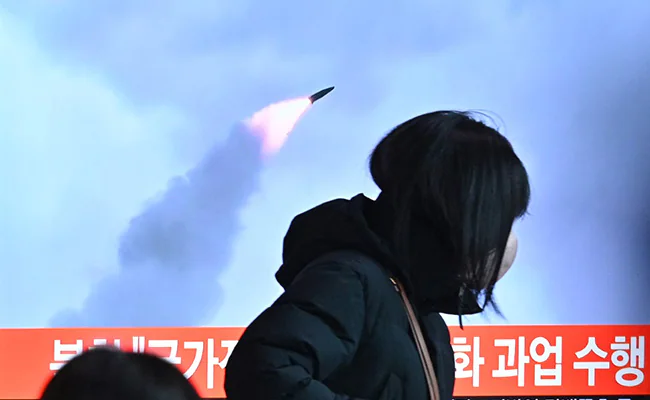 "Members of the National Security Council urged North Korea to quickly react to the international community's aspirations for peace and stability on the Korean Peninsula, and to agree to begin dialogue and cooperation," the presidential Blue House said in a statement.
Countries like France, the United Kingdom, Ireland, and Albania have added their voices to the appeal for North Korea to "engage in meaningful talks toward our common objective of total denuclearization." In total six countries criticized the move of the launching of missiles by North Korea.
Reason Behind North Korea's Missile Firing
All of us are well versed with the tussle and stiffness going on between the two Korean countries. Out of the two North Korea has been proved as more powerful and influential. North Korea's military technology has advanced rapidly in the decade since Kim Jong Un assumed control, despite international sanctions.
Despite tremendous economic hardships caused by the coronavirus outbreak, Kim stated last month that the North would continue to strengthen its military capabilities. Since then only continuous testing has been going on by North Korea.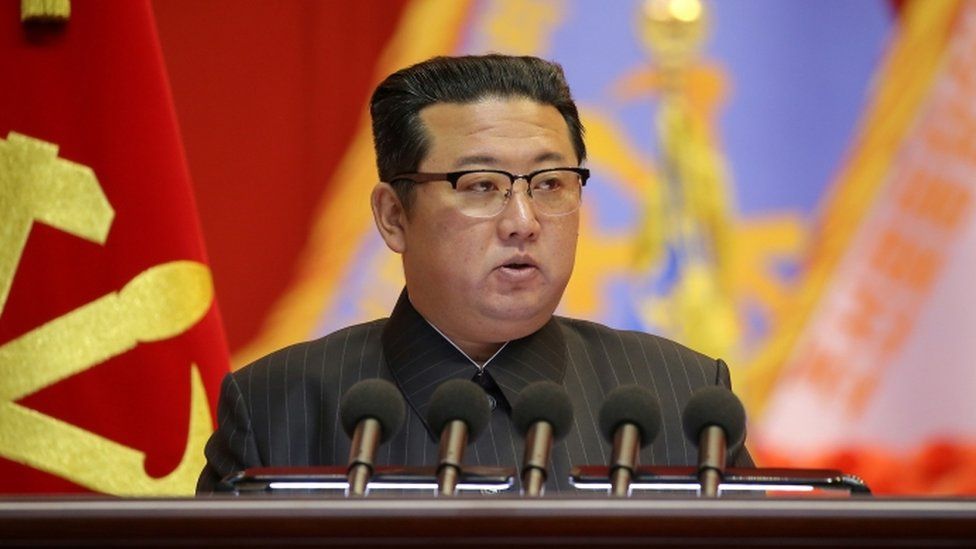 In their five-year plan, only priority was given to strategic weapons. In 2021 only, Pyongyang claimed to have successfully tested a new long-range cruise missile called submarine-launched ballistic missiles. It was a train-launched weapon.
Due to several circumstances like this new tests are introduced by North Korea. The United States of America appealed for talks too regarding the same but was denied. Hence the US-North Korean dialogue has stalled, and Pyongyang is subject to several international sanctions for its nuclear and ballistic missile programs.