Getting ready for a night on the town in a little costume is nothing new for her, given the chilly climate of Newcastle's North East. Yet Chloe Ferry aged 26, pushed things to the extreme this weekend when she swam in the freezing North Sea in a hot bikini, following the tragic loss of her father.
'Normally on a Sunday morning I would wake up with a hangover but not today I chose to go for a dip in the North Sea and let me tell you it was freezing!! she said with an Instagram photo of herself.
Chloe continued- 'My nipples were that hard I could have keyed a car but I feel amazing after that I feel like I have been reborn.'
Chloe's toned tummy was visible in the shot, which she posted on Instagram. As she posed on the sand in the morning in her body-hugging leggings, her hourglass shape was wonderfully highlighted. Her back was to the ocean, and a ship could be seen anchored in the distance.
Chloe, the former champion of Celebrity Big Brother, shared a video of her and her pals running into the water on Instagram Stories. The popular TV star laughed and hollered as she splashed in the water.
After her outing, she posted a video of herself resting in the bath at her residence in the suburbs of Newcastle. Chloe remarked-
'I'm home and in the bath. It's a lot hotter than what it was in the sea. 'It was freezing going in, I couldn't even feel my toes when I got out. I want to do it a little bit longer next time because I couldn't, it was my first time doing it. 'It was really good and there were so many people doing it at the beach. It was like a nightclub at the beach, there were so many people just going and dipping in the sea. It was good, like I said, I feel reborn.'
Following her father's death last week, Chloe posted a heartfelt tribute to him on Facebook. Her fans and supporters were saddened to learn of her father's passing, following a lengthy battle with sickness, In an Instagram post on Thursday, the reality tv star shared a photo of herself as a small girl, putting her face on her father's shoulders as they grinned for the photo.
'RIP dad you were taken from us too soon you'll always be in my heart miss and love you always,' she captioned the post.
Chloe also shared a photo of a white feather she discovered on her stairs on Instagram the day of the burial.
She continued-'Today is my dad's funeral. It's going to be the hardest day of my life but it helps me to know you're looking over me'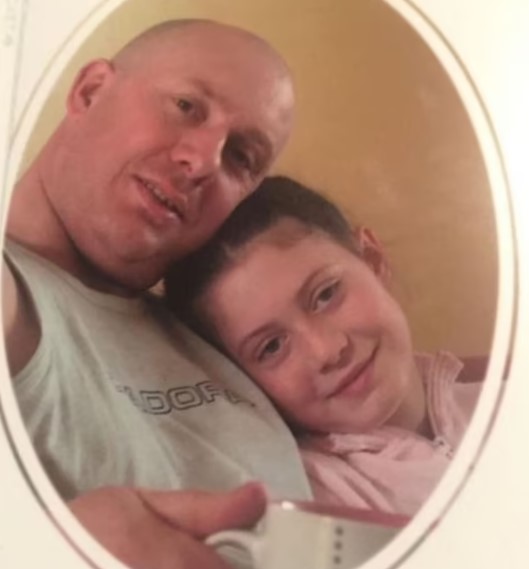 Who is Chloe Ferry?
Chloe Ferry was born on August 31, 1995, in Newcastle, and as of today, she is a 25-year-old actress. She rose to stardom in November 2014 when she joined the cast of Geordie Shore and instantly became a fan favorite. Afterward, Chloe appeared in another reality program called Ex On The Beach, where she wreaked havoc at a villa in Bali. She's acknowledged spending £50K on cosmetic operations over the years.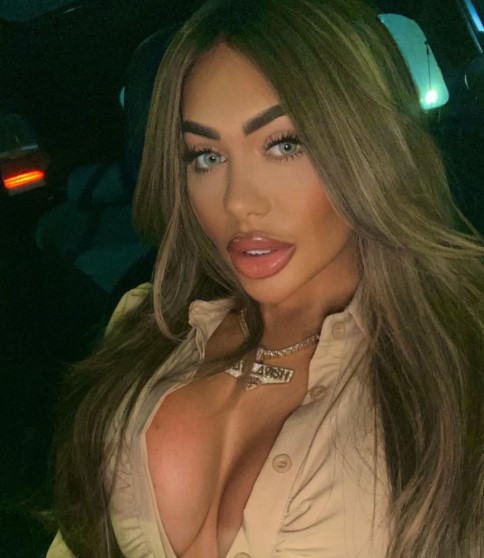 Chloe has appeared on other reality TV shows before Geordie Shore, including BBC 2014's Three's Sun, Sex, and Suspicious Parents. When she appeared on Celebrity Big Brother in 2017, her frequent nudity startled fans. She was booted from the show in the first week after losing against Kim Woodburn, Coleen Nolan, and Jedward in the public vote.
As of writing, the Jordie Shore alum is currently engaged with Wayne Linker. Wayne now 58 is a younger brother to Gary Lineker. He is well-known for owning Ibiza's O Beach Ibiza. Wayne launched Lineker's Bar in 1988, the first of his personal sports pubs, which he later expanded into a franchise.