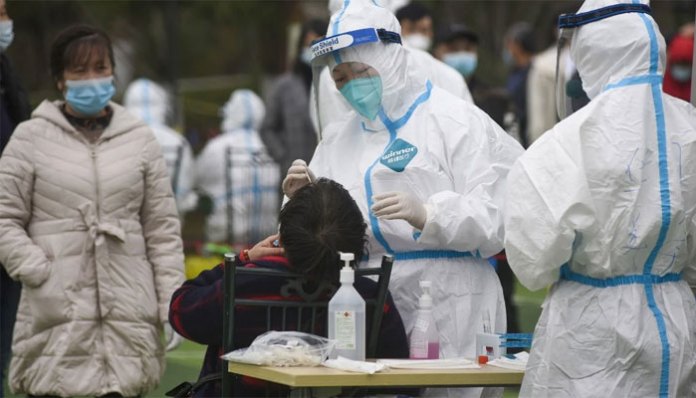 Omicron is baring its fangs in China.
The Chinese Government has imposed a partial lockdown in the city of Tianjin as soon as new cases of Omicron variant of the coronavirus were found.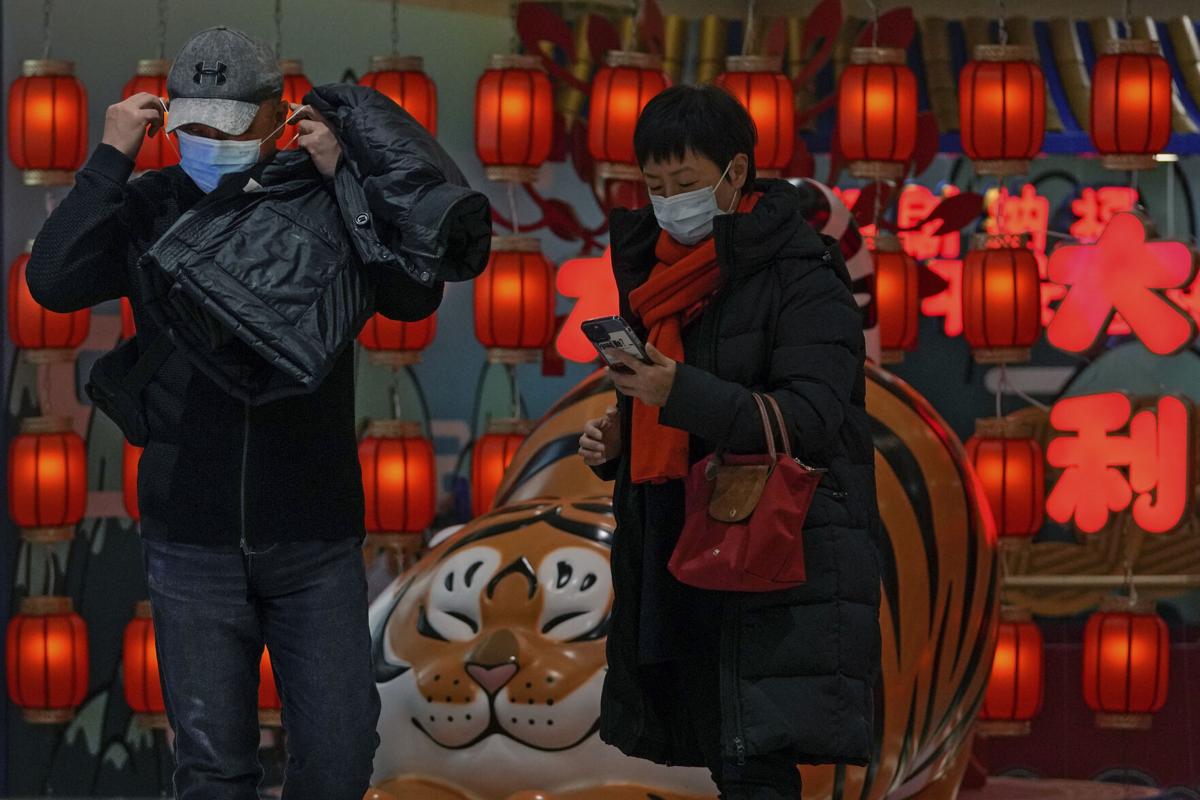 According to authorities, a total of 20 COVID-19 cases were found on Sunday, and among these, 2 were found to be infected with the Omicron variant of the coronavirus.
These newfound cases have added to the city's total tally of the cases found in total. The total tally rose above 40 as 21 more cases were added to it by Monday.
The Circumstances in China
Even though the numbers found are small, these numbers could still lead China to face its first local outbreak of Omicron.
China follows a very strict zero-tolerance strategy whose motto is to 'eliminate the virus rather than live with it.' And this policy is being implied even more strictly as the time remaining for the Winter Olympics is less than a month.
Tianjin is located 115 km away from Beijing where the Winter Olympics will be held on February 4. A lot of people travel between the two cities regularly, either by car or in the high-speed rail links.
The two other cities Xi'an and Yuzhou have reported larger outbreaks of delta variants of coronavirus. Due to that, people living in Xi'an have been imposed to a lockdown for more than two weeks however the decreasing numbers are being reported so the lockdown can be lifted soon.
Strict Measures Are Being Taken
The State Broadcaster CCTV has reported that the Chinese Government has divided the city of Tianjin along with its 14 million residents into three restriction levels:
Lockdown Areas, where the residents are completely confined in their homes and no one is allowed to leave.
Control Areas, where only one member from each household is allowed to buy groceries every other day.
Prevention Areas, where the residents are allowed to go out of their homes but they should not leave their neighborhood in any case.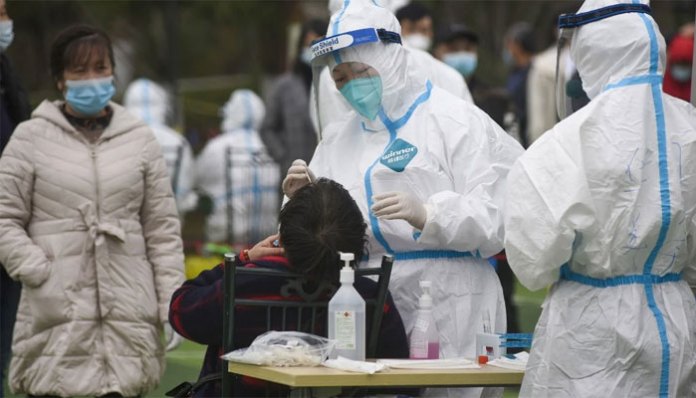 All the public transports including trains and buses going from Tianjin to Beijing have been temporarily suspended and no resident is allowed to leave the city unless it is extremely urgent.
The authorities in Tianjin have also started mass testing the residents and the people who are in need to leave the city will have to obtain official permission and get tested for coronavirus within 48 hours of their departure.
Until now, the country has reported approximately 12 cases of the omicron variant. Among these cases, most of the people have been those that arrived in the country from abroad and were in isolation.