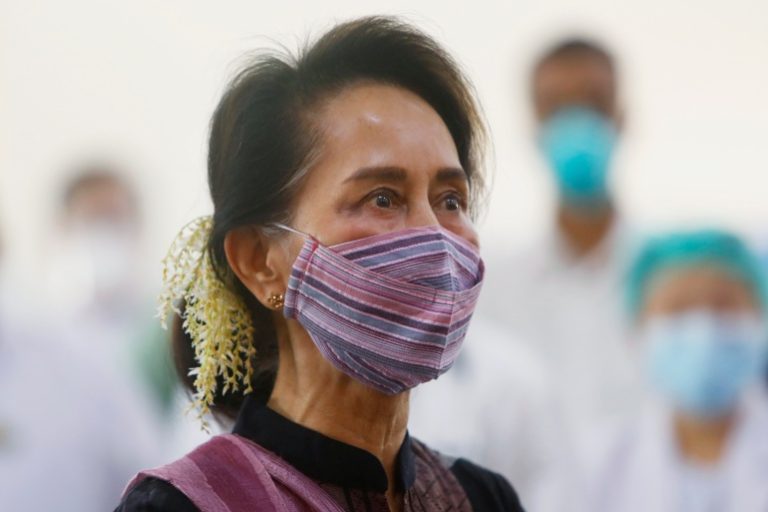 Ousted leader Aung San Suu Kyi has been sentenced to four more years in prison by a court in Myanmar. According to a legal official, this decision was announced after she was found guilty of illegal import and violating coronavirus restrictions.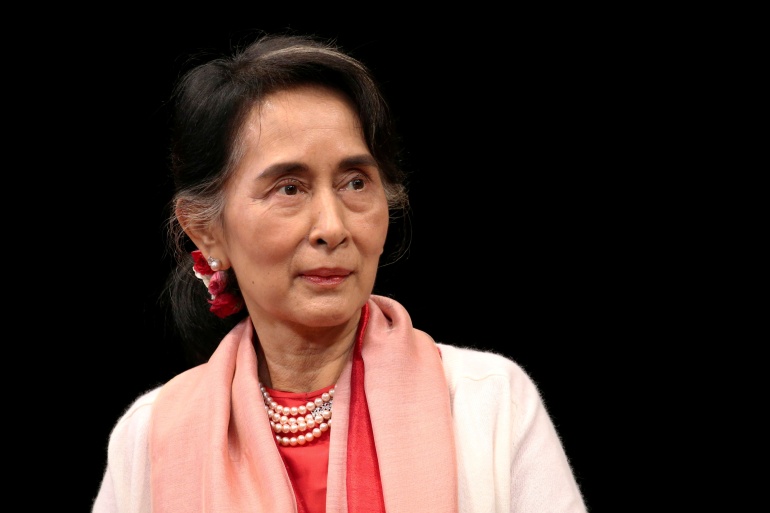 Who is Suu Kyi?
Aung San Suu Kyi is a 1991 Nobel Peace Prize winner. She is a politician, diplomat, and author. She also has been awarded a Presidential Medal of Freedom.
Suu Kyi was a serving State Counsellor of Myanmar as well as Minister of Foreign Affairs from 2016 to 2021, after which she was ousted by the Military.
The politician has spent years under house arrest because of previous regimes under Myanmar's previous military.
The Charges on Suu Kyi
Last month Aung San Suu Kyi was convicted on the charges of 'incitement' and breaching COVID-19 protocols and then ordered a sentence of 4 years in prison. This was later halved by the Military-installed government's Head, Senior Gen. Min Aung Hlaing.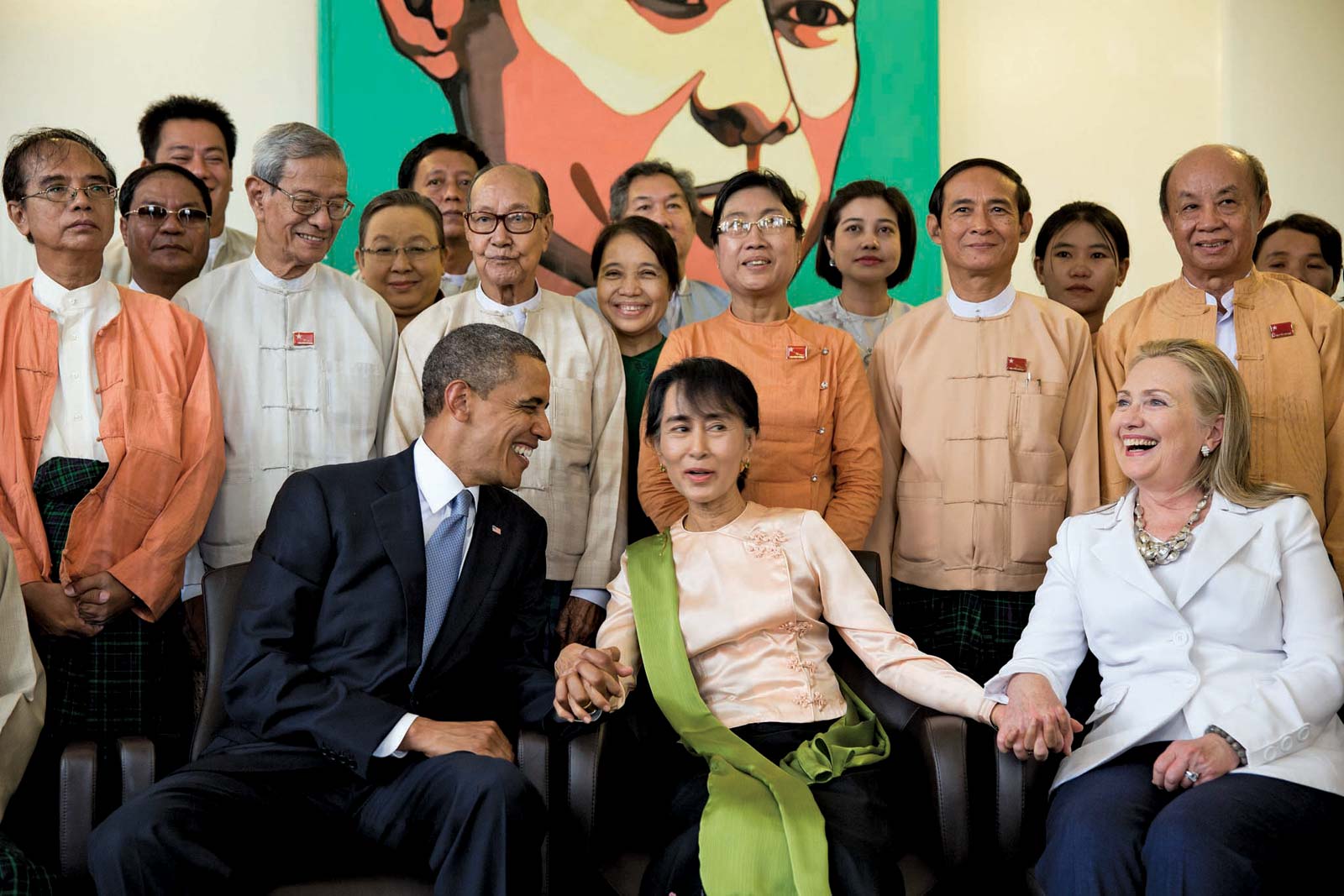 And now she has been sentenced to 4 more years in prison after she was found guilty of illegally importing and possessing walkie-talkies. She was also held guilty for violating the restrictions places because of the coronavirus pandemic.
A legal official reported that she was sentenced to two years of prison because of the illegal import and one year under telecommunications law for the possession of walkie-talkies. And a two-year sentence was imposed under Natural Disaster Management Law for allegedly violating COVID-19 rules during her campaign.
The Circumstances in Myanmar
The Nobel Laureate has denied all charges placed on her. Aung San Suu Kyi is on trial in a closed court currently and her sentence could be a total of more than 100 years in prison if she is declared guilty against all the charges placed on her.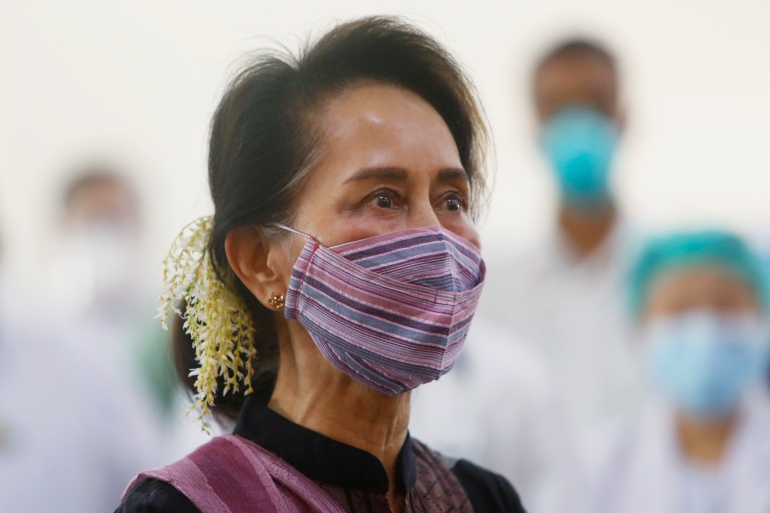 The State Television last month said that the sentences on Suu Kyi will be applied to her current detention place. However, it has not been clear where she is currently being held and if the same approaches will be taken in this case.
The new convictions placed on Suu Kyi were "the latest act in the farcical trial against the civilian leader," said the rights group Amnesty International on Twitter. The group also called for her release and also the thousands of 'unjustly detained' people since the coup.
Reports say that the trial of the diplomat in Naypyitaw, the capital of Myanmar has been completely closed off from media and all of Aung San's lawyers have been ordered not to release information to the media or the public.
The situation is dire and there is little to no information regarding the trial.