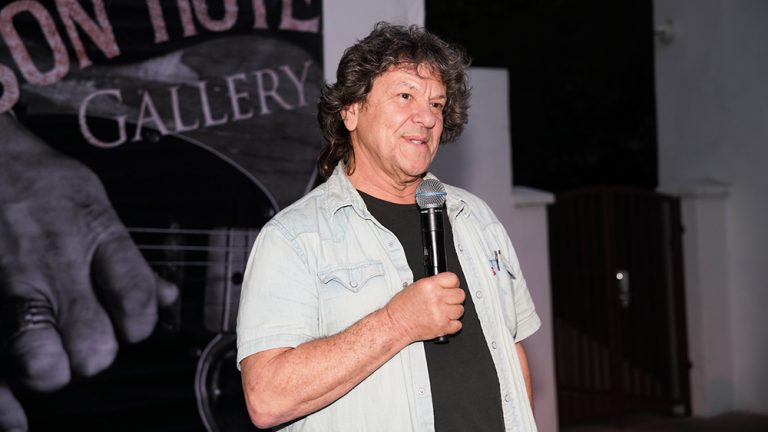 The co-creator and organizer of the Woodstock Music and Art Fair in 1969, Michael Lang passed away at the age of 77. Michael Lang died at Sloan Kettering in New York City on Saturday on 8th January. Lang, 77 reportedly died of a rare form of Non-Hodgkin's Lymphoma. Michael Pagnotta, his publicist and family friend, verified the news.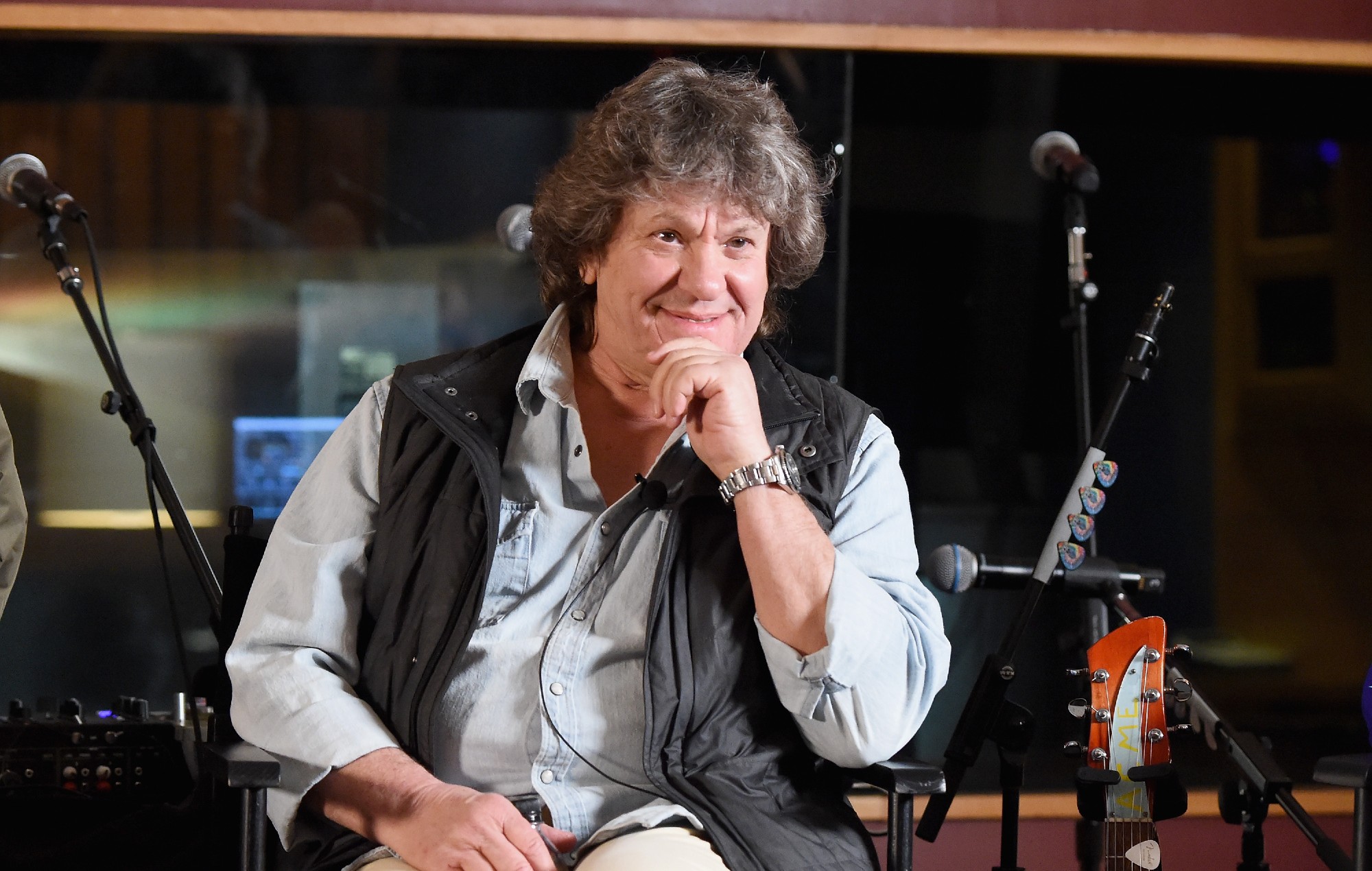 His last public appearance was made around the time of the COVID pandemic, which coincided with the festival's 50th anniversary, which was characterized by a public debate about whether or not to hold a Woodstock 50 celebration.
More About Michael Lang
An American concert promoter, producer, and creative manager, Michael Lang was best remembered for co-founding the 1969 Woodstock Music and Art Festival. and the ill-fated Woodstock '99, as well as its sequels Woodstock '94 and Woodstock. His birthplace was Brooklyn, New York, and belonged to a Jewish family. He completed his education in New York only.
Lang rose to fame when he created the 1968 Miami Pop Festival after organizing a series of concert events in the Miami area. On May 18, the very first day it drew roughly 25,000 people and featured Jimi Hendrix, Frank Zappa, John Lee Hooker, Arthur Brown, and Blue Cheer.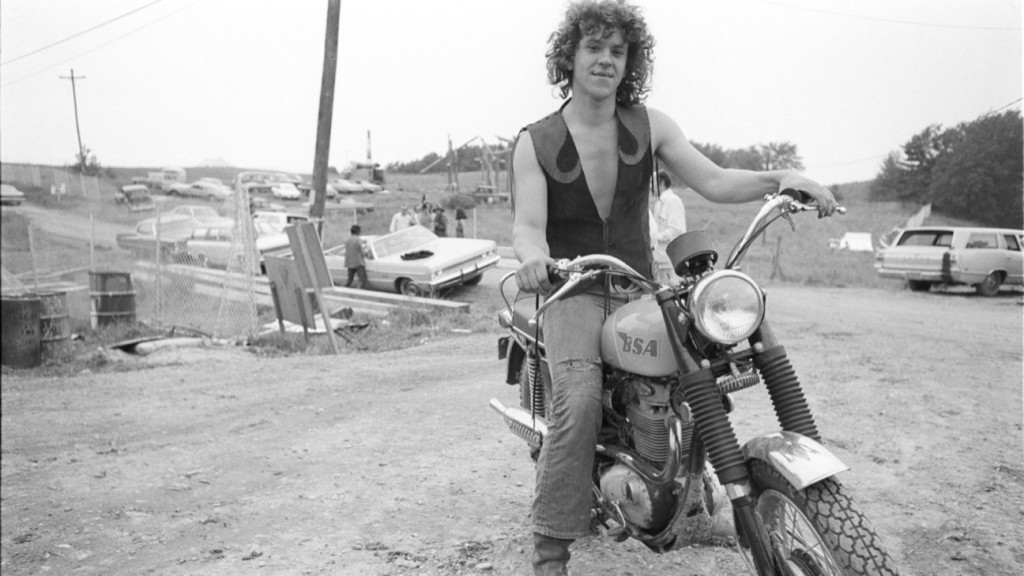 After that in 1970, a documentary about the music event was released, which included a lot of Michael interview material that made him recognizable. Subsequently, she got into Woodstock and organized it four times. Out of which the 2019 event was canceled due to financial and logistical issues.
Michael is also known for managing famous American singer Joe Cocker.  Michael began managing Joe Cocker shortly after the Woodstock Music And Arts Fair in 1969. It was a relationship that lasted more than two decades. As one of the Trumpet players in Cocker's music video "You Can Leave Your Hat On" he made a cameo too.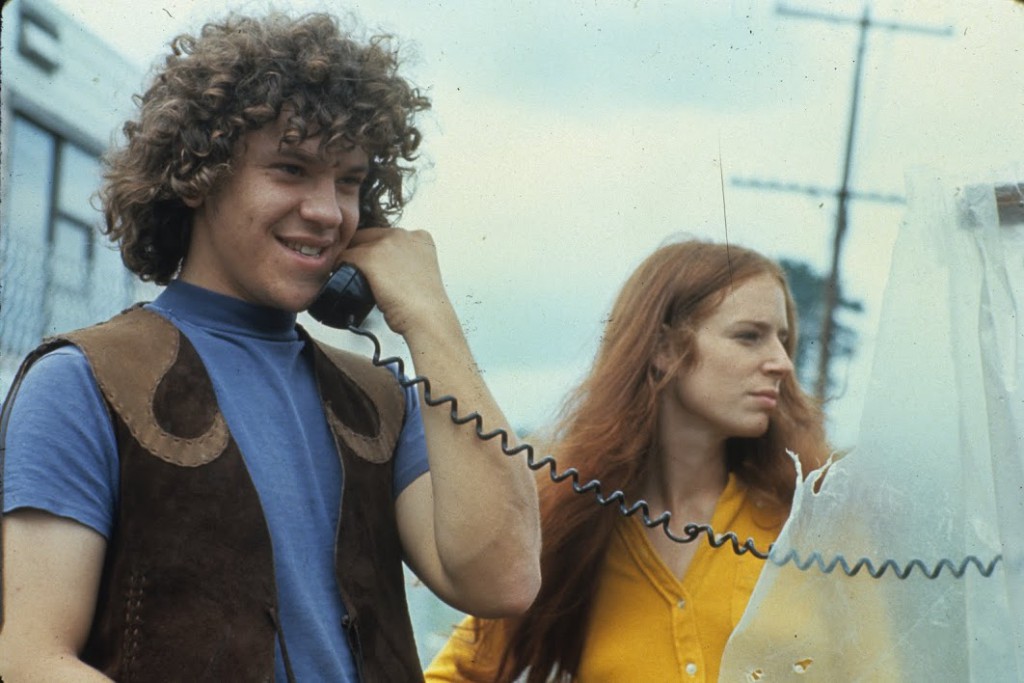 Apart from managing and organizing Lang was also the owner of the production Just Sunshine Records. The production has released around 40 albums by varied singers and artists including Karen Dalton, Betty Davis, Fred McDowell, etc. Lang was the father of five children and the grandfather of one. Ann Lang, his first wife, was a singer. Tamara is his second wife.
What is Non-Hodgkin's Lymphoma, that Lang died of?
Non-Hodgkin's lymphoma by its very name can be understood as a disease attacking your lymphatic system. It is a type of cancer that starts in the lymphatic system, which is part of the body's immune system. White blood cells called lymphocytes proliferate improperly in non-Hodgkin's lymphoma and can form tumors throughout the body.
Major symptoms of this disease include swollen lymph nodes in your neck, armpits, night sweats, breathing issues, etc. The prognosis for persons with non-lymphoma Hodgkin's has improved thanks to advances in diagnosis and therapy. But as it is a type of cancer complete cure for the same has not yet been discovered.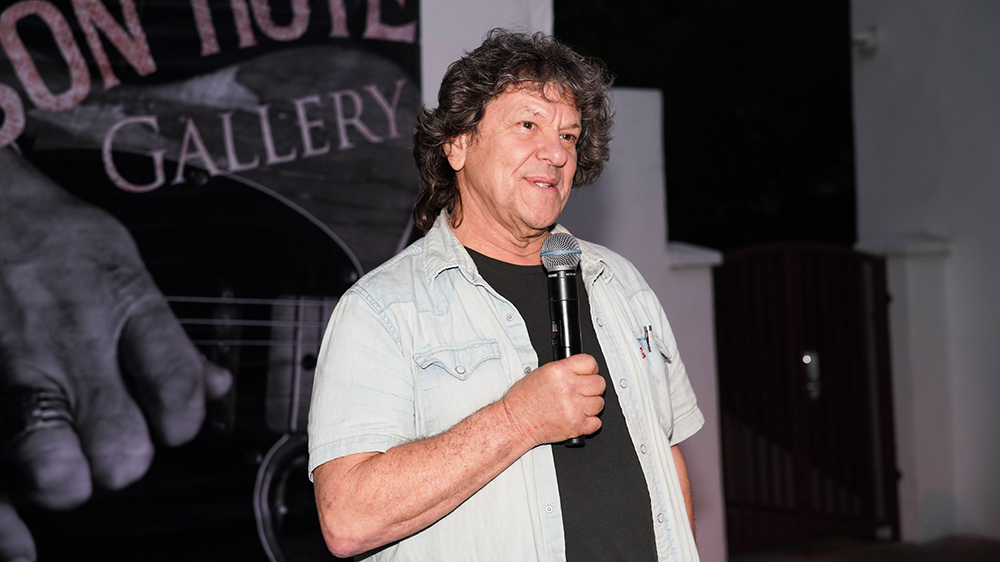 Lastly, it's very essential to keep your body and mind healthy, especially in these testing times. Therefore, stay safe y'all.