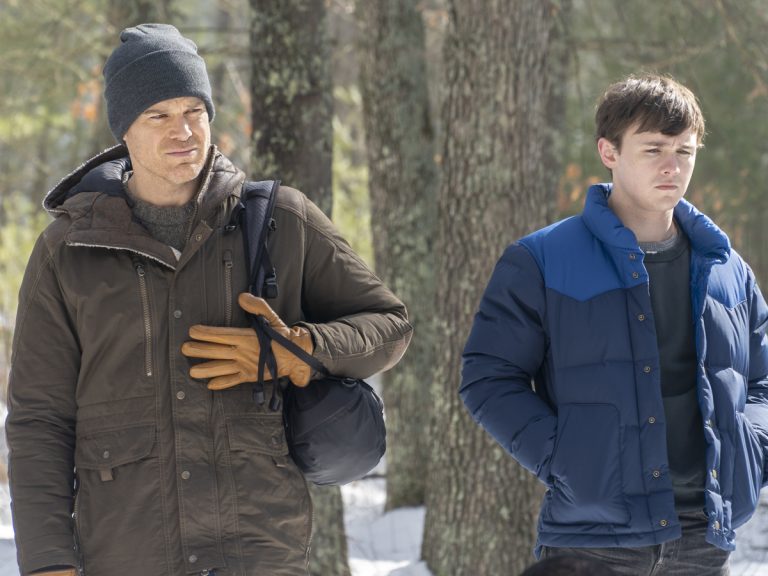 It's the end of an era.
Spoiler Warning: Very heavy spoilers ahead, read at your own risk.
Showtime's Dexter: New Blood came to an end in its final episode. The long-running story of the fictional serial killer finally closed its curtain with the fate of Dexter Morgan sealed for sure this time.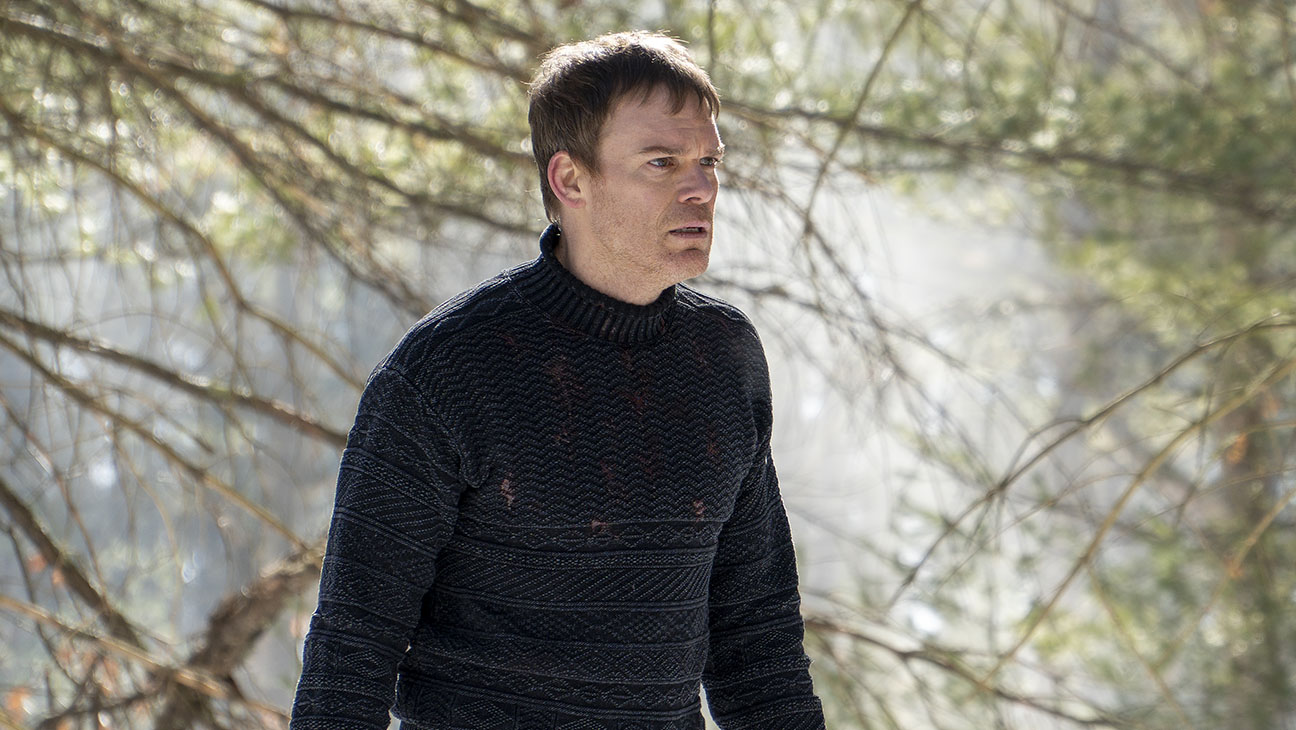 Did you like the last episode and the ending of Dexter's story? Well, like it or not, there is no going back now. "Dexter Morgan is dead," said Clyde Phillips, the series showrunner.
Today we look into the final episode of Dexter: New Blood and see what's ahead in store for us.
About Dexter
It all started with the original series Dexter which featured the titular main character, Dexter Morgan who with his homicidal tendencies worked at forensic in the daytime and killed serial killers in his free time.
The eight season-long series ended in 2013 where Dexter managed to disappear into a hurricane in the series finale. The finale was heavily despised. Then, the revival sequel of the original series, Dexter: New Blood showed Dexter living a new life in New York with the fake name of Jim Lindsay.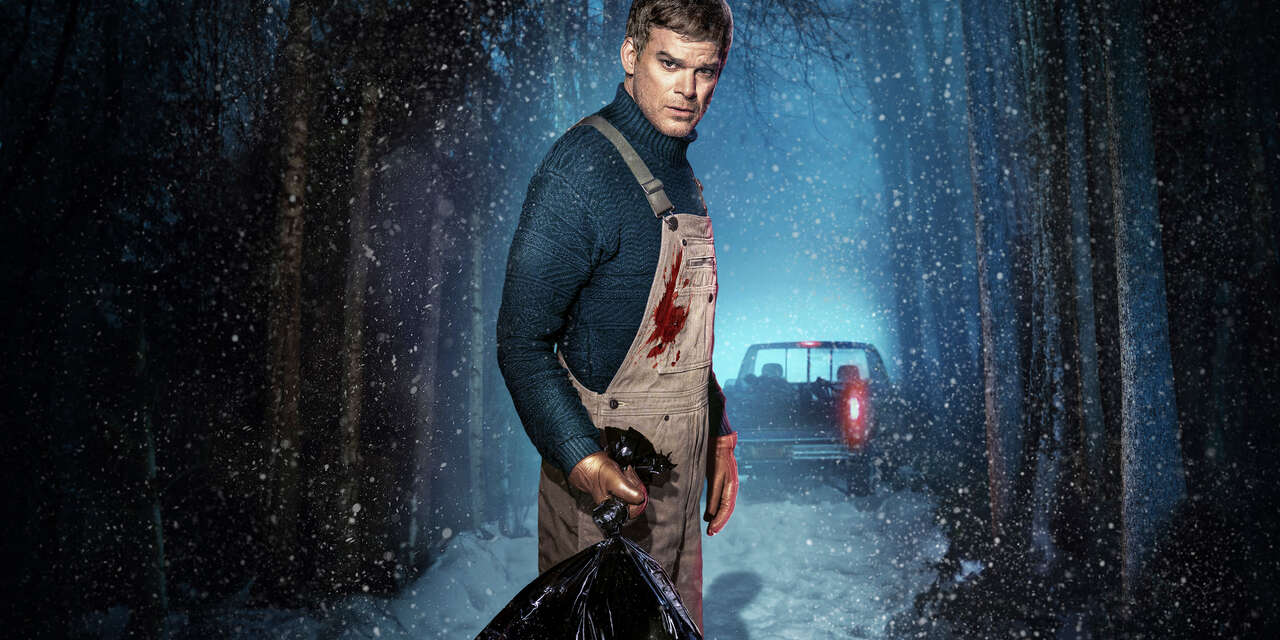 Dexter is now living a normal life but somehow a series of events bring back his past and he goes back to his usual killer self. His son Harrison finds him after his mother dies of cancer.
Sins of the Father
The final episode of the revival series is named "Sins of the Father". By the last episode, Dexter and his son Harrison grow closer and Dexter ends up telling his biggest secret to Harrison.
However, Harrison ends up seeing him as a hero, but by the end, Dexter realizes that he has become the only thing he swore to destroy. And his son could help him save himself who also inherited Dexter's darkness.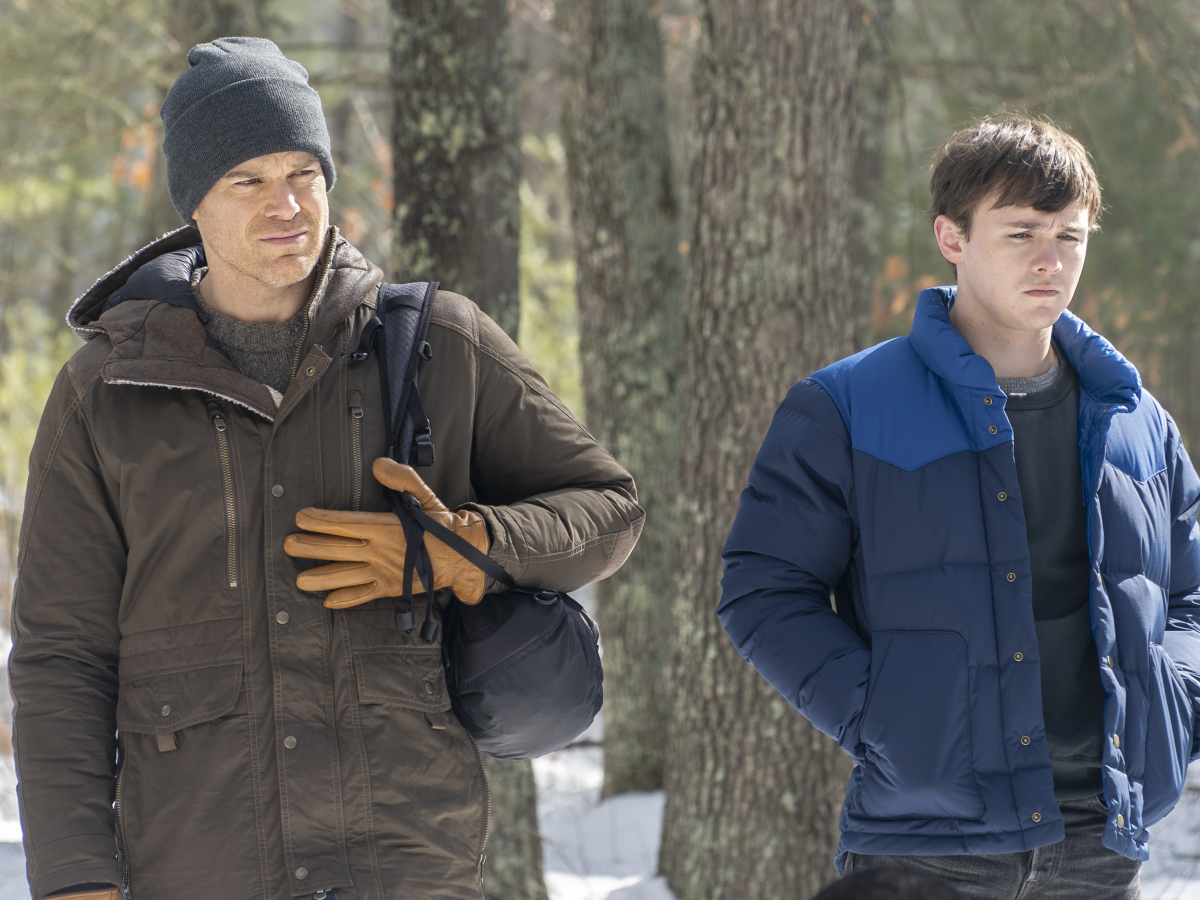 Dexter dies at the hand of his son when Harrison realizes that his father has killed his innocent coach which ruins the image he had of his father.
What's Ahead?
Not a lot of people were satisfied with the original series finale and that included the showrunners too. Clyde Phillips, who ran the original series for four seasons was also not satisfied with Dexter's escape.
However, with Dexter: New Blood, Clyde was able to bring a satisfactory end to Dexter's story where he meets his demise.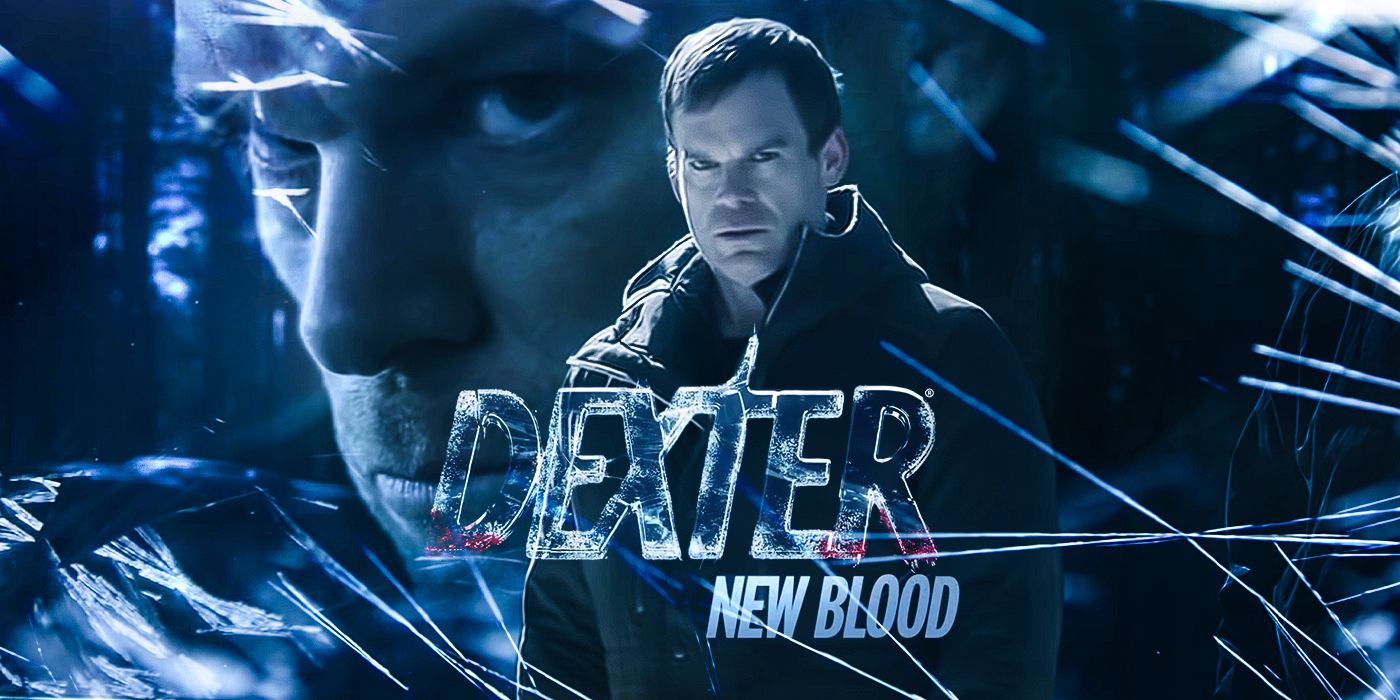 Despite the mixed reactions from the audience about the series finale, Michael C. Hall, who portrays the character of Dexter said: "The way the season concludes resonates with me. It feels justifiable. As upsetting as it may be, I hope audiences will appreciate the resonance of Dexter dying this way at the hands of his son."
With how Angela, Dexter's girlfriend, lets Harrison go after killing his father, the audience is expecting a new series with Harrison at the helm donning the same darkness as his father. Expectations are high and nothing is set in stone yet.