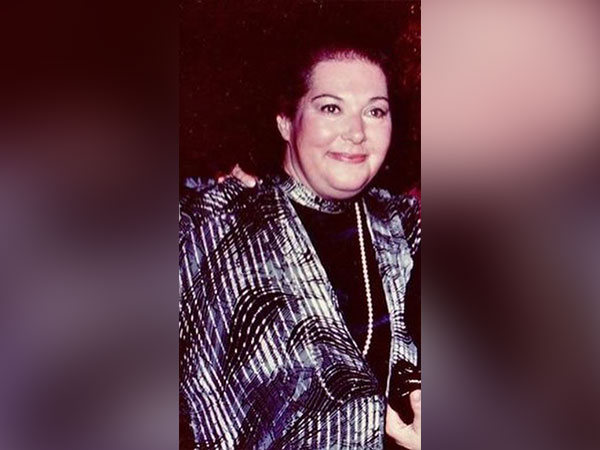 An Oscar-winning, Emmy-winning and Grammy Award-winning songwriter named Marilyn Bergman has died at the age of 89; she was also admitted into the Songwriters Hall of Fame, People reports. Her age was 93.
At 1:15 a.m. local time on Saturday, Marilyn departed at her Los Angeles residence. When she died, she was accompanied by her family, which included her husband Alan Bergman, her daughter Julie, and other friends.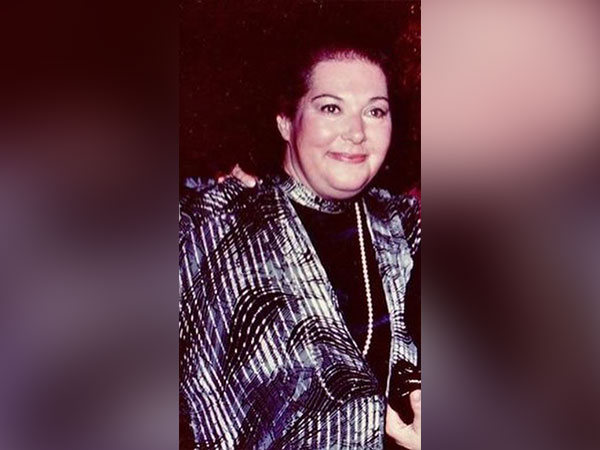 Marilyn's cause of death has been determined to be a respiratory failure, owing to the current COVID-19 outbreak.
Marilyn was born in 1929 and attended New York's High School of Music and Art, where she majored in music, before transferring to New York University to study psychology and English.
She relocated to the Los Angeles area after finishing her education. As a young woman in 1956, she met Alan, whom she married and worked with for many years, forging an amazing professional and personal life together.
For the song "The Way We Were," Yentl score, and "The Windmills of Your Mind," Marilyn and her husband, Alan, won three Oscars. After being nominated for their first Academy Award in 1968, the Bergmans have been recognized 16 more times, including for the songs from Yentl "Papa Can You Hear Me?" and from Tootsie, "How Do You Keep The Music Playing?" as well as The Happy Ending's "What Are You Doing the Rest of Your Life?"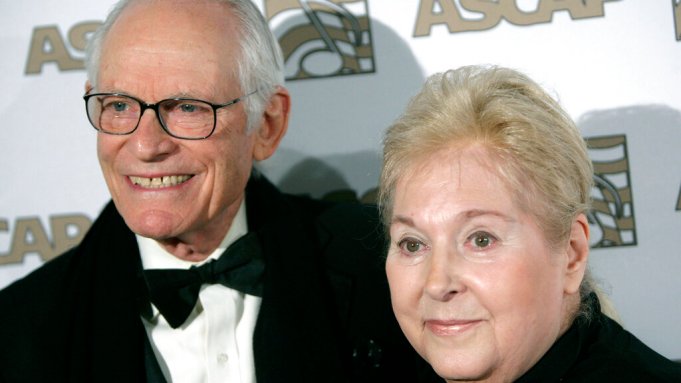 Sybil, Queen of the Stardust Ballroom, and Ticket to Dream, all took home Emmys. It was for Sting's rendition of "Moonlight," from the Sydney Pollack movie Sabrina, that they were nominated for a Golden Globe, and Grammy in 1986. Michel Legrand, Quincy Jones, James Newton Howard, and John Williams, are among their many colleagues. Marvin Hamlisch, as well as Henry Mancini, are also among their many collaborators.
In a statement, ASCAP's president and chairman Paul Williams said he was "very saddened with her sudden demise. Paul said-
"It is with deep sadness that I personally, and all of ASCAP, mourn the passing of Marilyn Bergman — one of the greatest lyricists who ever lived and truly ASCAP royalty.  She was a brilliant songwriter who together with her husband, Alan Bergman, gave us some of the most beautiful and enduring lyrics of all time.  She was a tireless and fierce advocate for music creators not only during her term as President and Chairman of ASCAP but throughout her life.  Our community will miss her intelligence, her wit and her wisdom.  Alan — we mourn with you."
When Marilyn was voted to the board in 1985, she became only the second woman to hold the position (ASCAP). She was made president & chairman of the board after completing five terms on the board. In the US Department of Commerce's Private Sector Advisory Council on the National Information Infrastructure, Marilyn was the only artist chosen for her originality and inventiveness.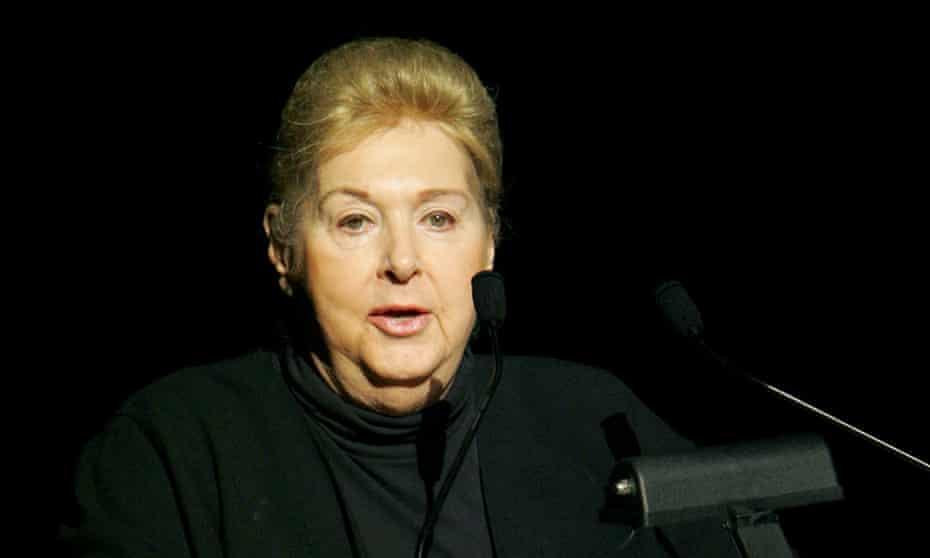 Resigning from ASCAP in April 2009, Marilyn remained on the Board Emeritus for another two years. As president of CISAC, the International Confederation of Performing Right Societies, Marilyn served from 1994 to 1998. For her contributions to the arts and letters, she won France's most prestigious award, the Commander of the Order of Arts & Letters Medal in 1996.
In 1998, she received the Spanish performing rights society's Cultural Medal of Honor (SGAE). When the Library of Congress National Academy Sound Recording Preservation Board was established in 2002, Marilyn was named its first chairman.
"One Voice," a concert featuring Barbra Streisand, was co-produced and written by Marilyn and Alan in 1986. Also in 1993, the Bergmans created "An American Reunion," the opening ceremony for Bill Clinton's inaugural celebrations at the Lincoln Memorial, which was shown on HBO. They were considered for a Cable Ace Prize in 1994 for their work on the Barbra Streisand national tour as well as HBO special. Cable Ace and Emmy Awards were also given to their song "Ordinary Miracles" from Barbra Streisand: The Concert for HBO.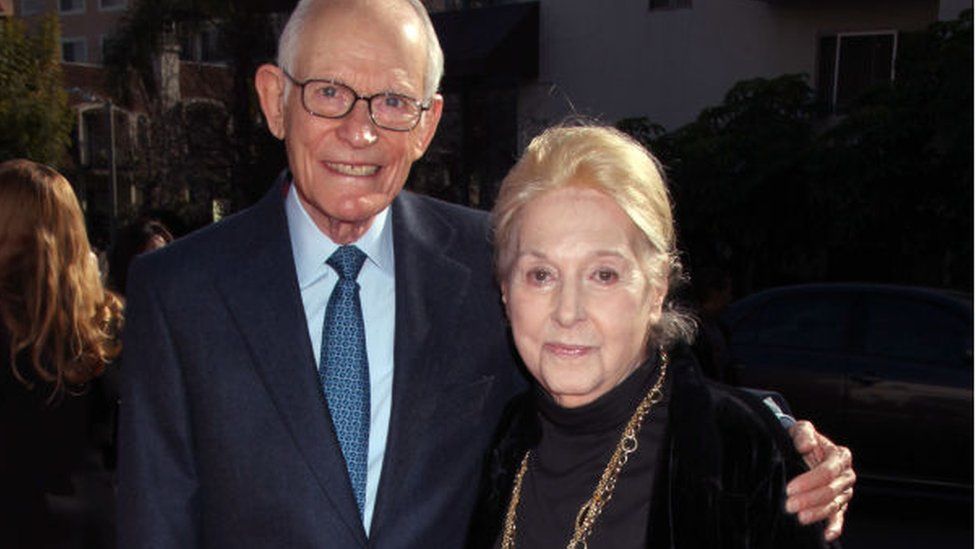 The departed lyricist is now survived by son-in-law iLan Azoulai, Julie, Alan, 96, and Emily Sender(Grand-daughter).