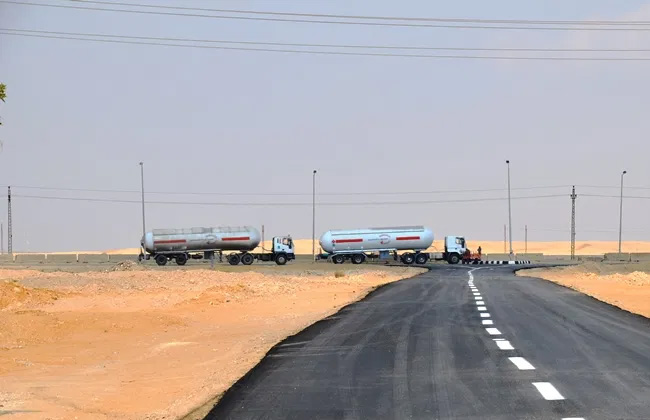 A horrible traffic accident in the Sinai Peninsula located in Egypt was reported. The accident is also being reported to have caused at least 16 casualties and a fixed number has not been confirmed yet.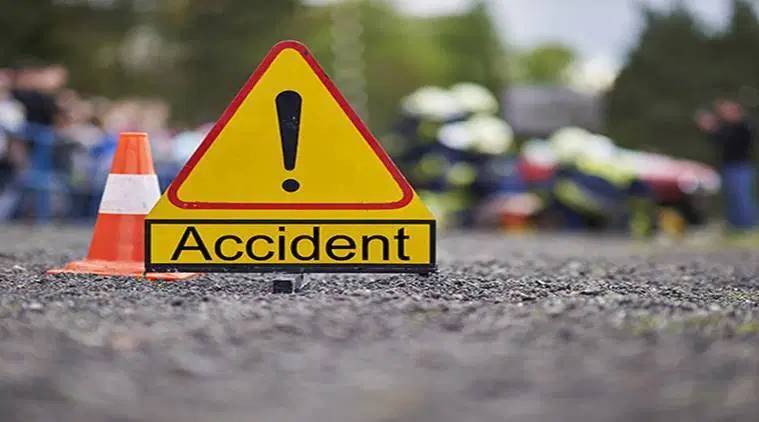 Details Regarding the Accident
A supposed accident has occurred because of a clash between a microbus and a larger bus. According to health officials, the crash took place on a road that links the city of Tor in southern Sinai and the city of Suez.
The microbus coming from the opposite side collided with a public transportation bus on the reported road and the crash happened at a distance of 10 km from the city of Tor.
The reported death tally reaches 16 currently and the amount of injured people in the crash is 18. According to the health ministry, 13 ambulances were deployed to the crash site as soon as possible and the injured passengers were taken to hospitals located in southern Sinai.
Accidents Like These Are Not Uncommon in Egypt
Egypt has a very poor transportation safety record as thousands of lives are lost on the road in deadly accidents every year in the country.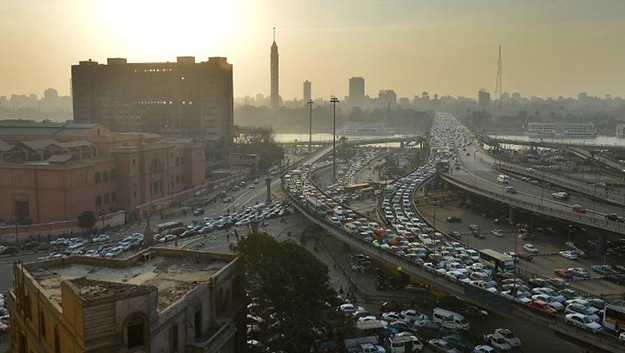 Egypt is a country with one of the highest fatality rates in the Eastern Mediterranean Region. Most recent estimates show that Egypt has a road traffic fatality rate of 42 deaths per 100,000 populations.
Among these, RTIs are responsible for 1.8 percent of all deaths in the country. According to WHO: "Traffic flows in Egypt are chaotic with trucks, pedestrians, two-wheelers, buses, and motor vehicles all sharing the same space. In addition, there is poor infrastructure, particularly for vulnerable road users."
Last year in October, 19 people lost their lives in a head-on collision between vehicles right outside of Cairo. And a month before in September, a bus overturned on a highway linking Cairo and the city of Suez which killed 12 people and caused injuries to 30 people.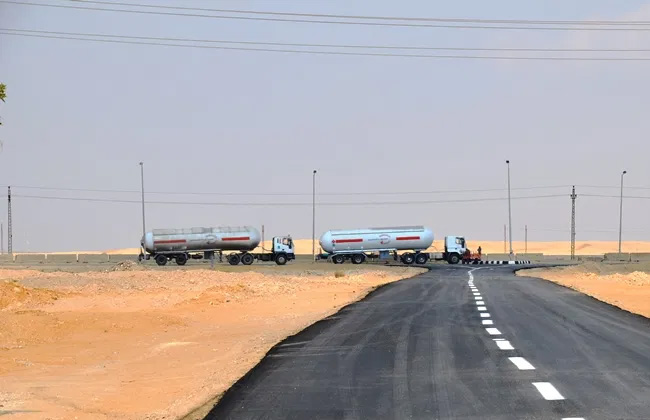 Safety Tips While Driving in Egypt
Following are some tips and measures you should take while you drive on the roads and highways in Egypt:
Rules and Regulations:
Always remember to drive on the right-hand side of the road.
All passengers must always wear seat belts
You are not allowed to let children under 7 sit in the front row of the vehicle
Pedestrians on the road have right of way
Your drink driving blood alcohol level should not cross the limit of 0.05
Unless you are using the hands-free system, you are not allowed to use a mobile phone while driving
Speed Limits While Driving:
60 kmph in built-up areas
100 kmph on desert highways between Cairo and Alexandra
90 kmph on motorways
Moreover, you should always carry your full UK Driving License, international driver's license, and a first-aid kit in case of emergencies. You should always drive safe and under speed limits to avoid accidents.