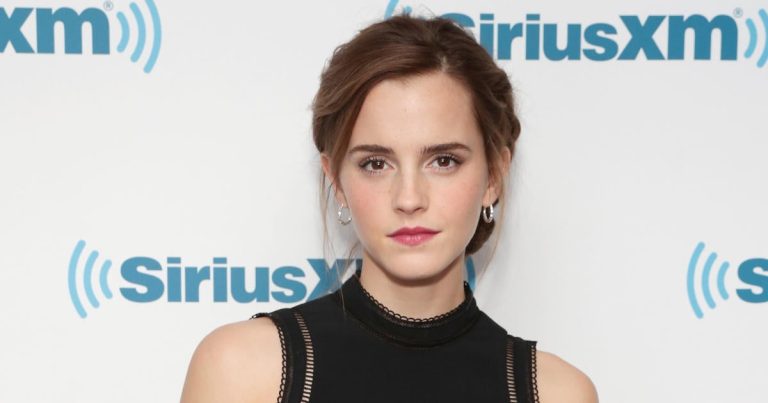 English actress and activist Emma Watson recently sparked controversy after she reposted a Pro-Palestine post from Instagram. The Harry Potter fame was at the utmost risk as the  Israeli officials were harsh in their criticism.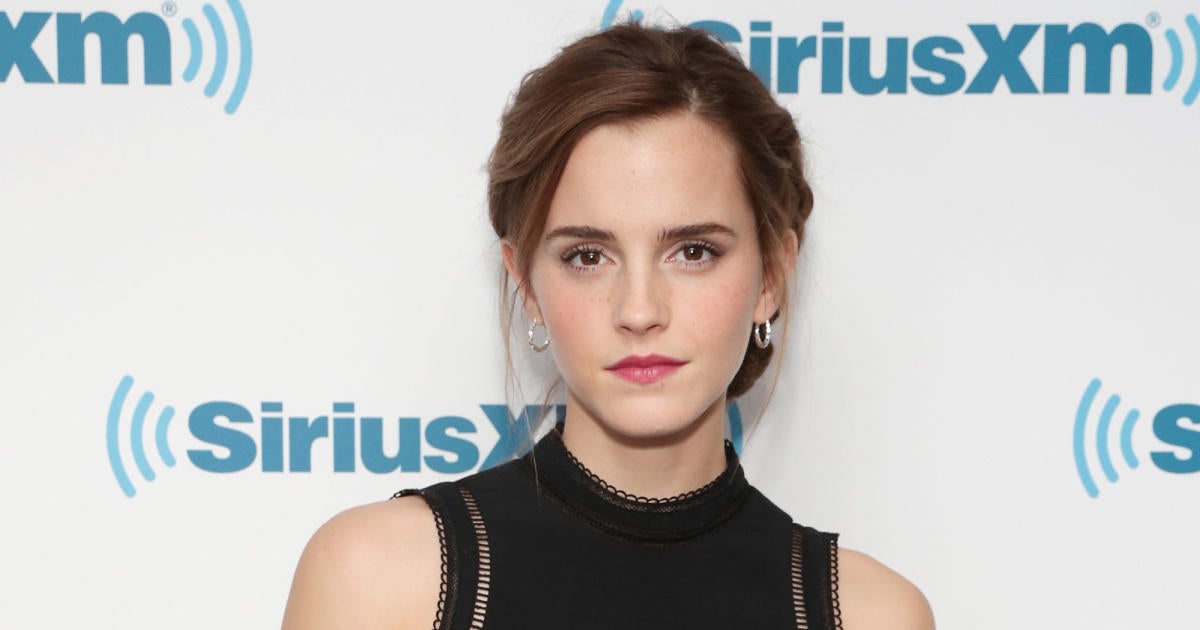 Following the debate, Watson was labeled an "antisemite." Some, however, complimented the Hermione Granger actress for her stance and chastised the usage of the term "anti-semite" to describe her. Those people also went to support and described this as the opportunistic weaponization of the term to undermine supporters of the Palestinian cause is being criticized by many.
The controversial post was made by Watson on 2nd January 2021 on her official Instagram handle. She posted a picture of one of the Palestinian protests where people are seen holding placards stating "Solidarity is a Verb".
She further captioned the same as "Solidarity does not assume that our struggles are the same, or that our pain is the same, or that our hope is for the same future. Solidarity involves commitment, and work, as well as the recognition that even if we do not have the same feelings, or the same lives, or the same bodies, we do live on common ground." The words as Emma said in the post are written by Sara Ahmed.
Sara Ahmed, 52, is a British-Australian academic whose research interests include feminist theory, lesbian feminism, queer theory, critical race theory, and postcolonialism. In 2017, Ahmed was honored by CLAGS, CUNY with the Kessler Award for services to the field of LBGTQ studies. She has also written a book called "Living the Feminist Life."
The reaction of Notable People
The post has attracted various Israeli and international people. One of them includes Danny Danon former UN ambassador of the country, who tweeted Watson's image with the caption "10 points from Gryffindor for being an antisemite" on his official Twitter account.
On his official Twitter account, Israel's current UN ambassador, Gilad Erdan, also expressed his displeasure. Erdan tweeted, "Fiction may work in Harry Potter, but it does not work in reality." "If it did, the wizarding world's magic could defeat Hamas (which oppresses women and seeks Israel's extinction) and the Palestinian Authority (PA) (which supports terror). That is something I would support!"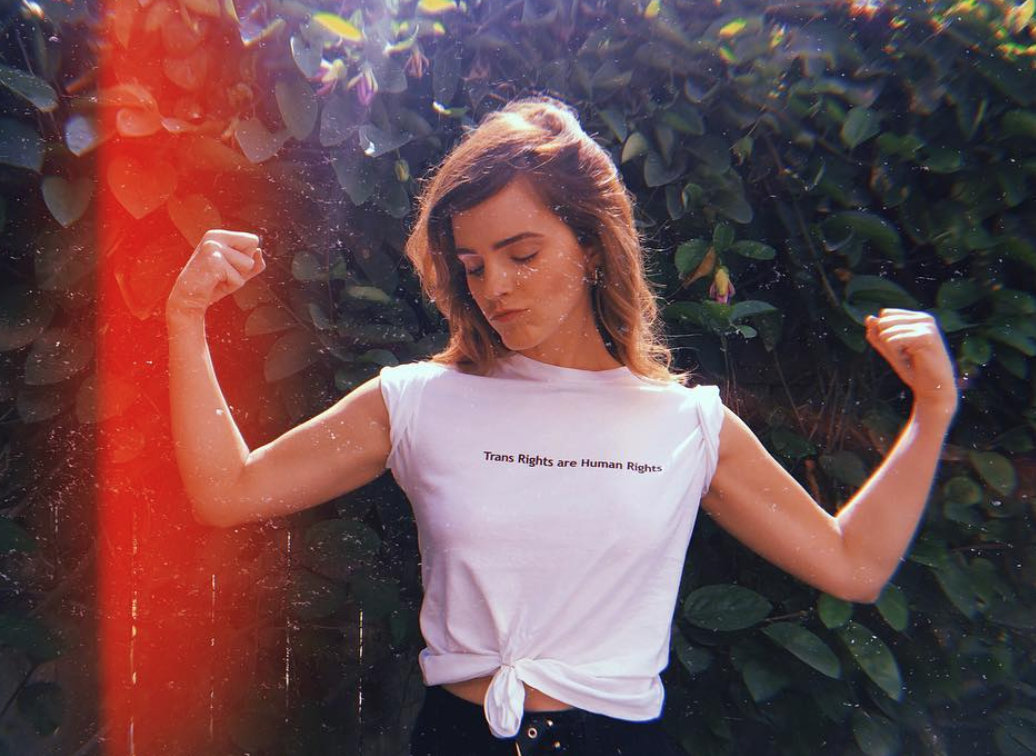 Sayida Warsi, a notable politician of the UK replied harshly to Danon tweeting "Showing solidarity with Palestinians is not antisemitism," she wrote. "These constant attempts to stifle any support for Palestinians must be called out."
Apart from notable officials, several celebrities have also come in support of Palestine. In the past during May 2021 Israel and Palestine sparked conflict. This was because the Al-Aqsa mosque in Israel was fired by Israeli officials as they claim ownership over it.
Several Palestinians were attending the mosque during the month of Ramadan when Israeli officials fired which resulted in the killing of around 4 people and injuring 200.