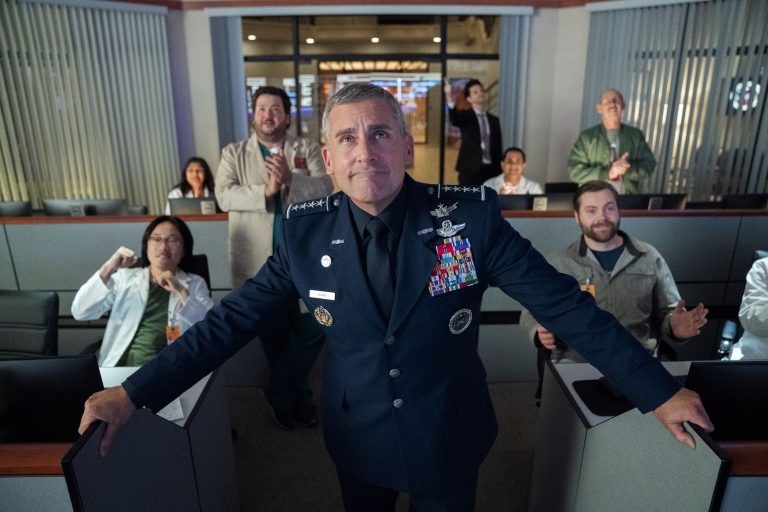 Fans of sitcoms rejoiced when Greg Daniels with Steve Carell, makers of The Office US as well as the heart of the show, confirmed their return for season 2. On top of the higher budget than most comedies and an all-star cast of characters, General Naird (Carell) is attempting to build what would be the first space army for the United States government.
Although largely inspired by President Trump's directive to create a new US Space Force, which just released its standard uniform design, the program has been making solid progress now that season 2 has been confirmed for the premiere.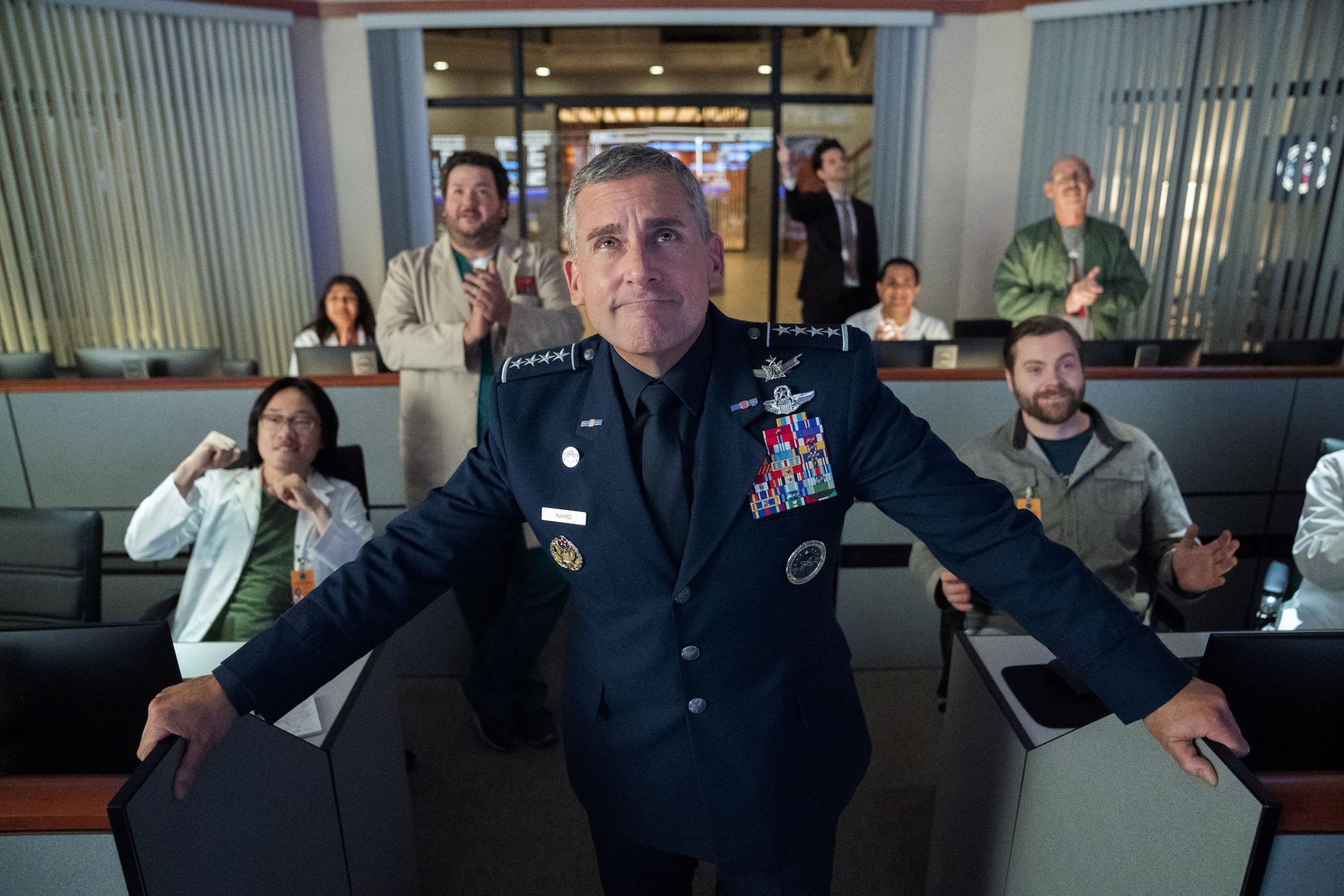 Here's everything we know about Space Force Season 2.
Space Force 2 Release Date
Netflix has ordered a second season of Space Force in November 2020, despite the show's poor first season attracting more than 40 million views. Despite the fact that production will be moved from Los Angeles to Vancouver, the show's massive budget is said to have been cut by the shift.
When F. Tony star Ben Schwartz posted on social media that filming for the second season had completed up in early July 2021, it appeared that production had already begun in May.
And that's a wrap on Space Force Season 2. It's gonna be such a special & funny one. Can't wait for everyone to see it. Thank you Greg Daniels, @SteveCarell, @normhiscock, Ken Kwapis, the writing staff, producers, editors, Netflix, this incredible crew DURING COVID and this cast! pic.twitter.com/8YSeQn4PzI

— Ben Schwartz (@rejectedjokes) July 2, 2021
So, buckle up binge-watchers as the streaming giant has confirmed a February 18 release date for Space Force Season 2.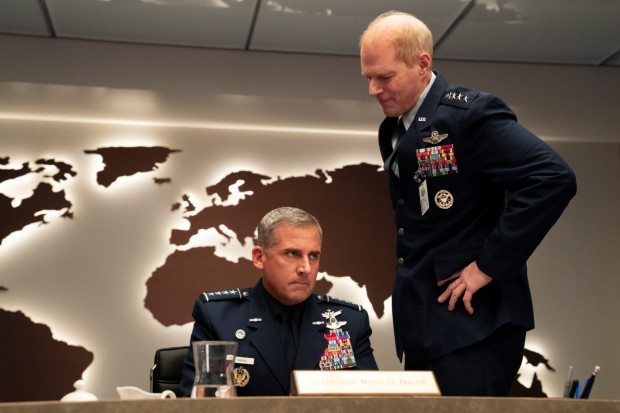 In a discussion with EW, Steve Carell commented-
"I have to look for the next big stress-relief song scene. For General Naird, I always want to look for some new opportunities for him — and the odder and more surreal, the better to see how he might deal with some of the stresses and strains of his job.

"That's something that I'm kicking around at this point. What other odd, quirky ways of dealing with his life are we going to see? And whether it's a song or something else, I find stuff like that really funny, when something comes out of the blue in a surreal and odd way. I'd like to see some more of that."
Space Force 2 plot
Given the fact that most of the plot is kept secret and no official description has been released yet, our speculations around the plot are still vague.
The first episode of Space Force finished with a dramatic cliffhanger that endanger the lives of every man on the moon.
General Kick Grabaston (Noah Emmerich) authorized an ill-conceived attack on China's powerful lunar space facility after seizing the leadership of the Space Force from General Naird (Carell). When the Space Force astronauts unwillingly followed instructions and blasted the Chinese lunar base, they didn't know that their opponents had devised a similar technique, eliminating their living environment.
Both the Us and China are now stuck on the moon, with little prospect of surviving until General Naird can come to their rescue at the last minute. Away from Space Force Headquarters with his family, after eluding Grabaston's soldiers, he has not been heard from since.
It's safe to say that season two has a lot of work to do and tons of curious minds to settle.
Space Force 2 Cast
Steve Carell appears in the show as General Mark Naird, a decorated pilot charged with establishing the United States Space Force. According to White House directives, he is tasked with returning the United States to the moon by 2024. Naird meets a diverse group of people when he moves to a military post in Colorado with his family, including scientists and astronauts.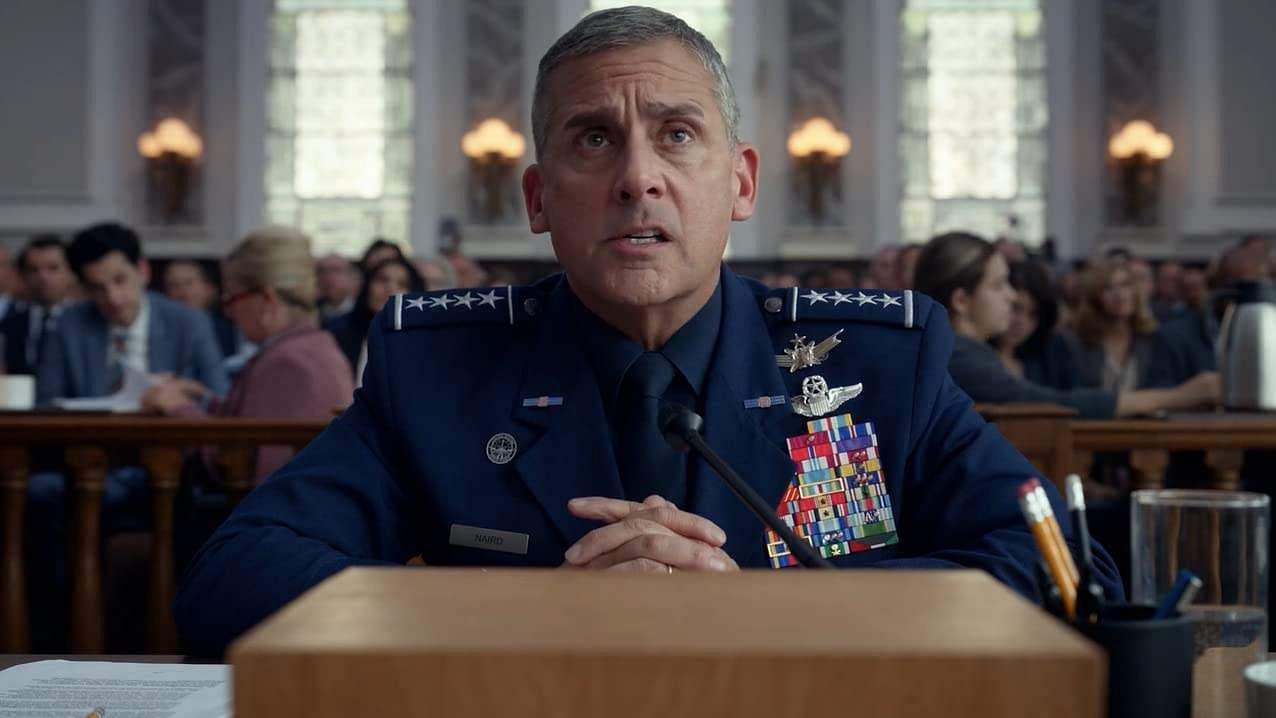 Naird's adolescent daughter Diana Silvers as well as a helicopter pilot-turned-astronaut named Tawny Newsome round out the cast. John Malkovich plays the leading scientist for the Space Force. Ben Schwartz walks in the footsteps of the social media director for the United States Space Program.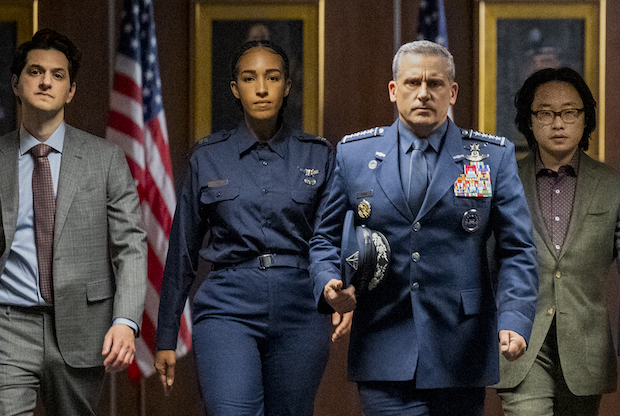 Talking about other Netflix releases, Ozark Season 4 is slated to debut on January 21, followed by Kristen Bell's dark comedy dubbed as "The Woman in the House Across the Street from the Girl in the Window" on January 28.