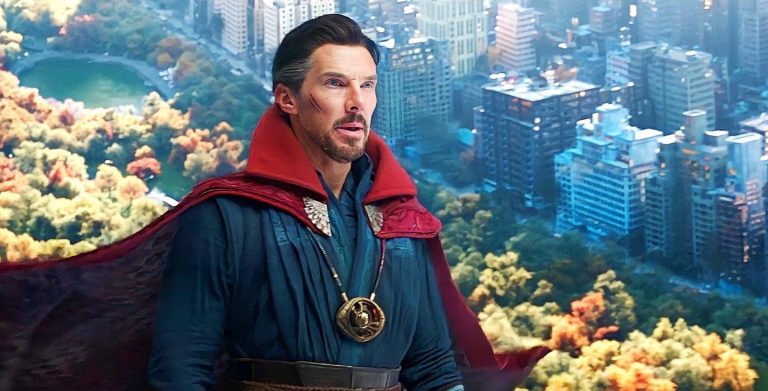 When the Sorcerer's Supreme upcoming movie dubbed as Doctor Strange in the Multiverse of Madness was delayed, scriptwriters Erik Sommers, as well as Chris McKenna, revealed how it affected their Marvel movie, Spider-Man: No Way Home. Doctor Strange 2, directed by Sam Raimi, is the next film in the Marvel Cinematic Universe's Phase 4 release schedule, which has undergone multiple changes since it was initially announced in 2019.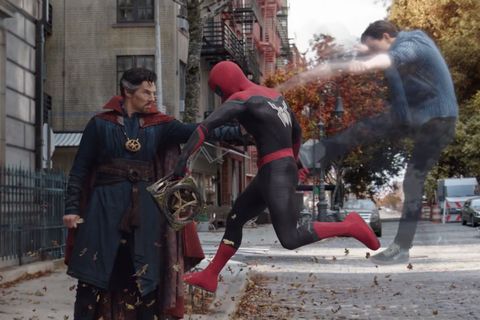 Benedict Wong, Elizabeth Olsen, and Chiwetel Ejiofor join Benedict Cumberbatch and the rest of the cast in the long-awaited sequel to take on the multiverse once again.
The release date for Doctor Strange 2 has been set for May 2022, although that wasn't previously the case. It was originally scheduled to debut in May 2021, followed by Spider-Man: No Way Home in July. However, because of the coronavirus pandemic-related delays in production, the two films were switched.
The release of one film immediately followed by another may have little influence on other films. The release order of Doctor Strange 2 and Spider-Man: Homecoming is significant because of Doctor Strange's appearance in No Way Home plus his importance in its multiverse concept. It Kinda matters a lot.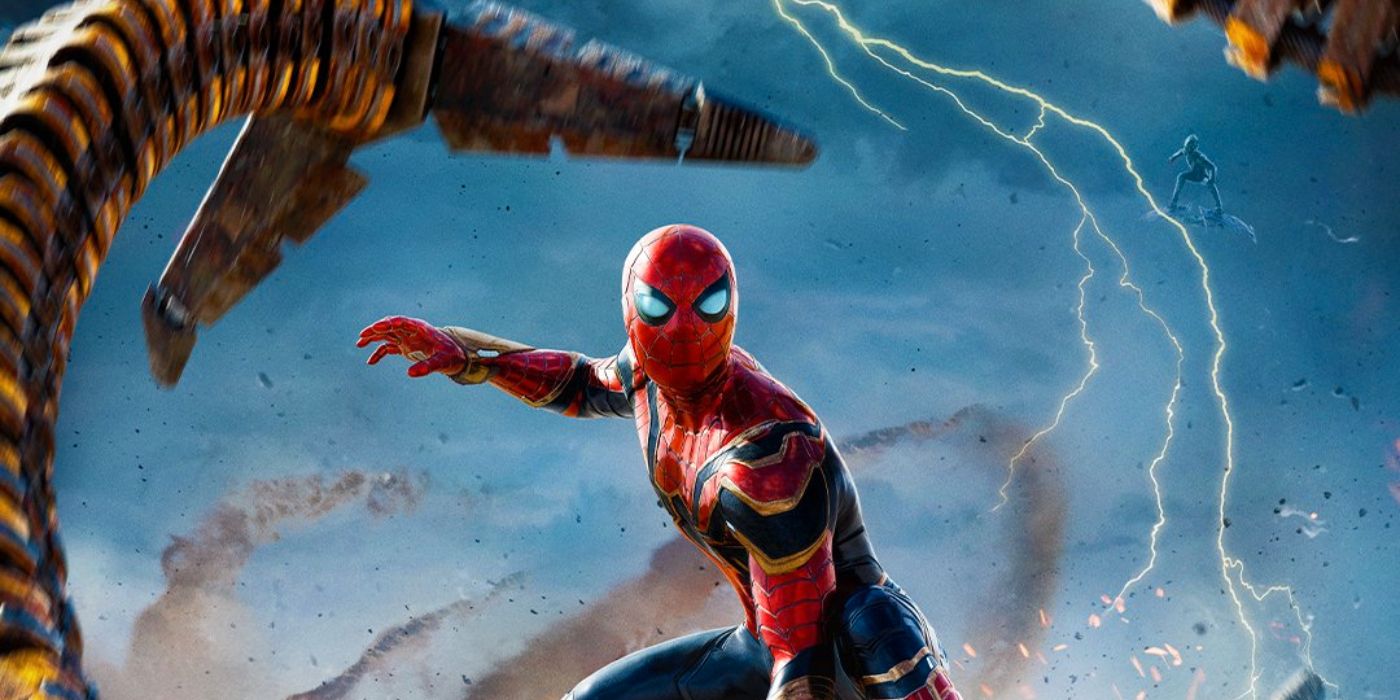 Sommers and McKenna had to make changes to their Spider-Man: No Way Home screenplay after the unexpected postponement of Multiverse of Madness. Doctor Strange's position in No Way Home was adjusted as a result of the release date shifts, the creators of the script explained to Variety. McKenna noted that in the end, it all boiled down to Strange's multiverse understanding and how it would be used in the tale.
According to him:
"We were actually working off of things that were happening in 'Doctor Strange 2,' and trying to incorporate them into our script. When we started writing, [Strange] knows firsthand the dangers of screwing with these things. Then we changed it so he was a person who doesn't know that much about the multiverse. But that makes it even more frightening, to start fooling around with these things because it's the fear of the unknown. Either way, he was the voice of reason going, 'You don't mess with the fate of an individual' — and Peter Parker being naive enough to go, 'Why not? Why can't we save these people?'"
Spidey's (Tom Holland) web-slinging career is derailed when Doctor Strange (Anthony Mackie) casts a spell to make everyone forget about Spider-Man (Peter Parker). At this point in the MCU, Peter is in a situation where he understands very little about the notion of the multiverse. Stephen's approach to coping with other worlds may have been very different if Doctor Strange in the Multiverse of Madness had arrived first.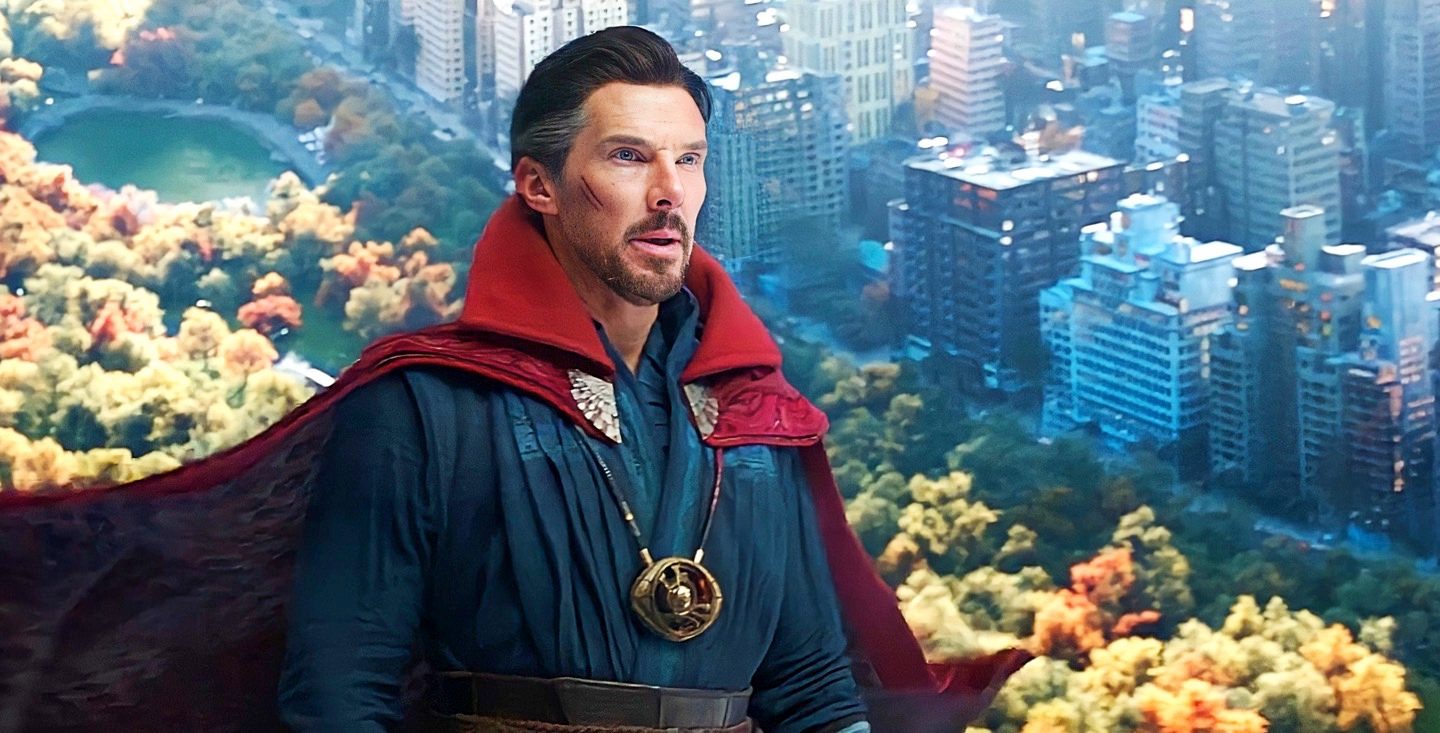 No Way Home's plot may have been dramatically altered as a result of this, but neither McKenna nor Sommers didn't provide any information on how the script had changed before the Doctor Strange 2 postponement.
Though the MCU's interwoven structure is great because of how the movies might intertwine, it can also contribute to behind-the-scenes challenges like these.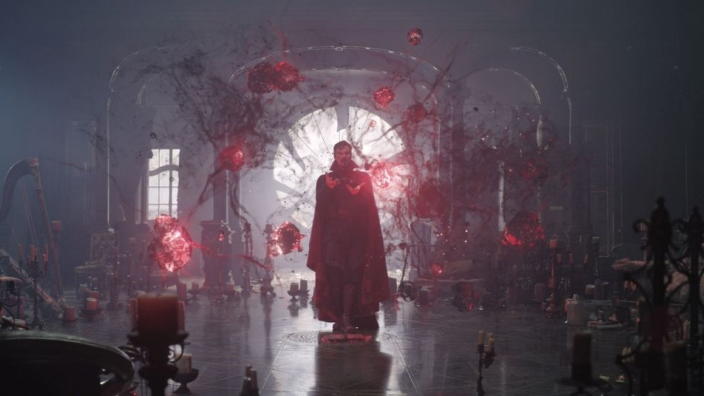 They can't do what they want, but they have to fit in with other Marvel projects that have characters or events in common. Everything worked out fine for Doctor Strange 2 and No Way Home. This adjustment may have even improved Spider-Man: No Way Home, as McKenna pointed out. That's a wonderful outcome, to say the least.