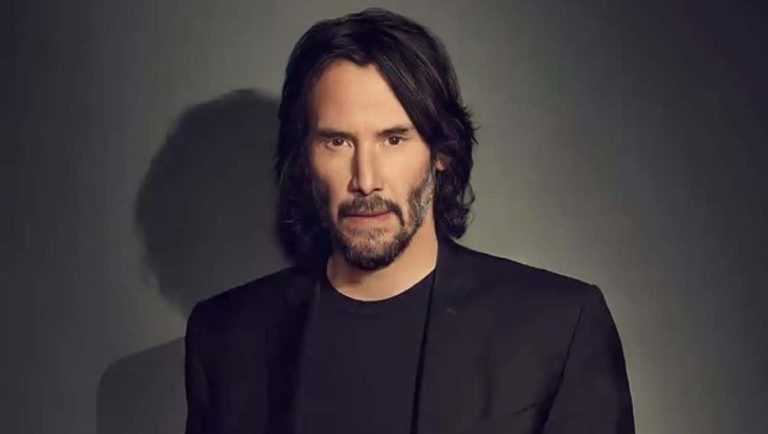 Keanu is coming to take our breaths away on the small screen! The Matrix star Keanu Reeves is in talks to make a lead appearance in the upcoming Hulu series, The Devil in the White City. The series will be produced by Leonardo DiCaprio and Martin Scorsese.
This could very well be the debut of Keanu on the small screen as it will be the first time he will be in a lead role in an American TV show. The talks are still underway and here is what is known so far:
What is the Show About?
The adapted series "The Devil in the White City" is based on author Erik Larson's 2003 book of the same name which features a true story of two men whose fates were linked by the 1893s Chicago World Fair.

The official synopsis of the show reads: "It follows Daniel H. Burnham, a brilliant and fastidious architect racing to make his mark on the world and Henry H. Holmes, a handsome and cunning doctor who fashioned his own pharmaceutical 'Murder Castle' on fair grouradhikands – a palace built to seduce, torture and mutilate young women. The story takes the viewer on a tour of murder, romance, and mystery in the gilded age."
Leonardo had brought the rights to Devil in the White City way back in 2010 and he was planning to produce it as a film at Paramount Pictures. He also had Martin Scorsese contributing as a producer and Billy Ray was to write the screenplay of the film.
But the film project faced some setbacks during the initial development stages and it was never heard from again. However, Hulu is now finally bringing back the project to life and announced in 2019 that they will bring back the title as a limited TV series.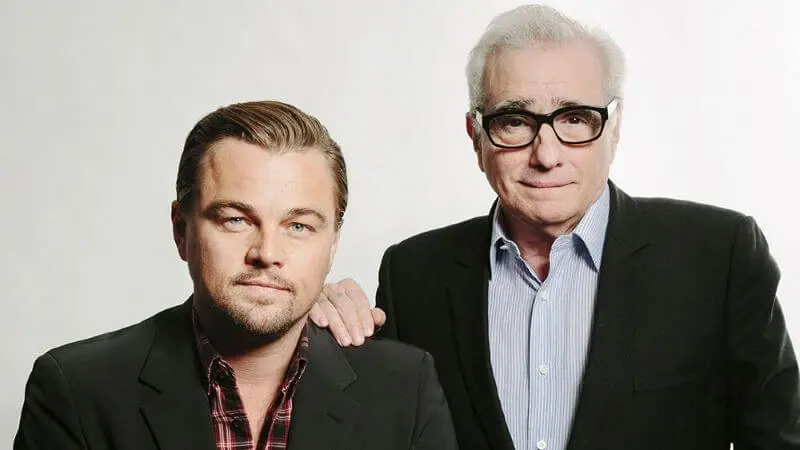 The People Involved in the Show
Paramount TV Studios will be producing the series along with ABC Signature and Appian Way as co-producers. Leonardo DiCaprio and Martin Scorsese will be the executive producers of the show along with Rick Yorn, Jennifer Davisson, and Stacy Sher.
Todd Field will be directing the first two episodes of the show and San Shaw will be writing the screenplay of the adaptation of the book "The Devil in the White City."
Stacy Sher in an interview by The Deadline said: "I'm excited about it and I hope we're going to make it. Sam Shaw has done a remarkable job crafting it… We're still in development and hopefully getting ready to get out of it soon."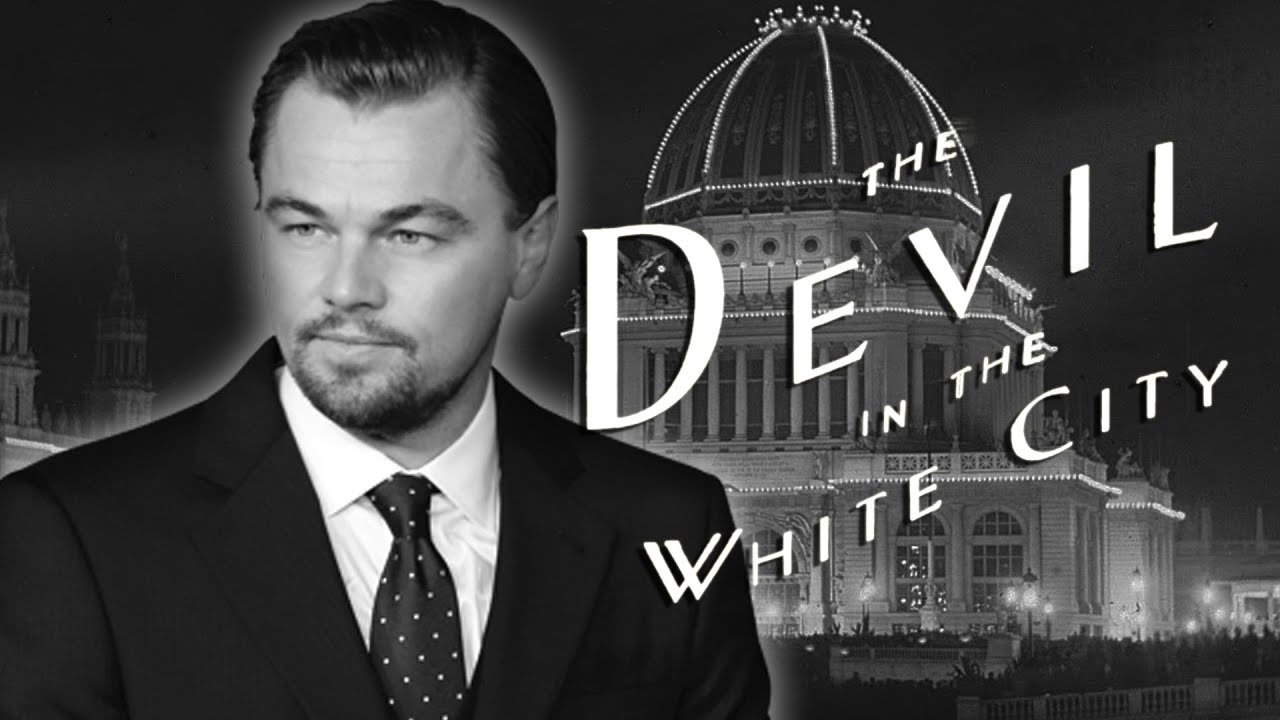 Those are some pretty big names for a big-budget TV show! And with Keanu on the roster, this show is about to be simply breathtaking!
Keanu will be starring in the upcoming 4th installment of John Wick in 2023 and will also be voicing a character in the upcoming animated movie DC League of Super-Pets.