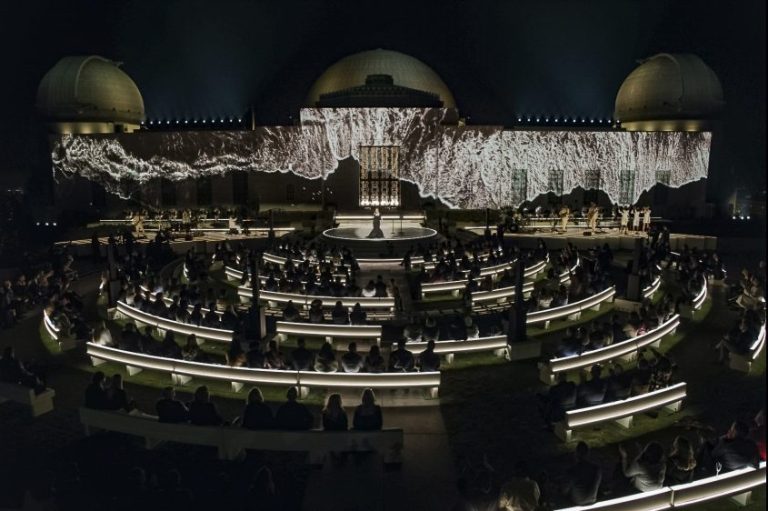 Adele's One Night Only can now be watched every night!
Adele's popular One Night Only show that touched the hearts of many aired last year. The good news is that the special show by Adele can be streamed again.
Not everybody got to enjoy the fabulous show given by Adele and a lot of people missed out on the fun. And they must be pretty bummed out. But not anymore!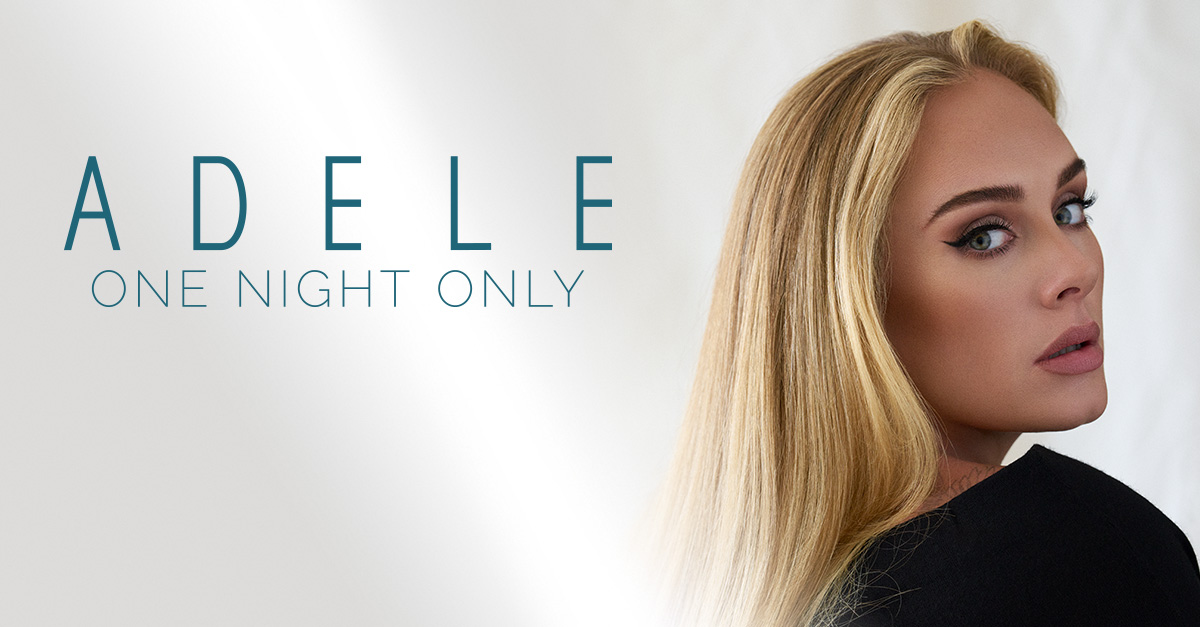 What if we told you that you can stream the show all you want right from the comfort of your home and as many times as you want? You heard it right! Today we discuss how to watch the show by yourself.
What is Adele One Night Only About?
One Night Only is a show performed by the popular English singer-songwriter, Adele.  It was streamed as a television special on CBS, an American commercial broadcast television and radio network.
The show aired on November 14, 2021, and had an estimated 10.33 million people who watched the show. Adele was presented and later interviewed by the well-known TV American talk show host, Oprah Winfrey.
The performance took place on 24th October 2021, about a month before the airing date of the show where Adele performed at Griffith Observatory in Los Angeles.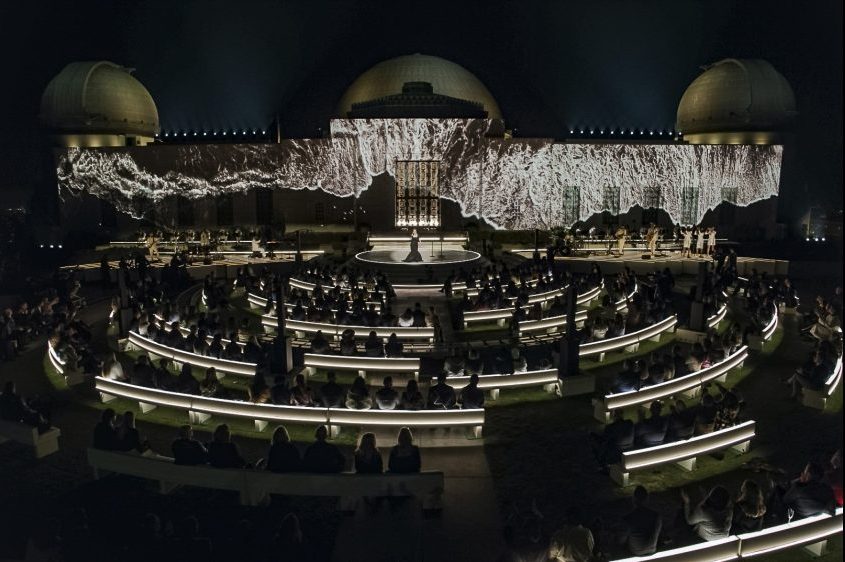 Adele performed the songs from her latest album 30 released in 2021 and she also performed three brand new songs from the same album which were never heard before. What a treat!
She also performed songs from her previous albums 19, 21, and 25, which were released in the years 2008, 2011, and 2015 respectively.
Here is a complete list of all the songs Adele performed:
Hello
Easy on Me
Skyfall
I Drink Wine
Someone like You
When We Were Young
Make You Feel My Love
Hold On
Rolling in the Deep
Love Is a Game
How Do I Stream Adele One Night Only?
The two-hour event was originally streamed on CBS and currently, it is available to stream on-demand on Paramount+.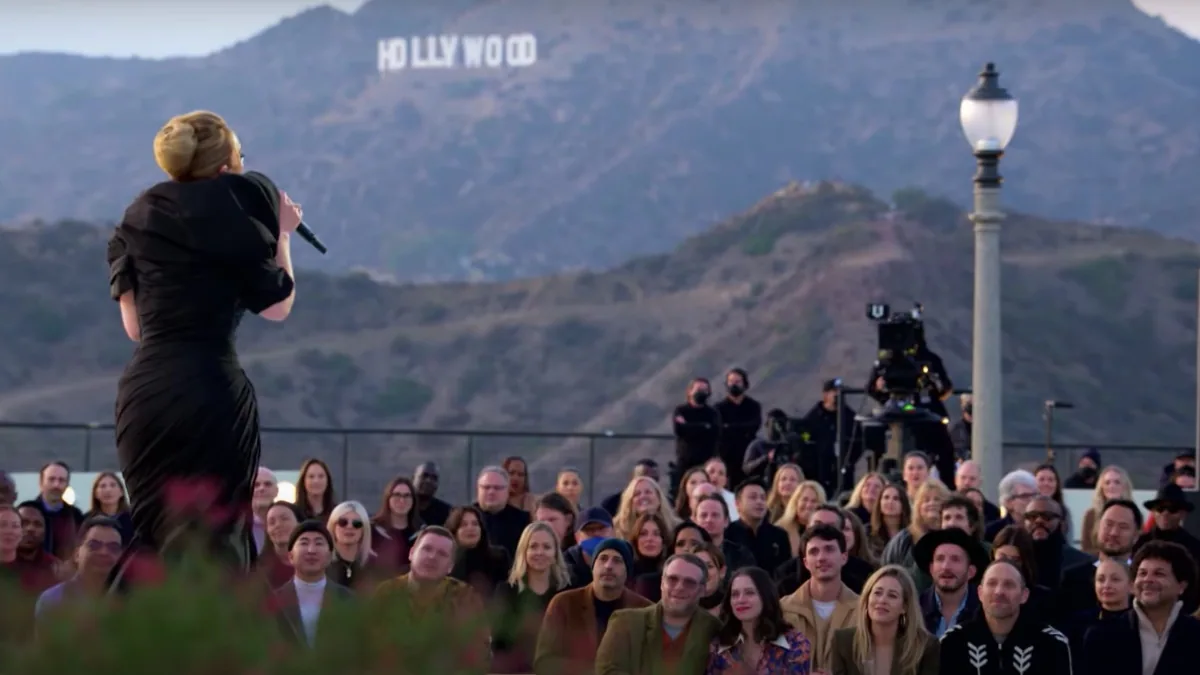 But the thing is you need to pay for it to stream it on your own. Lost interest?
Well here is the good news, you can stream Adele One Night Only on SonyLIV, whenever you want. And what's more, it's free, absolutely free.
You do not need a subscription to SonyLIV to watch Adele One Night Only. The show is free on SonyLIV and it allows you to stream the two-hour show anytime you want.
If you missed out on the show or if you want to relive the fabulous moments of the show, then this is your sign to go do it!