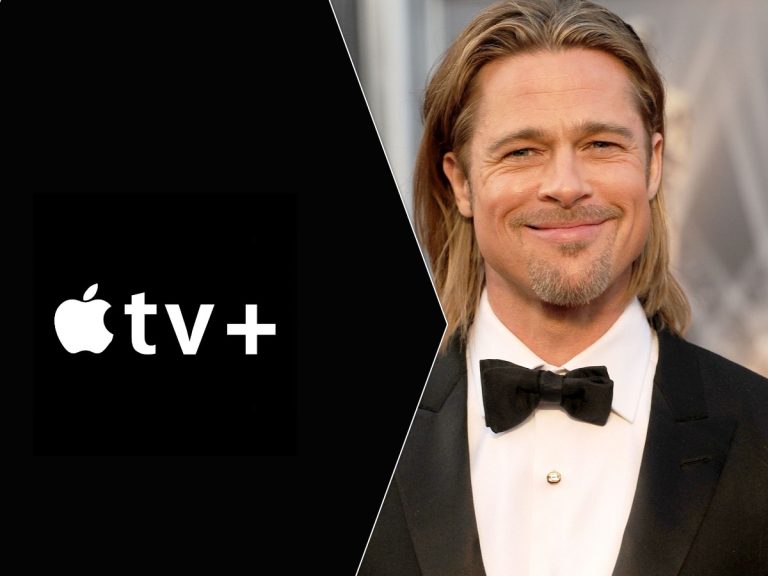 It appears like Apple TV Plus has won the race to get a fresh Brad Pitt racing film. MGM, Sony, Paramount, Netflix, Amazon, and Universal were among the studios and streaming providers that had the picture on their want list. However, as things stand right now, Apple TV appears to have made off with the prized purchase.
'Top Gun' mogul Jerry Bruckheimer is behind the new film's production. The film will be directed by 'Top Gun: Maverick' filmmaker Joseph Kosinski. The script for the upcoming Brad Pitt racing thriller is being written by Ehren Kruger, who previously wrote Top Gun: Maverick plus three Transformers flicks. The movie is also rumored to have the " Seven Times Grand Prix Champion" Lewis Hamilton as well.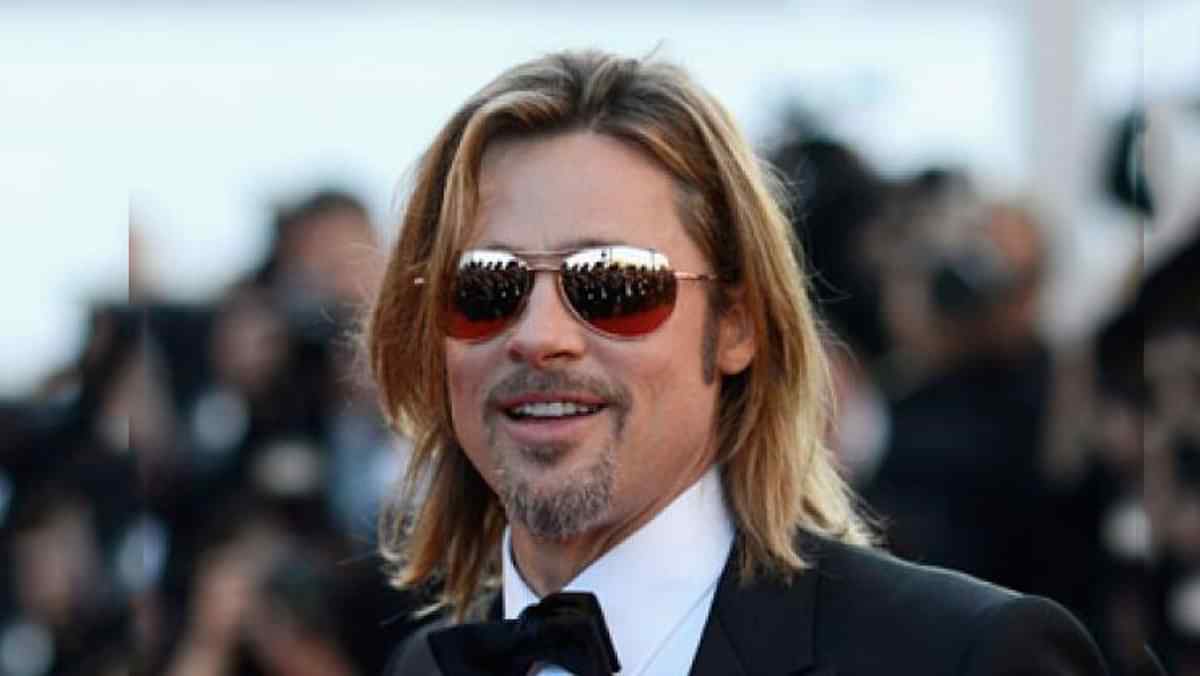 It's the final race of Brad Pitt's racing career, and he'll be racing alongside an up-and-coming driver. For a long time, the World War Z star has wanted to appear in a racing drama. As it stands, it appears like his long-held desire of starring in an unnamed Apple TV Plus movie is about to become a reality.
In different news another untitled picture, to be written and directed by Spider-Man alum Jon Watts and featuring George Clooney and Hollywood Heartthrob Brad Pitt has been acquired by Apple Studios for an undisclosed sum. As part of this, the film is reported to have a substantial theatrical distribution.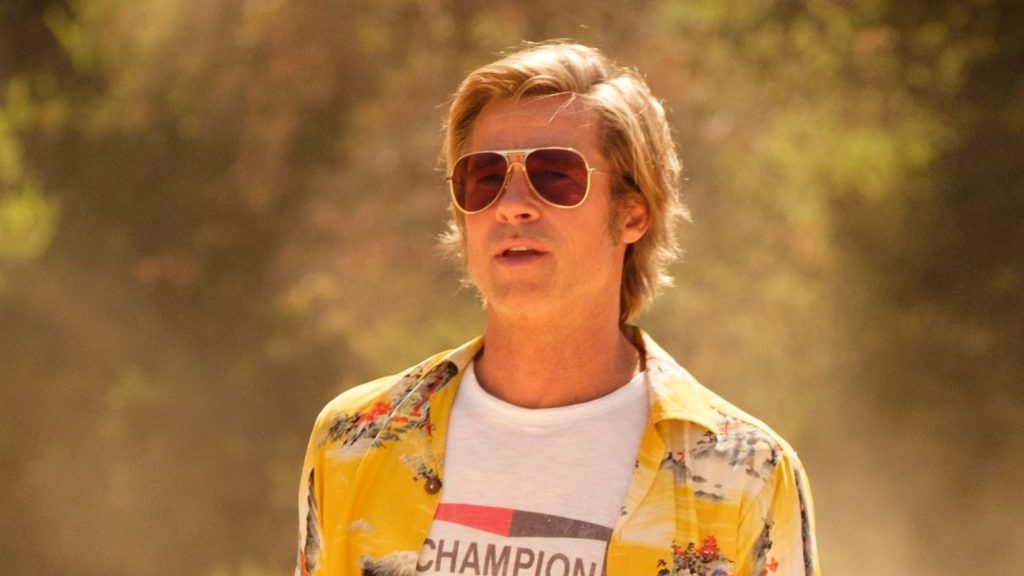 Pitt's Plan B Entertainment, as well as Clooney's Smokehouse Pictures, will co-produce the project, with Watts serving as executive producer. From the Sundance independent thriller Cop Car to the Marvel Spider-Man trilogy, Watts made a quick transition to Hollywood. Clooney and Pitt appeared in the Ocean's Eleven series, which won both of them Oscars. I'm not aware of the cost, but I'm confident it'll be comparable to other recent star package offerings. Clooney and Pitt are said to have dropped an eight-figure payment on the board to assure the film's theatrical debut.
Although the plot of the upcoming thriller is still under shadows, it is expected to follow the plight of two lone wolves who are both sent to the same task.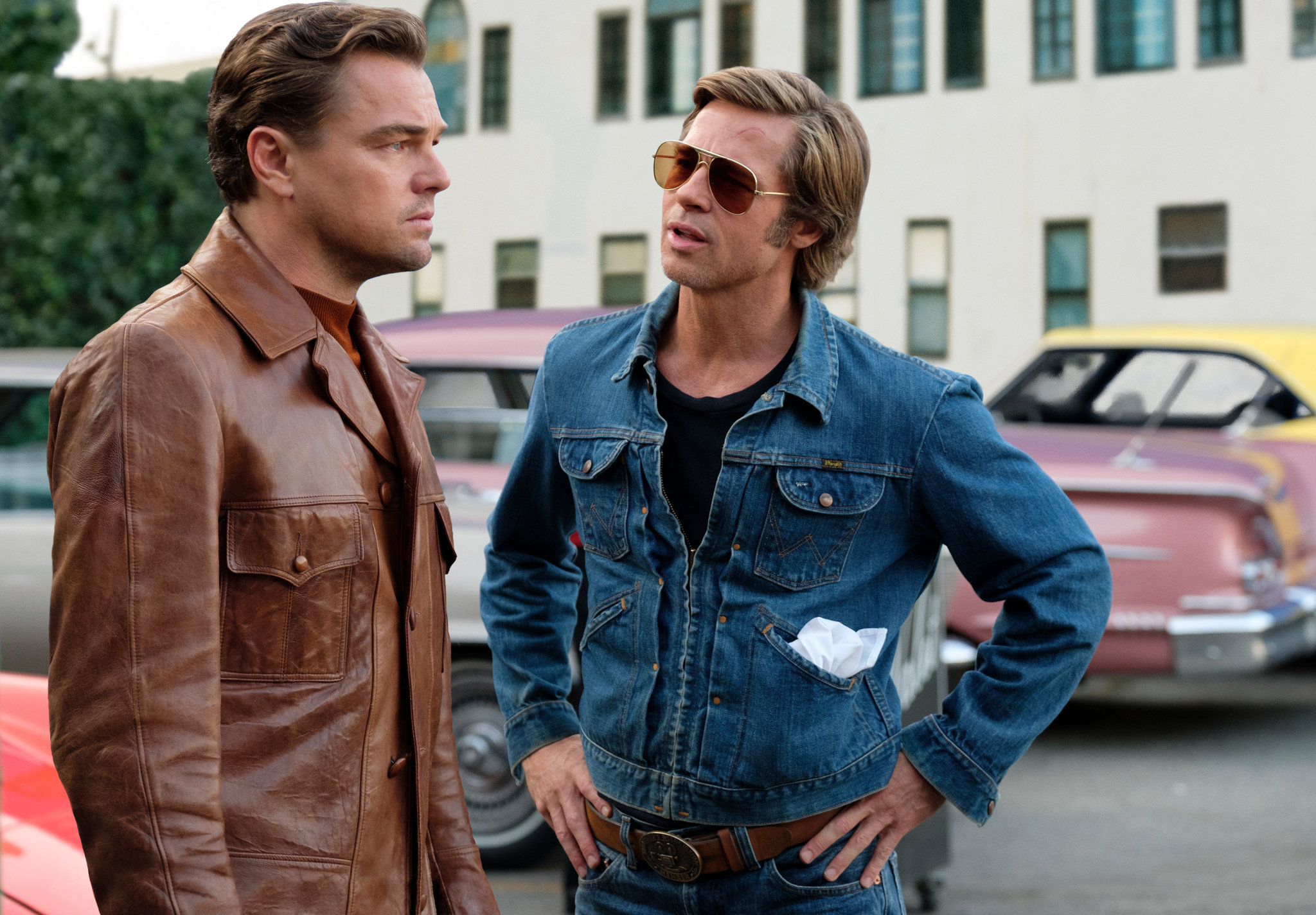 These films are the latest in a long line of blockbuster releases for Apple's giants Jamie Erlicht, and Zack Van Amburg. The list includes Emancipation, Antoine Fuqua's new film set to star and produced by Oscar Award nominee Will Smith; Will Ferrell's musical version of Charles Dickens' classic holiday saga Spirited; Martin Scorsese's extremely anticipated-Killers of the Flower Moon; as well as Ewan McGregor, and Ethan Hawkes' new feature film Raymond & Ray.
A year ago, Ted Lasso, an Apple TV+ comedy series, took home seven Emmys such as best comedy; the company has now garnered an amazing 12–especially considering it just debuted two years ago.
The Tender Bar, an adaptation of J.R. Moehringer's biography that starring Ben Affleck, is the next project for Clooney. At the London Film Festival, the film premieres.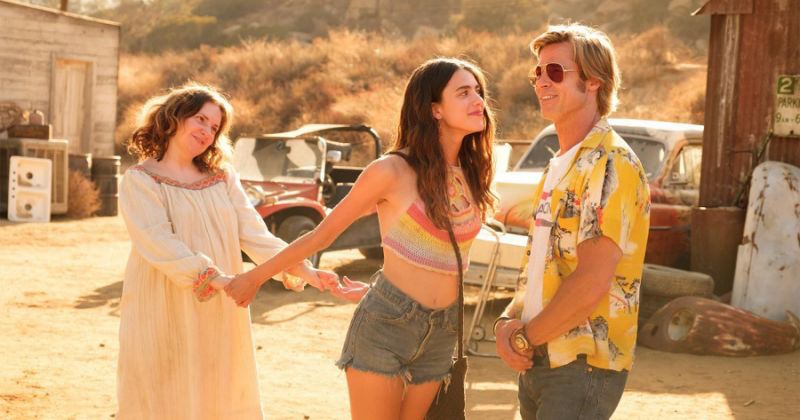 Pitt just won an Oscar for his role in Quentin Tarantino's masterpiece Once Upon a Time in Hollywood, which was produced by Shanon Macintosh and David Hayman. After completing the David Leitch-helmed Bullet Train for Sony Pictures, he is filming the Damien Chazelle-directed Babylon for Paramount.