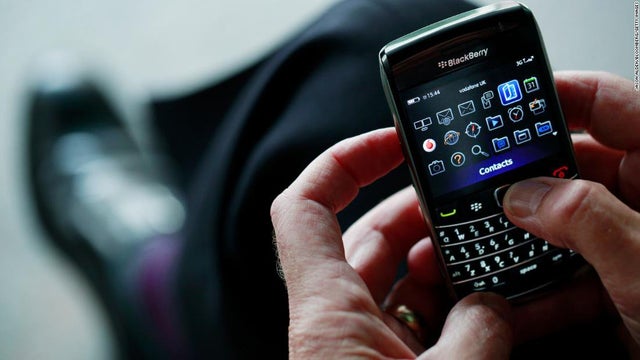 I hate to be the bearer of the bad news but looks like there will be no more Blackberry phones in the future. As of Tuesday, the outdated BlackBerry stashed in the dresser drawer, together with stray batteries and abandoned chargers, will no longer function. After the formal decommissioning of its software on January 4th, the manufacturer behind the famous black phone with the QWERTY keyboard will no longer support old Blackberry handsets running on its operating system.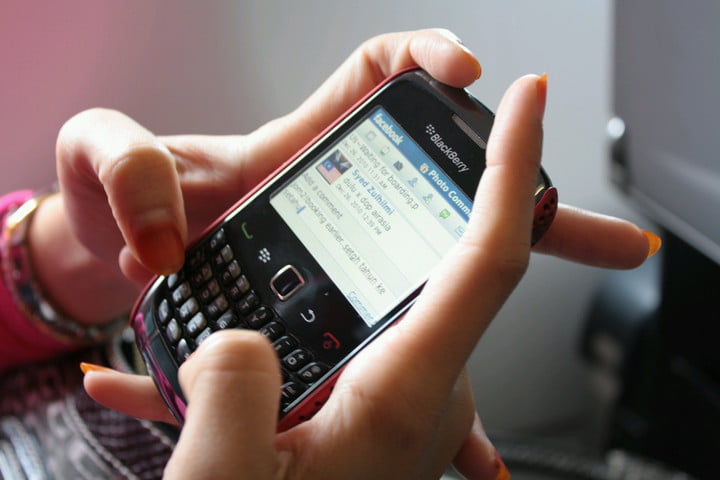 "As of this date, devices running these legacy services and software through either carrier or Wi-Fi connections will no longer reliably function, including for data, phone calls, SMS, and 9-1-1 functionality," The company said in a statement on December 22, 2021.

"We thank our many loyal customers and partners over the years," the manufacturer added.
The company behind the once-ubiquitous cellphones reminded consumers that on January 4, that the corporation will no longer continue to support legacy solutions for its BlackBerry 7.1 operating system and preceding BlackBerry 10 software, including its Playbook OS 2.1 and older versions. When it comes to the internet, texting, and 911 calls, BlackBerry claims that devices running this out-of-date os will no longer perform correctly.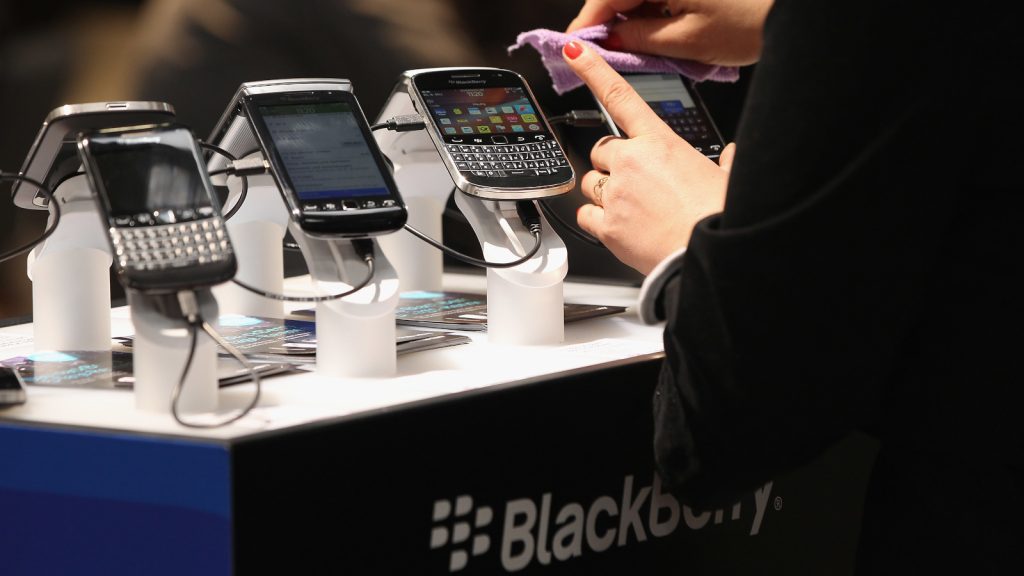 After launching its final operating system update in 2013, BlackBerry declared that its existing devices will be phased out by 2020. In 2016, the business renamed itself BlackBerry Limited and shifted its focus to security software.
For politicians, corporate executives, and the general public, carrying a BlackBerry formerly a prestige symbol. When smartphones came along, customers mostly abandoned the gadget, along with its full external keyboard & tiny (by contemporary standards) screen.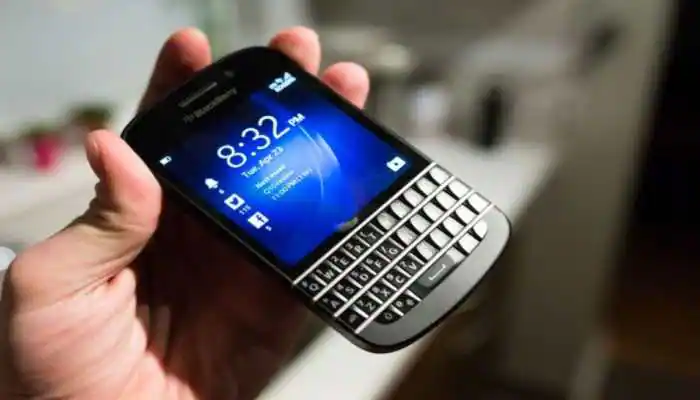 In other words, this might be the end of an era for a certain populace.
Customers were eager to get their hands on a gadget that could readily download music, films, and maps when the iPhone debuted in 2007. Apple sold over a million iPhones in its first 3 months on the market. Due to the lack of market interest, BlackBerry sought to create devices that were comparable to other smartphones, including those that had touch displays and others that had slide-out keyboards.
Ex-President Barack Obama, who notably battled to keep his Blackberry after he had been elected in 2008, used to favor the Blackberry above other smartphones.
Owing to their supremacy, Apple and Google dominate smartphone market share, which is a good thing for consumers. This week, Apple's market capitalization passed the $3 trillion mark, a milestone BlackBerry could only dream of achieving in its lifetime. It was 2007 when BlackBerry's market worth reached its all-time high of $63 billion, but that was before Apple wrecked the party.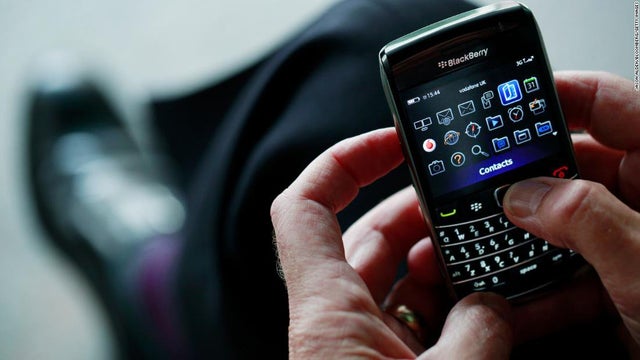 As per The Guardian, Blackberry at its height in 2009 had 20% of the worldwide smartphone market, but touchscreen rivals like the iPhone quickly overtook it in the early 2010s. Blackberry has now shifted its focus to cybersecurity, and it expects to earn roughly $1 billion in sales by 2020 as a result.