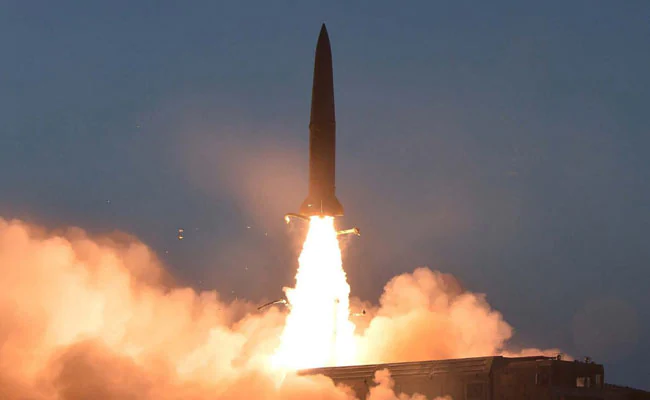 Is it a bird? Is it a plane? No, it's a ballistic missile. South Korea in a report said that North Korea has fired a projectile into the sea over the east coast. The projectile is being rumored to be a ballistic missile.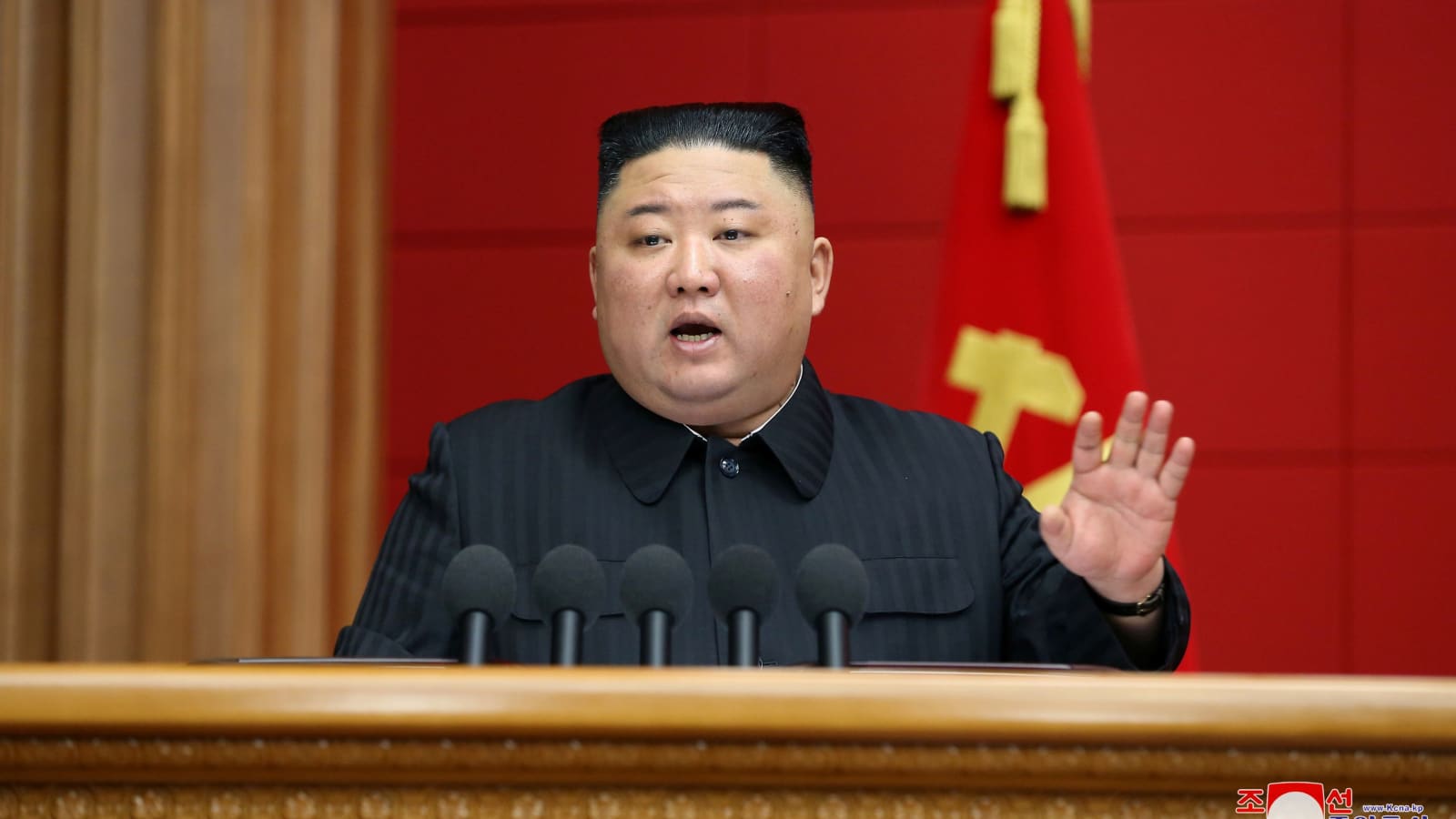 The launch was earlier witnessed by the Japanese coast guard and then later confirmed by Seoul's defense authorities.
Details of the Projectile Fired
The Joint Chief of Staff of South Korea said that North Korea fired an unknown projectile towards their eastern waters towards the Sea of Japan.
The launch reportedly took place at 8:10 am (2310 GMT) from an inland location according to South Korea's JCS. No information was further provided.
The Japanese defense minister, Nobuo Kishi reportedly said that the supposed ballistic missile flew about 500 km. And according to the Japanese coast guard, the projectile has already landed.
Some experts say there was no way to confirm the full range of the missile. Ankit Panda of the Nuclear Policy Program told BBC News in a statement: "There's no way to assess whether this might have been a longer-range missile flown on a shortened trajectory"
The projectile launch happened right after Kim Jong Un, the leader of North Korea claimed during the end-of-year meeting that Pyongyang will "continue to strengthen its defensive capabilities."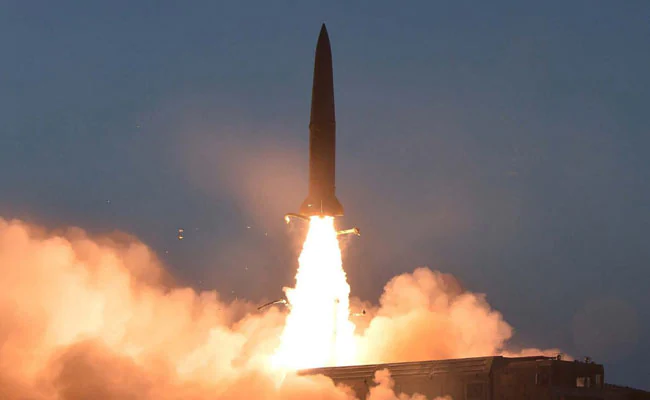 This announcement came along with Kim showing concern over the unstable military environment over the Korean Peninsula. That means this is probably not the last time we will be seeing projectiles like these.
Other Countries' Reaction
The launch took place hours before South Korean president, Moon Jae-in attended a ceremony for a rail line that will hopefully connect the divided Korean peninsula.
Moon claimed the ceremony as "a stepping stone for peace and regional balance on the Korean Peninsula." But this reported launch shows the challenges that the South Korean president will have to face to achieve a diplomatic breakthrough.
Fumio Kishida, Japan's Prime Minister in a report said: "Since last year, North Korea has repeatedly launched missiles, which is very regrettable."
South Korean JCS said in a statement: "Our military is maintaining readiness posture in preparation for a possible additional launch while closely monitoring the situation in close cooperation with the United States."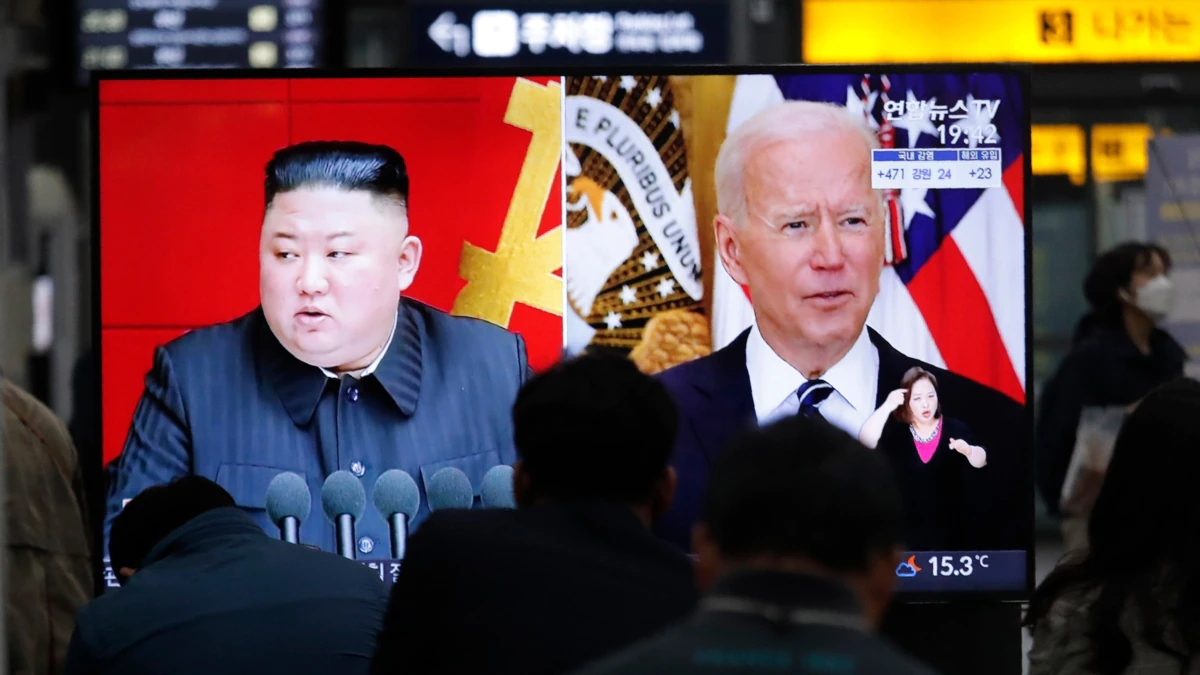 North Korea's Intentions for Diplomacy
The United Nations Security Council has reportedly banned any and all ballistic or nuclear missile tests by North Korea Already.
The United States has reportedly been declaring its intentions to meet North Korean representatives repeatedly with the objective of seeking denuclearization.
However, Pyongyang has dismissed all political diplomacy offers while accusing the US of pursuing hostile policies and has also called out South Korea as having double standards over military activities.
The last time North Korea launched a projectile was back in October 2021, where it tested a new submarine-launched ballistic missile.