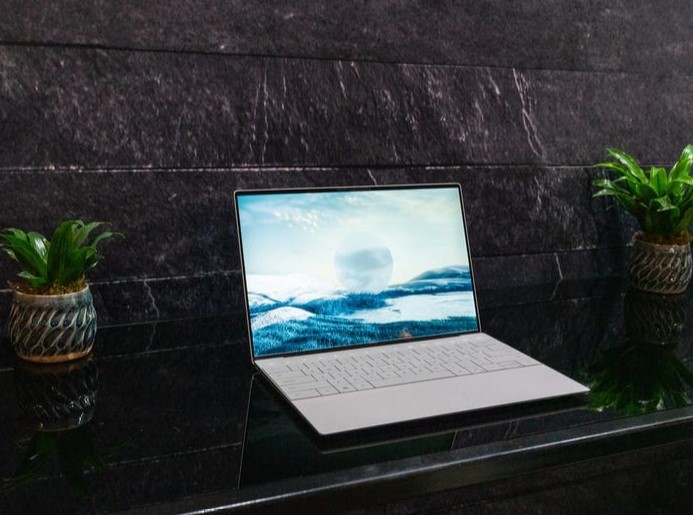 A new version of Dell's XPS 13 premium laptop, due for release in the spring of 2022, will be unveiled at the Expo in January 2022. The Dell XPS 13 Plus, which starts at $1,199, is a fresh take on the XPS design, but with a few extra features.
The line of function keys nearest to the display on Dell's laptops is now capacitive touch rather than hard keys. This line of touch-sensitive keys, which comprises the "Escape" key, may now serve as both media controls as well as function keys. However, it's found that merely holding down the "Function" key works just as well.
The glass touchpad, which appears to be completely undetectable, is also intriguing. The haptic vibration motors underneath the touchpad on the XPS 13 Plus imitate the sensation of clicking. We'll have to wait for a thorough evaluation to identify the merits of these new concept designs, but I have my doubts.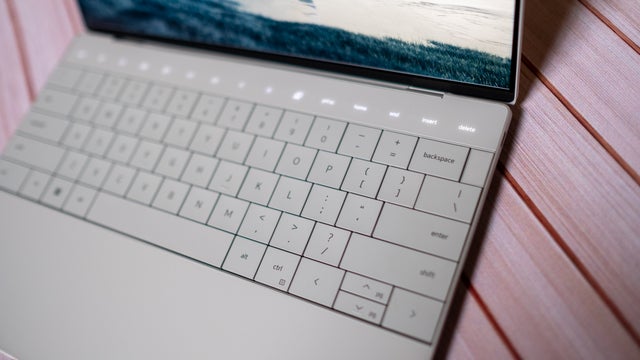 A look at Dell XPS 13 Plus's hardware specifications.
Dell XPS 13 Plus specifications
| | |
| --- | --- |
| Dell XPS 13 Plus (9320) | Specifications |
| Operating System | Windows 11 |
| Display | 13.4-inch 1,920 x 1,200 (FHD+) non-touch ~ 3,840 x 2,400 (4K UHD) touchscreen |
| Camera | HD (720p) webcam with Windows Hello |
| Processor (CPU) | Intel Core i5-1240P (12 cores, up to 4.4GHz) ~ Core i7-1280P (14 cores, up to 4.8GHz) |
| Graphics (GPU) | Intel Iris X Graphics (integrated) |
| Memory (RAM) | 8GB (5,200MHz) ~ 32GB (5,200MHz); built-in |
| Storage | 256GB PCIe ~ 2TB PCIe |
| Battery life | 55Whr battery (built-in) |
| Ports | 2x Thunderbolt 4 (USB-C); one USB-C to USB-A adapter included |
| Online connectivity | Wi-Fi 6E; Bluetooth 5.2 |
| Biometric authentication | Windows Hello via webcam or power button-embedded fingerprint reader |
The Dell XPS 13's most significant internal modification is the adoption of 12th gen, 28-watt Intel Core CPUs in the latest model. Intel's new CPUs can manage up to 28 Watt of power at a time, roughly doubling the previous generation's 15W capability. As the processor's available power increases, it can handle increasingly demanding activities like that as 3D graphics rendering and video encoding.
If Intel's latest CPU can compete with Apple's first laptop processors, notably the M1 Pro & M1 Max, we'll find out. However, Dell boasts of its Express Charge 2.0 technology, which can replenish 80% of the battery capacity of the Dell XPS 13 Plus in less than an hour, but the company hasn't said how many hours the battery will last.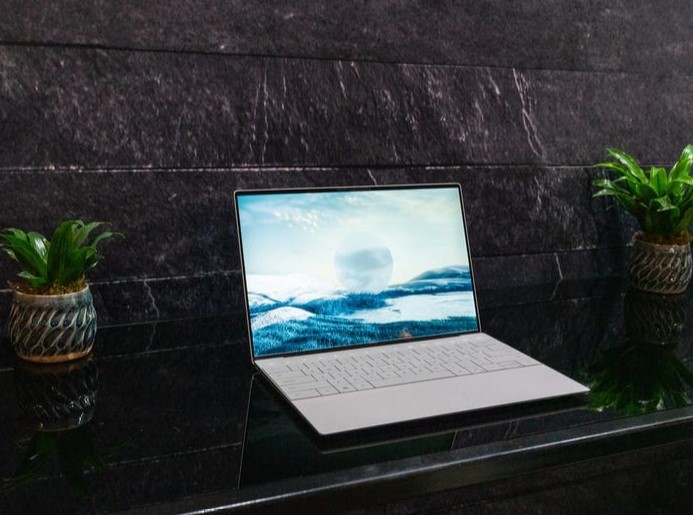 Since the manufacturer doesn't allow users to adjust the amount of memory or the kind of battery in its laptops, RAM is a critical consideration when purchasing this machine. This is a minor gripe, though, as Dell supplies a USB-C converter in the package (made of 100% recycled materials), which may be used to get used to utilizing the laptop's two USB-C ports.
Dell XPS 13 Plus price and release date
The Dell XPS 13 Plus will go on sale for $1,199 when it debuts in the spring of 2022, as previously mentioned. To put the $1,199 model in perspective, the lowest end of each of the aforementioned hardware specifications is what it will feature.
Apple's new 14-inch MacBook Pro starts at $1,999, which is much more costly than the competition. However, it's reasonable to assume that the more premium specs will cost somewhere between the base price of the MacBook Pro and the price of the more expensive models.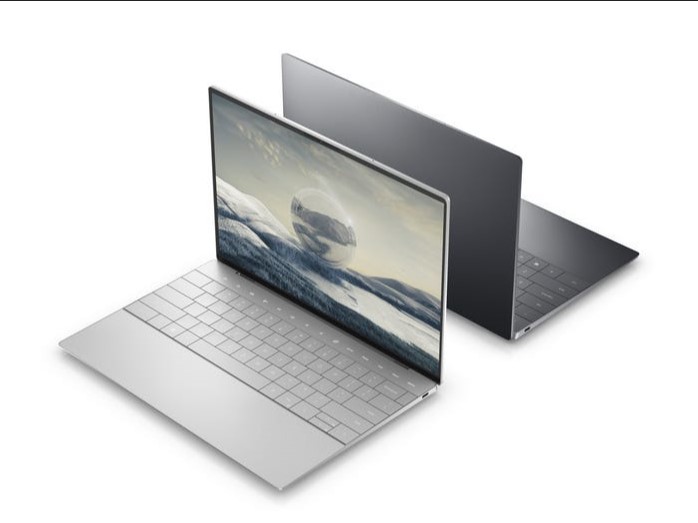 In contrast to Dell, Apple has decided to go back to the fundamentals with its newest MacBook Pro releases. This is an interesting move on Dell's part. As Apple adds an SD card reader, HDMI port, and MagSafe power to the 14- and 16-inch MacBook Pros, Dell is doubling down on only two USB-C connections in the XPS 13 Plus.
Similarly, Dell has ditched its row of media, and function buttons for a touch-sensitive panel of LED keys, much like Apple has ditched its Touch Bar approach for – what else?—a row of keys.