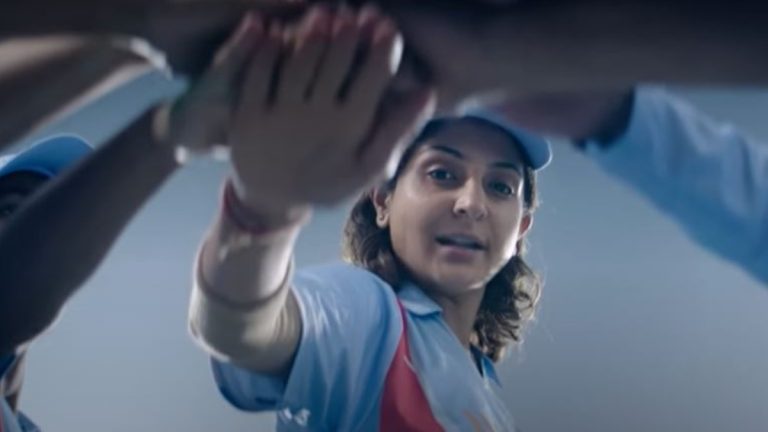 "Chakda Xpress," a Netflix film based on the true story of one of the best female cricketers of all time, Jhulan Goswami, has brought Bollywood star Anushka Sharma back from maternity leave.
In the upcoming Netflix movie, the Jab TK Hai Jan alum Anuksha Sharma will portray the role of Jhulan Goswami. Since the teaser was released, the netizens have been raving about the actress's portrayal of Jhulan Goswami. Female cricket legend Jhulan Goswami is among the sport's all-time greats.
When it comes to wickets taken in a professional career that ran from 2002 to 2021, Goswami owns the global record. Despite the obstacles created by sexist politics, she works her way up the ladder to fulfill her ambition of bowling for India. Indian women's cricket captain Goswami achieved her objective of being a role model for young cricketers in India.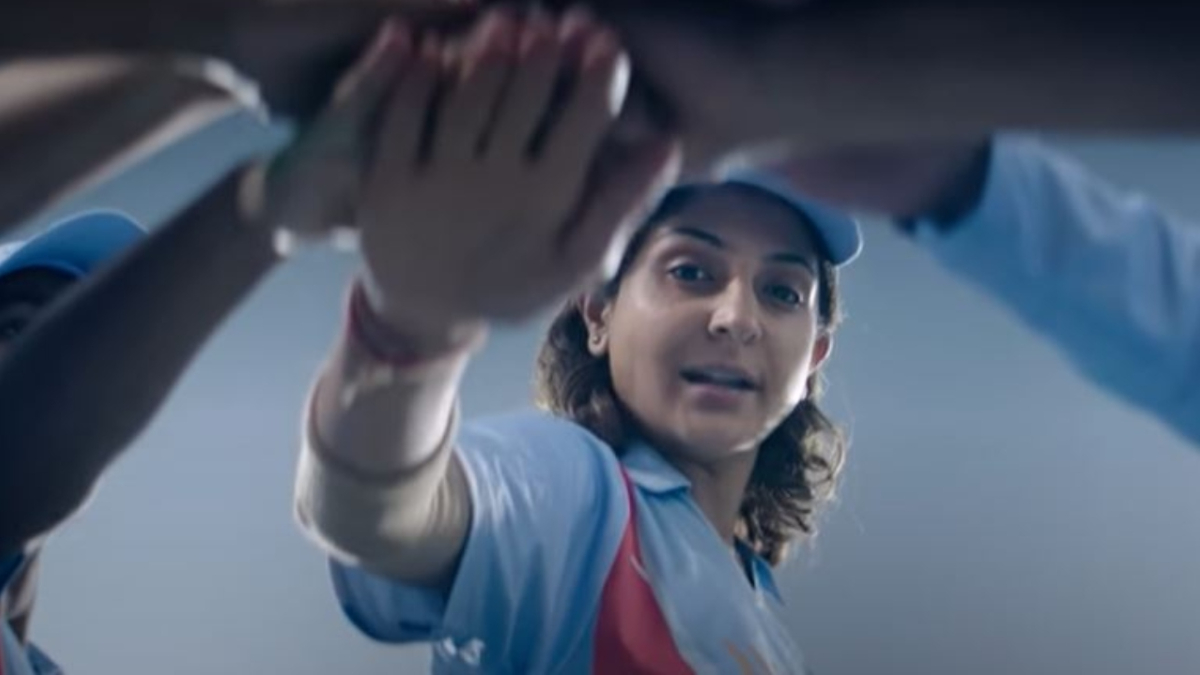 Chandrasekhar and Karnesh Sharma will produce  "Chakda Xpress," which will be filmed in India and the United Kingdom. It will be directed by Amazon series "Paatal Lok" director Prosit Roy.
Talking about the movie, Anushka commented-
"It is a really special film because it is essentially a story of tremendous sacrifice. 'Chakda Xpress' is inspired by the life and times of former Indian captain Jhulan Goswami and it will be an eye-opener into the world of women's cricket. At a time when Jhulan decided to become a cricketer and make her country proud on the global stage, it was very tough for women to even think of playing the sport. This film is a dramatic retelling of several instances that shaped her life and also women's cricket."

"From support systems to facilities, to having a stable income from playing the game, to even having a future in cricket – very little propelled women of India to take up cricket as a profession," said Sharma. "Jhulan had a fighting and extremely uncertain cricketing career and she stayed motivated to make her country proud. She strived to change the stereotype that women can't make a career out of playing cricket in India so that the next generation of girls had a better playing field."
Among the accolades bestowed on Goswami are Player of the Year from the International Cricket Council in the year 2007 and the Best Women's Cricketer from the M.A. Chidambaram Award in 2011. Her legacy was commemorated on a postage stamp in India in 2018.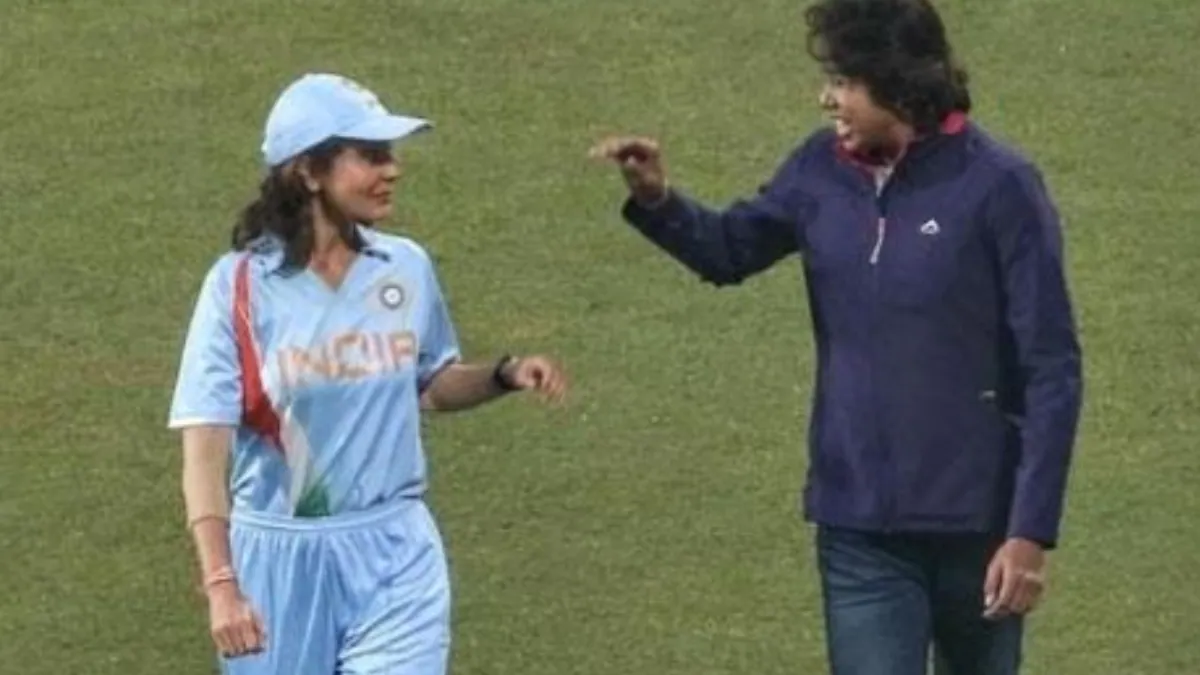 Goswami said:
"Now is the time to watch the women shine. It's our time and we're here to play. Today, you see us. Tomorrow, you'll remember our names. Join us, as we cheer for Team India and bring to you this story. 'Chakda Xpress' is now filming. Meet you on the field."
'Chakda Xpress' will be Clean Slate Filmz's second Netflix feature, following 'Bulbbul' (2020).
"In India, cricket is not just a sport, but an emotion. We at Clean Slate Filmz are dedicated to bringing the best of stories and 'Chakda Xpress is one such unique story. [After] the positive response that 'Bulbbul' received and how far it traveled, I am thrilled to partner with Netflix again as this is a story that can resonate with the audiences worldwide." Karnesh Sharma of Clean Slate Filmz stated.
Who is Jhulan Goswami?
Jhulan Nishit Goswami, a right-handed batsman & right-arm medium-fast bowler, served as India's former captain. When it comes to ICC women's cricket fast bowlers, she is one of the best.
After Cathryn Fitzpatrick retired, she became the fastest bowler in the modern era. In 2018, the icon made an official announcement about her retirement from the Women's T20Is 2018.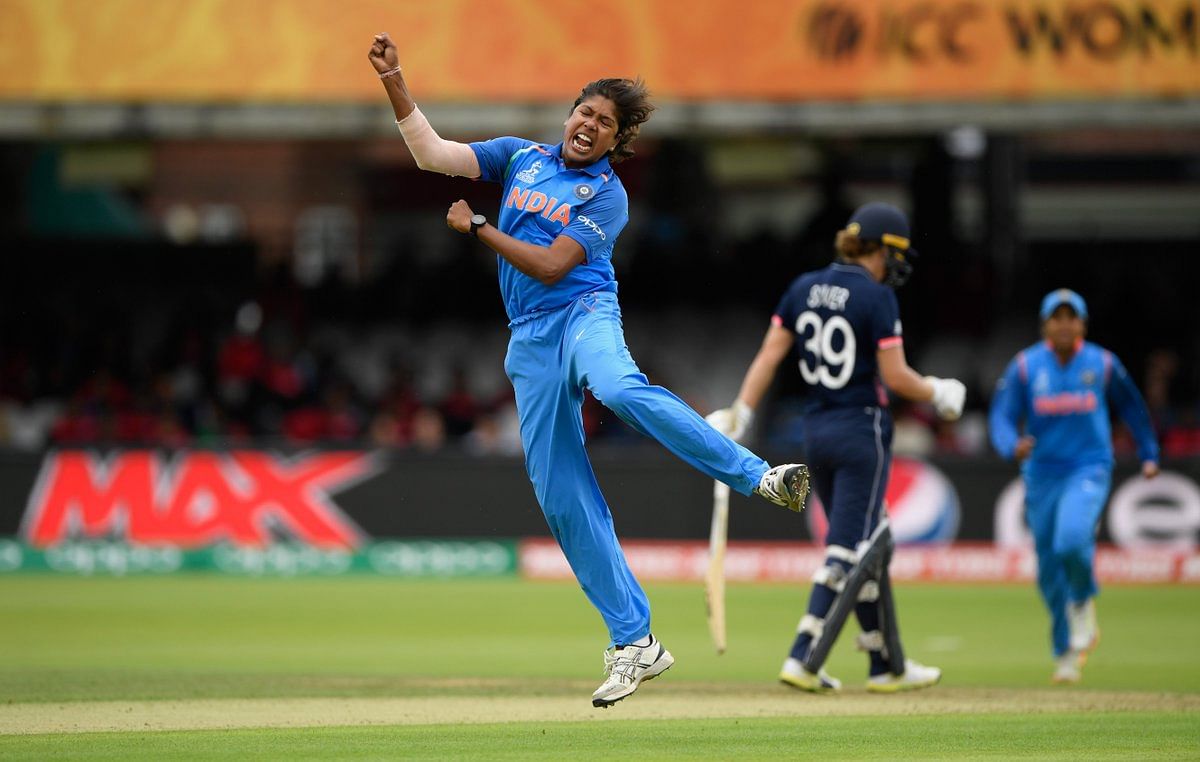 Jhulan was born on November 25, 1982, in the village of Chakdaha in West Bengal's Nadia district. The girl grew up in a middle-class household and was always passionate about football. The 1992 World Cup Final on television piqued her enthusiasm for the game, and she began training in cricket at the age of 15. After seeing Aussie batter Belinda Clark perform in the 1997 Women's Cricket World Cup, she became even more enamored with the sport.
Because her home village of Chakdaha lacked enough facilities for practicing the game, Jhulan first had to go to Kolkata to participate in cricket matches.
Jhulan broke it into the Bengal Women's squad at the age of 19. Later, she was selected to the East Zone Group after making a spectacular debut with Bengal. This is when her journey into international cricket began.
When it came to ODI bowling rankings, she was number one in January 2016 according to the International Cricket Council (ICC).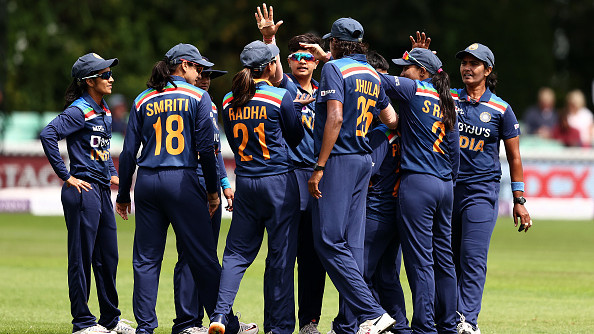 The trajectory of Jhulan Goswami's career experienced many twists and turns, and she is now considered one of India's greatest cricketers. Even in women's one-day international cricket, she had the most wickets taken.
In February 2018, following the match against South Africa, Jhulan also became the first bowler to capture 200 wickets in WODIs. No doubt she's an inspiration for aspiring players and coaches alike.