Looks like there are still some ifs and buts to deal with before 5G can roll out.
A formal request by the US government to delay the rollout of 5G technology was flat out rejected by two major phone firms. This happened after US Airlines reached out to the Federal Aviation Administration about the fact that the new 5G rollout could harm aviation.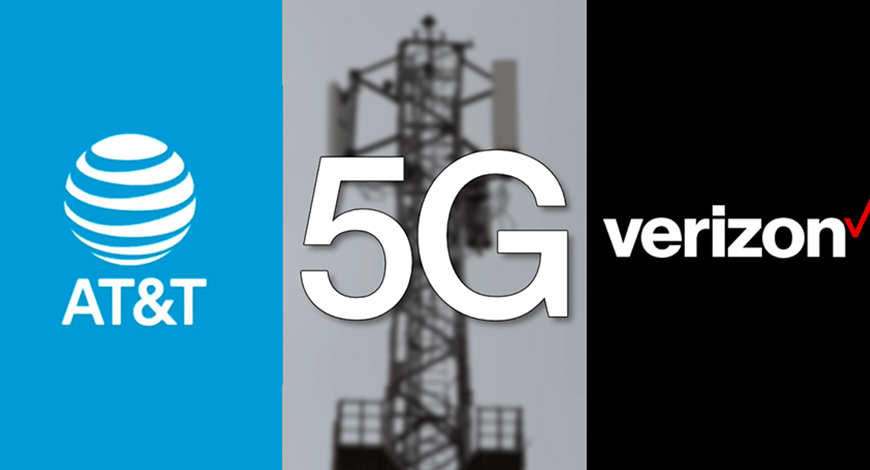 In response to this, the head of the Federal Aviation Administration, Steve Dickson, and US Transportation Secretary Pete Buttigieg sent a joint letter to the two big phone firms AT&T and Verizon which was rejected by both firms.
The Contents of the Request by the US Government
The joint letter by Steve Dickson and Pete Buttigieg formally requested AT&T and Verizon to delay the commercial rollout of the 5G network for two weeks. The 5G services introduction by the two firms was due for 5th January.
The letter addressed how the Aviation industry has raised concern that the 5G network can cause potential interference to sensitive aircraft electronics that include radio altimeters. This interference could disrupt flights or cause even more serious problems.
The plane manufacturers also warned that C-Band spectrum 5G wireless signals could rise to interfere with aircraft electronics.
The Reply from AT&T and Verizon
Hans Vestberg and John Stankey, the CEOs of Verizon Communications and AT&T respectively also denied the request by the US government through a joint letter.
The contents of the joint letter by the two CEOs implied that the proposal by the US Government and the FAA to delay the introduction of 5G services to the world was "an irresponsible abdication of the operating control required to deploy world-class and globally competitive communications networks."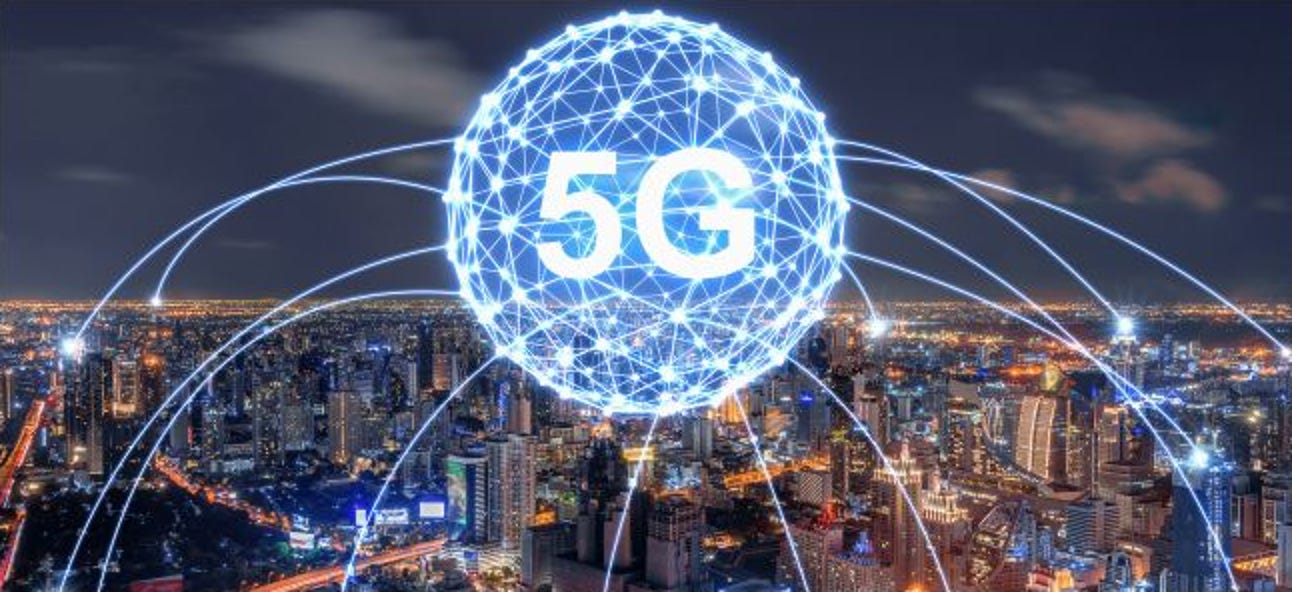 However, AT&T and Verizon did not deny the request completely and assured them that they will deploy a temporary safeguard for now. In doing so, they claimed that they will not be deploying 5G services around airports for 6 months.
This approach by the two firms is eerily similar to the approach which has been adopted in France.
The letter mockingly said: "The laws of physics are the same in the United States and France. If US airlines are permitted to operate flights every day in France, then the same operating conditions should allow them to do so in the United States."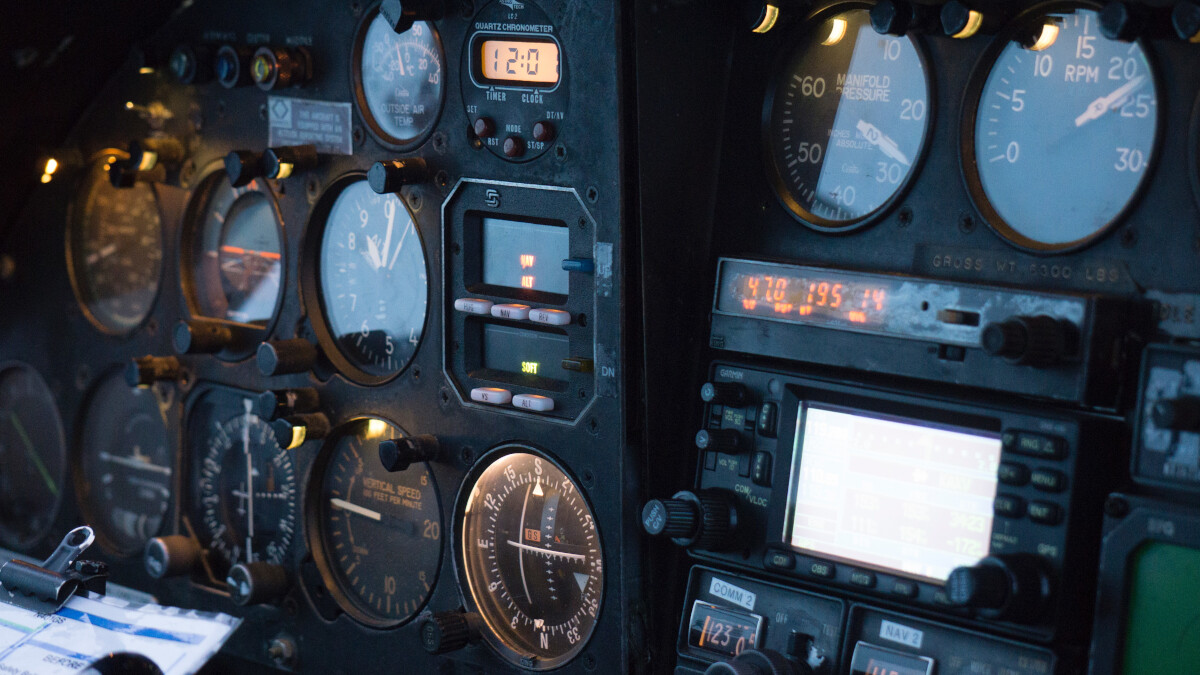 However, FAA replied that the power levels of 5G being used by firms in France are of lower levels as compared to the US.
The negotiations are still underway and for now, US Airlines is requesting formal cooperation between the US Federal Communications Commission, FAA, and the telecom industries. Otherwise, the airline group will approach the court if FAA does not take any actions soon.
Things are heating up for now and a mutual understanding is yet to be achieved.