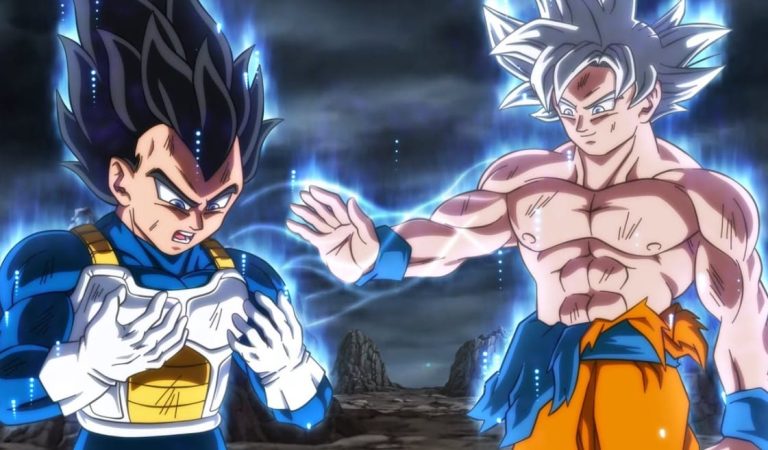 Anime fans, are you ready for Dragon Ball Super to make a triumphant return this year? Fans' anticipation has been piqued by a recent hint from the franchise's executive producer. Because Dragon Ball Super: Super Hero is the first new anime project for the brand since the debut of Dragon Ball Super: Broly in 2018, which was jaw-dropping.
For a long time now, anime fans have been hoping for a comeback of new episodes, and the debut of this new film has piqued their interest once more. Now it appears like a lot of huge things are in the works.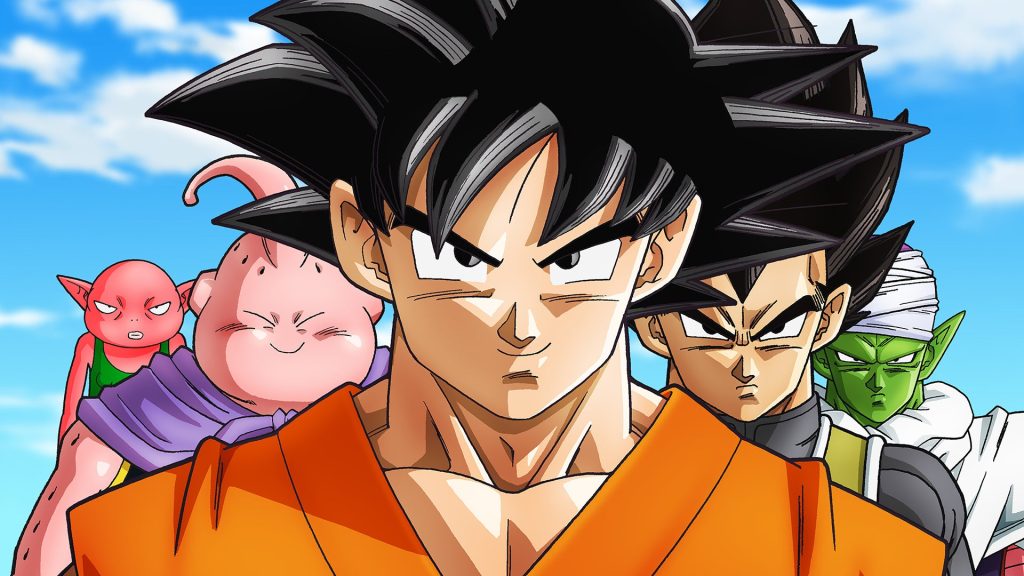 let's know all about it in detail.
Akio Iyoku on the new series
Akio Iyoku, the executive producer of Dragon Ball Super: Super Hero, made some fresh statements in the latest issue of Weekly Dragon Ball Media on Dragon Ball's official web page. As if that wasn't enough, Iyoku also hinted that "something other than the movie" may be on the horizon this year. What are the chances that this is the long-awaited new Dragon Ball Super anime?
"I'm currently working hard to get everything finished on the Dragon Ball Super: Super Hero movie, whose release date has been confirmed for April 22nd in Japan!," Iyoku began. "I think the movie is just incredible, especially the animation. [Series creator Akira Toriyama] is really pleased with it! It's all-new animation, so, everyone please wait a little while longer until it's finished." Finally, the biggest tease for the year comes next, "There's also a chance that something other than the movie will be coming this year too, so let's make this year another great year for Dragon Ball together!"
Dragon Ball is planning something for its fans, even if it's not a reassurance that there will be more anime. With the upcoming Japanese release of Dragon Ball Super: Super Hero (with no word yet on the international release date), it's possible that we won't have to wait for many ages to find out whether there will be another Dragon Ball anime in the future. As a long-desired dream come true, it would be a watershed moment for the Dragon Ball series, elevating it to legendary status.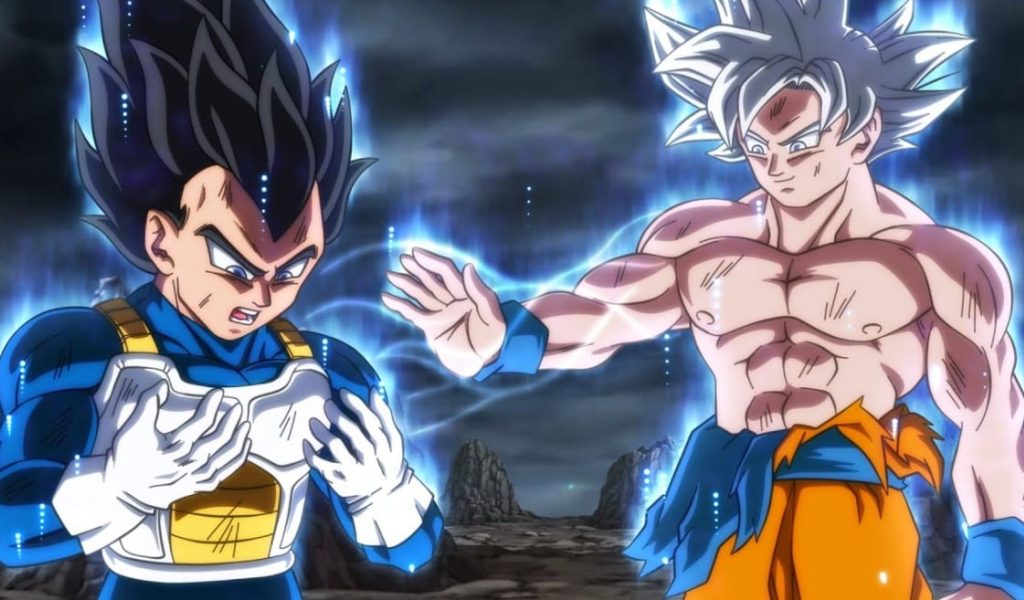 What are your thoughts? Are you looking forward to the comeback of Dragon Ball Super this year? What are you looking for in the wake of the release of the new film? If a new series is announced, what are you most hopeful of? Let us know what you think in the comments section below! You may also get in touch with us on Twitter have any questions regarding animated films and other great topics!