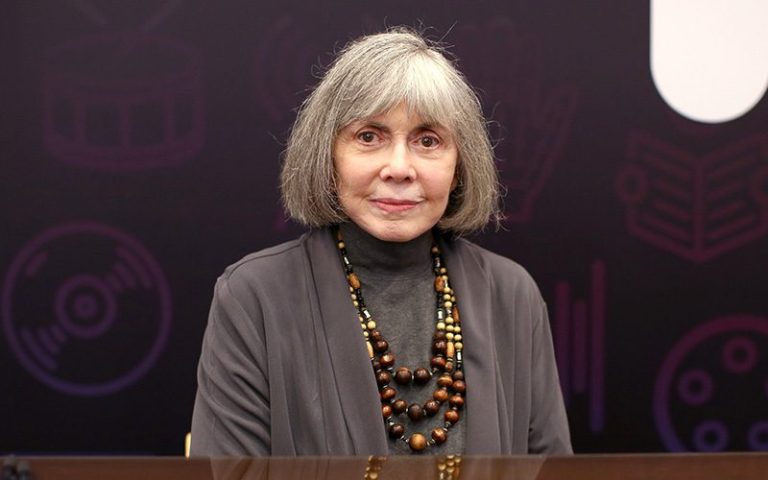 Angela "Angie" Kukawski, a business manager from Los Angeles who worked for Boulevard Management in Woodland Hills, has passed away. She was 55 years old. She was well-known for being the business manager for the Kardashians, Kanye West and Nicki Minaj. On social media, celebrities paid tribute to the late mother-of-five.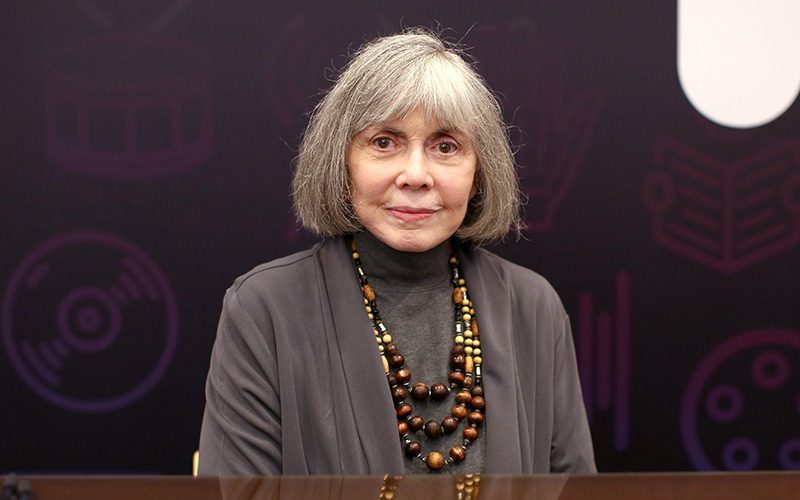 Nicki Minaz posted a story on her official instagram account. She wrote ""Hardest working, most reliable, sweetest person you could ever know. You didn't deserve this, Angela. My heart is breaking for your children. Rest in peace."
Whereas the Kardashians issued an official statement saying ""Angela was truly the best. She cared about every one of us and made things happen that were impossible. She will be greatly missed and we send our sincere condolences to her family and loved ones during this most difficult time."
Where and How did Kukawski died?
Police officials said that the death occurred under a mysterious circumstances. The cause of the ex-manager's death is suspected to be homicide. According to local reports, in Simi Valley, just north of Los Angeles, a woman in her 50s was discovered dead in the trunk of a parked automobile. Kukawski was the woman, according to sources.She was found dead in her car.  Angela was also missing since past one month. Sharp and brutal force injuries to the head are expected to be her cause of death. Strangulation is also a possibility.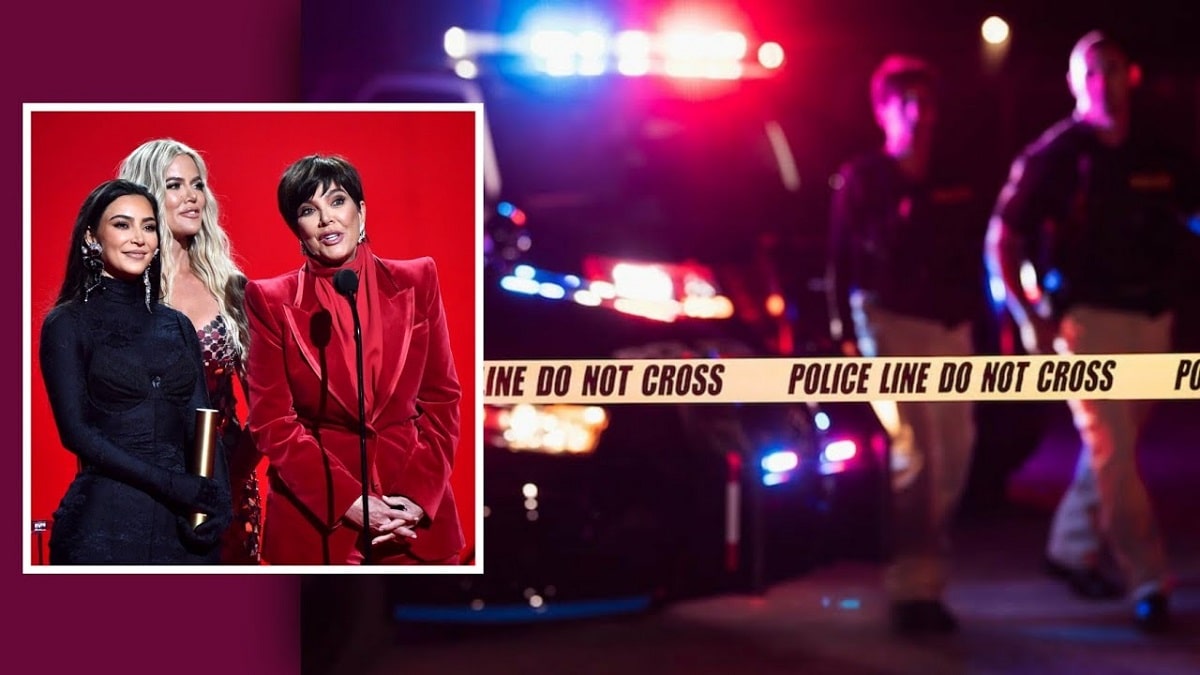 You might be wondering, who would do that to her? We do have a possible suspect in this case. According to reports, Angela's alleged boyfriend Jason Parker is the prime suspect on the murder. The police have arrested Jason already.
Jason Barker, her boyfriend, may have murdered her at their Sherman Oaks home before disposing of her body in Simi Valley. The victim's body was discovered on the 1500 block of Patricia Ave. According to the case's online jail records, Barker was arrested on December 23. He was charged with one count of murder with malice and was set to be arraigned on December 28.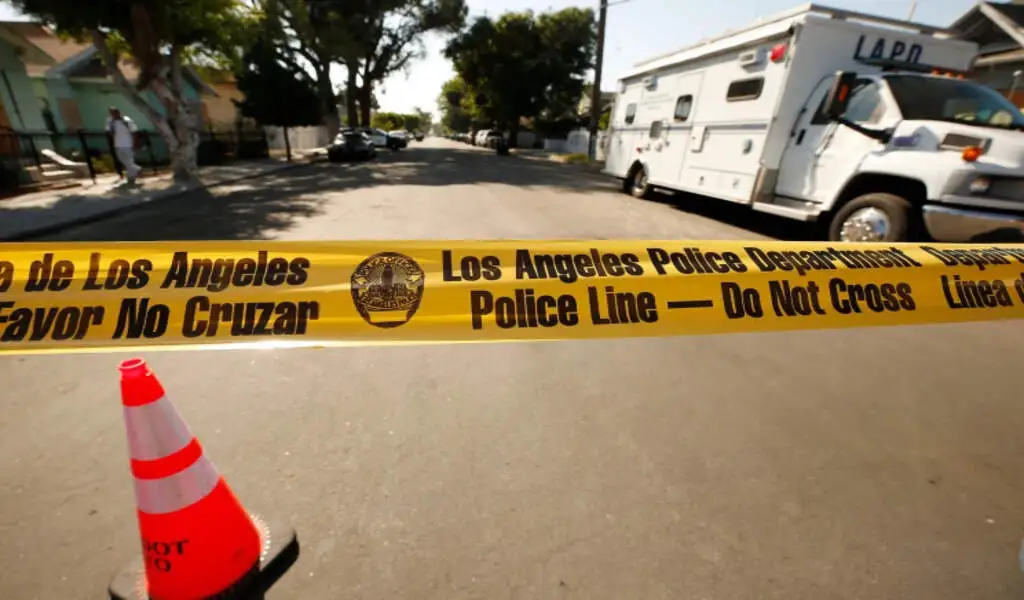 According to court records, he was also charged with torturing "with the intent to cause cruel and excessive pain and suffering for the purpose of revenge, extortion, persuasion, and for a sadistic motive, inflict great bodily injury.
More About Angela Kukawski
Kukawski, also known as Angela Castro, and preferred her nickname Angie, was a mother of five who was "liked" in the profession, according to acquaintances. One music industry associate who had worked with her described her as "hard-working" and "straight shooter." Boulevard specialises in accounting and financial management services for performers, sports, and entrepreneurs, as well as asset management, tax preparation, insurance, and estate and retirement planning, among other services. Kukawski's clients at Boulevard included Nicki Minaj, rappers Kanye West and Offset, and, for a time, the Kardashians, as well as the estate of Tupac Shakur. Not only the notable celebs with this tragic news of her death, a great number of people have turned to Twitter to express their condolences.