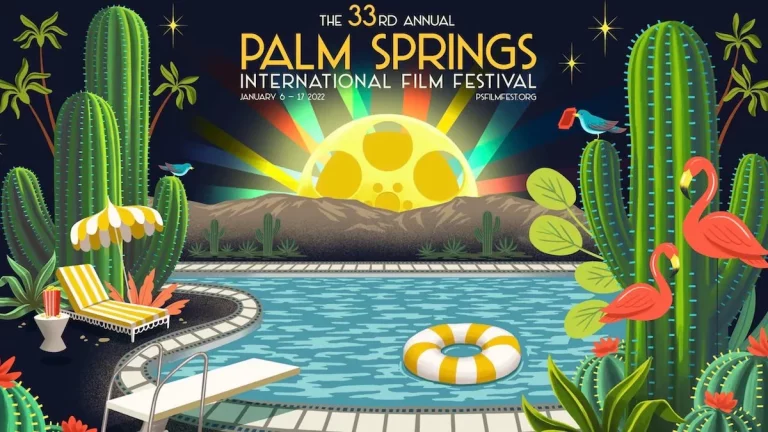 The 2022 edition of the Palm film festival that we all were direly waiting for has been cancelled. The event was cancelled due to the rising coronavirus cases in the United States. The series of cancellation started when the organizers announced last week that they are cancelling the January 6 gala too. Before that the 2021 festival too was cancelled.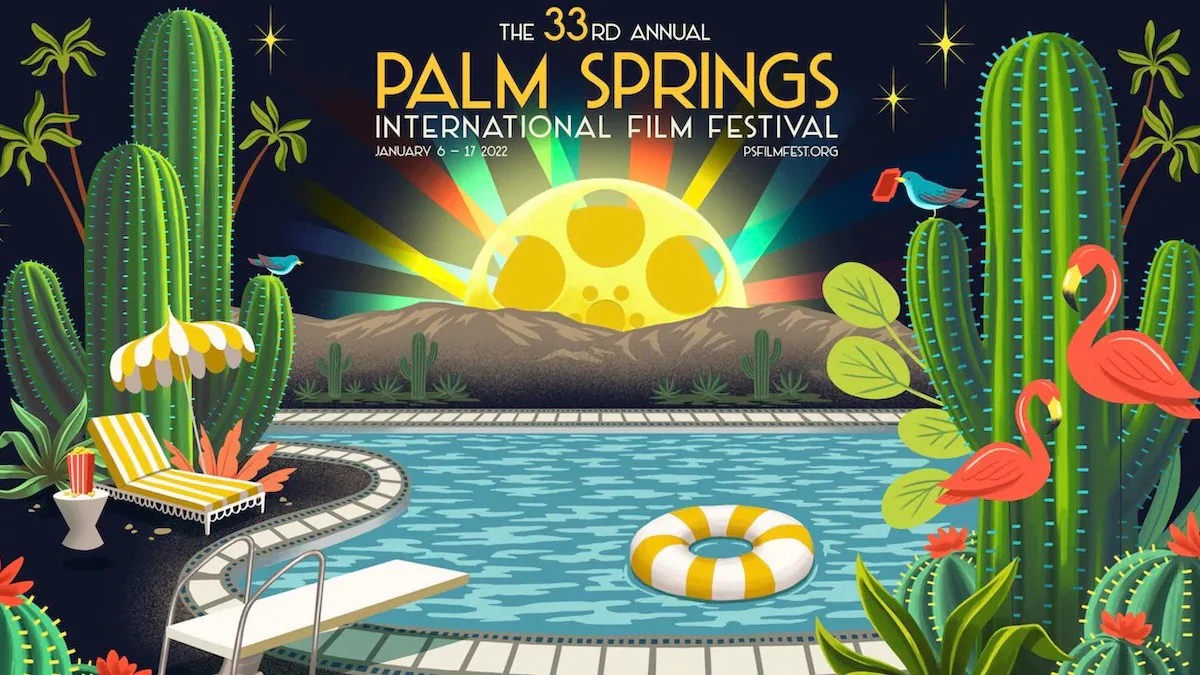 The prestigious Film Festival was scheduled to happen on 7th-17th January 2022 in the desert city east of Los Angeles. But due to the high rise in the omicron variant of the Coronavirus the organisers decided to cancel the event.  The official statement from the festival said-
"Based on the current rise of COVID cases, the Palm Springs International Film Society has announced that the Film Festival will not take place this year from January 7-17. This follows the cancellation of the January 6 Film Awards. After thoughtful consideration, the Film Society feels this is the most responsible decision to ensure the safety of our patrons, filmmakers, and staff."
Regarding the tickets that have already been purchased the organisers further added-"Those who have purchased festival tickets and passes will receive a refund.  For most, the refund will be returned to their original method of payment. At this time Palm Springs ShortFest is scheduled to return June 21-27, 2022."
"The Film Festival and Film Awards will return to an in-person event in January 2023. The Film Awards will partner with Entertainment Tonight to celebrate this year's honorees with details to follow. The festival will announce juried award winners from the official selection on January 15 via press release and social media."
COVID-19 cases in the United States have reached an all-time high of over 265,000 per day on average, thanks largely to the highly contagious omicron variant. Hundreds of Broadway shows, including "Hamilton," "The Lion King," and "Aladdin," have had to cancel performances in the last two weeks due to an increase in COVID-19 cases, despite vaccine mandates for cast, crew, and audiences.
The Music Man stars Hugh Jackman and his co-star have also tested positive for the deadly virus that led to the cancellation of their shows too.
About the Renown Film Festival
The Palm Springs International Film Festival (PSIFF), which began in 1990 and is held in the magnificent Coachella Valley at the base of Mt. San Jacinto in southern California, is a renowned presenter of world cinema. The Festival attracts a smart and diverse audience, including industry professionals, cinema fans from around the country, and international filmmakers.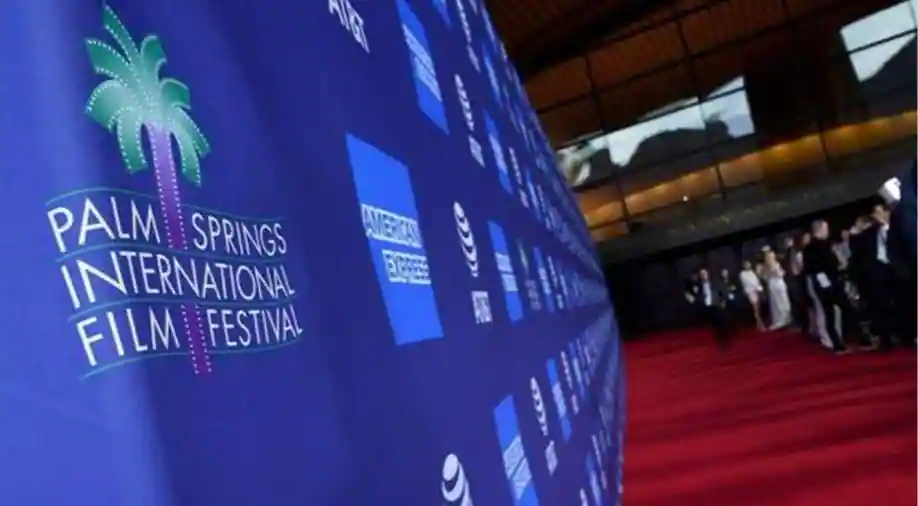 It is one of North America's largest film festivals, showcasing new and well-known documentaries and films. There are usually ten days of screenings. The Film Society's purpose of cultivating emerging filmmaking talent, recognising the great masters of film, and giving viewers with an understanding of world cinema is carried out through the Film Festival and ShortFest.