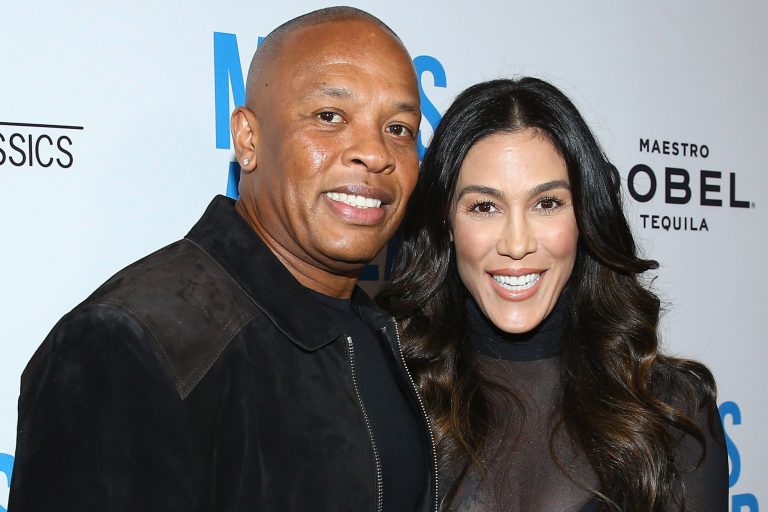 American rapper, record producer, and entrepreneur Dr. Dre has decided to officially end his marriage with his ex-wife Nicole Young. The divorce has been granted but it's costing the rapper a hefty amount. According to reports Dr. Dre has been directed to pay his wife Young $100 million, The payment will be in 2 installments of $50 million each.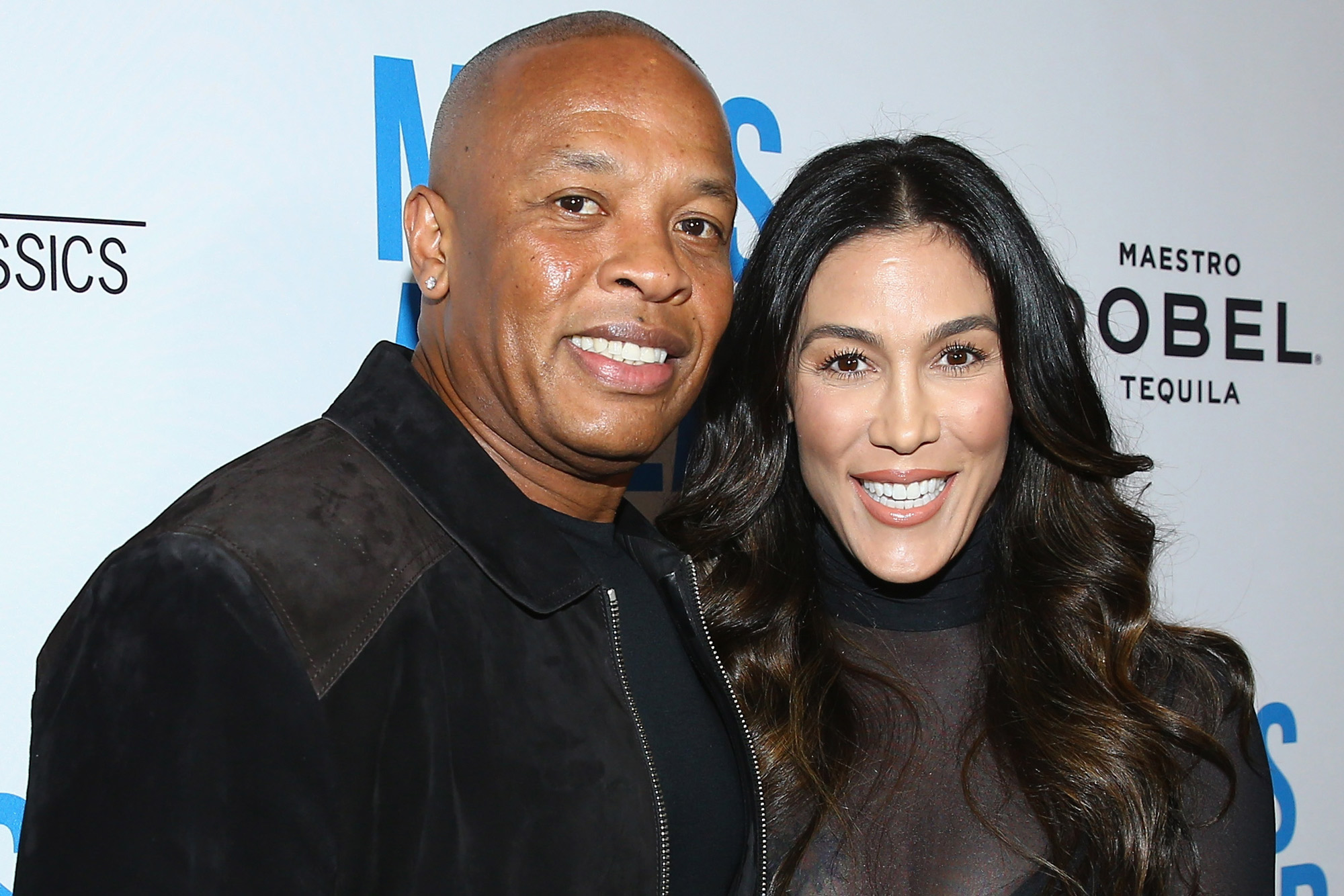 Dre and Young have been married for 26 years now. In July 2021 the couple announced the divorce. This is Nicole's second separation. The last time Dre and his soon-to-be-ex-wife were spotted together was at a Tom Ford fashion show in February 2020. Nicole was rumoured to be demanding $2 million per month in spousal support in September 2020. However, in October, a judge determined that the rapper did not have to pay $1.5 million in security fees to his ex-wife.
About the Unfortunate Divorce
Dre's net worth is estimated to be $820 million. Nicole didn't get half because of a prenuptial agreement that she fought. Dre gets to keep seven of their properties, including a Malibu home, two Calabasas homes, and four properties in the Los Angeles area, including the $100 million Brentwood residence.
Dre also receives complete ownership of his master recordings, trademarks, and stakes in different partnerships and trusts. He also owns all of their Apple stock, including the proceeds from the Beats by Dre transaction. They split a fleet of vehicles, with he getting six and she getting four.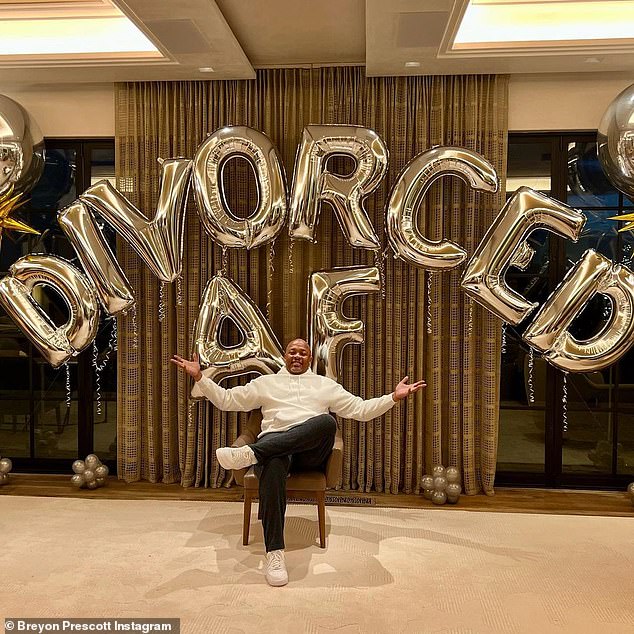 Nicole is responsible for her own legal bills, which are in the millions of dollars. There are also some storage lockers stocked with belongings from their numerous residences. Dre had put the belongings in storage, and she is entitled to keep everything inside that was hers, according to the deal.
She is entitled to keep the jewellery, cash, and bank accounts she possessed throughout the marriage. The agreement eliminates Young's right to get spousal support, which was a contentious issue during the divorce.
Reason Behind the Couple's Split
Dre's alleged affair with Kili Anderson originally surfaced in 2013, with conjecture spreading that the two have a kid together. Since last year, Dr. Dre has been embroiled in a contentious divorce fight with estranged wife Nicole Young, and things appear to have become even uglier.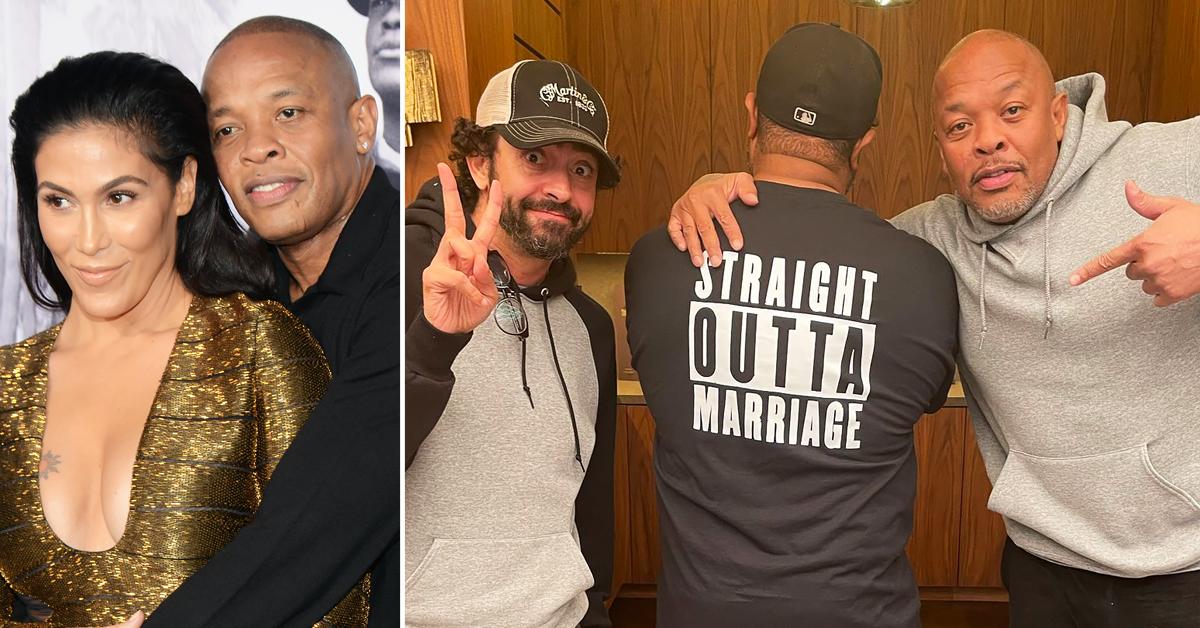 The relationship between the music entrepreneur and his alleged mistress, Kili Anderson, as well as their rumoured love child, has come to light. Young's legal team has requested that Jillian Steer, Kili Anderson, and Crystal Rogers, her former partner's alleged mistresses, be deposed in the divorce proceedings.
Dre's name appears in a case filed against Anderson and her company Body Bakery for illegally terminating an employee, according to unseen court records obtained in 2019.
Anderson is said to have "been in a relationship with the famous rapper Dr. Dre, with whom she had a child, and as a result, she required all at-will employees to sign a confidentiality agreement that they would not pry into her life and would keep all things they learned about her life private," according to the papers. The Couple is said to have two children a son and a daughter.