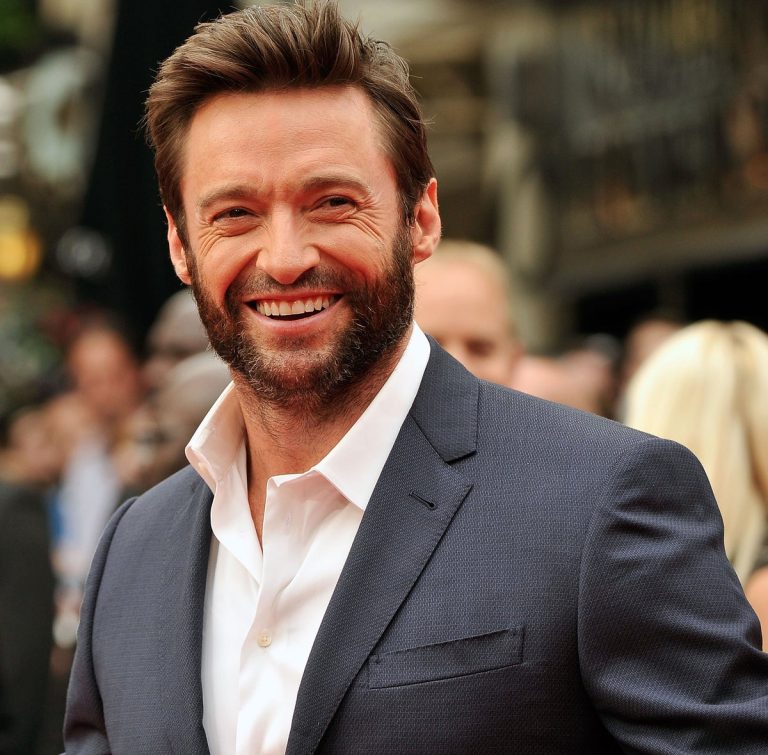 Whenever we think we are over COVID, the virus proves that its here to stay. Amid the rise of its new variant, Omicron, people have started testing positive for the virus across the world. Australian actor Hugh Jackman, too has tested positive for COVID-19 virus.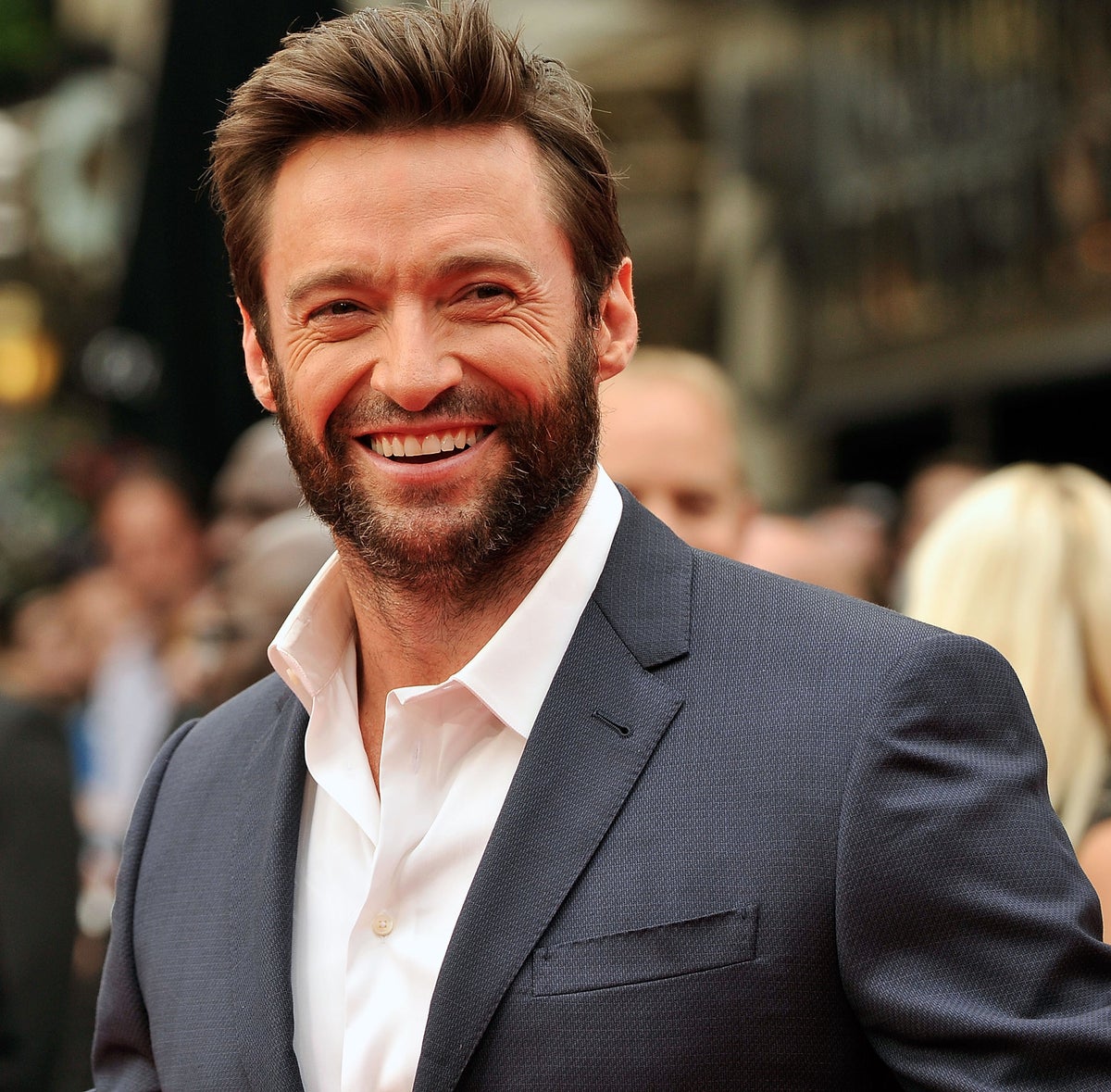 Wolverine star Hugh Jackman, 53 announced on Tuesday that he has been tested positive for he deadly virus. He shared the news through a video on his official twitter and instagram account. In the video he said that he has mild symptoms like cold and scratchy back. He further wrote" "I just wanted you to hear from me that I tested positive this morning for Covid. Mild symptoms and looking forward to getting back on stage ASAP. Sending love for a happy and healthy new year." He also mentioned on twitter that he will soon be getting back to the winter garden!
"The Music Man" stated on Instagram shortly after Mr. Jackman released his video that all performances would be cancelled through Saturday. Tickets can be exchanged or refunded at the point of purchase. On Sunday, performances will continue, and Mr. Jackman will return to the show on January 6th.Before the epidemic shut down Broadway for months, the highly anticipated revival of the iconic musical was set to debut in September 2020. It finally started previews on Monday, December 20, but because to Covid-19 breakout instances, it had to cancel its December 25 performance and December 26 matinée.
After Sutton Foster's understudy Kathy Voytko substituted in for Foster as Marian Paroo in "The Music Man" on short notice after Foster tested positive, Jackman recently paid respect to understudies on Broadway.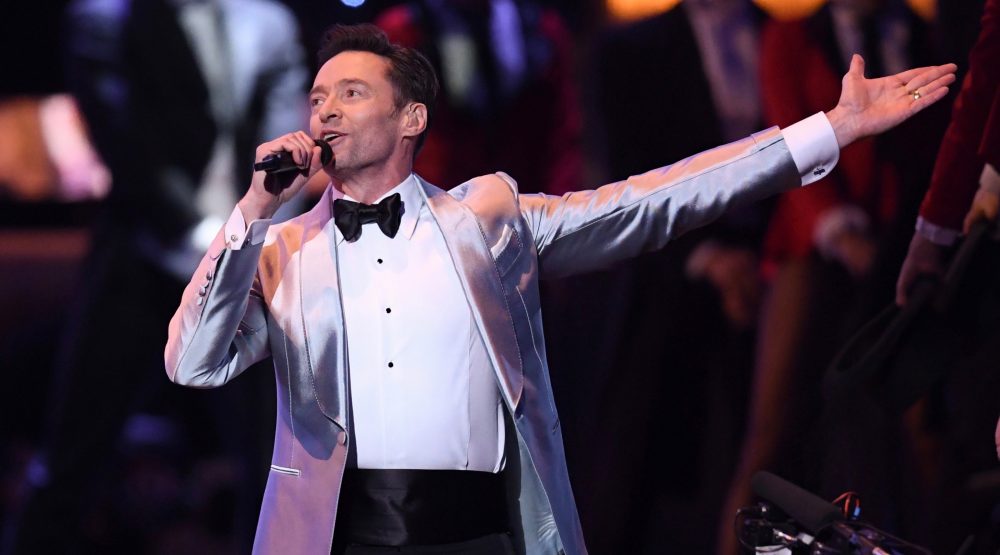 In a video recorded on social media by a member of the audience, Jackman invited the understudies to join him on stage, calling them "the bedrock of Broadway."
He explained, "I'm emotional because it humbles me." "Their bravery, intellect, passion, and talent were all displayed. The swings and understudies are the foundation of Broadway."
More about the Wolverine Actor
Jackman is considered to be an expressive man when it comes to emotion. Recently he also wrote a heartfelt message to his wife on her birthday. Jackman embarked on his first world tour, The Man, in 2019. The Show featured songs from The Greatest Showman: Original Motion Picture Soundtrack as well as Broadway and Hollywood musical numbers. The 88-show tour travels across North America, Europe, and Oceania started on May 7, 2019, in Glasgow, Scotland, and ended on October 15, 2019, in San Antonio, Texas.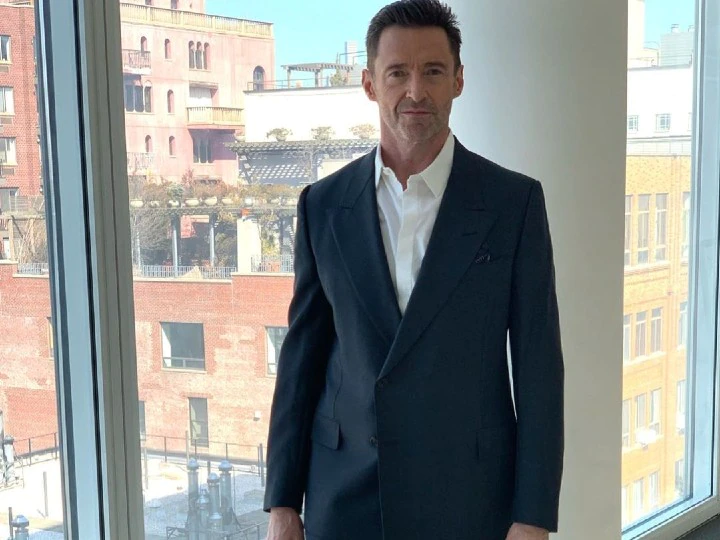 Jackman was named a Companion of the Order of Australia in the 2019 Queen's Birthday Honours for "eminent contribution to the performing arts as an acclaimed actor and performer, and to the worldwide society, particularly as an advocate for poverty eradication." TMTMTS tour, starring Hugh Jackman.
He co-starred with Allison Janney in the comedy-drama Bad Education (2019). Jackman and Laura Dern will feature in Florian Zeller's version of his stage piece The Son, which will be released in April 2021. Apart from a great actor and performer, Jackman is a great philanthropist too therefore lets pray that he gets well soon and return to stage. Because we can't wait to see him performing.