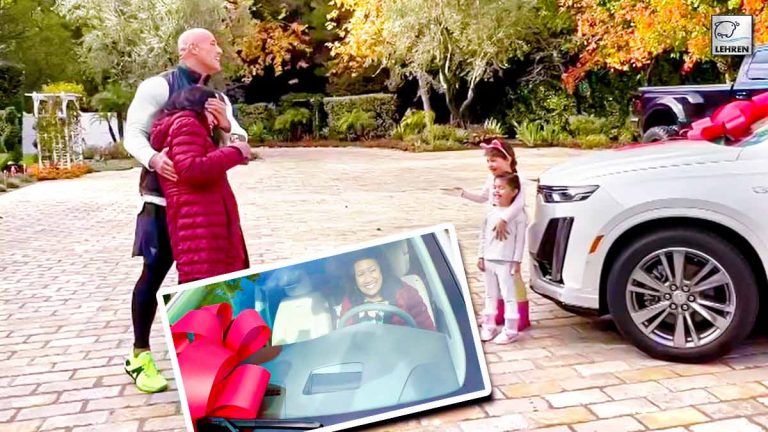 Christmas and New year is hands down the most beautiful time of the year. It is also the season of gifts and surprises. And who doesn't love surprises? It seemed like Dwayne Johnson, an American actor, businessman, and former professional wrestler too got into the holiday spirit with a nice gift for his mother. Dwayne Johnson, 49 surprised his mother Ata,73 with a luxury car as a Christmas gift.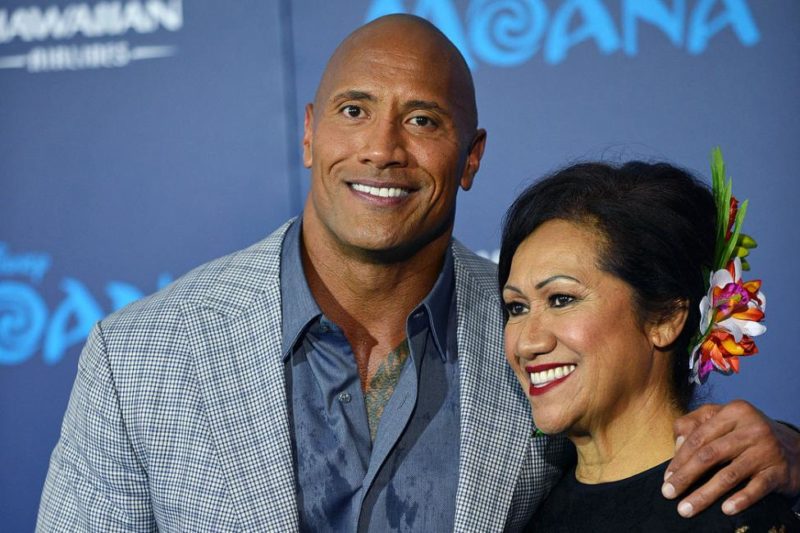 The news came when the actor took to instagram and posted a video of him surprising his mother. In the video Dwayne can be seen covering her mother's eyes inorder to surprise her. He is accompanied by his two lovely daughters. Ata got into tears after seeing the surprise.
The wrestler wrote "Surprised my mom with a new car for Christmas today 🎅🏾🎄
She was shocked. She got a few good ugly cries in. Then once her grand babies joined her inside the car. She was overcome with pure joy joy. Hell, even Hobbs, my dog wanted to peep the whip with his new Christmas chicken 🐓🤣 I'm so grateful I can do this kinda stuff for my mom, who's had one helluva life. I don't take any of it for granted. Neither does she. Merry Christmas ma, enjoy your new ride!!! 😊🙌🏾 And your Elvis records 🎶🕺🏽
We love you. You deserve a lot more 🙏🏾"
About the Luxurious Car
According to reports the vehicle in question is a Cadillac SUV that appears to be the Premium Luxury form of the 2022 Cadillac XT6 based on the headlamps and wheels. This model is priced at roughly $55,000 before taxes, which is close to 42 lakh at current exchange rates.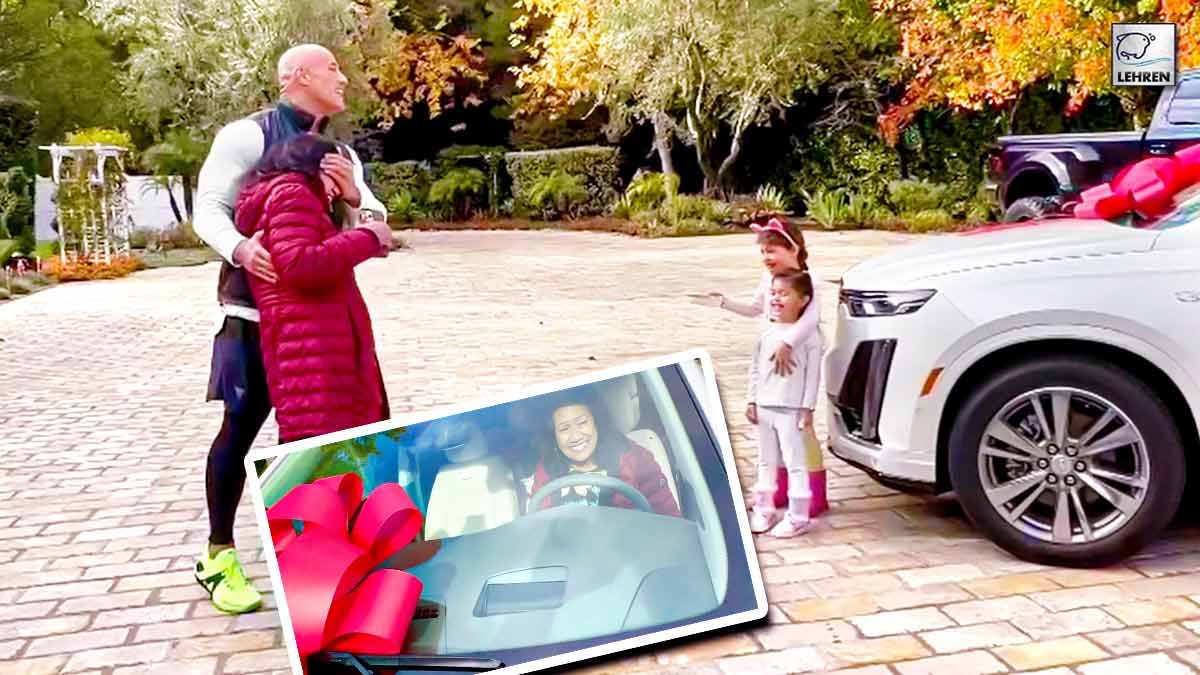 The 2022 Cadillac XT6 Premium Luxury SUV is a front-wheel-drive (FWD) SUV with a 3.6-liter V6 engine. The petrol engine develops a peak torque of 367 Nm at 5000 rpm and produces around 306 bhp at 6600 rpm. As standard, the engine is coupled to a 9-speed automatic transmission.
Dwayne and his Philanthropy
Dwayne Douglas Johnson, better known by his ring as The Rock, is considered one of the all-time great professional wrestlers. Prior to pursuing an acting career, he wrestled for WWE for eight years. His films have grossed more than $3.5 billion in North America and more than $10.5 billion globally, making him one of the highest-grossing and highest-paid performers in the world.
Apart from his successful acting and wrestling careers, Johnson is also known for his philanthrophic deeds. Johnson established the Dwayne Johnson Rock Foundation in 2006 to help at-risk and critically ill children. He and his ex-wife gave $1 million to the University of Miami to help the rebuilding of its football facilities on October 2, 2007.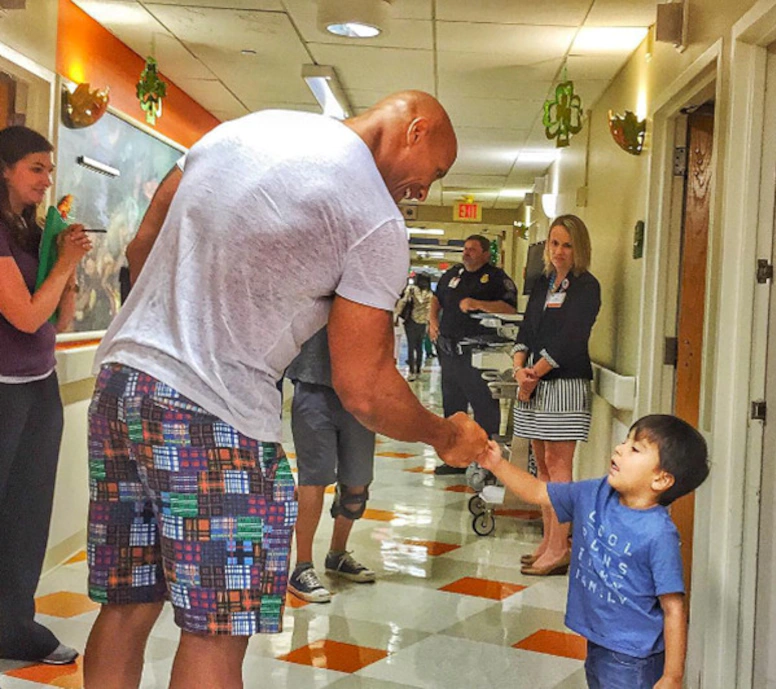 Johnson donated $1,500 to a GoFundMe in 2015 to help pay for the operation of an abandoned puppy. He gave $25,000 to Hurricane Harvey relief efforts in 2017.  Johnson gave a gym to a military base in Oahu, Hawaii, in 2018. He collaborated with Malama Kauai, a nonprofit group, to help restore damage caused by the 2018 Hawaii floods.  Recently, Johnson has also collaborated with the Make-A-Wish Foundation on several occasions.