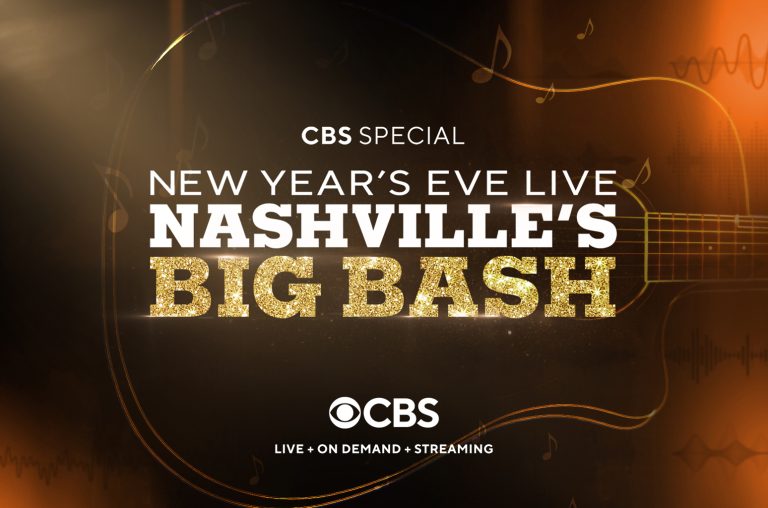 The most-anticipated yearly show in Nashville is the Big Bash 2022 celebration, popularly known as New Year's Eve. This is the first year that a New Year's Eve concert including Tennessee has been broadcast nationally. The concert will include some of country music's top names performing live in front of an audience.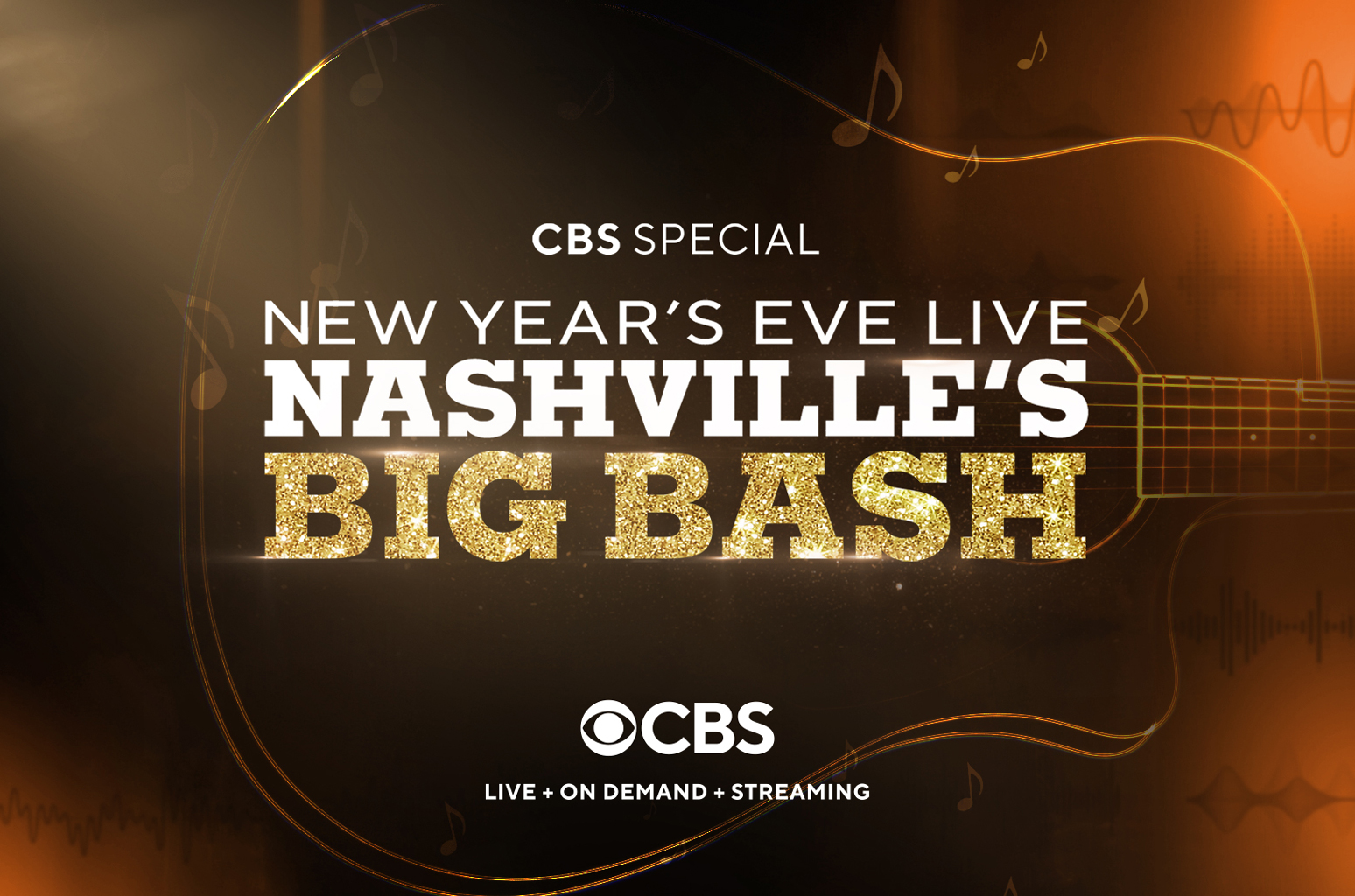 Jason Aldean, Jimmie Allen, Kelsea Ballerini, Gabby Barrett, Dierks Bentley, Brooks & Dunn, Luke Bryan, Dan + Shay, Elle King, Miranda Lambert, Darius Rucker, Blake Shelton, Cole Swindell, and Zac Brown Band are just a few of the artists who will be performing.
Nearly 50 acts will perform across the city during the five-hour event, including headliners Dierks Bentley, Zac Brown Band, and Dan + Shay on the main stage in Nashville's Bicentennial Capitol Mall State Park.
How to Buy Nashville Big Bash Tickets?
According to available information, all interested attendees should go to the official site eventbrite.com to reserve their tickets for the New Year's Eve celebration show. The general public will be able to purchase tickets at a cost of $175. Tickets are restricted, according to the organizers. The organizers have said that the ticket prices will be raised at the last minute. It is critical to emphasize that the tickets will only be offered to those who are at least 21 years old.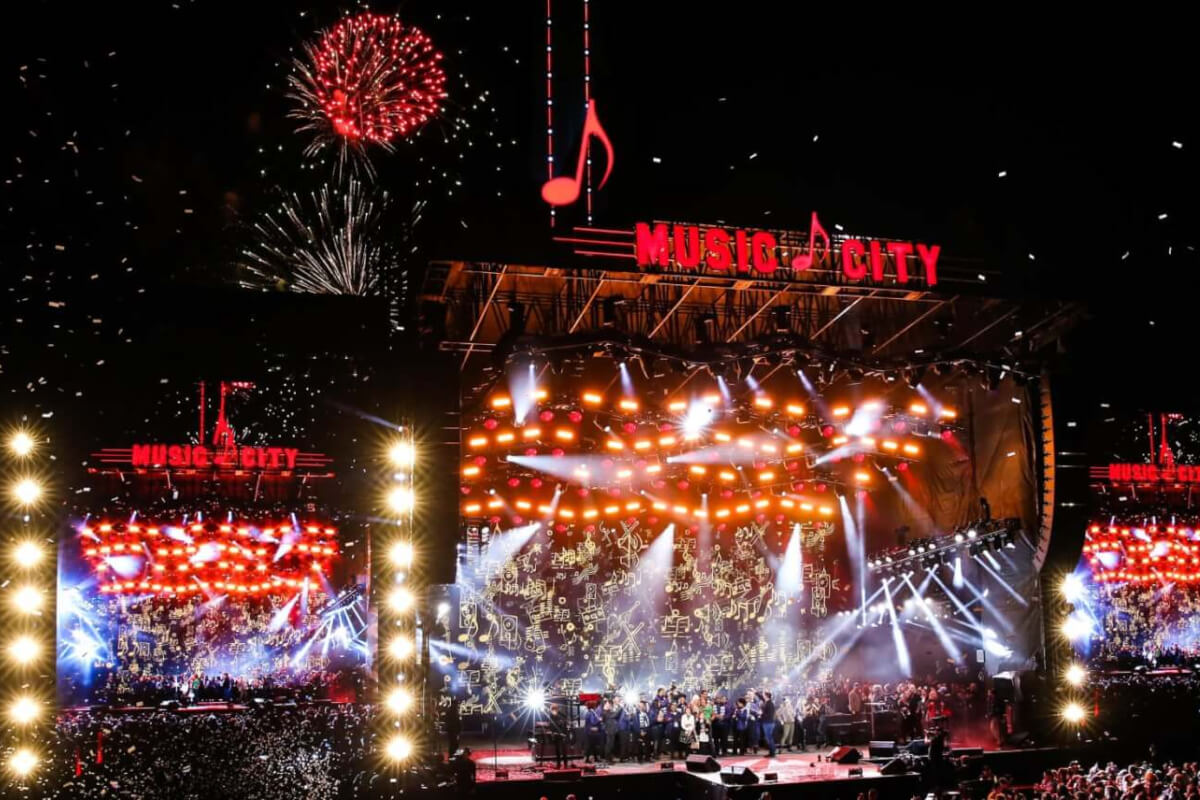 In the concerned event at Skydeck, all ticket purchasers will have access to a standing room. Aside from that, at the NYE event, all purchases will be greeted with a welcome cocktail as well as a Midnight champagne toast. There will be no outside food available, but the audience will be able to purchase food from the bar and assembly hall located at the event location.
The live event will begin at 4:30 p.m. at Bicentennial Capitol Mall State Park (600 James Robertson Pkwy, Nashville, TN 37243). All those intending to join the Big Bash site must show documentation of a negative PCR test within the last 72 hours. Without a negative test, an individual can give proof of a COVID-19 vaccination too. As a live event, New Year's Eve generates as much as $26.2 million in direct visitor spending and an attendance of 200,000.
Alternate Way to Witness the Bash
As it is well-noted that CBS will be broadcasting the show. One can watch when CBS broadcasts NEW YEAR'S EVE LIVE: NASHVILLE'S BIG BASH. You can literally see country music's biggest stars ring in the new year. It will be live on CBS Television Network. The program will span numerous time zones, beginning with the customary countdown at 12 a.m. ET and ending at 12 a.m. CT with the legendary Nashville music note drop and fireworks.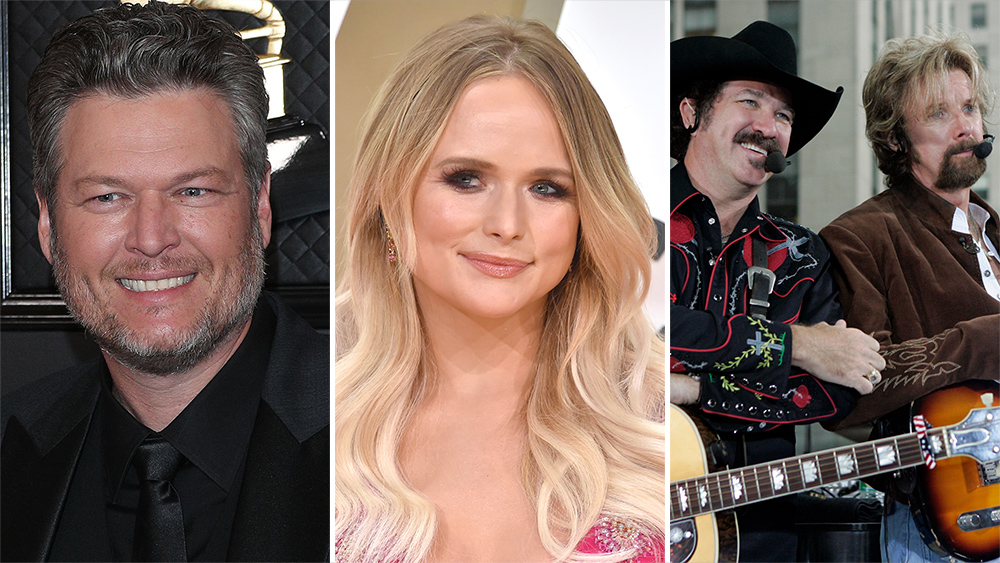 Lastly, you have to keep in mind that the bash is an outdoor event. Hence if you are planning to attend the event keep in mind that the weather alterations can alter the timings. If there are severe weather conditions around the Assembly Hall, performances may be postponed. The show may be postponed or possibly canceled if the weather gets uncontrollable. Hence, one should keep all this in mind before making the booking.