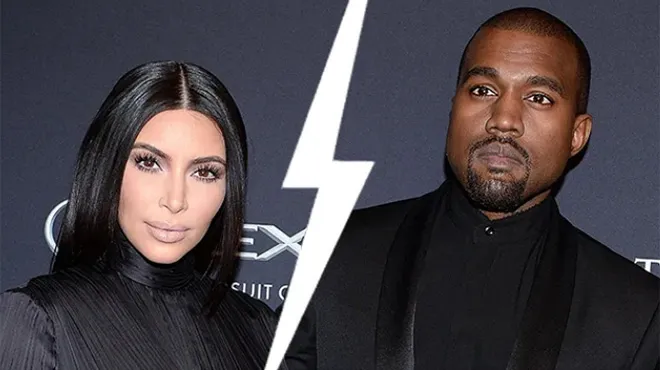 American rapper and record producer Kanye West and American media personality, Kim Kardashian may have become ex-couple but there is surely some other connection that can be expected. According to reports Kanye West and Kim Kardashian are going to be neighbors. Kanye reportedly paid a lot more than the asking price for the house across the street from his ex, Kim.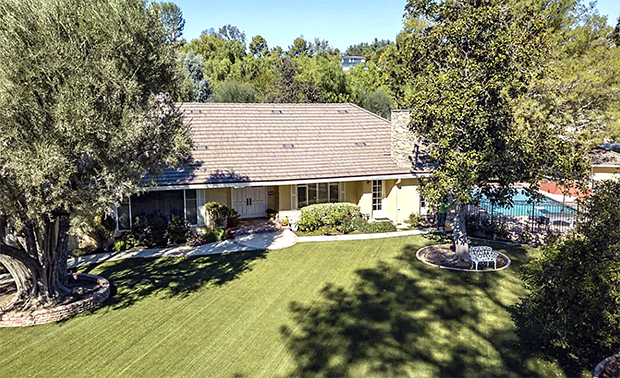 Kanye bought a $4.5 million home across the street from his separated wife. The house has 5 bedrooms and is slightly over 3,650 square feet. He reportedly paid $421,000 more than the asking price, demonstrating that the SoCal real estate bidding war is still going strong.
The old house was his interest in the family home that Kanye gave Kim. He and Kim refurbished a big property in Hidden Hills, which is just across the street. That property now belongs to Kim, who paid $23 million in October to buy out Kanye's part. However, netizens and fans are doubting that Kanye had taken this upfront step for co-parenting his children well.
About Kanye's new house
Kanye's new home was built in 1955 and with four bedrooms, 2.5 baths, and a guest studio next to the garage with another room and bath. There's also rumored to be wall-to-wall carpeting and an '80s atmosphere, so Kanye is likely to renovate.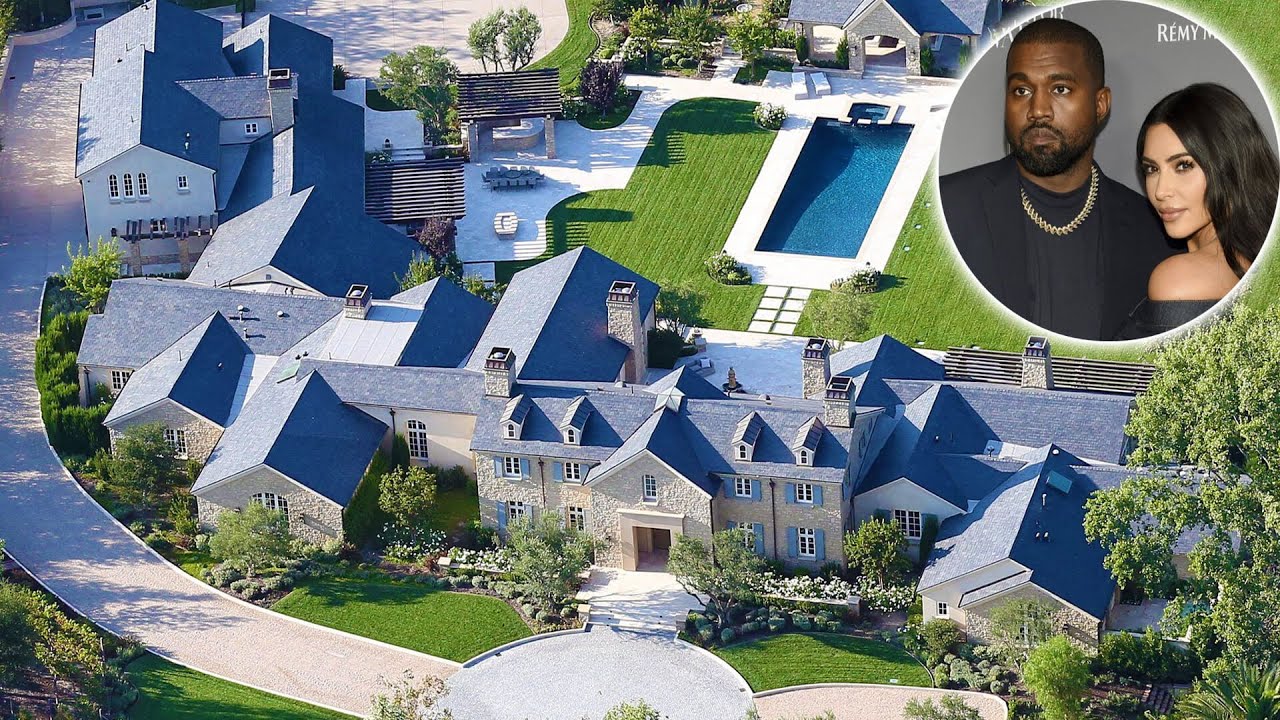 Apart from that Kanye West just paid $57.3 million for a mansion in Malibu designed by legendary architect Tadao Ando. So he's certainly looking to spend a lot of money on California real estate!
Why did the Couple got Divorced?
Kanye Omari West popularly known as Kanye West, 44, is an American rapper, record producer, and fashion designer. On the critically acclaimed albums Late Registration, Graduation, and 808s & Heartbreak, West experimented with a variety of musical elements such as orchestral arrangements, synths, and autotune.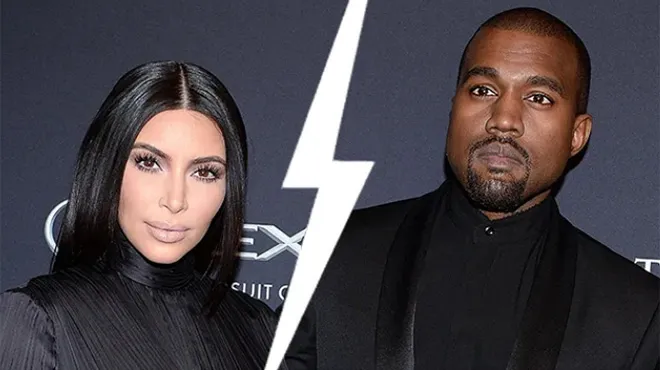 Kim Kardashian West is a media celebrity, socialite, model, and businesswoman from the United States. Kardashian rose to prominence as a friend and stylist to Paris Hilton but earned greater exposure after the release of Kim Kardashian, Superstar, a 2002 sex tape with her then-boyfriend Ray J in 2007. She and her family started appearing in the E! reality television series Keeping Up with the Kardashians later that year.
Kim Kardashian and Kanye West originally met in the early 2000s, but it wasn't until 2008 that they became official pals. North West, the couple's daughter, was born in June 2013 after they started dating in 2011. They married in May of 2014. Kim and Kanye have welcomed three additional children since their wedding and were residing in Los Angeles, California. Kim and Kanye announced their divorce on January 5, 2021, and Kim officially filed for divorce on February 19, 2021.
According to reports, Kanye West is now dating model Irina Shayk whereas Kim is rumored to be dating American Comedian Pete Davidson. However, people are still hailing for the perfect couple as Kanye West has told numerous times that he wants Kim back. The veracity of the rumors can only be identified by the netizens. So tell us in the comment section what do you guys think?