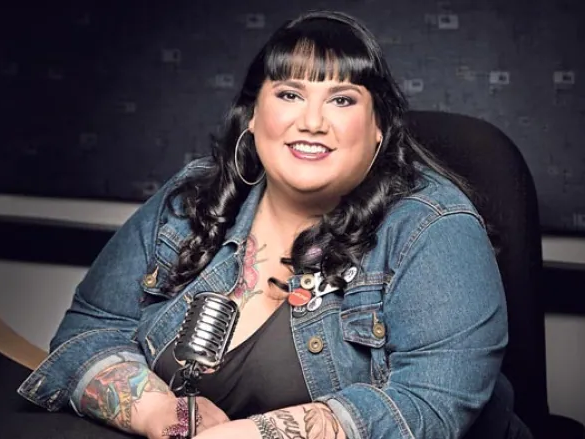 You might be hearing a lot news spurring regarding the death of Candy Palmater. But who is she? And how did she died at such a young age of 53? Candy Palmater was a Canadian actor, comedian, and broadcaster who lived from December 4, 1968 until December 25, 2021. She created and wrote her own national television show for APTN, The Candy Show, and in summer 2016, which had nearly 5 seasons. She also hosted the daily interview series The Candy Palmater Show on CBC Radio One.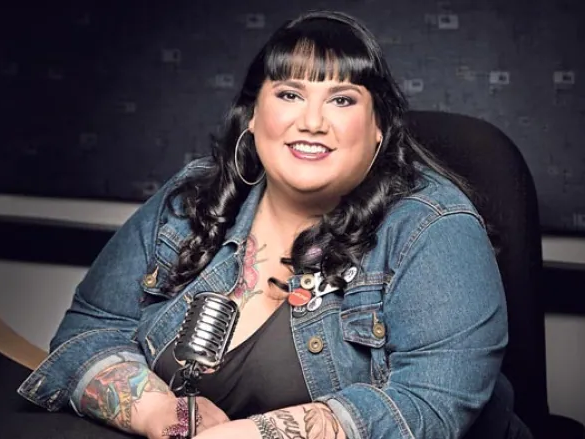 The Canadian actor, comedian, writer died at the age of 53 at her home in Toronto. Her partener, Denise Tompkins confirmed the death of Palmater. It has also been informed that in the near future, a virtual public service for fans and friends will be held.
Further, the cause of death of the comedian is not confirmed. However, several reports and fans are doubting health issues. People said she was sick since past few weeks and that could be the plausible reason behind the unfortunate incident.
Palmater's Early Life
Palmater, a Mi'kmaw Nation member from New Brunswick, was noted for her outspoken feminist humour and had her own radio and television shows. She went to Dalhousie Regional High School and was involved in sports. The Candy Show, a one-hour documentary on Palmater, aired on CBC Newsworld. Mary Munson produced and directed it in Halifax. Renée Pellerin served as executive producer.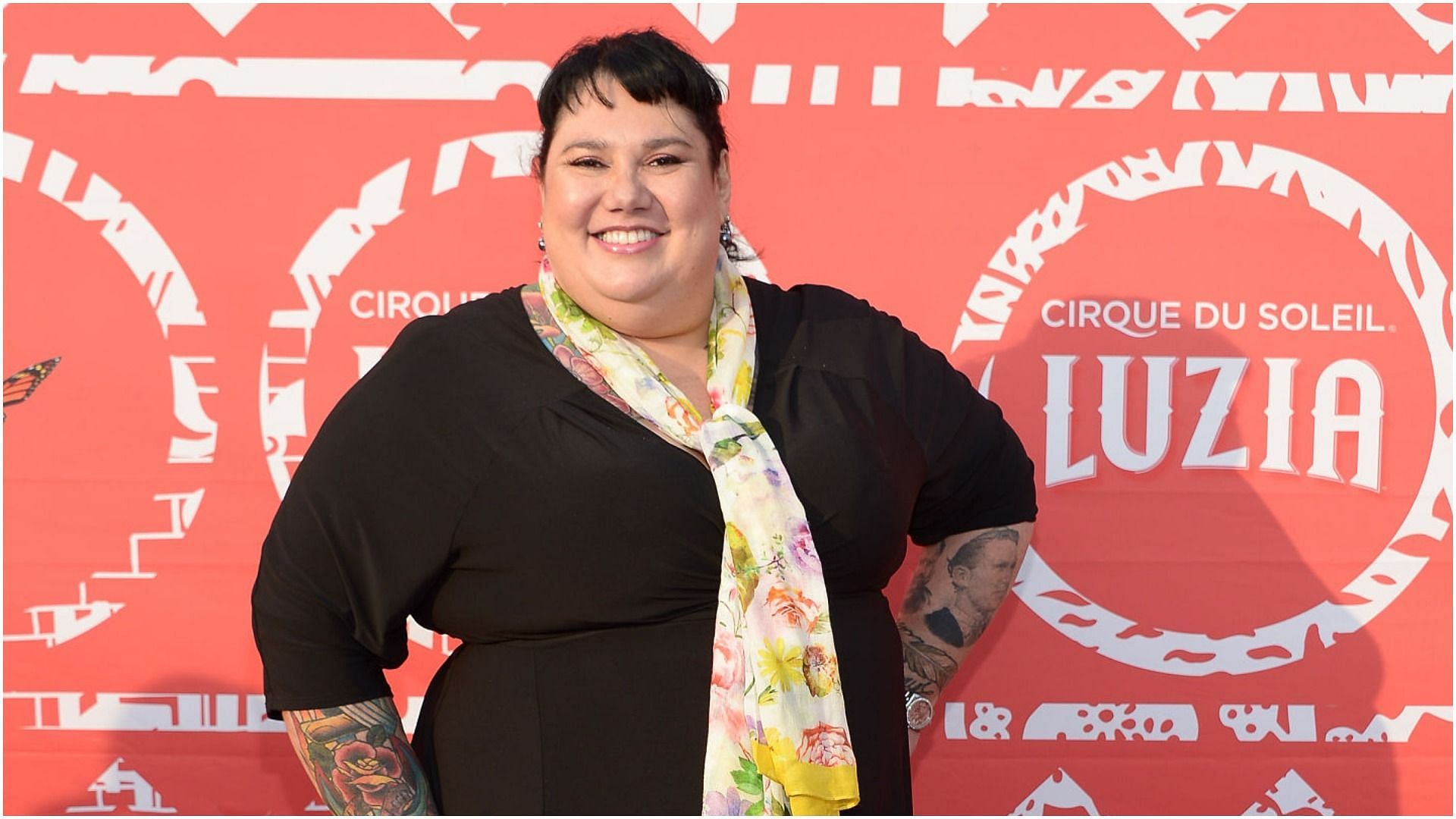 She appeared in the television shows Forgive Me, Sex & Violence, and Trailer Park Boys as an actress. In 2013, she received an East Coast Music Award nomination for Media Person of the Year. Trevor Grant, the director of The Candy Show, was also nominated for a Canadian Screen Award for Best Direction in a Variety or Comedy TV Series.
She was nominated for an ACTRA Award for Best Supporting Actress for her work on the television series Forgive Me. She was also set to have a recurring role in the CBC Television series Run the Burbs before her death.
People pay their Tribute to Candy
"Candy was a very wonderful person as well as an exceptional talent," CBC News general manager Susan Marjetti said. "It's such a tragedy. Today, another light in the world has gone out.
"Every single day, when I walked into that hospital room, she just greeted me with her huge smile," Lange said.
"Post by Denise. I have few words. Candy passed away today at home suddenly. I will post information soon," Tompkins posted on The Candy Show's Instagram account on Saturday.
Academy Award Journalist Angela Steriitt tweeted "This is a devastating loss. My goodness. Candy was an incredible Mi'kmaw host at CBC that I admired so much. She was known for her bold feminist humour and fronted her own radio and television shows. Candy Palmater dies at 53".
This is a devastating loss. My goodness.

Candy was an incredible Mi'kmaw host at CBC that I admired so much.

She was known for her bold feminist humour and fronted her own radio and television shows. Candy Palmater dies at 53 https://t.co/F8vTGtUDvy

— Angela Sterritt (@AngelaSterritt) December 26, 2021