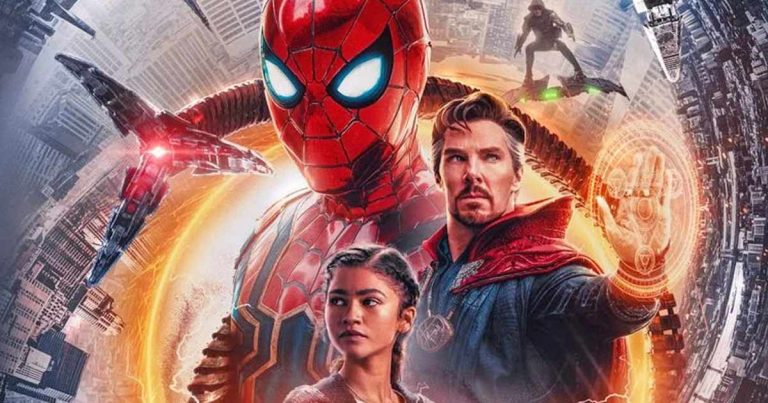 The world famous movie Spiderman-No Way Home has also become the record-breaking movie. A sequel of the very famous movie Spiderman, No way Home has cleared $1 billion worldwide, and also surpassed the original Spider-Man film, which had a $407 domestic take in 2002.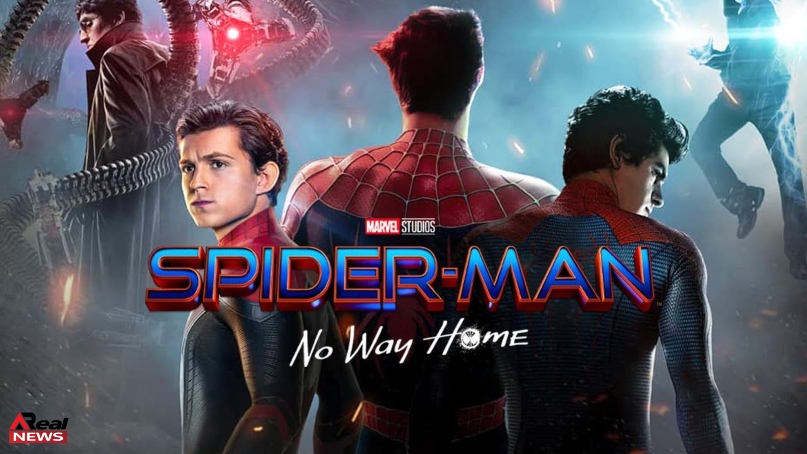 Spiderman-No Way Home starring Tom Holland and Zendaya is considered the first billion-dollar earner since Star Wars: The Rise of Skywalker ($1.073 billion) in December 2019 and the greatest global grosser of 2021 (ahead of The Battle at Lake Changjin's mostly-in-China $904 million gross).
Apart from this great achievement the speed through which the movie has attained this feat is also remarkable. No Way Home will accomplish the mark in 11 days, tying it with Avengers: Infinity War for second fastest of all time and putting it behind only Avengers: Endgame. The extraordinary performance put Spider-Man: No Way Home within striking distance of the $1 billion mark, which hasn't been achieved since before the COVID-19 epidemic began.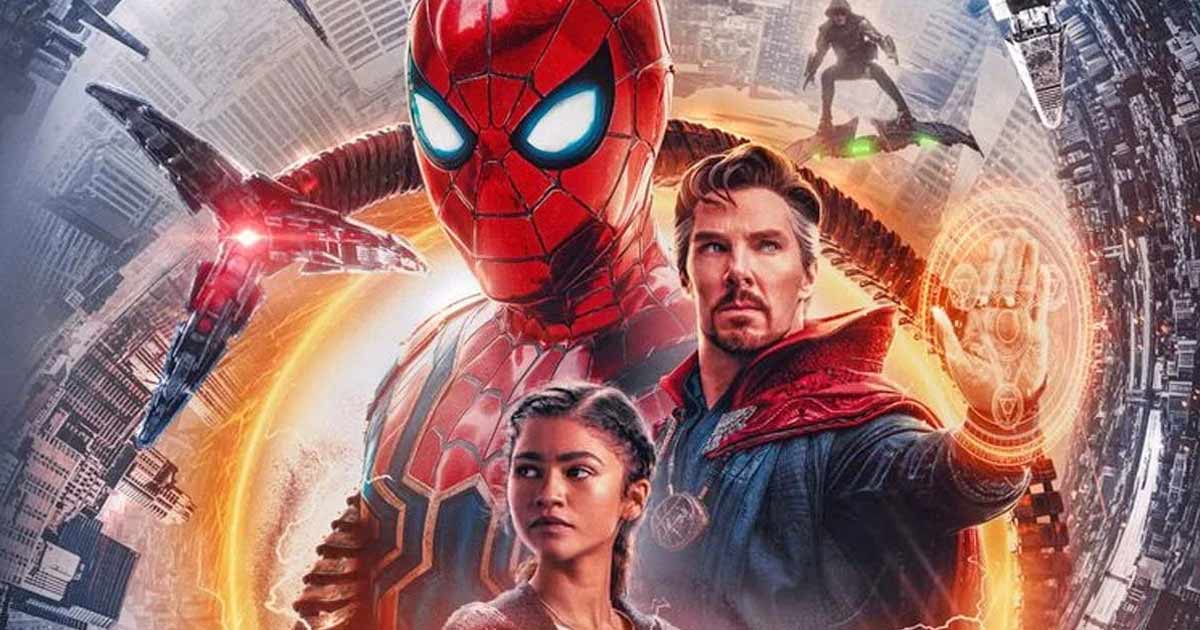 After a week in theatres around the world, Sony officially disclosed updated box office totals for Spider-Man: No Way Home. On Thursday, the film grossed another $29.3 million in the United States, increasing its seven-day total to $385.8 million, and another $32.2 million elsewhere, bringing its worldwide total to $490.2 million.
About The Record-Breaking Movie
Spiderman's licensed agreement with Marvel Studios began in 2016 when Holland made his Spider-Man debut with film Captain America: Civil War, which grossed $1.15 billion worldwide. After which released his solo Spider-Man movies in 2017 and 2019 respectively that was exceptionally successful; Spider-Man: Homecoming made $880 million worldwide, and Spider-Man: Far From Home made $1.13 billion worldwide.
No way home is directed by Jon Watts and written by Chris Mckenna and Erik Sommers. The moie if further co-produced by Columbia Pitures and Marvel Studios. With many performers reprising their roles from the Spider-Man films No Way Home examines the concept of the multiverse and relates the MCU to previous Spider-Man film series. The return of previous Spider-Man actors Tobey Maguire and Andrew Garfield was the subject of conjecture, and despite multiple leaks, Sony, Marvel, and the cast fought to keep their involvement hidden.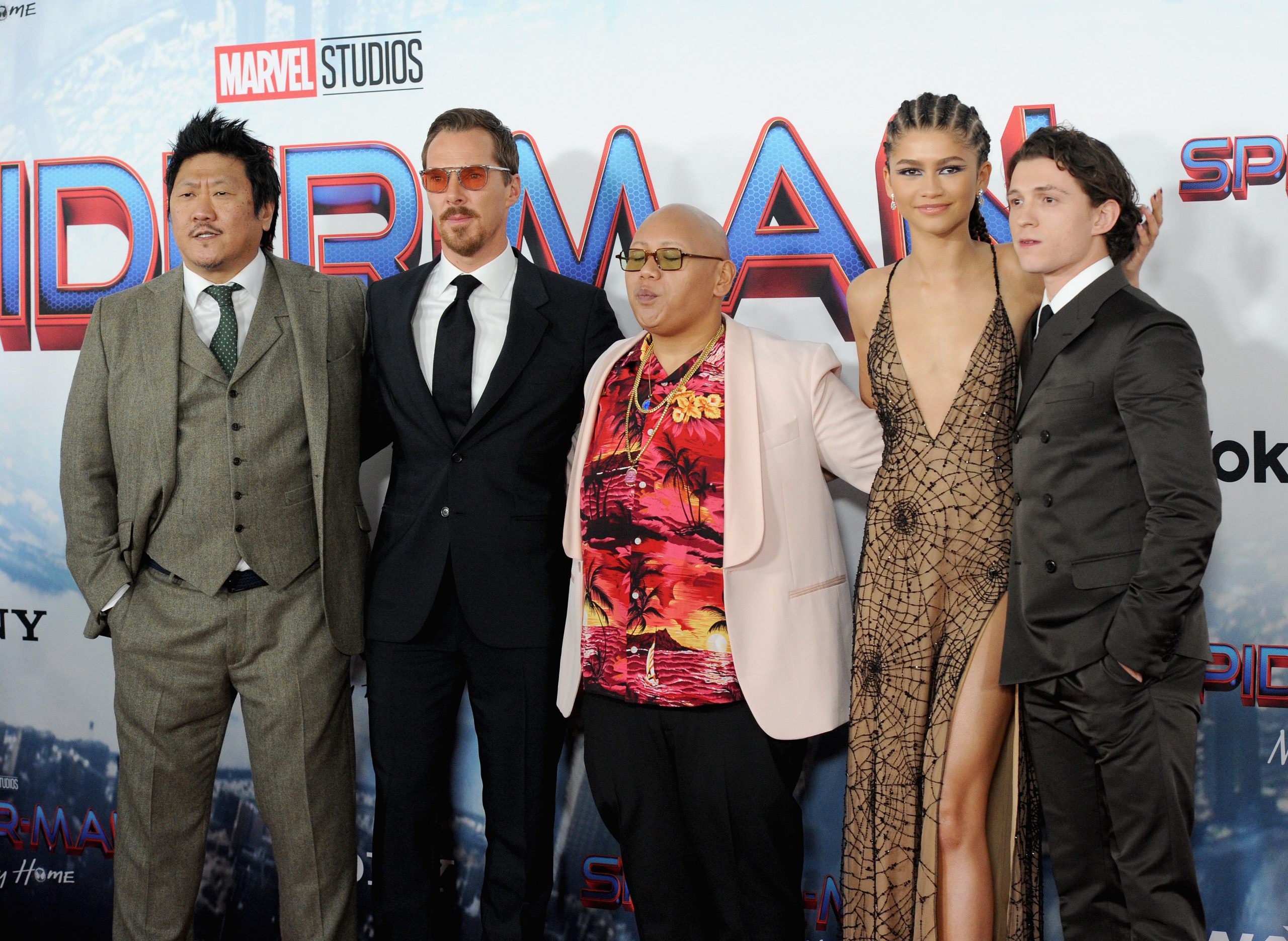 As part of Phase Four of the MCU, Spider-Man: No Way Home premiered at the Fox Village Theatre in Los Angeles on December 13, 2021, and was theatrically released in the United States on December 17, 2021. Critics complimented the storey, direction, action sequences, and the cast's performances and chemistry, and the picture garnered favourable reviews.
When on one side people praised the chemistry between Tom Holland and Zendaya in the movie, dating rumours of both the co-stars started spurring. Marvel Fans are doubting that Tom Holland and actress Zendaya are not only an onscreen couple but also are dating in real life. Recently actress Zendaya too shared a photo of Tom Holland in the movie along with a childhood picture of the actor. She captioned the picture "My Spiderman-I'm so proud of you. Some things neer change". What do you guys think of the rumours? Are they true? Tell us in the comment section!