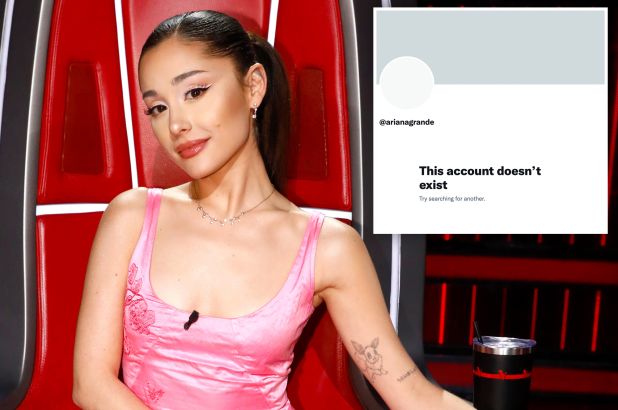 Christmas is merry for all but Twitter-free for some!
American singer, songwriter, and actress Ariana Grande deleted her official Twitter Account amid Christmas chaos on Friday. The Pop-Star is however active on instagram and has also wished netizens "Merry Christmas" by posting a story saying "Merry :)". The reason behind the singer's harsh move is not yet clear but Ari fans blame trolls for the same.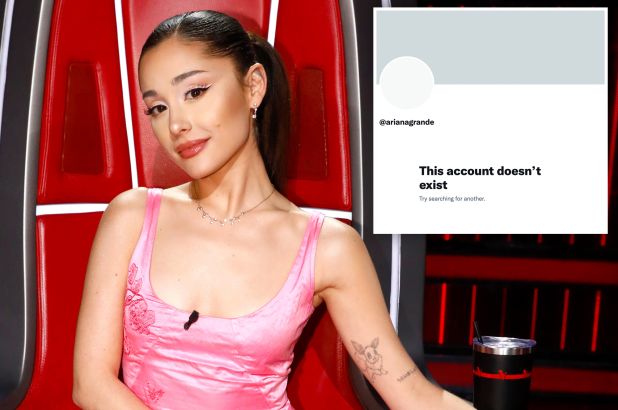 This is the second time Ariana has deactivated her Twitter account in a while. She took a break from social media in 2018, following her split with ex-fiancé Pete Davidson, while saying she's 'trying very hard to keep going' during the unexpected split after five months together.
'Time to say goodbye to the internet for a little while,' she added. It's difficult not to bump news and other things that I'm not trying to see right now. However, this is not the case this time as her Instagram and Facebook accounts are still active.
The 28-year-old singer is also famous for taking social media breaks before her new music albums. Therefore some people have hinted to a new music album on our way too. Hence if that's the reason, we are more than excited. Isn't it?
Fans express sadness after the unfortunate De-activation
Although the singer didn't officially announced her de-activation unlike the last time but fans did not took time to identify the same. Obviously it's Ariana Grande! It all started when she started trending on Twitter on Friday amid her going off Twitter.
According to reports "There is no such account." "Try looking for another," the former official @arianagrande account now says. "Something went wrong, try again," the software reads on the mobile version. It's worth noting that if she had genuinely cancelled her Twitter account, her username with the verification sign would not appear. Therefore, is it completely deleting the account or just temporary de-activation?
People from across the globe have expressed their views on the same by tweeting.
"ariana went from telling us she loves us every day to deactivating… these r dark times," one of Grande's fans wrote.
ariana went from telling us she loves us every day to deactivating… these r dark times. pic.twitter.com/qxfyf1gbha

— caleb (@imaginetears) December 24, 2021
"ariana deactivated. there's no point of twitter anymore," another chimed in.
https://twitter.com/DIORSVISION/status/1474291759689744385
While some still blamed trolls for her off-airing. Saying-
the fact that stan twitter is so fucking toxic that ariana grande deactivated her account 🤦🏻‍♂️ i hope she never comes back on here to see y'all constantly sending hate her way

— ʎuuɐp ♡ (@sweetenerdanny) December 24, 2021
The rumours about the mental health could be true as this is not the first account Ariana deleted. The 28-year-old singer is also one of the judges of the famous American show "The Voice". In one of the episodes Ariana Grande deleted Twitter from the participant's phone in order to shield participant Ryleigh Plank from social media harassment.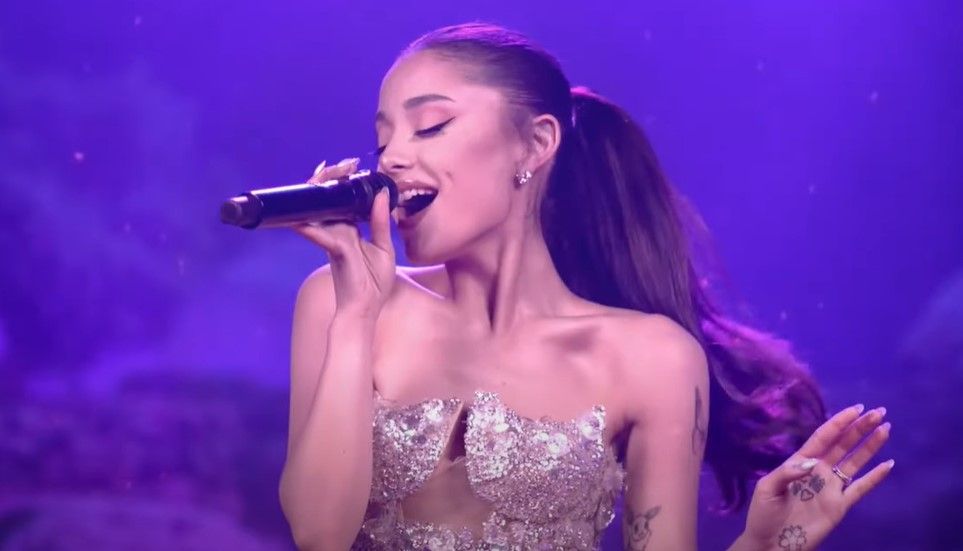 Throughout her career, Ariana has been a vocal advocate for mental health. Ariana Grande spoke out in 2018 about her post-traumatic stress disorder (PTSD) following the bombing of her show in Manchester in 2017. The singer also revealed that she has always had anxiety, but that it was at an all-time high in 2019.
The singer got married to real-estate agent Dalton Gomez on 15th May 2021. She confirmed the same by posting heart-warming photos of the couple on her Instagram.