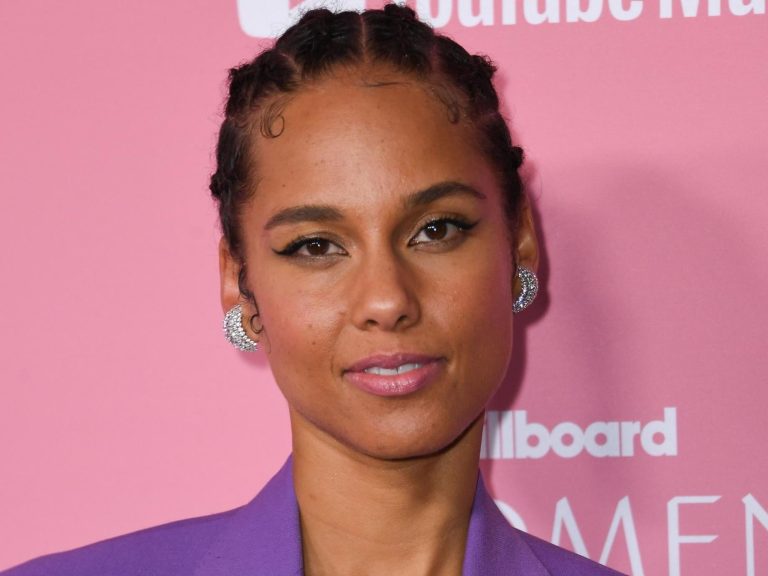 Iconic Singer and 15-time Grammy Award Winner Alicia Keys has finally become an independent artist. The American singer recently shared her 8th studio album named 'KEYS' and subsequently annouced the news of her going independent.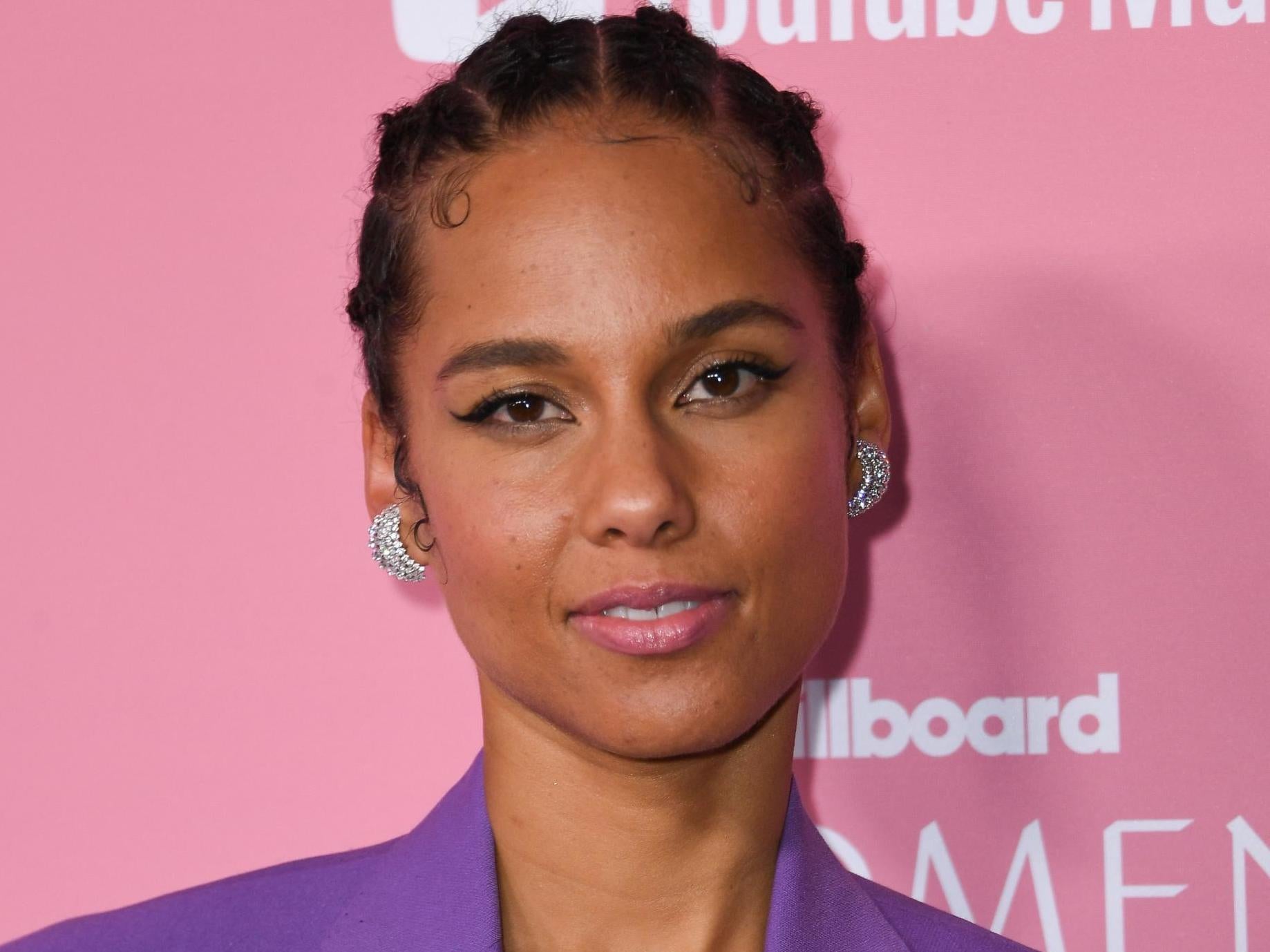 The 40-year-old artist stated that she had completed her recording contract with the major label Sony Music and is now a self-employed artist. Alicia completed her deal with Sony by releasing her first classic album named 'Songs in a Mirror' and her most current, keys. The news broke-in when she originally stated it during her popular Twitter Spaces chat with Jay-Z, which was hosted by Look from Jay-Z.
Keys is Alicia Keys' eighth studio album, which was released on December 10, 2021 by RCA Records.  Keys was mostly responsible for its creation. Two singles, "Lala (Unlocked)" featuring Swae Lee and "Best of Me," were released prior to the album's release.
The album was released on October 27th and comprises two CDs one original and, the other unlocked as well as two versions of ten songs and six additional songs.
Gets Praisal from NYC Native and Husband
Swizz Beatz, Alicia Keys' devoted husband, never misses an opportunity to congratulate his wife and express his excitement for her upcoming creative season. The lovable husband celebrated his wife's independence and took to Instagram to share beautiful words for her.
Further, JAY-Z, who collaborated with Alicia on "Empire State of Mind," was a surprise visitor during Alicia's Twitter Spaces talk. He praised the singer for being self-sufficient, as well as his lifelong buddy.
According to Genius, Hov remarked, "First and foremost, congratulations, that's an accomplishment." "The fact that you were signed to a label for 20 years is incredible in and of itself," he continued, "but the fact that you were able to finish your contract, not many individuals have been afforded that." It's unusual for someone to stay relevant through a contact like that."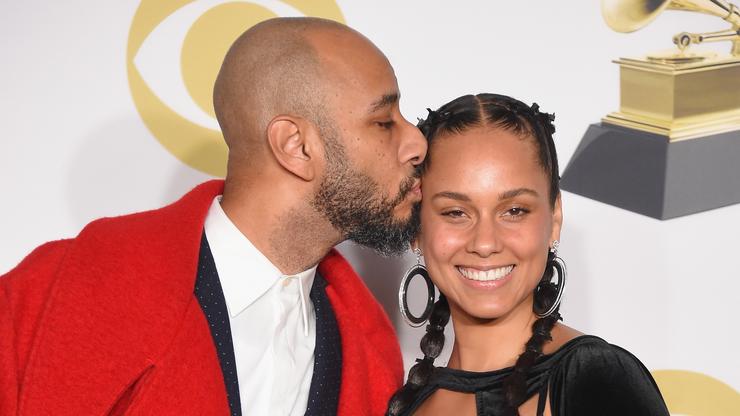 We are well-versed that Alicia Key has remained the queen of music industry in terms of both statistics and popularity. Her aura of influence is something each one of us is fan of. It all started when she began composing songs by age 12 and was signed at 15 years old by Columbia Records. Therefore, it isn't wrong to say that she is a born-star.
After few ups and downs came her career changing album "Songs in A Minor" by J Records in 2001. The album was a critical and commercial triumph, spawning her first number-one song on the Billboard Hot 100, "Fallin'," and selling over 12 million copies worldwide. In 2002, Keys won five Grammy Awards for the album.
Since then Keys has never looked back and attained utmost success and admiration in her music journey till now. She is the recipient of Grammy Awards, Billboard Music Awards and also the Songwriter Hall of Fame. Hence, it is for a reason that she is referred as the "Queen of R&B".
We wish her all the best for new journey and luck for her future endeavors!