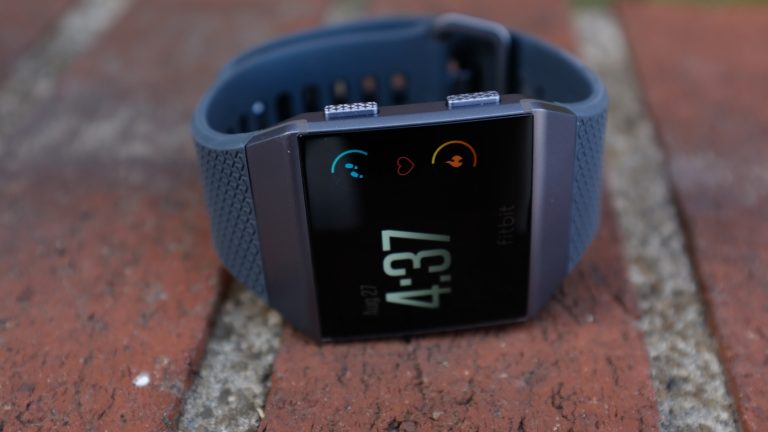 Fitbit Ionic can be harmful to you.
Fitbit, the global smart wearable company now owned by Google is recalling its smartwatches all over the world. The model of the smartwatch being recalled is Fitbit Ionic.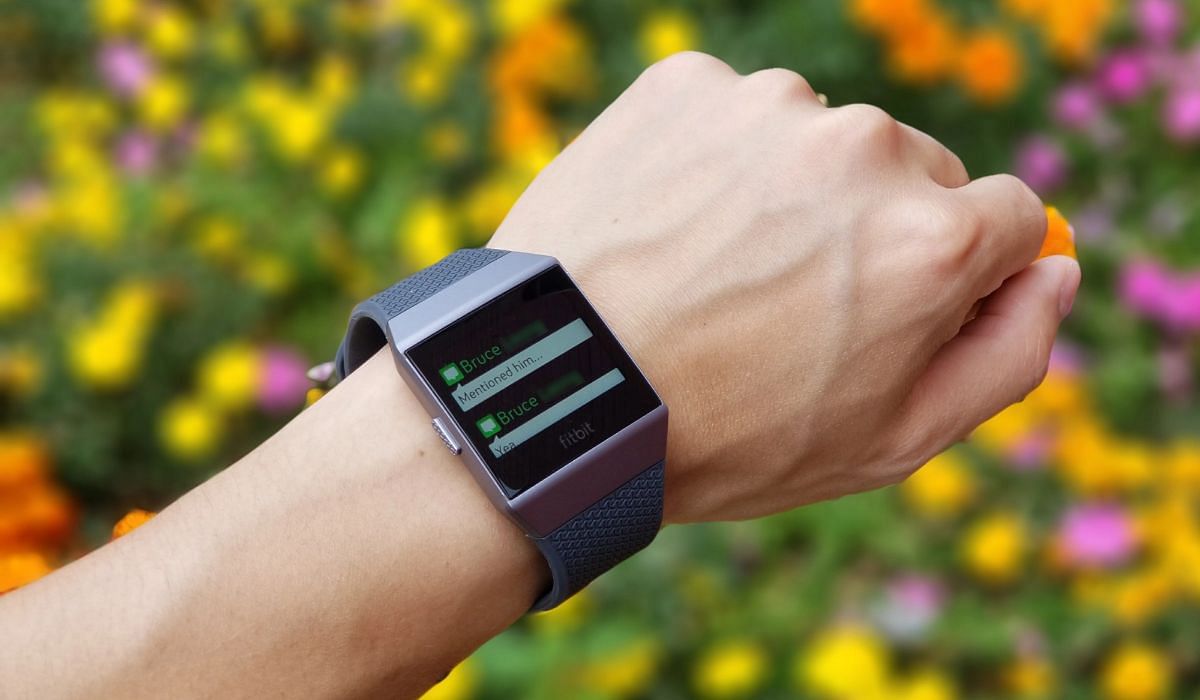 The recall order came after multiple burn injuries were reported because of the overheating of the smartwatch. The company is also offering full compensation for the return.
Here are more details about the recall and how can you file for a refund:
Why the Recall?
Fitbit announced a recall on a global scale after about 70 cases were reported by users that mentioned the occurrence of burning because of the overheating of the smartwatch.
According to the company, about 100 cases of battery overheating were also reported. Among the cases of the burns that occurred, two of the cases mentioned third-degree burns and four cases were about second-degree burns.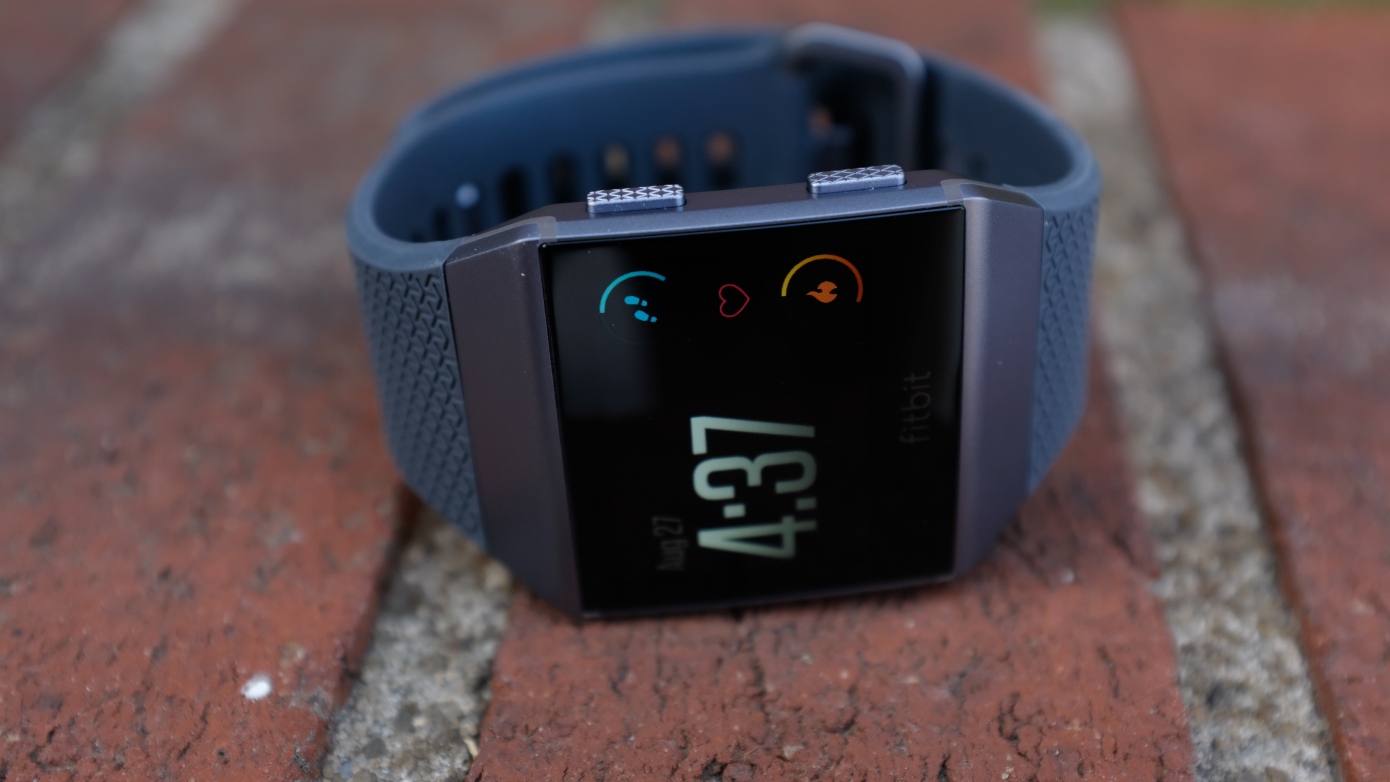 The Company's Response
Fitbit said that the reported number of cases was less than 0.01 percent of the total number of smartwatches the company sold. Fitbit Ionic was launched in September 2017 where it featured activity tracking and heart and sleep monitoring.
The production of the watch was stopped in 2020 and by that time the company had sold about a million watches in the United States market and on a global scale, about 693, 000 smartwatches were sold by December 2021.
A message to our users: Customer safety is always Fitbit's top priority and out of an abundance of caution, we've announced a voluntary recall of Fitbit Ionic smartwatches. Please visit https://t.co/1p0SOTzgQy. Thank you for your continued support. pic.twitter.com/IvVtYs53md

— fitbit (@fitbit) March 2, 2022
The company issued a consumer notice on its official site where it said: "The health and safety of Fitbit users is our highest priority. We are taking this action out of an abundance of caution for our users. We will offer a refund to Fitbit Ionic customers. This voluntary recall is specific to Fitbit Ionic devices. It does not impact any other Fitbit smartwatches or trackers. If you own a Fitbit Ionic, please stop using your device."
The Compensation
The company is urging its users to stop using the smartwatch immediately and file for a refund. It should be noted that the recall is only for the Fitbit Ionic model of the smartwatch, and users of other models are not needed to return their watches as they are safe to use.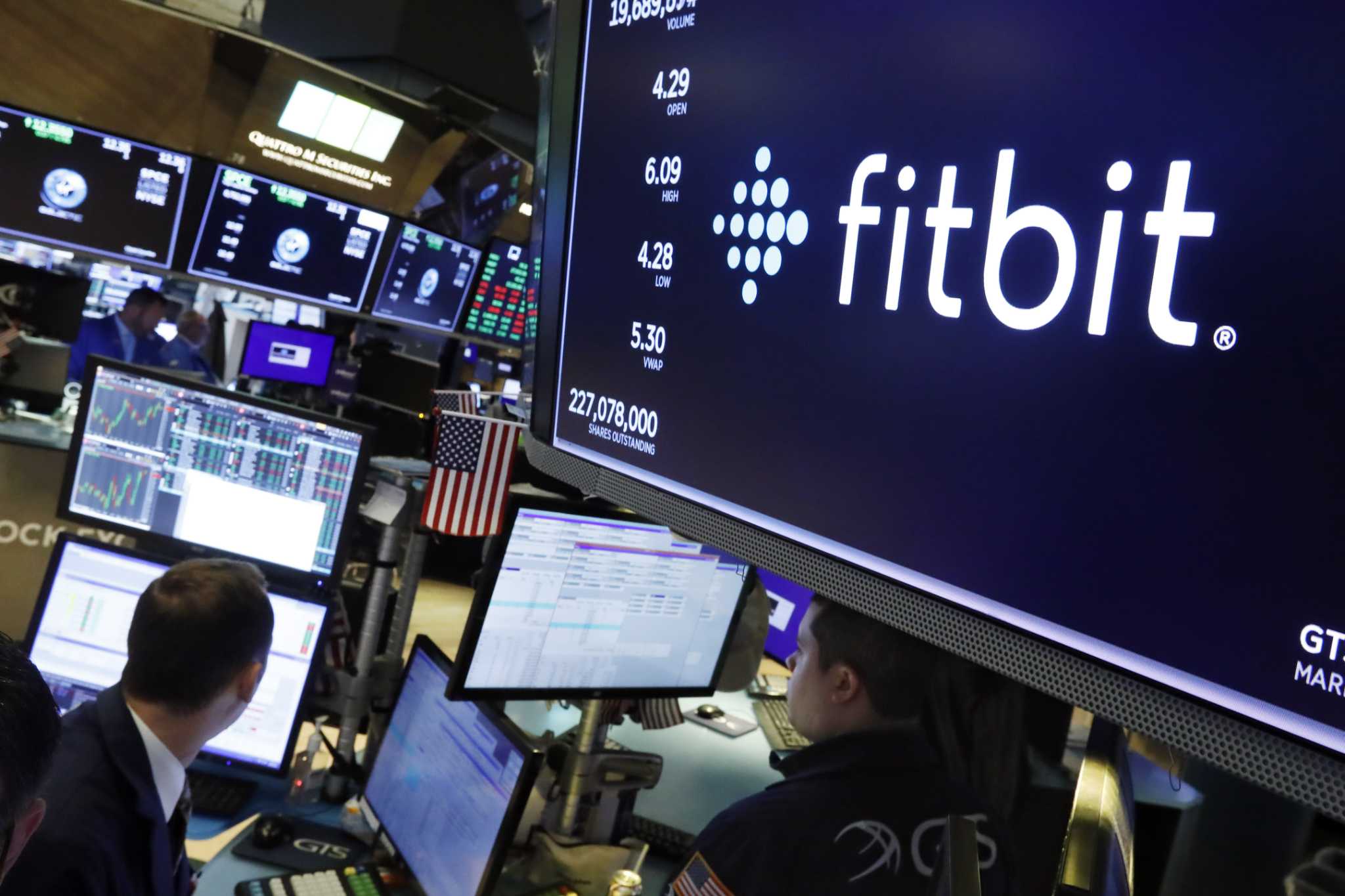 Fitbit is offering prepaid packaging return of the smartwatch by the users as well as offering a refund of $229 or Rs. 22, 600. The company has mentioned the website where you can apply for a refund on their official website.
As compensation, Fitbit is also offering the Ionic smartwatch users a 40 percent discount code for the purchase of a new Fitbit product.
Google acquired Fitbit last year to get its influence and reach in the wearable field as well.