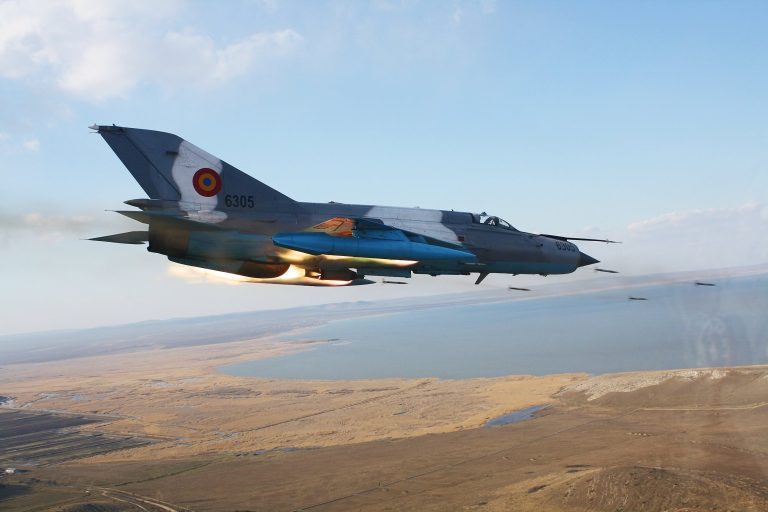 The fighter jet that was the object of the rescue search is still missing.
A horrible tragedy befell on the soldiers riding the military rescue helicopter that was on a search and rescue mission for a fighter jet. The military helicopter crashed due to unknown reasons after it was returning to base due to unfavorable weather conditions.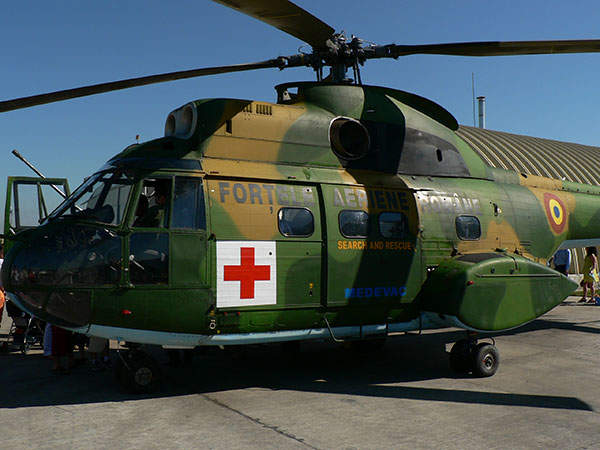 The fighter jet that was supposed to be rescued is still reported to be missing and the search is underway. Here are more details:
Details of the Crash
The IAR 330-Puma helicopter was on a search and rescue mission for the Romanian military MiG 21 LanceR fighter jet. The supposed fighter jet lost radio contact with the Romanian control tower and disappeared from the military's radar shortly after that.
The IAR 330-Puma military helicopter was carrying soldiers to search for the MiG 21 LancerR fighter jet when it reported to the base about unfavorable weather conditions. Because of the base ordered for the search and rescue team along with the helicopter to return.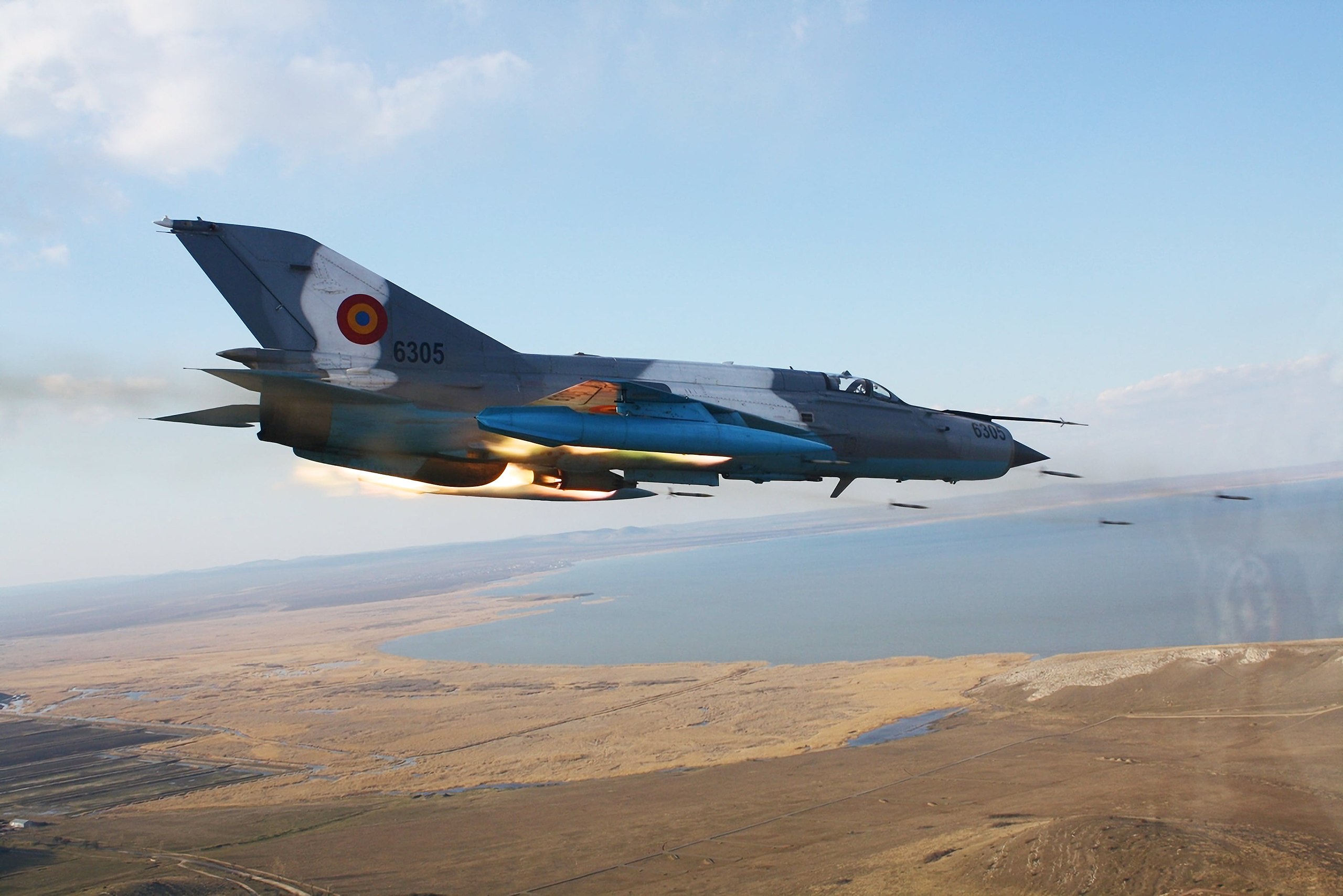 However, while returning, the helicopter fell and crashed near the Gura Dobrogei village located in eastern Romania. An immediate death count was released which counted the death of 5 soldiers in the search and rescue team. The reason for the crash is still unknown.
However, that number was later updated and the defense ministry claimed that the number of dead soldiers was seven. The defense ministry released a post on Facebook carrying the news of the crash in a statement.
The statement read: "Seven military personnel lost their lives in an air crash involving an IAR 330-Puma helicopter on Wednesday. In addition to the five crew members initially reported, two sea rescuers from the Romanian Naval Forces were also on board. Search and rescue operations for the pilot of the MiG 21 LanceR aircraft are still ongoing"
The Response
The location of the crash of the military rescue helicopter was just 11 km or 7 miles away from the airfield. The reasons as to why the helicopter crashed and why the fighter jet disappeared are still not known.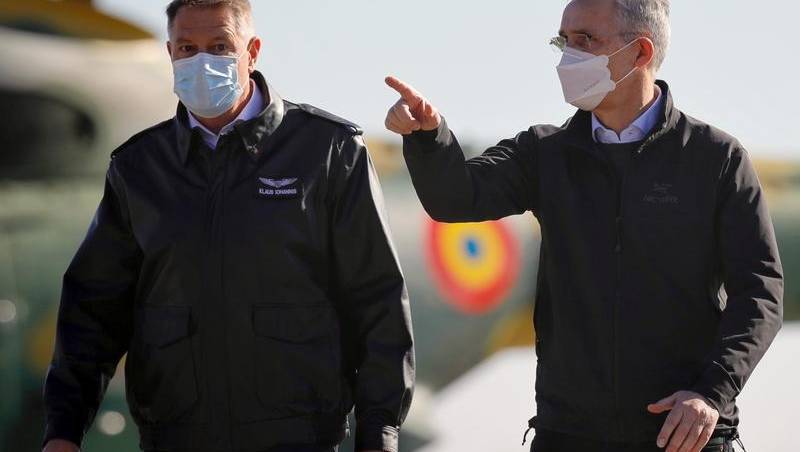 When asked about the details about the reason for the crash, General Constantin Spanu, the ministry spokesperson said to the Digi24 television: "It is premature to discuss possible causes. Certainly, there were unfavorable weather conditions, but we can't comment now. We have two commissions of inquiry set up. Our focus is on the search-and-rescue operation."
The Romanian President Klaus Iohannis grieved the death of the soldiers and said: "I give my profound regret and full compassion for the loss of seven soldiers from the Mihail Kogalniceanu airbase."
The details regarding the MiG fighter jet that went missing are still not known and the search is continuing.