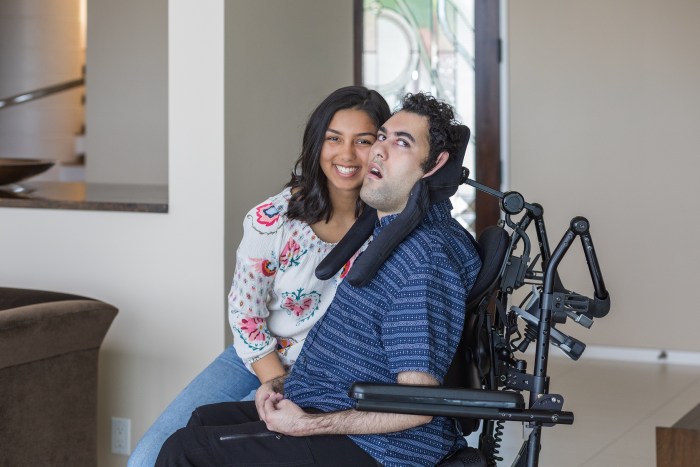 Zain was born with cerebral palsy.
Zain Nadella, who was the son of the Chief Executive Officer of Microsoft, Satya Nadella, and Anu has passed away. Zain was 26 at the time of his death.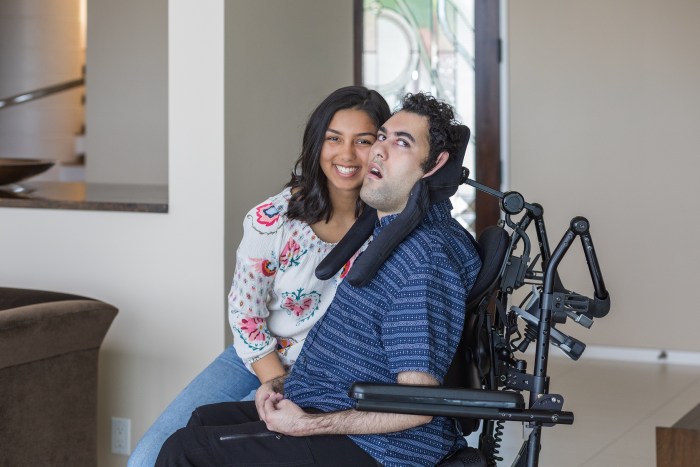 Satya revealed the news of his son's death to his staff in Microsoft through an email. The cause of his death was the prolonged condition of cerebral palsy. Here are the details:
Who Was Zain Nadella?
Zain was born on 13 August 1996 to Satya and Anu when they were both 29 and 25 respectively. Zain's birth happened right when the couple was starting their new life away from India, their home country in Seattle.
Zain was born before Satya became the CEO and Anu was an architect. However, at the time of the 36th week of Anu's pregnancy, the baby's movements started decreasing. The two got this situation checked but it became an emergency C-section delivery.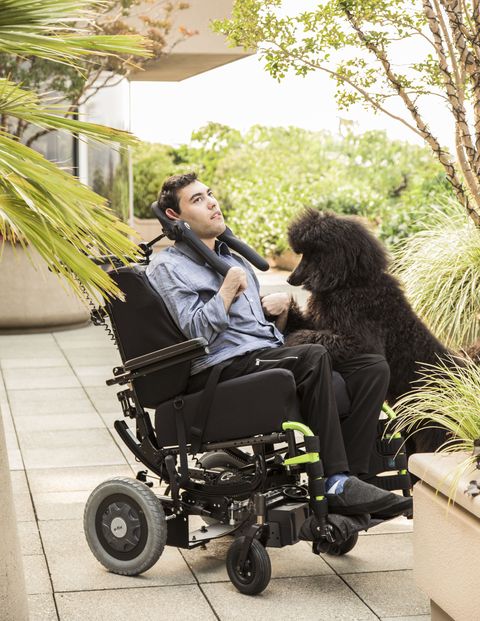 After his birth, Zain was quickly moved to the Seattle Children's Neonatal ICU to receive life-saving care. Zain at childbirth was found to have received extensive damage due to utero asphyxiation. He was required to be in a wheelchair because of cerebral palsy.
He was legally blind and was not able to communicate verbally. Satya recalled having received a shock about it and how his wife saved him from it.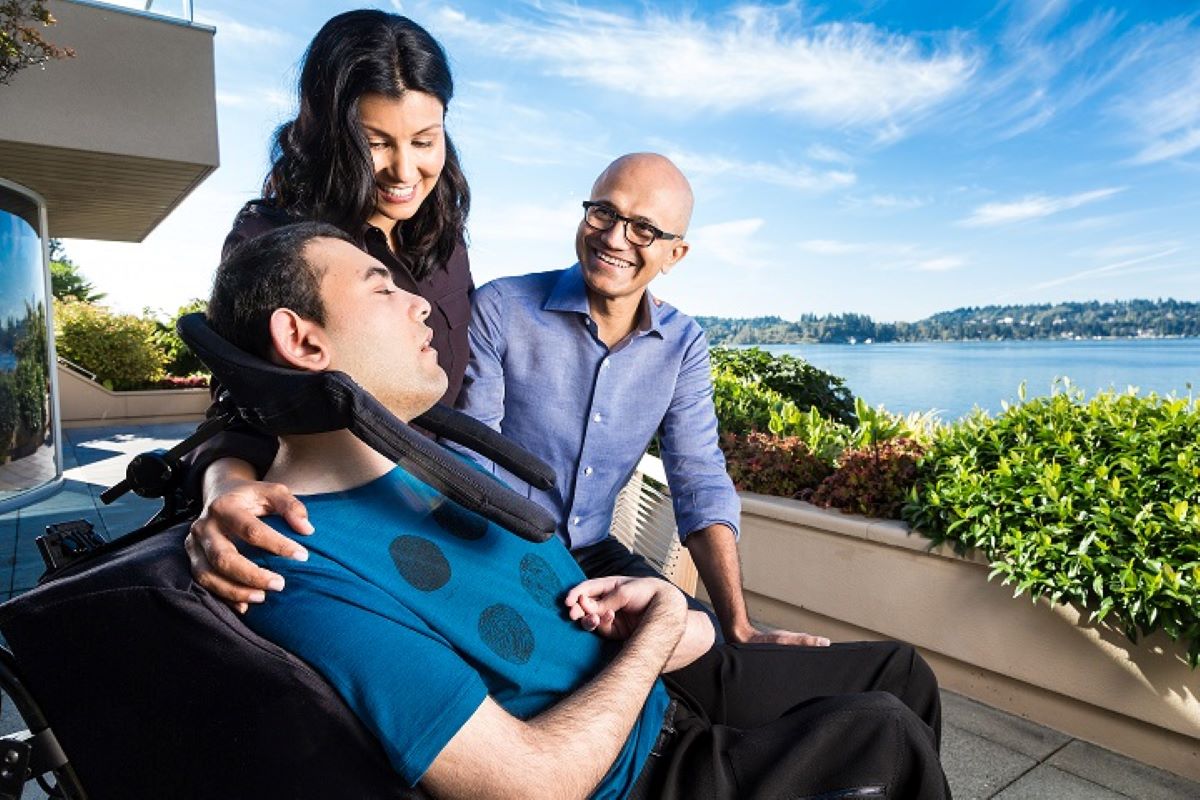 Satya said in a LinkedIn post: "Watching her in those first few days, weeks and beyond taught me a lot. Over time, Anu helped me understand that nothing had happened to me or to her, but something had happened to Zain. As his parents, it was up to us not to question "why," but instead to do everything we could to improve his life"
How Zain Became a Motivation for Satya?
After becoming the CEO of Microsoft, Satya turned the focus of the company to design products in order to provide ease of access to users with disabilities.
Then in 2021, Satya partnered with Seattle's Children's Hospital where Zain received most of his treatment to establish the Zain Nadella Endowed Chair in Pediatric Neurosciences, which is a part of the hospital's Integrative Brain Research.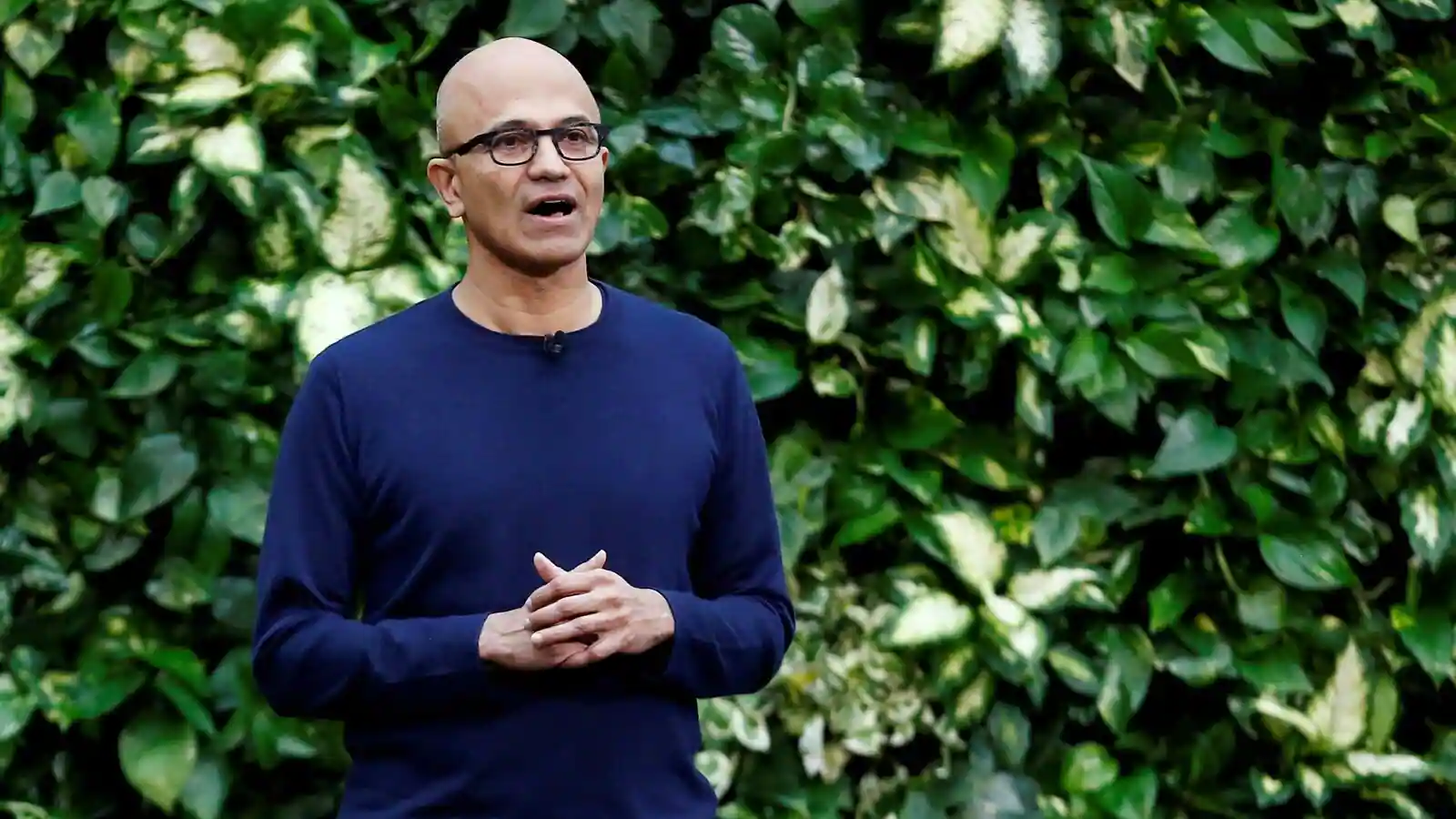 After Zain's death, Jeff Spring, the CEO of the Children's Hospital wrote in a message to his board: "Zain will be remembered for his eclectic taste in music, his bright sunny smile, and the immense joy he brought to his family and all those who loved him."
Satya shared the news of his son's death to his staff via email and asked the executives to hold the family in their thoughts and give them space to grieve privately.