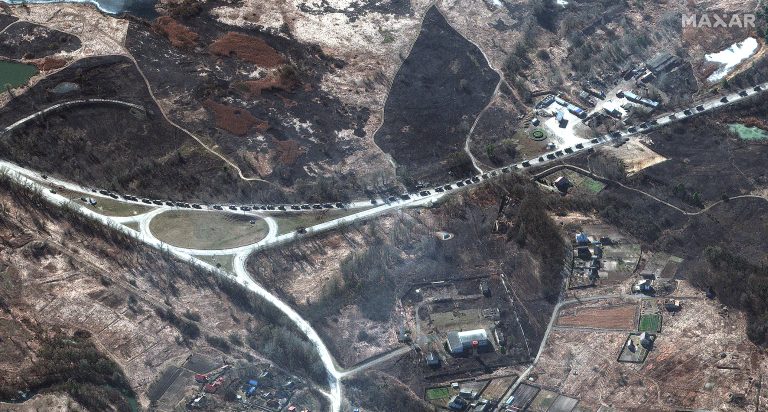 Several houses have been reported to be burning on the convoy's path.
It's already the sixth day of war between Ukraine and Russia and there seem to be no signs of it stopping anytime soon. In a recent development, satellite images have shown that a Russian military convoy in the north of the Ukrainian capital Kyiv is heading closer.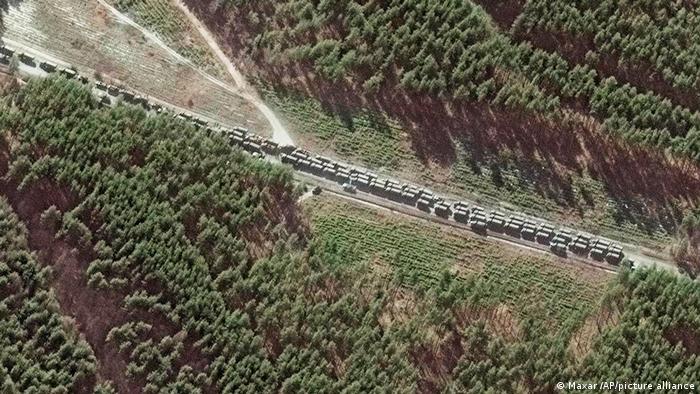 The convoy has been claimed to be about 40 miles or 64 kilometers in length. Here are the details:
The Latest Development
The satellite images of the approaching convoy have been collected by Maxar, a United States company. Reports say that the supposed convoy had been amassing since Sunday, and has now combined a large number of military vehicles spanning over 40 miles.
The convoy covers the entirety of the road from Antonov airport which is about 18 miles from the Ukrainian capital and reaches the town of Prybirsk.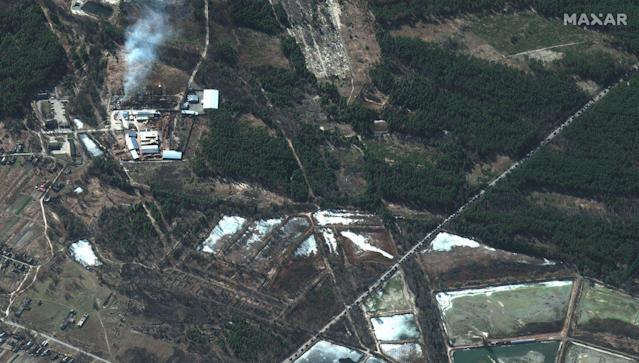 As for the distribution of the military vehicles and troops in the convoy, Maxar said: "along with parts of the route, some vehicles are spaced fairly far apart while in other sections military equipment and units are traveling two or three vehicles abreast on the road."
As for the situation in the localities and villages that come on the way of the convoy, Maxon reported: "Several homes and buildings are seen burning north and northwest of Ivankiv, near the roads where the convoy is traveling."
Maxar also reported that more images were captured by their satellites which show "additional ground forces deployments and ground attack helicopter units," at less than 20 miles north of the Ukrainian border.
What's Happening Right Now?
Currently, Kyiv has somehow managed to slow down Russian troops' advance and held firm onto their prominent strongholds. Some experts and officials from the US state that it has certainly been much harder for Russia to invade than they would have possibly thought of.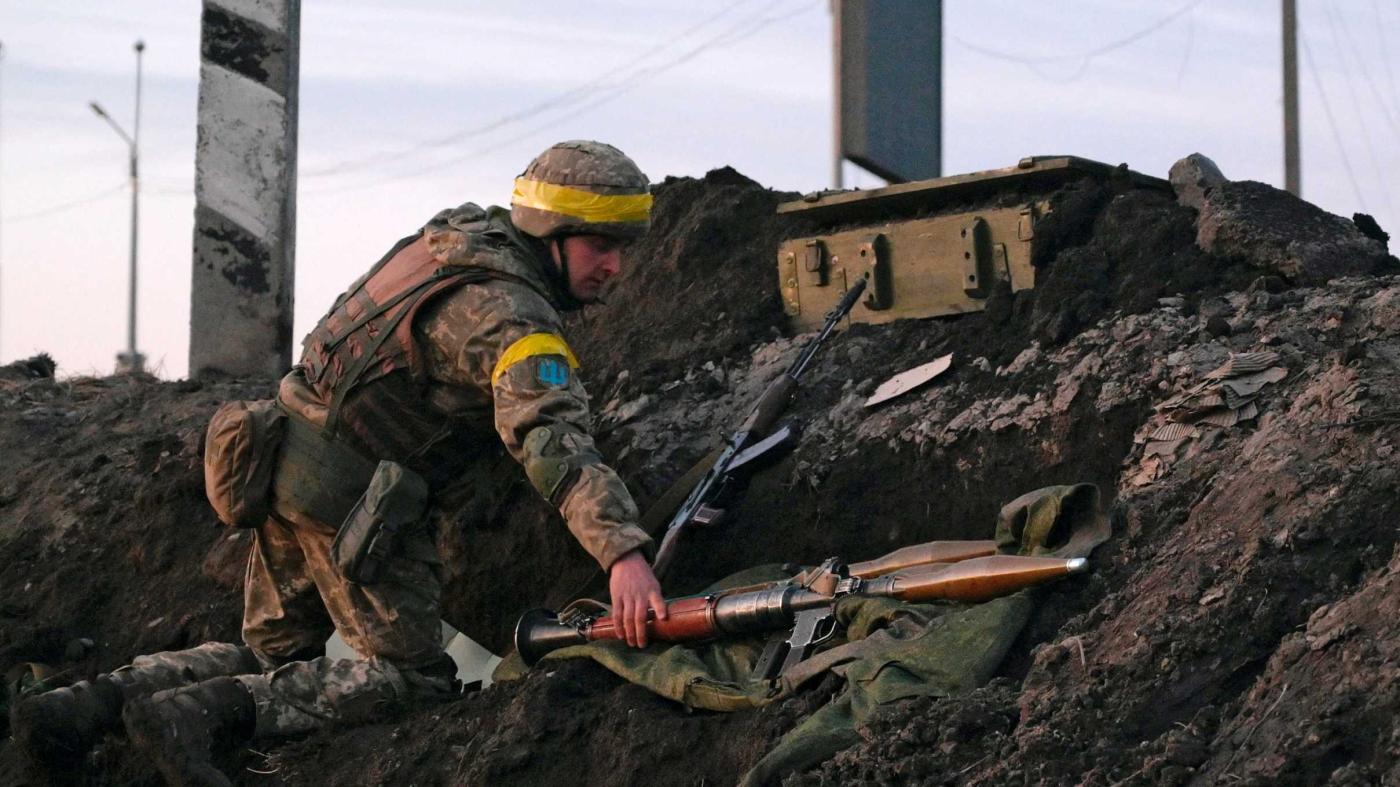 Previously, the talk between the governments of two countries finished on the Belarusian border, but it was followed by blasts in Kyiv.
What Happened to Russia-Ukraine Talks?
The meeting happened at the Ukraine-Belarus border and no prominent results were reported and no agreements were reached. However, Mykhailo Podolyak, an advisor of the Ukrainian president claims that further talks could take place in the coming future.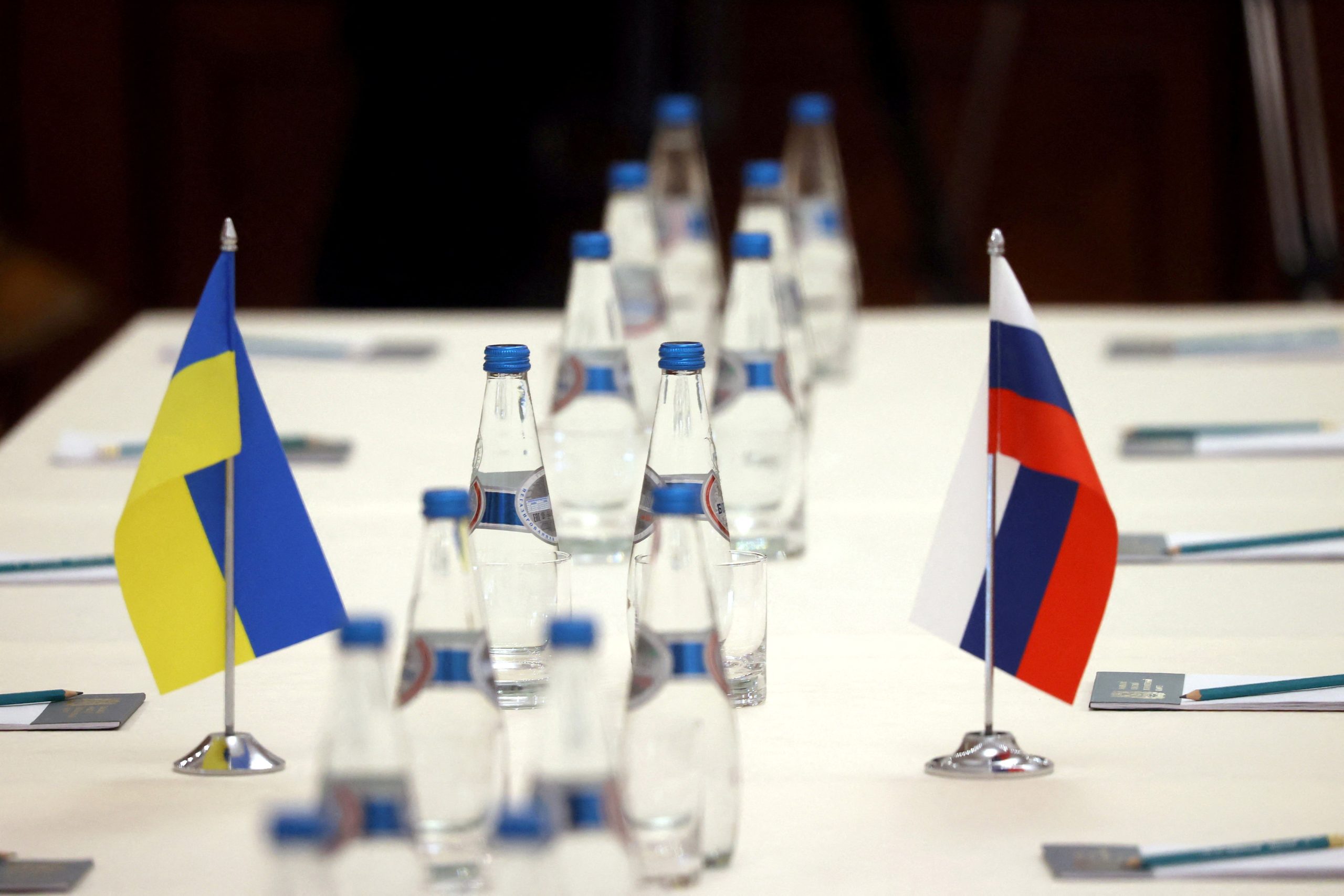 Before the meet happened, President Volodymyr Zelenskyy's office said that they would be demanding an immediate ceasefire, but Russia sent Putin's cultural advisor to the meet indicating how little they thought of it.
Western officials are claiming that Putin's recent comments have raised fears about a possible nuclear war in Russia's attempt to invade Ukraine and that he is trying to revive Kremlin's Cold War-era influence.