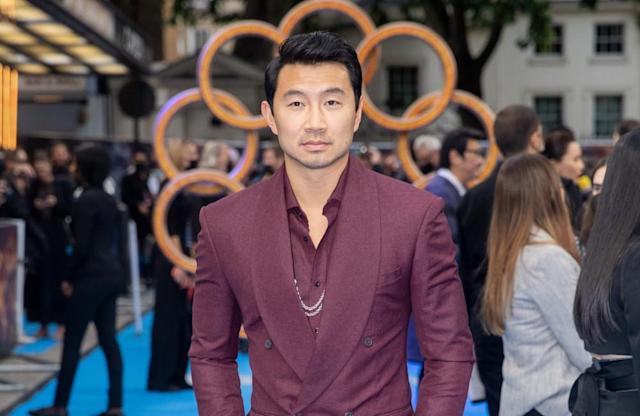 We might be getting one hell of a cast!
Simu Liu has been cast in the upcoming live-action adaptation of Barbie the doll in the movie of the same name. He will be starring alongside Margot Robbie, America Ferrera, and Ryan Gosling.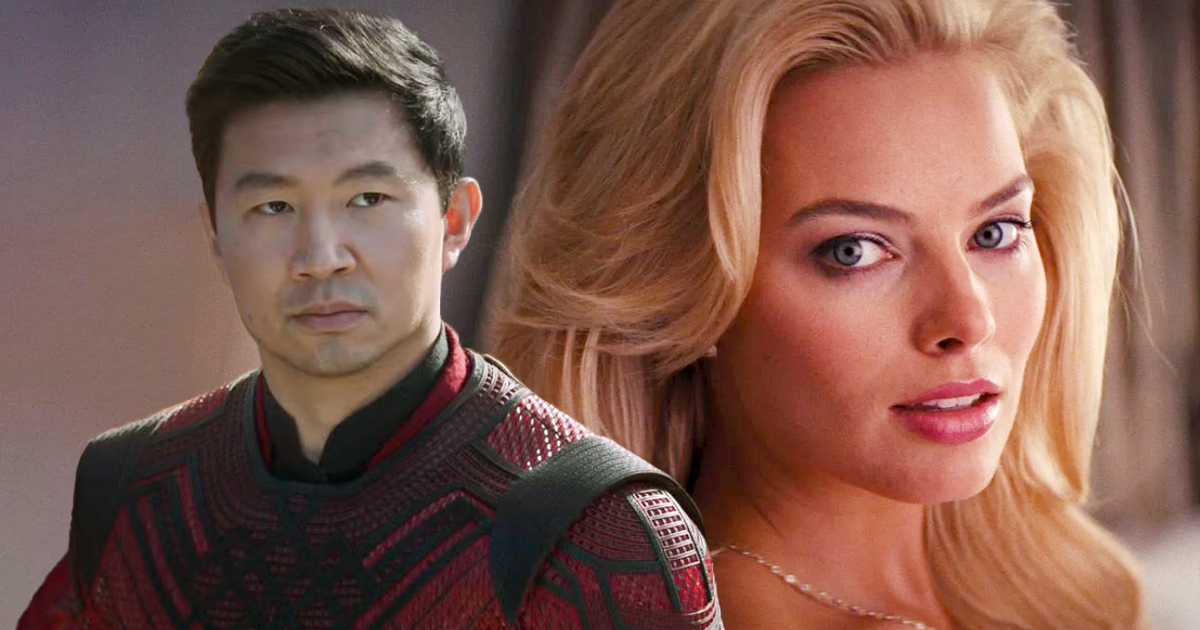 Here is what we know about the upcoming movie and casting so far:
Details of the Cast and People Involved
The "Shang-Chi and The Legend of The Ten Rings" stars are set to appear in the Barbie movie that will be based on the popular doll Barbie. Although, it is still not clear what role he will be playing in the movie.
No, he will not be playing 'Ken' as it has already been confirmed that actor Ryan Gosling will be playing the role of Ken. And enough, Margot Robbie will be fitting the shoes of the popular doll Barbie.
And not only will Margot be starring in the movie, but she will also be producing the movie under the banner of LuckyChap Entertainment.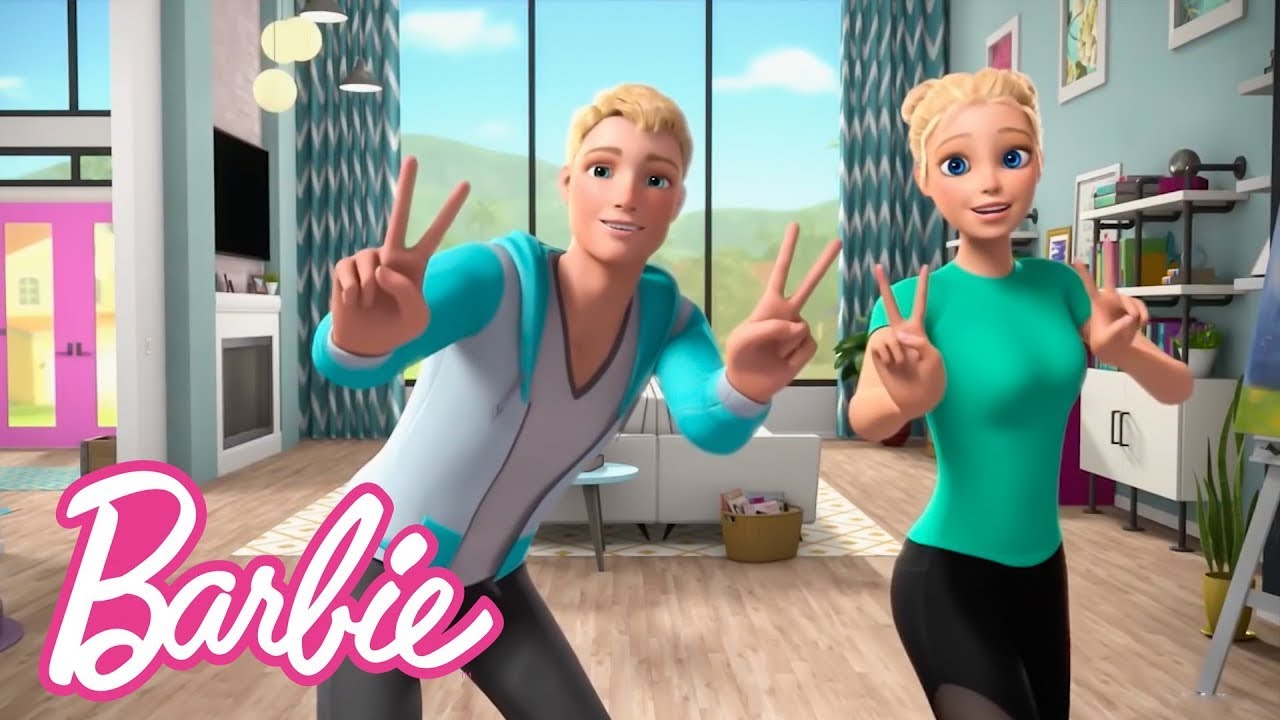 Robbie Brenner and David Heyman of Mattel are also producers of the movie while Josey McNamara of LuckyChap and Ynon Kreiz of Mattel will be the executive producers of the movie.
Little Women director Greta Gerwig will be directing the Barbie movie. Gerwig is also the scriptwriter of the movie along with Noah Baumbach. They will reportedly finalize the script after they are done with their film White Noise which is being directed by Baumbach.
The Plot of the Movie
The plot of the Barbie movie has been kept under wraps for the time being. However, a description of the upcoming movie could be seen on IMDb's website.
The description says: "A doll living in 'Barbieland' is expelled for not being perfect enough and sets off on an adventure in the real world. A Live-action feature film based on the popular line of Barbie toys."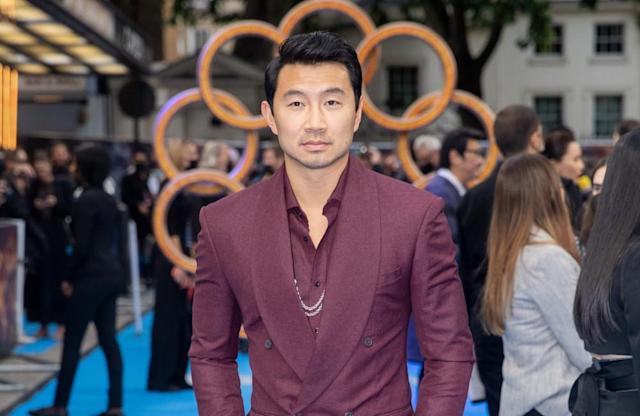 Although many speculated that the live-action adaptation of the movie would just be a taking reference from the animated movies. However, Margot had an entirely different thing to say about it.
Margot in an interview with British Vogue said: "People generally hear 'Barbie' and think, 'I know what that movie is going to be,' and then they hear that Greta Gerwig is writing and directing it, and they're like, 'Oh, well, maybe I don't…"
Barbie had been reportedly set to start filming in early 2022 and the release is scheduled to be in 2023.
Simu Liu had been the talk of the town after the highly successful Marvel movie Shang-Chi that featured an Asian superhero for the first time. The hopes are high for his upcoming role in Barbie and we can expect a lot from the rising actor.