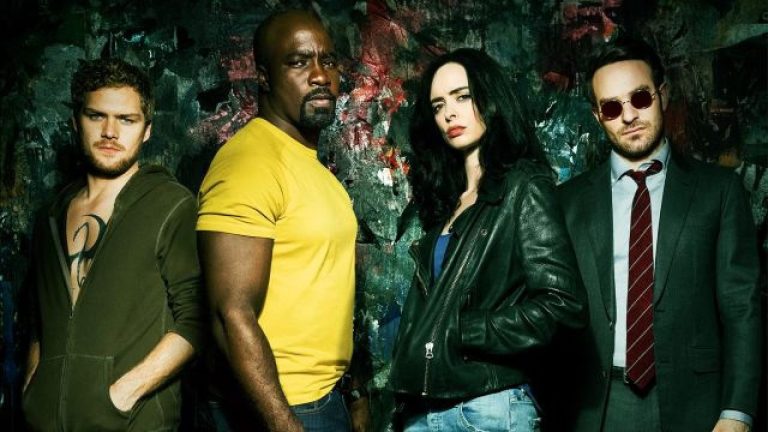 Netflix stands apart as one of the world's most popular video-on-demand providers. Every month, the streaming service adds and removes a large number of new series and films.
You could rethink your Netflix membership if you're a die-hard fan of the Marvel Cinematic Universe and are seeking some fantastic superhero action material on Netflix. Recently, it was reported that several Marvel series will be leaving Netflix and transferring to Disney Plus. Daredevil, Jessica Jones, and a host of other series are among them.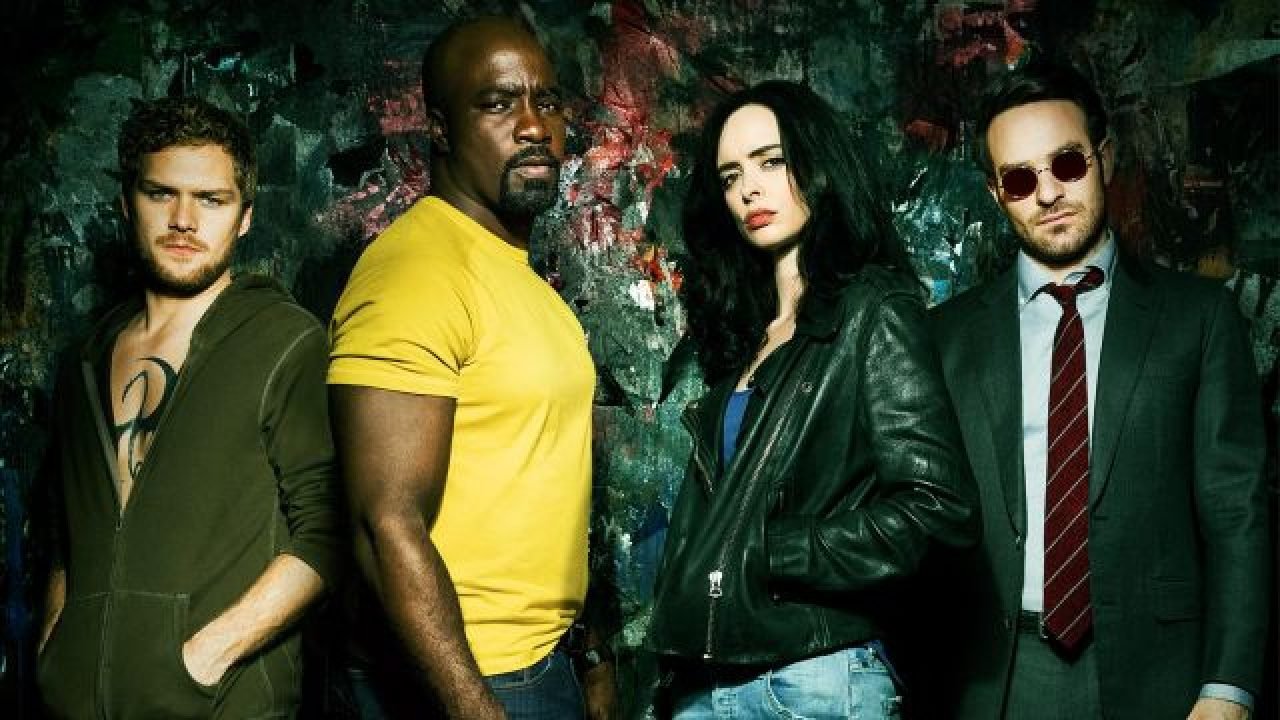 Why Netflix is removing Marvel shows?
Netflix is eliminating a lot of Marvel content, which comes as a tremendous blow to Marvel fans. According to reports, the platform's licensing for the material has expired and Disney has regained control of the rights. It's not yet known whether these series will be accessible on Disney's streaming platforms or Disney+, along with other Marvel material.
There will be no more Marvel series to watch on Netflix after February 28th. This includes Jessica Jones, Daredevil, Iron Fist,  Luke Cage, and The Punisher, among many more.
Which all shows are leaving Netflix?
Here's the full list of Marvel series that'll be leaving Netflix-
Daredevil (Seasons 1–3)
Jessica Jones (Seasons 1–3)
Luke Cage (Seasons 1–2)
Iron Fist (Seasons 1–2)
The Defenders (Limited series)
The Punisher (Seasons 1–2)
A partnership between Marvel and Netflix revealed in 2013, called for the development of a "mini Marvel world" centered on The Defenders for Netflix. Jessica Jones, Daredevil, Iron Fist, and Luke Cage were among the stars of these original series. Netflix also published a Punisher spinoff along with a roster show for The Defenders later on.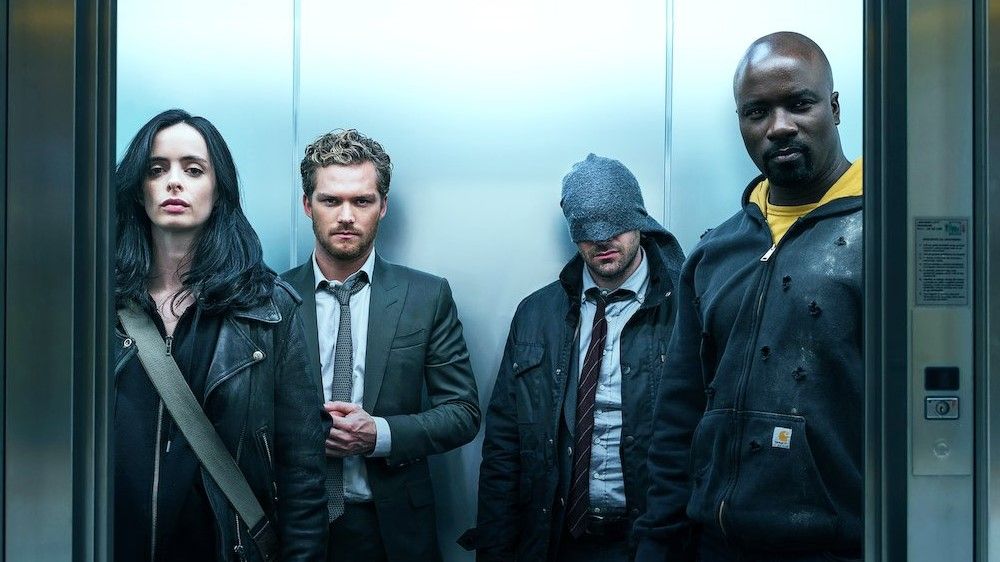 However, in 2019, Netflix indicated that it will be dropping the rest of its Marvel series, potentially because of rumors that Marvel was developing its very own exclusive tv programs, including shows like The Falcon and The Winter Soldier, and WandaVision on the then newly launched Disney+ streaming service.
Netflix's live-action licenses for The Punisher, and Jessica Jones returned to Marvel in the last year, allowing Marvel heroes like Luke Cage, and Daredevil a chance for MCU appearances.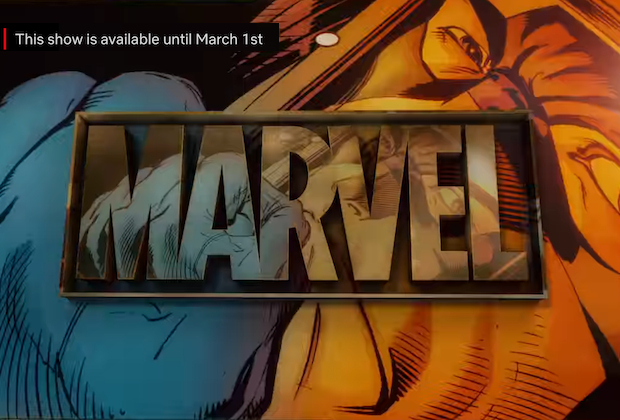 Charlie Cox made his feature as Matt Murdock for a short cameo in MCU's Spider-Man: No Way Home, whereas Vincent D'Onofrio appeared as Kingpin in the latest Disney+ series Hawkeye. The resurrection of other Netflix's Marvel Superheroes has not been announced, but Cox thinks there will be more Daredevil as well as Kingpin in Marvel in the future.