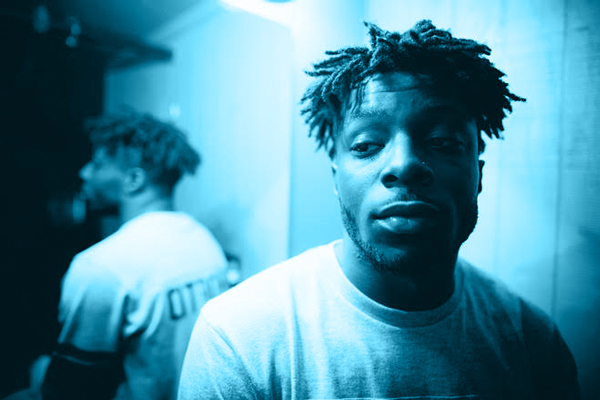 Musical artist Isaiah Rashad has landed himself into massive trouble as his sex tape has leaked online. Rashad's private life became a topic of public discussion minutes after his sex tape got leaked on Wednesday, February 9th.
Just hours after Lil Fizz and Nelly fell into the well of sex tape leak, Isaiah too became the victim of the same case. Video of the secretive rapper performing both oral sex and receiving oral sex began to circulate on the internet.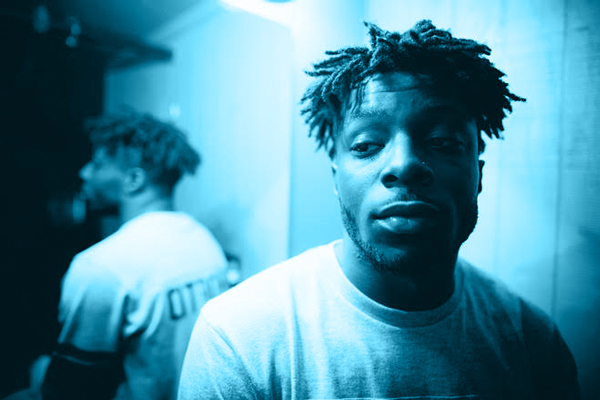 However, much to the dismay of several of his fans, not a single woman was involved in the project. In reality, every single person who took part in the intimate act was a man. Hence the sex tape leak became more of a discussion of the sexuality of the musical artist.
The leak has somewhere cleared the air of the questions regarding the sexuality of Rashad, but at the same time posed several other new questions. Isaiah's fans came in overt support of him and urged people not to share such things.
The defense of the man has been overwhelmingly positive, with many people condemning anyone who would be so callous as to expose someone in this manner. "Isaiah Rashad being gay is bizarre as fuck, but being so interested in what people do behind closed doors is even stranger lol got nothing to do with y'all n-gas," wrote one Twitter user.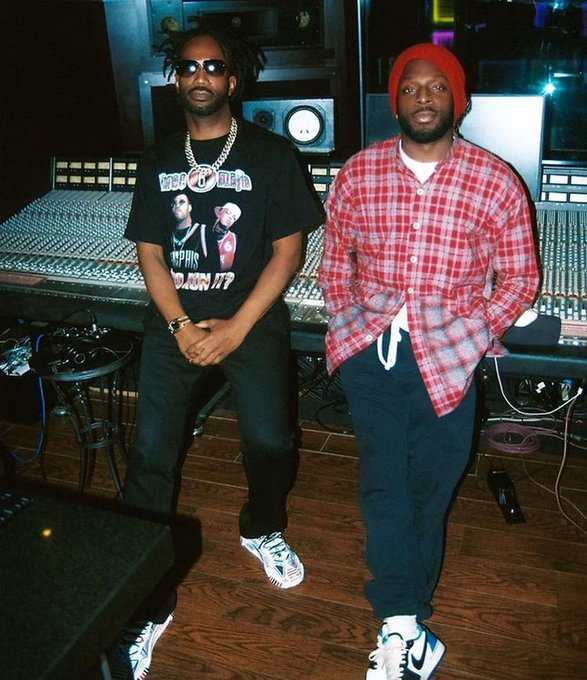 Several other tweets were also made in support of the artist and his sexuality. Past cases of such leaks and violations of privacy have shown us the real face of social media. Such instances reveal how cruel and unkind social media as a place can be.
Talking specifically about Isaiah, the past year was not at all easy for him. 2021 showed him so many bad experiences but he rose like a phoenix. Last year he overcome the debilitating effects of addiction to pharmaceutical pain relievers and alcohol.
The TDE rapper returns with the long-awaited follow-up to his critically acclaimed 2016 debut album, The Sun's Tirade, which was released to critical acclaim. The new album, titled The House Is Burning, marked a successful comeback for the Chattanooga, Tennessee native.
It also landed in the top ten of Billboard's US albums chart and spawned catchy singles such as "Lay Wit Ya," "Headshots (4r Da Locals)," "Wat U Sed," and "From The Garden." A deluxe edition of the album added four new tracks, including "RIP Young," which featured Juicy J and Project Pat.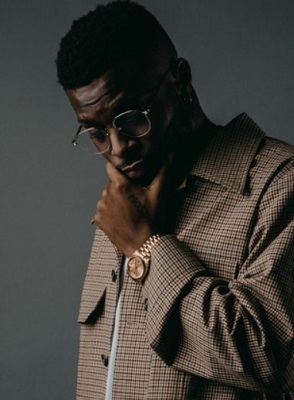 Despite having a successful career and many hits, this leak is going to cost Rashad a lot in terms of career and personal life. Till now no official statement has been made by Rashad regarding the sex tape leak. But it is expected that soon a statement would be released by him regarding the same.