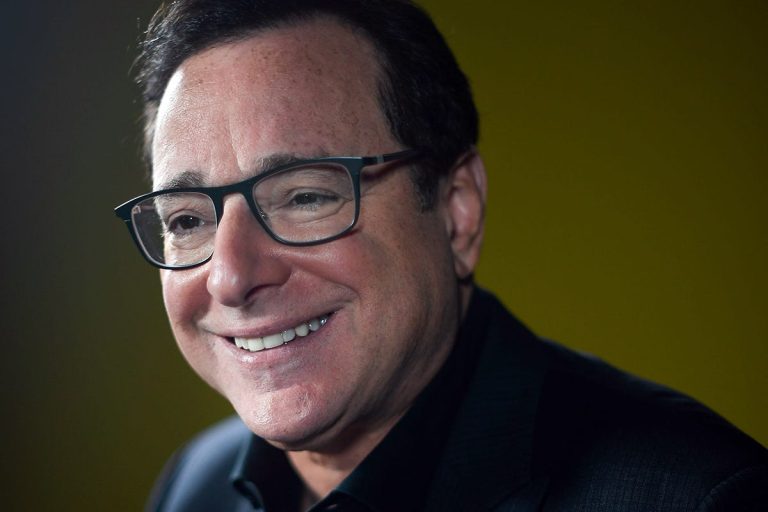 Bob Saget's cause of death has finally been revealed by his family. The comedian who was found dead last month in a hotel room had died from receiving damage in his head.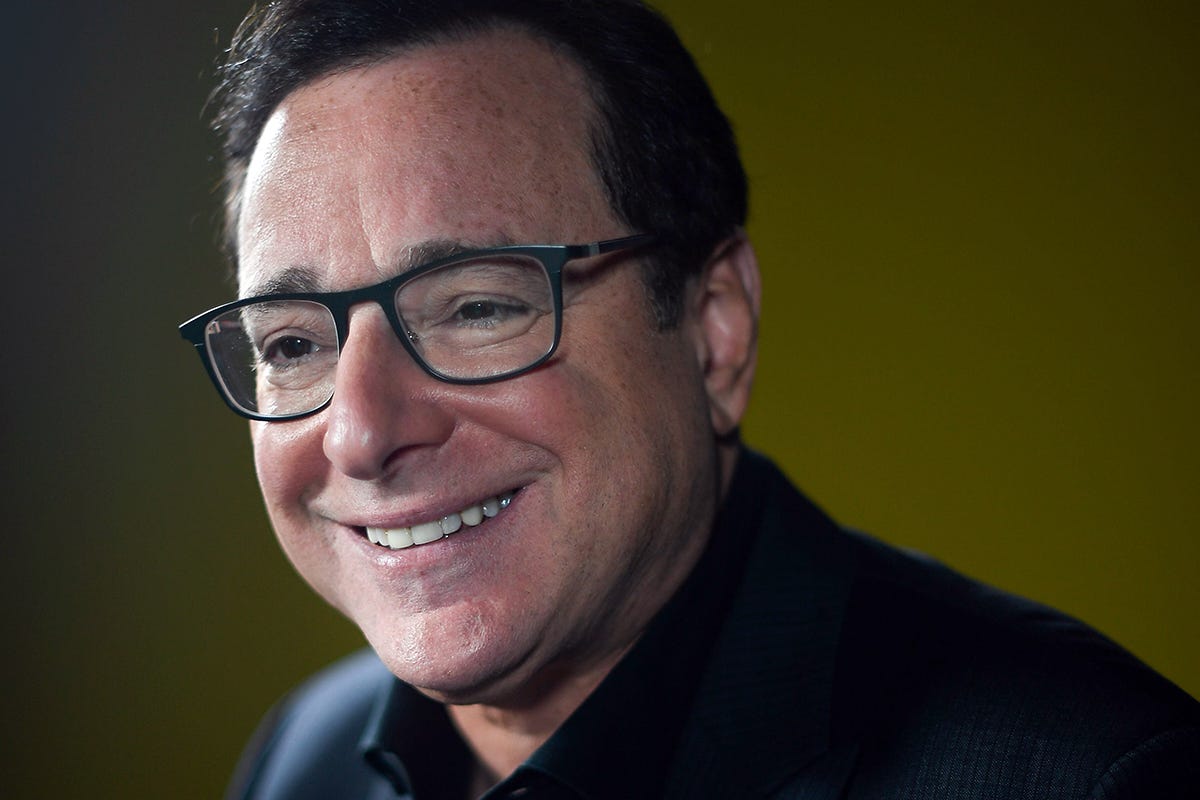 The cause of death was revealed by Bob's family recently. Bob hit his head with something but thought nothing of it and went to sleep. Here are the details:
Who was Bob Saget?
Robert Lane Saget was an actor, TV host, and stand-up comedian. Bob was born on 17 May 1956 to a Jewish family in Philadelphia, Pennsylvania. Bob's highly appreciated and entertaining sense of humor started when he was a student.
He also acted in ABC's sitcom Full House in the role of Danny Tanner. He also appeared in Netflix's version of the series sequel. Bob Saget was the original host of the American video clip TV series America's Funniest Home Videos.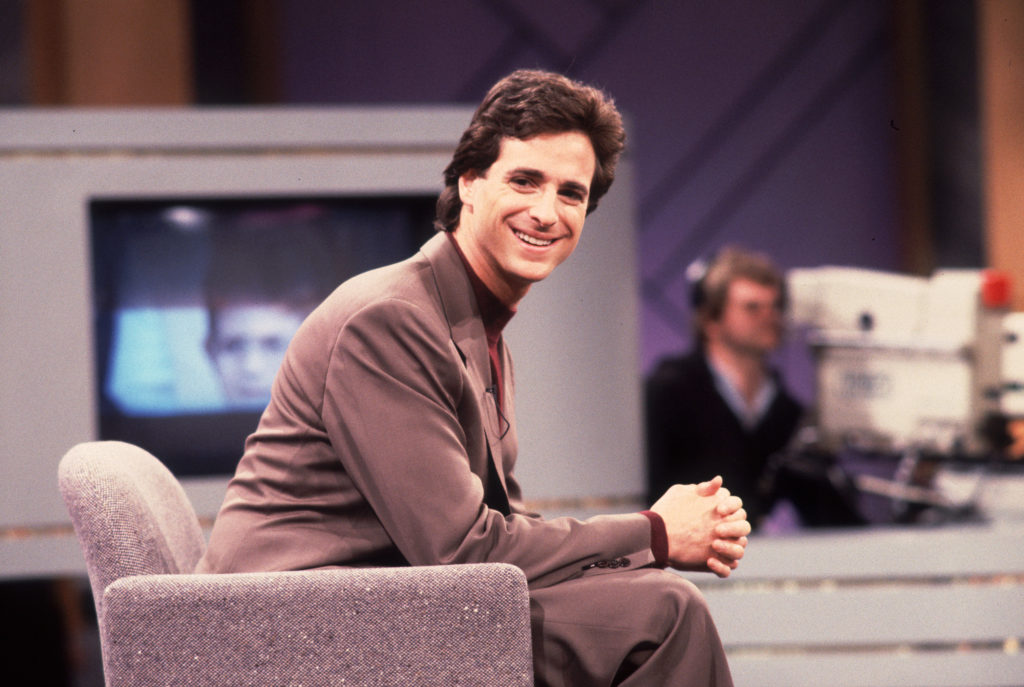 Bob's Death
At the time of his death, Bob was on his I Don't Do Negative Comedy Tour where he had performed gigs in Orlando and the Ponte Vedra Beach Resort in two days. After receiving good feedback from the audience, Bob took to social media to say his thanks and celebrate.
Bod posted in his Instagram account: "I'm back in comedy like I was when I was 26. I guess I'm finding my new voice and loving every moment of it."
On January 9, Bob, 65 was staying in his hotel room in Florida where he had performed for his stand-up comedy tour the night before. Later on, he was found dead on his bed, and apparently, no signs pointing to murder or suicide were found.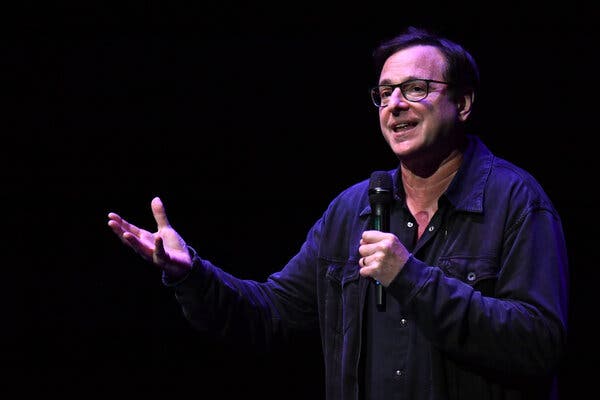 After Bob failed to check out in the coming days, a security officer of the hotel entered his room and found Bob in an unresponsive condition. The officer then proceeded to call 911 and soon authorities and paramedics were on the scene of the incident where Bob was announced to be dead.
The medical examiners did not provide a proper cause of death at that moment and were conducting an ongoing investigation. However, Bob's family decided to share the cause of his death with his fans and acquaintances.
Bob's Cause of Death
Bob's family revealed in a statement: "The authorities have determined that Bob passed from head trauma. They have concluded that he accidentally hit the back of his head on something, thought nothing of it, and went to sleep. No drugs or alcohol were involved."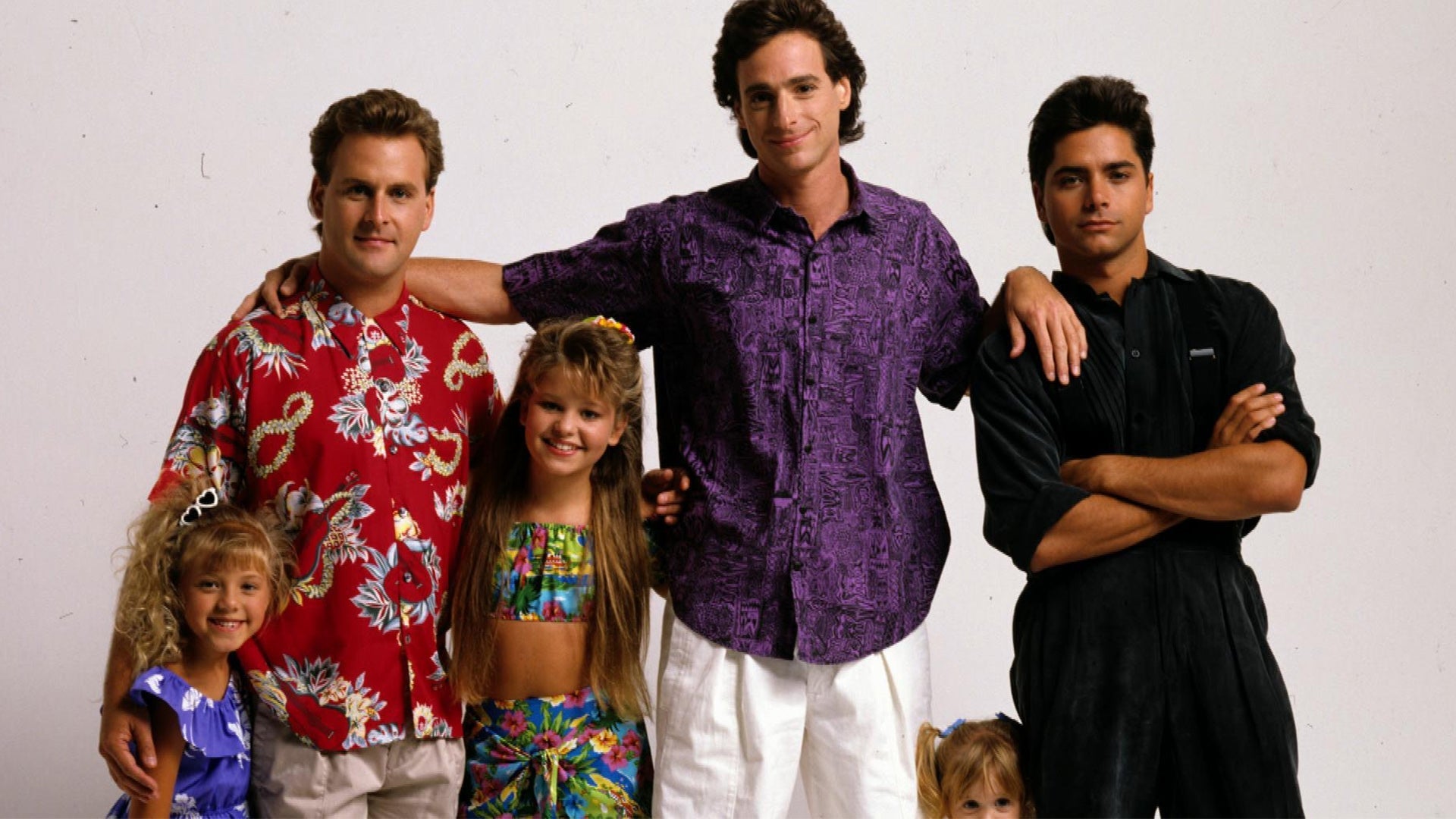 Saget's death was mourned by many celebrities and fans who reminisced about how funny and kind he was. Bob's family in return appreciated the warm regards of many and thanked everyone for giving comfort.
The family also encouraged everyone to be kind like how bob was and face all the difficult times with laughter and hugs.