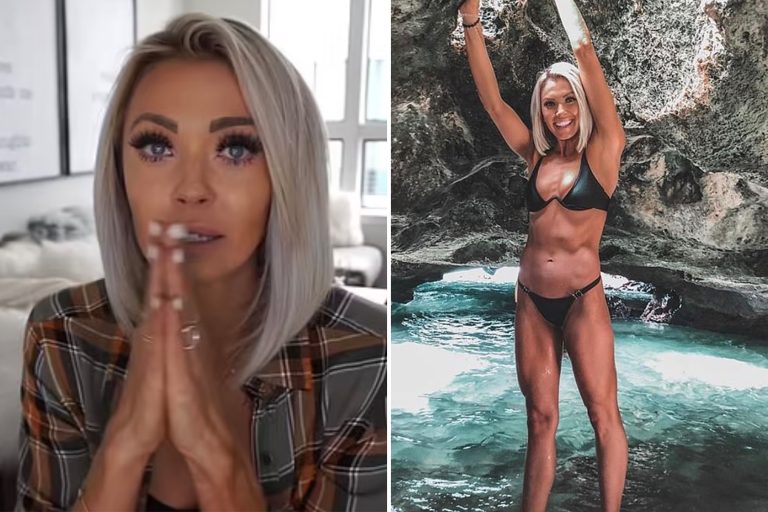 In a lawsuit filed against Brittany Dawn Davis, a fitness-turned-Christianity social media influencer, the state of Texas says her fitness plan business participated in fraudulent activities and severely harmed clients with eating disorders.
At the age of 30, Davis started offering hundreds of online health packages in 2014 after creating her social media persona as a reputed healthy living expert by sharing photographs of her physique, her food, and exercise advice.
The alleged lawsuit reads: "She was described as 'your coach, your confidant, your biggest supporter & friend,' there to 'push you, mold you, and to help you find that person that you've always wanted to become.'
The Dallas Morning News was the first to report on the papers when they were submitted to the Dallas County Court on February 1.
Brittany Dawn Fitness LLC's classes varied in cost from $92 to $300 a month, with Davis reportedly providing personal coaching and fitness lessons. Davis' clients discovered, that she had provided the majority of them the same fitness and diet regimens without any customization via a Facebook Group where participants were encouraged to report their progress.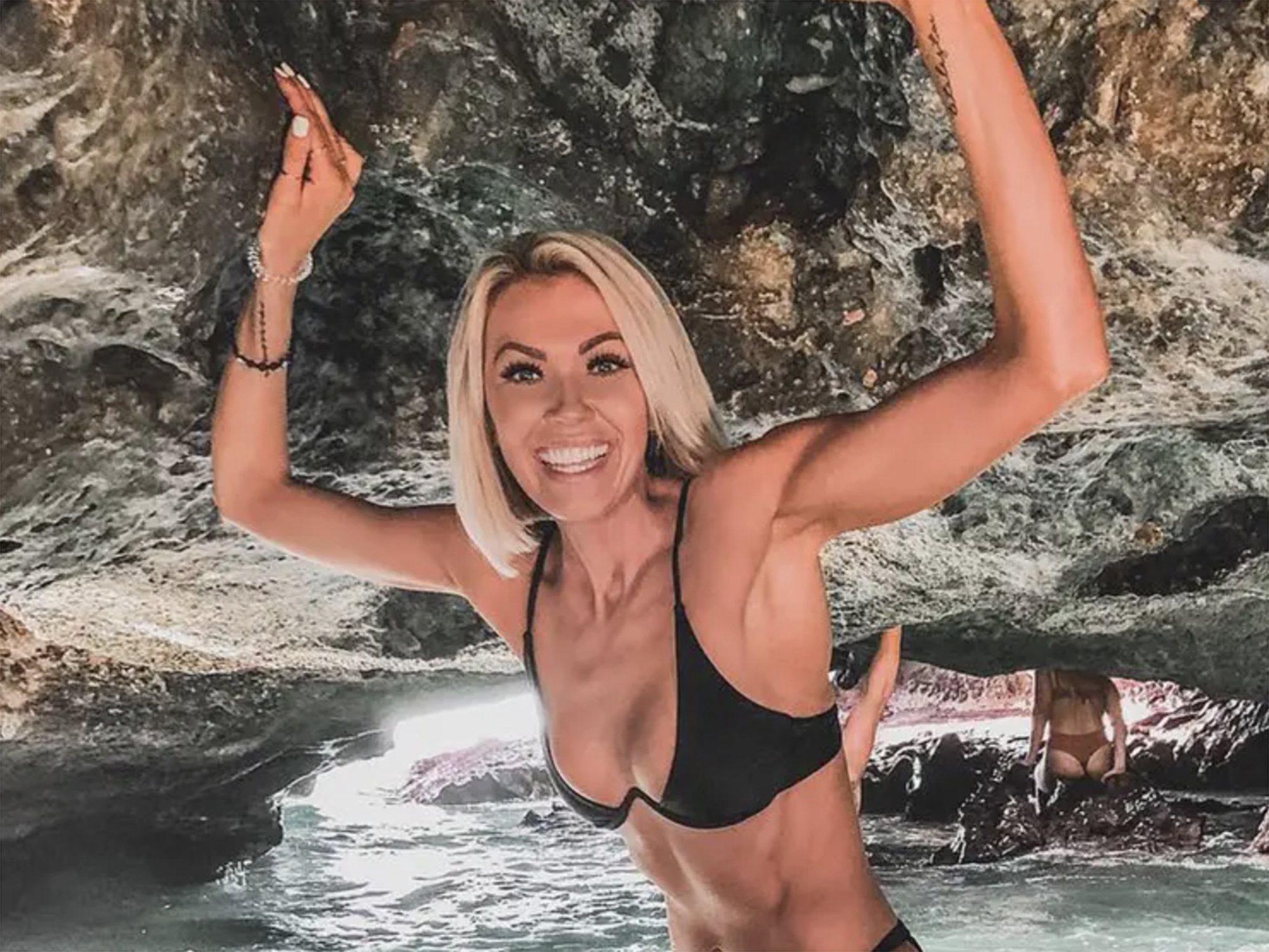 Instead of offering individualized guidance, the lawsuit said that Davis provided "generic and non-substantive" remarks, such as "THAT'S MY GIRL! "You're doing a fantastic job!" You've got this girl," and many more.
As of this writing, Davis has not replied to a request for comment from any media outlet.
At least 14 of the clients who filed a complaint against Davis are said to suffer from an eating problem. Davis' online presence as well as self-realization as an "eating disorder soldier" caused one to assume she received "special training" to manage their conditions, according to one person.
One lady with a restrictive eating problem claimed Davis offered her a meal plan with a "much lower" caloric intake than what she was already been consuming after she informed her she wanted to boost her daily caloric intake. Documents in the complaint claim that Davis has denied clients with eating problems the right to purchase her services and plans.
In addition, there is no proof that Davis has received professional fitness coaching; the case does not address her lack of expertise, which is not uncommon among fitness influencers. Rather, the emphasis is on Davis' inability to deliver on her promise of personalized goods and services.
Her followers noticed a shift in Davis's material when she reappeared on social media following a short hiatus. Her YouTube clips and Instagram postings started to include references to Christianity. She addressed the shift in November of 2019.
"Fitness and health are no longer my identities. My identity is in Christ," she said in a YouTube video. "You guys know that I went into a season of hiding when everything happened […] I heard [God] say, 'Stop trying to hide what I'm using.'"
Davis' profile has undergone a complete rebranding in the last two years to provide faith-based content. As a result, she has established a service called She Lives Freed, which conducts weekend religious seminars for $125 per person without airfare or hotel included.