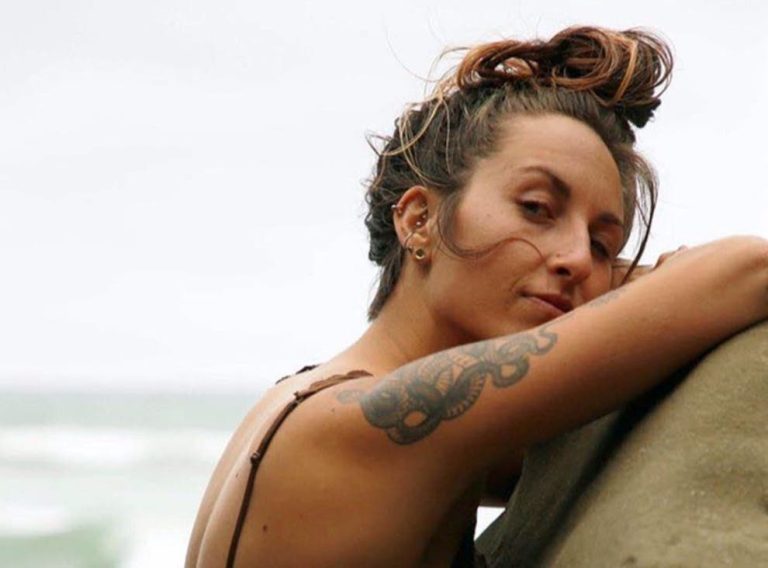 An unidentified California woman whose corpse was discovered 12 days following she was last seen alive has been identified as having died after informing her family she was heading to the gym, according to investigators.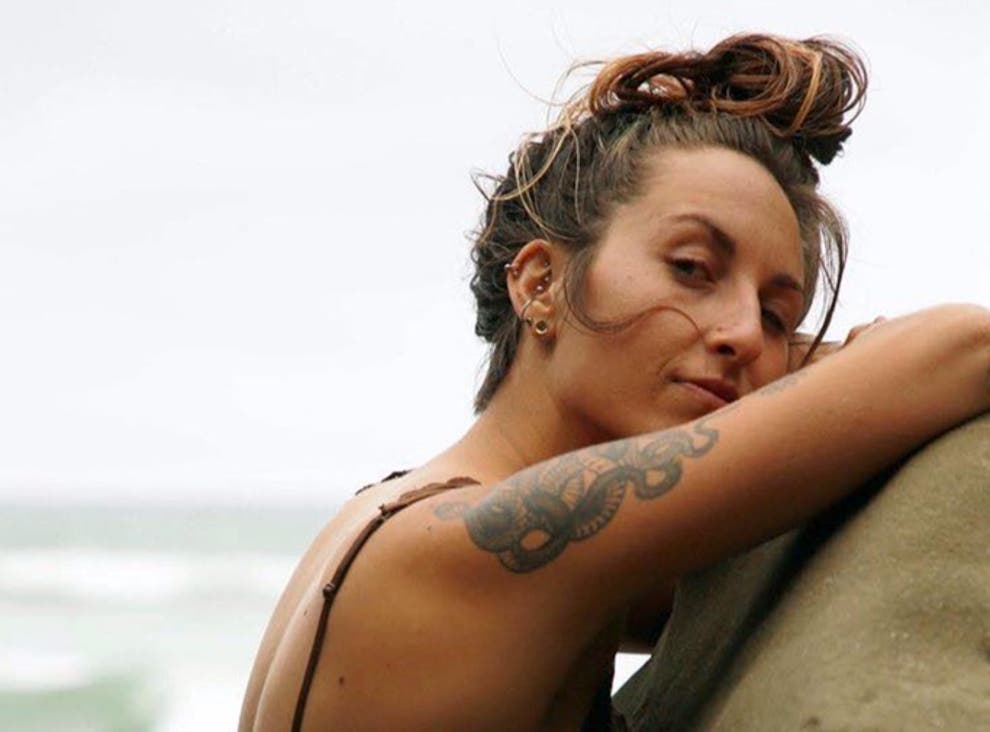 Sara Celeste Otero was discovered dead at the base of a cliff in a secluded area of Camp Pendleton near Oceanside, according to an Oceanside Police spokeswoman.
Earlier that day, cops had discovered the grey Subaru Outback belonging to Ms. Otero, who has been missing since that time, parked at Vista Point near Interstate 5, and started exploring the area for clues of her whereabouts.
In the immediate aftermath of her death, investigators discovered her corpse on the rocks under a prohibited training range at the Marine camp. Her corpse was recovered by helicopter before the medical examiner formally confirmed her as the missing lady. However, an autopsy will be conducted to identify the reason for her death, according to a police spokeswoman.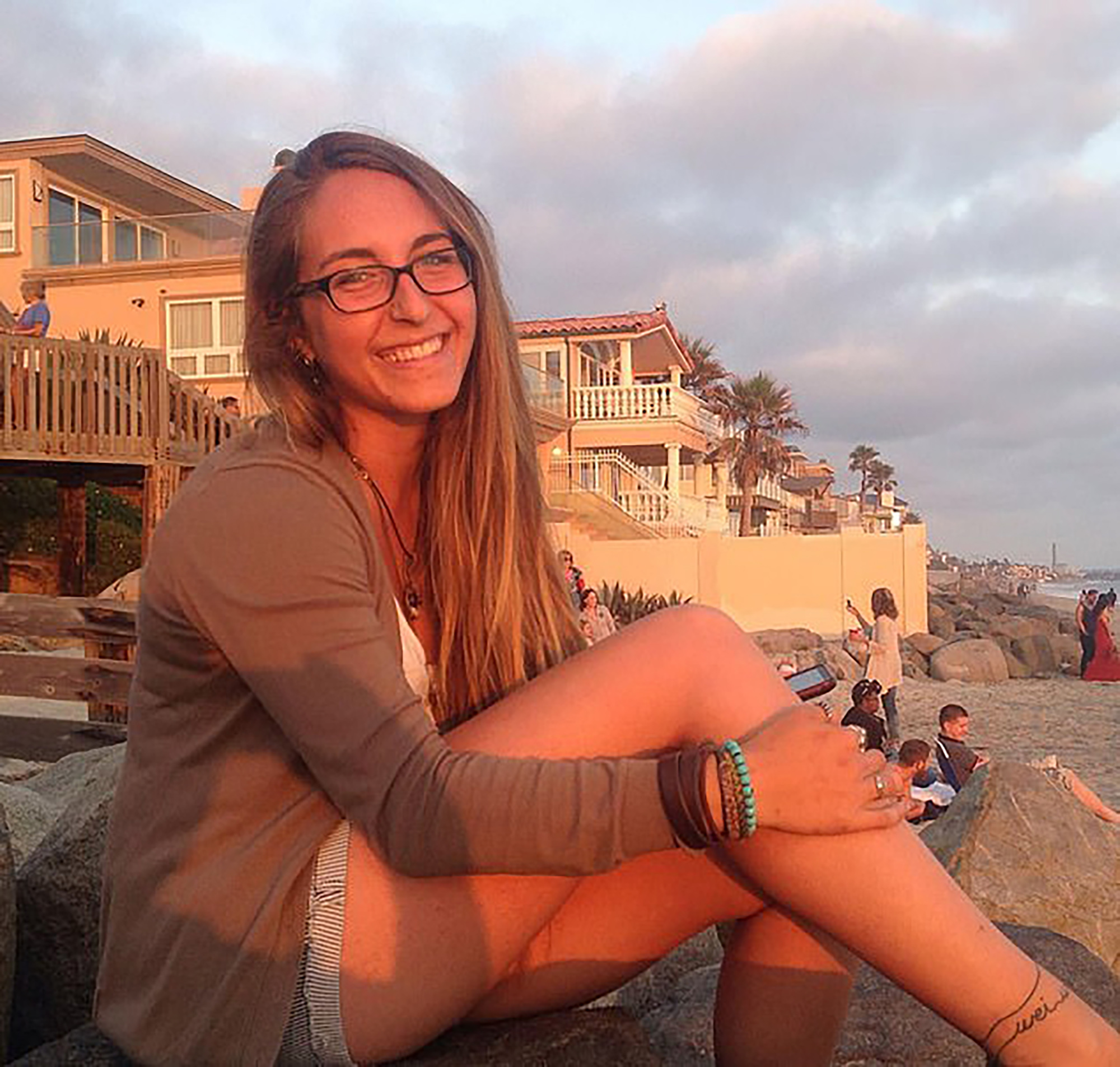 Since the early hours of January 28th, when she departed her mother's Oceanside, California, house at 8:40 a.m., informing her dad she was heading to the gym, Ms. Otero hasn't been seen. Her relatives stated she had also mentioned to a pal that she was considering a beach trip.
She was supposed to show up at her job at Mission Avenue Bar and Grill in Oceanside's downtown area, but she didn't. According to her relatives, her mobile was switched off about 10 a.m. that day and hasn't been turned on since.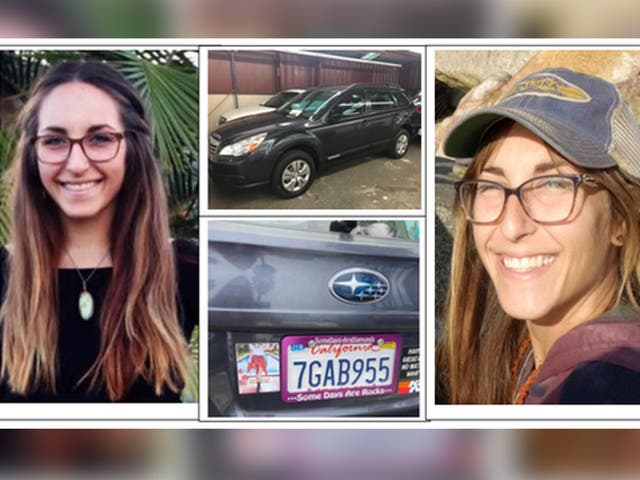 Just hours before her corpse was found, Ms. Otero's brother Ryan Bear told Media that his stepsister looked to be in a better position lately and had expressed how things were "beginning to look good."
Though he had previously suffered from depression, the stepbrother stated she had just found a new love and that things were "exceedingly wonderful" between them. Mr. Bear claimed that she'd never missed a day of work and that she'd never gone days without speaking to her family or friends.
"She's taken time for herself before but she always let family or friends know," "She was in a decent place. She had gone through some slight depression but had vocalised that things were starting to look up and that she had reasons to live and things were improving."
It was around 4 or 5 months ago when Ms. Otero met her new lover and informed her stepbrother she felt "a lot of hope" for her new relationship.
"I've never met him but I've heard from Sara that things were going exceedingly well," said Mr. Bear. "She said he is a very kind man and felt like she had found a good guy," he said, stating that there weren't any "issues" in their relationship.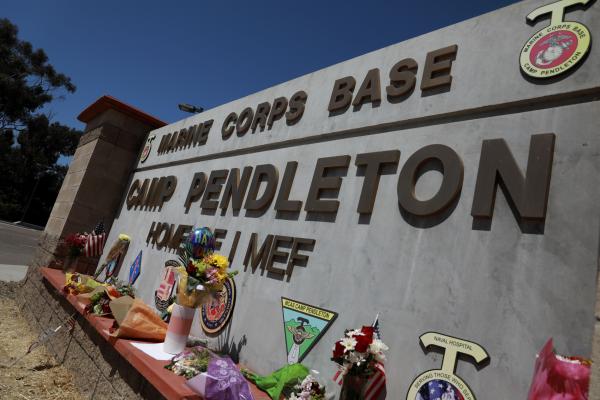 Family members did not think she was kidnapped by her boyfriend. Mr. Bear also added that he had been "emotionally distressed" since she mysteriously disappeared.