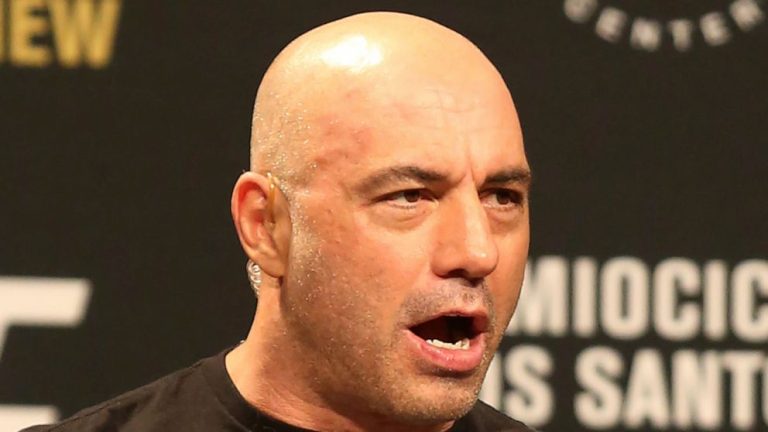 Actor and their unsolicited and out-of-the-blue remarks have been a part of the industry for many years. Every single time an Actor makes a remark it is always followed by an apology. They never back their statements as actors and celebrities prefer being away from being in anyone's bad books.
A similar incident occurred when a few days back Joe Rogan a podcaster made a racial slur in a video that was surfaced. Weeks after an apology has been issued by the podcaster on the same slur he passed.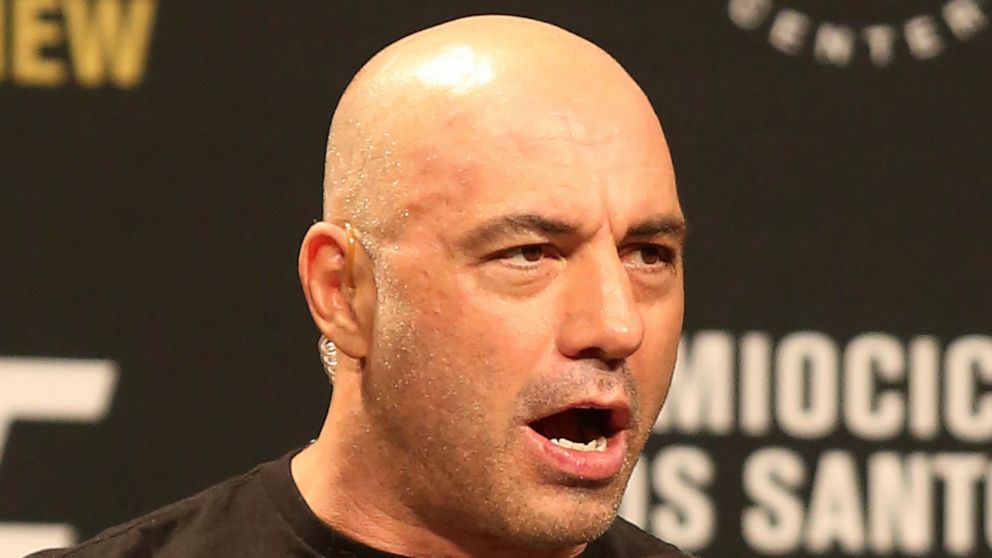 The video surfaced was originally a compilation of Spotify's podcaster making racial slurs over the 12 years of span. Grammy Award-winning singer-songwriter Arie said on Instagram that she was withdrawing her songs from Spotify's streaming service as a result of the collection.
Rogan, who runs the podcast "The Joe Rogan Experience,"  was seen using the N-word several times. In his explanation, he said that the use of the N-word in the collection Arie shared was the "most regretful and embarrassing thing that I've ever had to talk about publicly" in a video posted on his Instagram account. He did say, though, that the clips were "taken out of context."
He further explained his plight through a 6-minute long video that he posted as an apology. In the video, he overtly denied the claims of being a racist. He said, "I don't pass racist slur as I'm not a racist."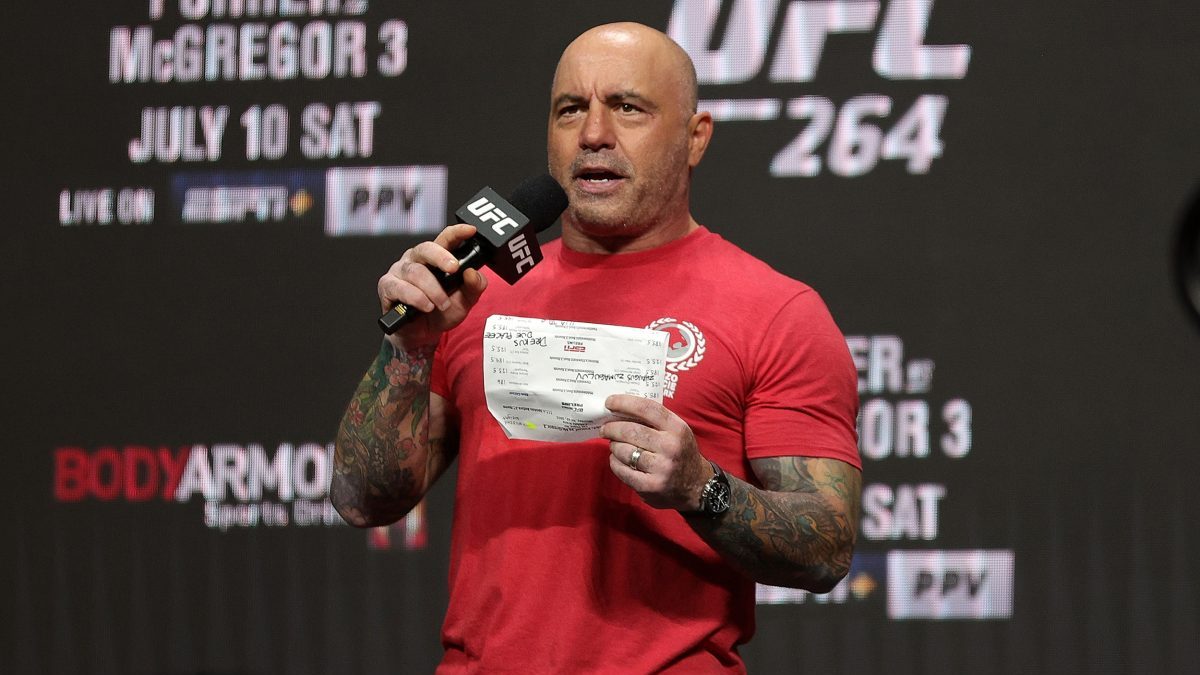 Rogan also addressed a segment from his podcast from 11 years ago. In the podcast, he discussed seeing "Planet of the Apes" at a movie theater in a Black neighborhood.
"I was trying to make the narrative amusing. Hence I said we got out and it felt like we were in Africa," she explained. "It's like we're in 'Planet of the Apes,'" remarked Rogan. He said he wasn't attempting to be racist.
But being super honest he admitted that his statement was "an awful thing" to say. He said that he erased the podcast, but that the clip must have been saved. "He shouldn't be using the term," Arie remarked in her video, even if parts of Rogan's statements were taken out of context. Don't repeat it in any circumstance, "she said.
Due to the podcast of the Rogan Spotify as a music streaming platform suffered a considerable loss. This was so because a lot of celebrities and Arie supporters boycotted and removed their content from Spotify.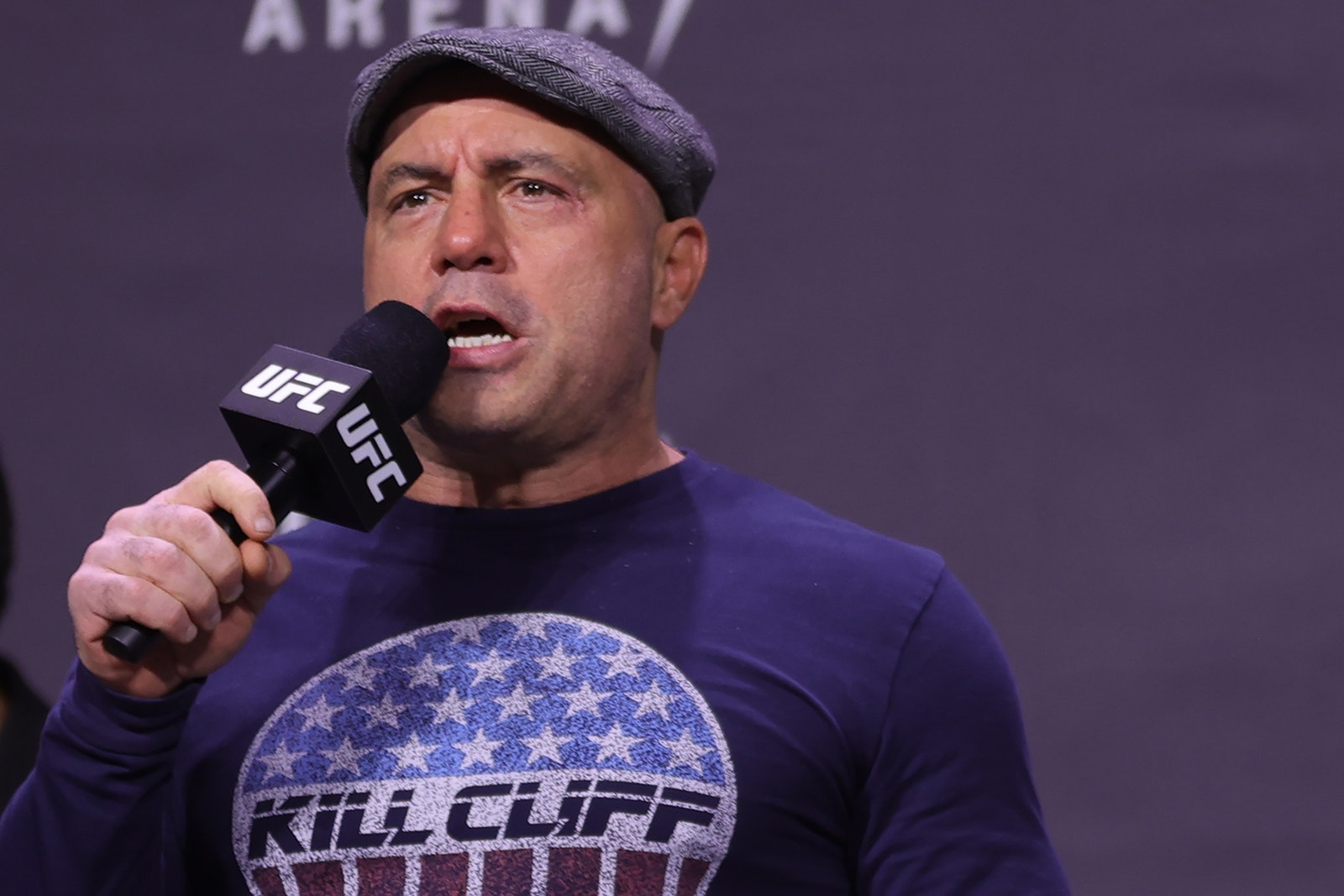 According to some people too, Spotify was paid a lot more by Rogan for airing the podcast. But Neil Young, a musician, had his music taken down this month due to worries that Rogan was exaggerating vaccination skepticism.
Arie went on to accuse Spotify too by claiming that Spotify puts that money towards a lucrative partnership with Rogan. In the second quarter of 2021, Spotify had 31% of the 524 million worldwide music stream subscriptions, more than twice that of second-placed Apple Music.