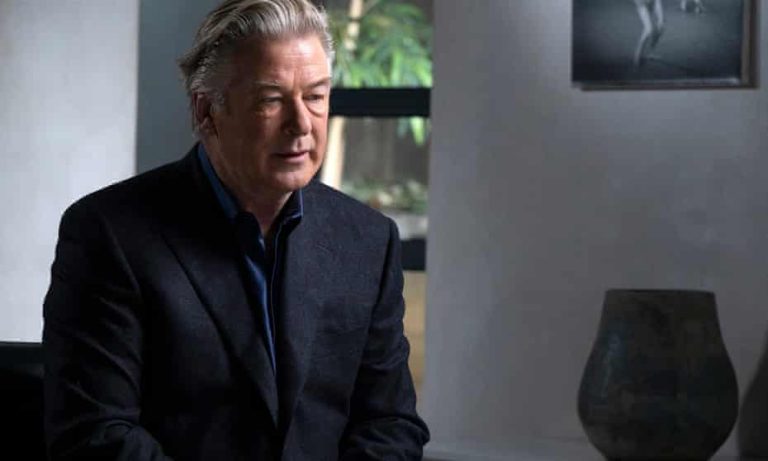 Actor Alec Baldwin who has been suffering trauma since October, broke down at Airport Friday. Baldwin chose to record his low times on camera and share it with the fans. He expressed through a heartfelt remark about his family.
The actor stated that he was on his way to a business trip, but did not specify where he would be traveling. While at the airport, he posted a six-minute video on social media on how tough it is to leave his wife Hilaria and six small children.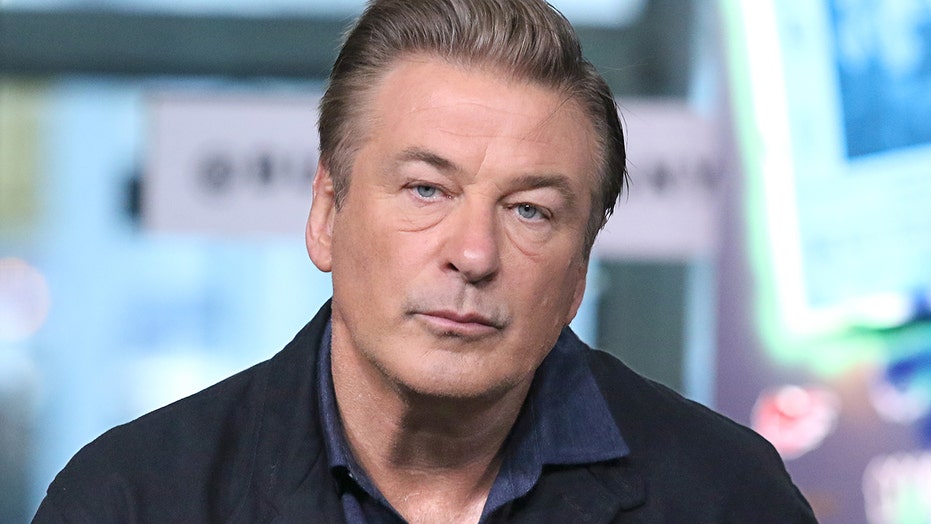 The emotions gush after the writer and comedian suffered a major turn-off in October. Halyna Hutchins, the cinematographer for "Rust," was unintentionally shot on the set of a Western film by Alec Baldwin. He confessed the same in the 6-minute log video he posted on social media.
In the video, he might be heard saying "I apologize for my swollen eyes.  He also mentioned that "I haven't slept in a long time." I don't think you make the decisions we've taken without a strong desire to have a large family." He still finds it "unbelievable" that he has six children at home, the eldest of which is eight years old.
"There's nothing else in my life that I'm interested in. On that scale, there is nothing else in my life that matters to me, and I mean that. I'm not looking for any awards, but I haven't accomplished anything else in my life that even comes close to being meaningful "Baldwin did not stop talking.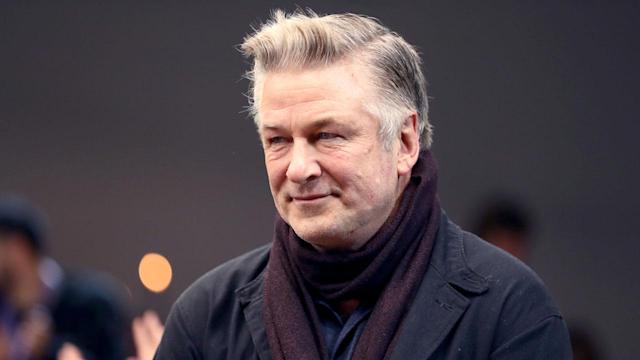 Alec further mentioned that he has already been working very minimal. The habit was inculcated 5 years ago. The reason behind the same was revealed by him as he stated that he want more family time.
He was unable to be with his family due to work commitments and so he took that step. Alec Baldwin is a true family man as he hates to be away from his kids and his wife for a long time.
Talking about kids, Baldwin doesn't have only six kids as Hilaria is his second wife. Alec was initially married to Kim Bassinger. They also share a 26-year-old daughter whose name is Ireland.
Kim Bassinger is also an American Actress and fashion model. After divorcing Baldwin in 1989, Kim was reportedly alone for so many years. Somehow in 2014, she came into a relationship with Mitchelle Stone. She is currently dating him only.
The Unfortunate Incident
When speaking about the unfortunate accident that happened to Alec he revealed several details. Last October, the shooting took place as Baldwin and Hutchins were rehearsing on the set of his Western picture.
Hutchins was hit by the gunshot, which also injured director Joel Souza. Baldwin said the pistol was meant to be empty while Hutchins was showing him how she wanted it aimed.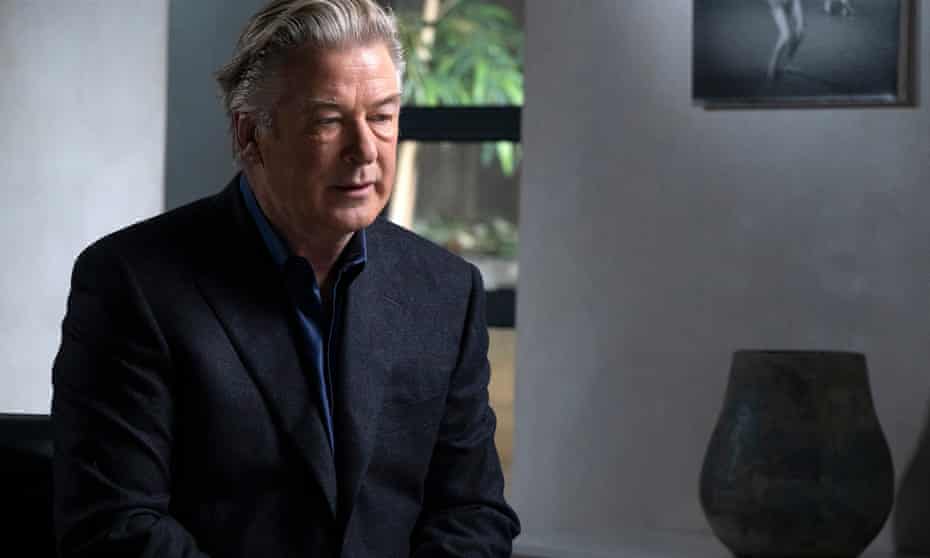 In a December interview too with ABC News's George Stephanopoulos, Baldwin said that he didn't click the trigger. He also denied that he was to blame for the tragedy.