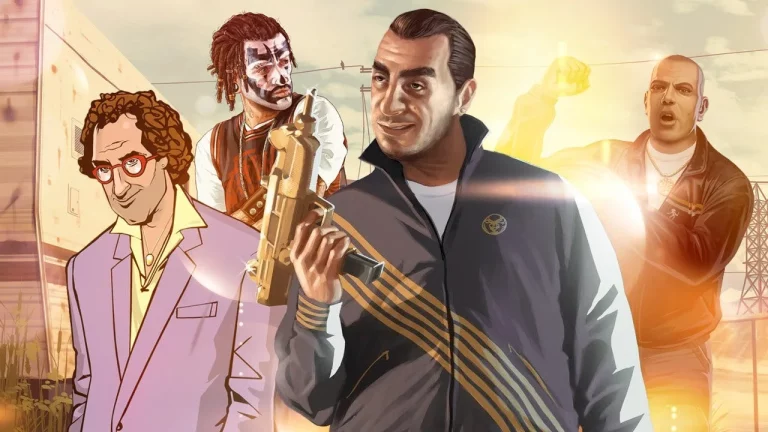 For years, a slew of GTA rumors and chatter have swirled about the game, speculating on the plot, location, features, and other aspects. The final glimmer of hope for GTA 6 fans came from the studio's job ad, which promised "large-scale devastation" in the game. That might be a huge improvement over the present GTA 5 & GTA Online offerings.
Interestingly, GTA fans believe that the San Andreas easter egg might serve as the first glimpse into GTA 6, meaning an official announcement might be coming later this year.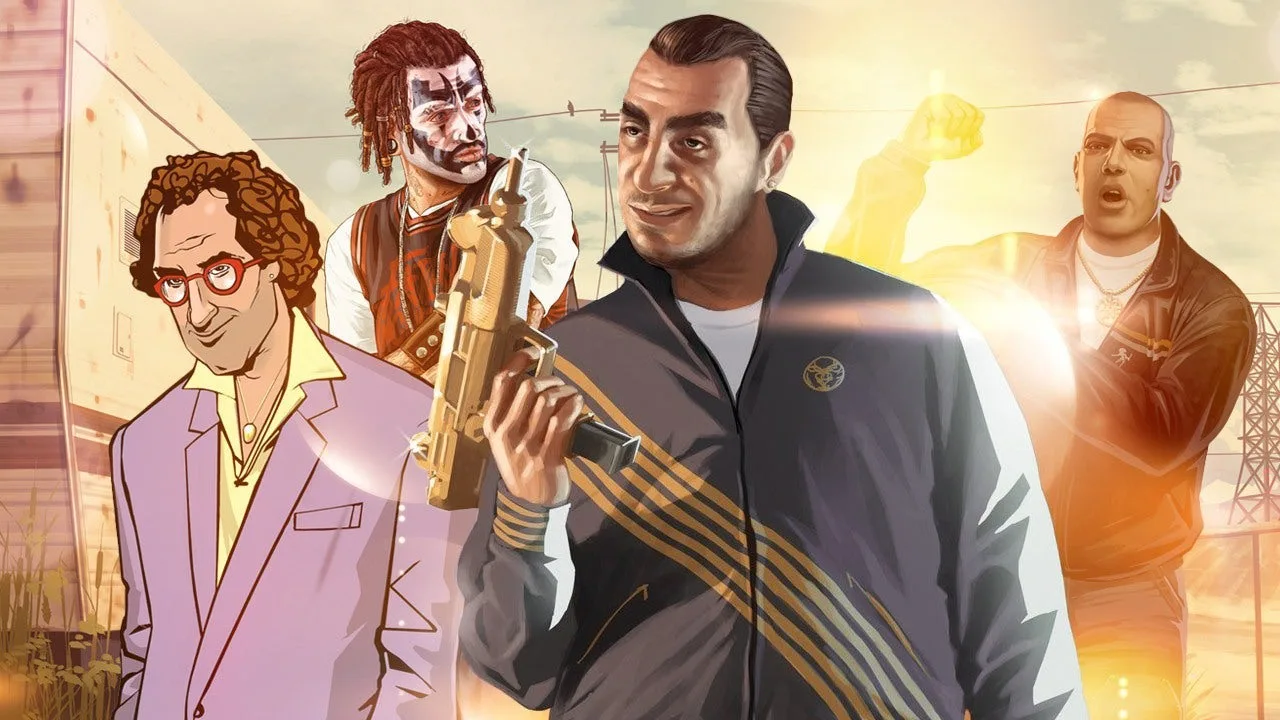 That's not all, so Keep reading for the latest GTA 6 rumors and every detail.
Grand Theft Auto VI Location & Setting
Fans are scratching their heads over how GTA VI could equal the GTA V spectacular return to Los Santos.
Many people believe that the creators are planning to bring Vice City into the modern day. In addition, according to Kotaku's report on Rockstar's workplace adjustments, the devs may not be constructing a massive map.
It will instead be released with a map that is only modestly small by Rockstar's standards, and additional places and POIs will be added when DLCs are released, preventing map crunch.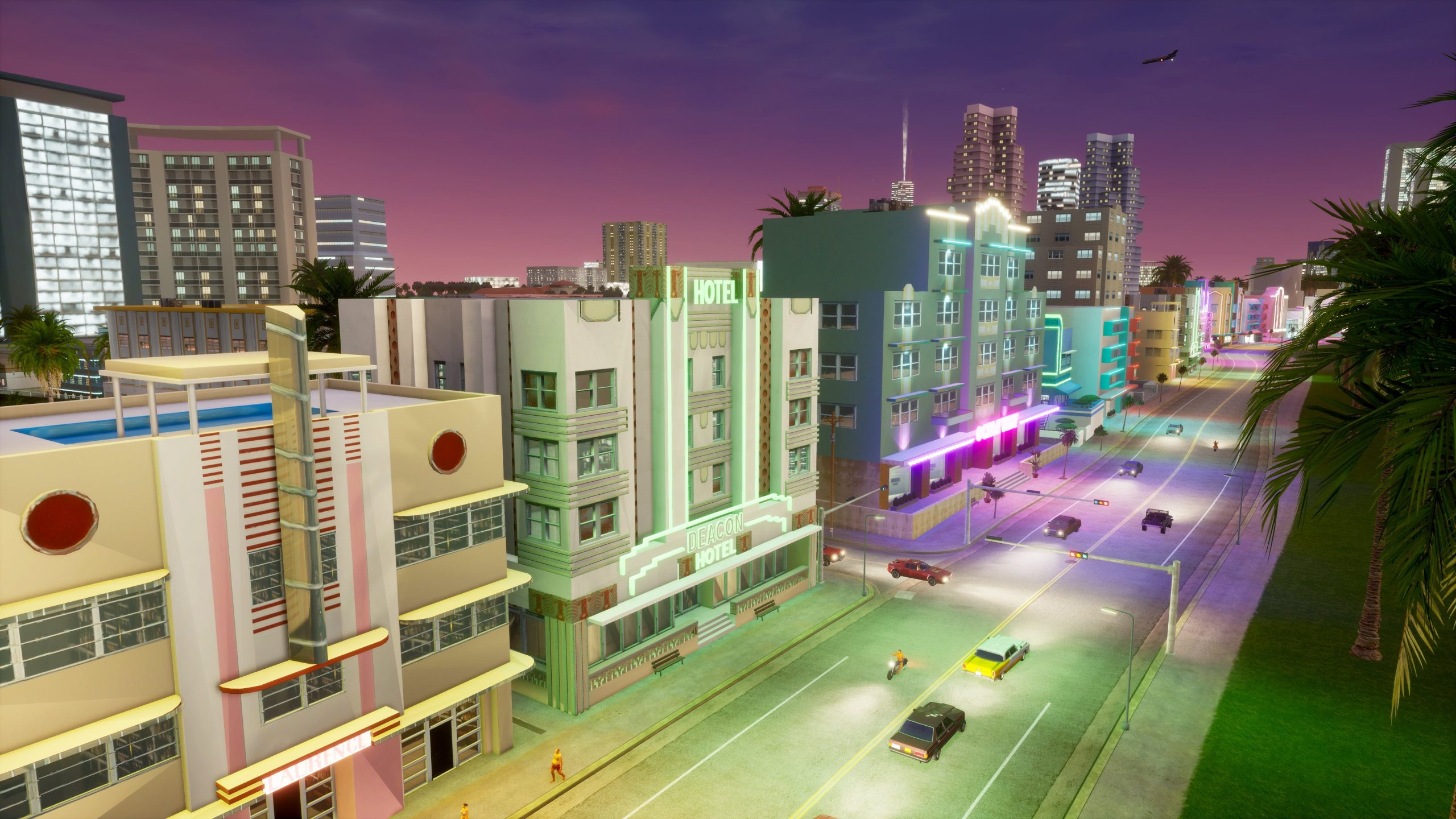 Grand Theft Auto 6 Release Date
It's been almost a decade since GTA V graced our screens and it's highly unlikely that it will be released in time for the tenth-anniversary celebrations.
According to several sources, Grand Theft Auto VI is expected to be released in 2024. Rockstar Games' parent organization Take-Two Interactive just purchased Zynga for approximately $12.7 billion, and as per their press statement, the business intends to produce a 14 percent annual growth rate over the following three fiscal years.
A Jefferies analyst believes that Take-Two has high expectations since they have trust in at least one of their future project, which is quite probable to be a Rockstar IP. As of writing, it appears that that project is none other than Grand Theft Auto VI.
FY24 = April 1, 2023 – March 31, 2024

— Stephen Totilo (@stephentotilo) January 11, 2022
Grand Theft Auto VI Online details
There's no shred of doubt that Rockstar Games will include an online mode in Grand Theft Auto VI. This concept is expected to continue indefinitely as a result of GTA V's Online mode's popularity on games like Max Payne, Red Dead Redemption 2, and more.
GTA 6 Leaks & Rumors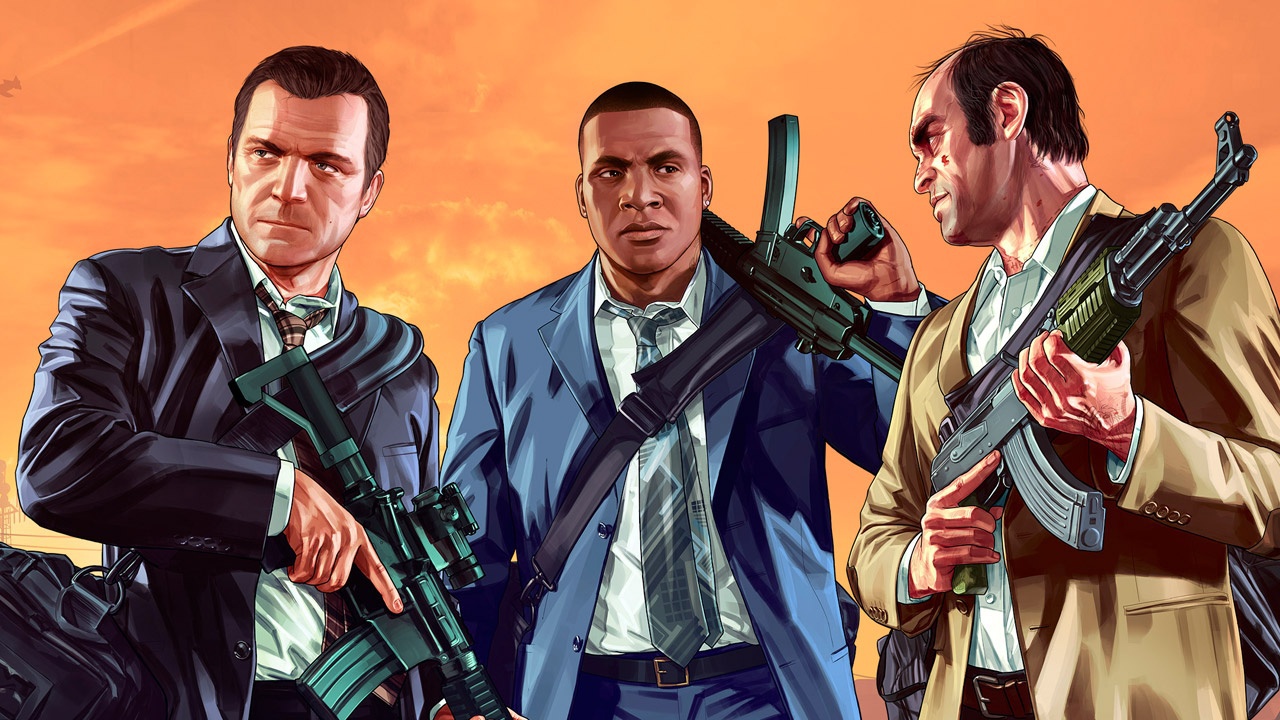 GTA VI is currently in the early stages of production, therefore very little is confirmed about the game's stories and characters. GTA V, on the other hand, has been said to be making its way into a new video game featuring several playable characters.
If the game is set in a more current time, it looks like it will include new aspects like hacking, that have been a hallmark in previous titles like Watchdogs.
According to a 2020 Reddit rumor, the game would be centered in the 1970s or 1980s and focus on a single male protagonist "Ricardo," who is a burgeoning drug lord wannabe. The storyline also has a character named "Kacey," who plays an important role. The leak suggests that you'll start as a thug performing trips as a cocaine runner from Vice City to South American territory before developing links with major drug lords and rising through the ranks.
Supposedly, Martin Madrazo's father, a well-known drug boss at the time, will also feature in the game. Some of your work with the Madrazos includes undertaking assassinations on members of rival gangs. Other rumored subjects include HIV and the immigration issue of the 1970s and 1980s.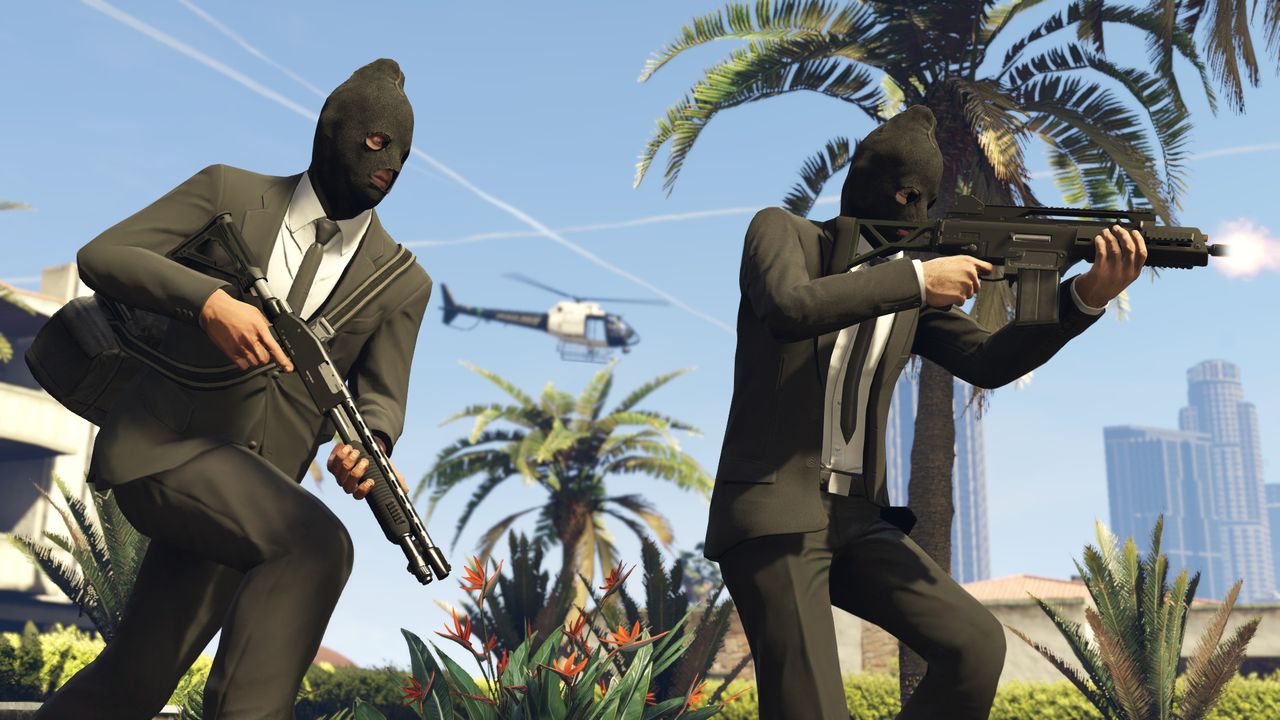 Most leaks and rumors that have surfaced recently should be taken with a pinch of salt. Many of these rumors may come to fruition when the game's creators ultimately unveil what's in store for GTA VI in the coming months or possibly years.