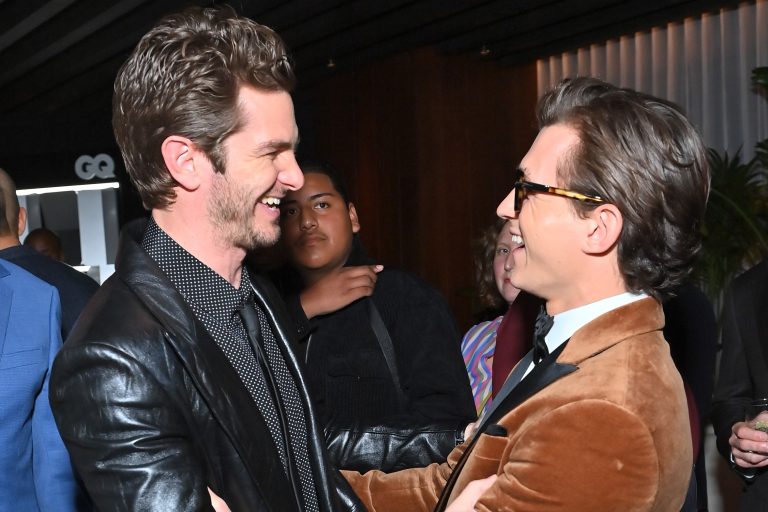 Spiderman- No way home, has become one of the highest-grossing movies of all the time. But even the protagonist of the movie Tom Holland can be seen admiring Andrew Garfield as a spiderman.
Even after receiving so much love and admiration for his role as Spiderman, Holland wants Garfield to return to Spiderman. Even though he has his Spider-Man series to think about, the 25-year-old Spider-Man star claimed in an interview with Comicbook.com that he wants to see Andrew Garfield return to his franchise.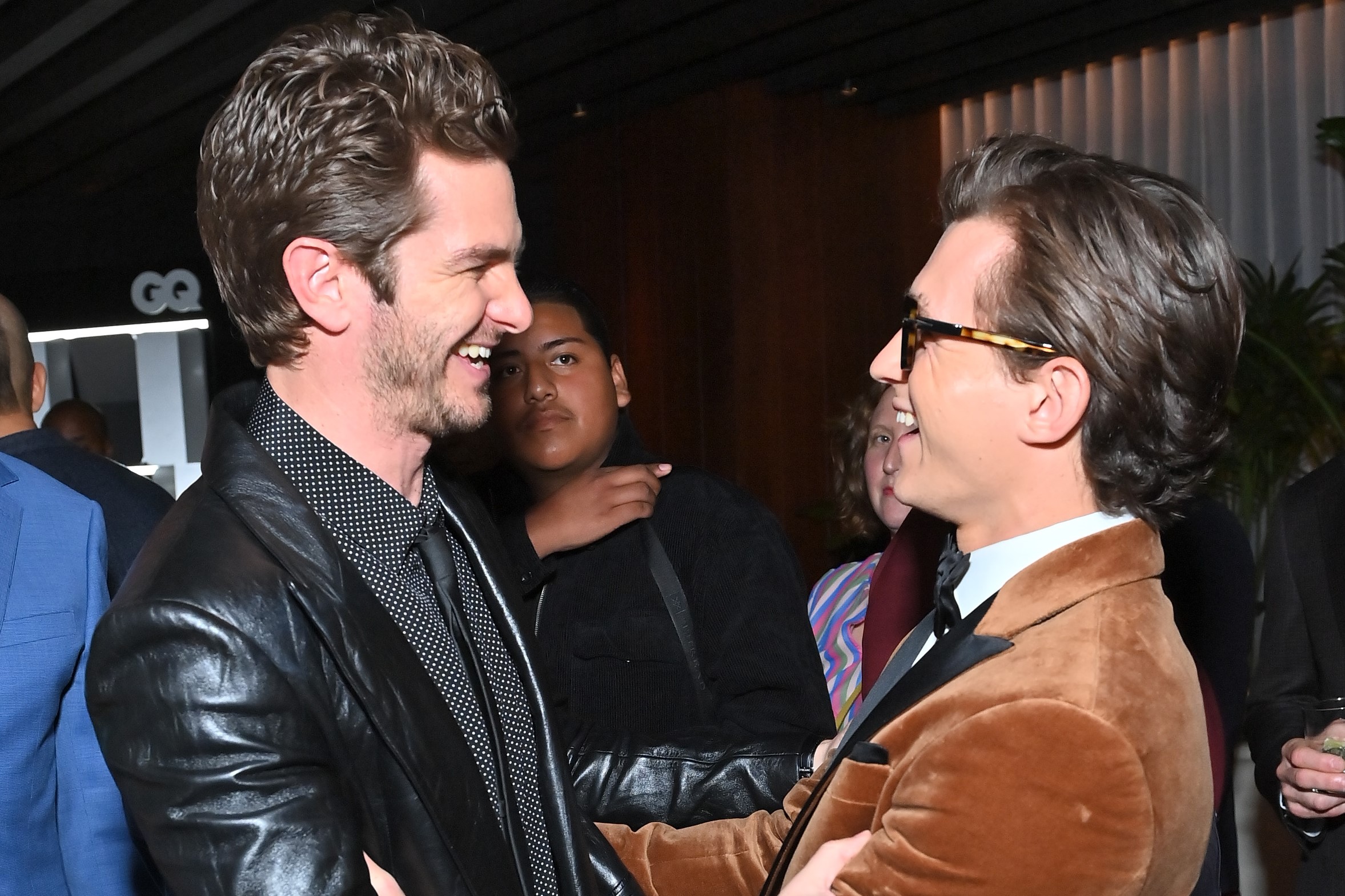 He remarked, "I'd love to watch The Amazing Spider-Man 3." I think what was so beautiful about Andrew was how he was able to make apologies with the character and the studio, you know, to win back the general audience."
Tom Holland appreciated Garfield's role and the character that he played in the movie. He went on to praise the role of Andrew that he played in the No way home too.
In Spider-Man: No Way Home, both Andrew Garfield and Tobey Maguire starred with Holland in a popular multiverse crossover. They joined the action as their Spider-Men, combining decades of Spider-Man films into one fan-friendly brew.
Spider-fans were buzzing about Andrew Garfield shortly after the film's release, making The Amazing Spider-Man 3 trend on Twitter after appearing on Sony to make it happen.
Garfield's Spider-Man tenure was cut short following The Amazing Spider-Man 2. This also includes the plans for a sequel, as well as numerous additional Spider-Man spin-offs, shelved after an agreement with Marvel.
This subsequently results in the fact that Garfield is now the only Spider-Man on the big screen without a trilogy. This is in line with the release of No Way Home. Sony initially planned to release a third Amazing Spider-Man film in 2016.
But the plans were ruined when the infamous Sony leak of 2015 happened. In that leak, confidential emails between top Sony executives were leaked to Wikileaks. The leaks somehow suggested that Garfield was fired from the film after purportedly failing to show up at a high-profile event in Brazil. This was the same venue where the film was supposed to be announced.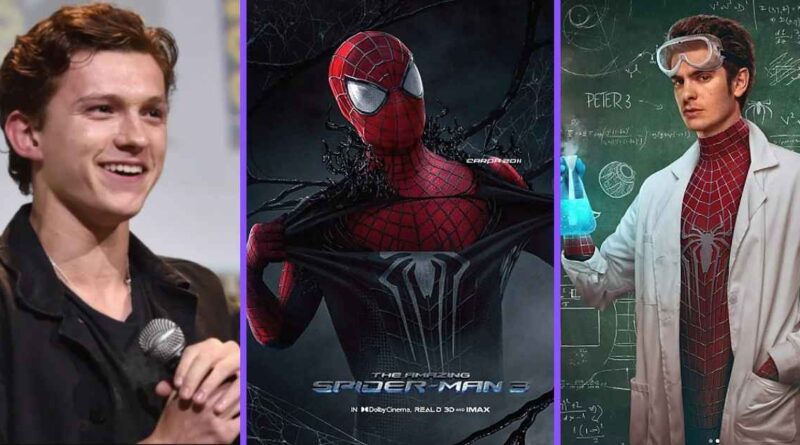 After this controversy, huge support for Garfield showered from the netizens. The makers and executives were widely criticized for overtly firing Garfield. Hence, a halt was put to the Spiderman for a short period.
The appearance of Andrew Garfield in the recent Spiderman-No way home has come as a ray of hope for many. People began expecting that the tussle has somehow resolved between the two.
Therefore, people are further expecting Garfield in an upcoming spiderman starrer as a protagonist. When Andrew was asked about the same he subtly replied "That is something I am willing to consider."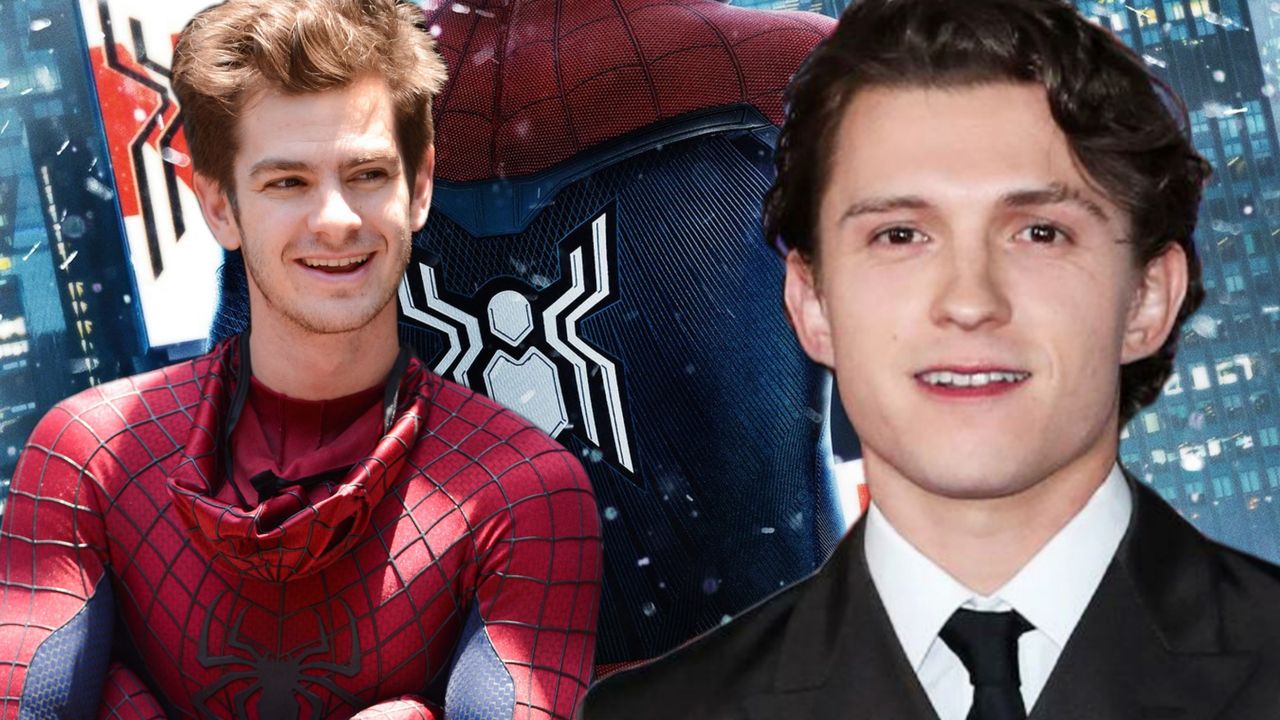 "It would have to be something one-of-a-kind, exceptional, and useful to the viewer as well as the character. There's something to be done that's fun, unusual, strange, and surprising." I'm not sure what it is, but it would be a lot of fun if we could find it out."