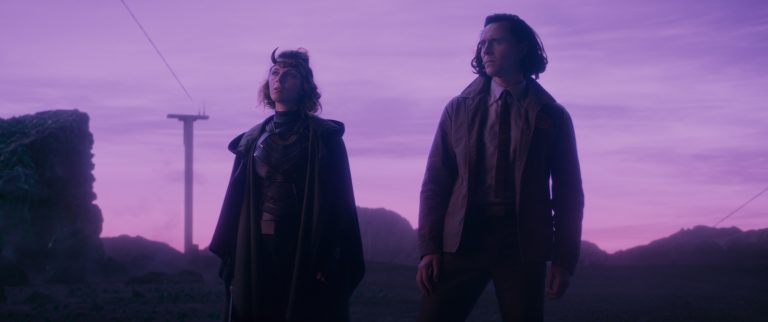 The savior is coming!
** Warning: Possible Spoilers of Season 1 of Loki **
Just when the fans thought that thing in MCU couldn't get any crazier after the events of Avengers: Endgame, the 'God of Mischief' showed up with a bizarre yet entertaining standalone series of his.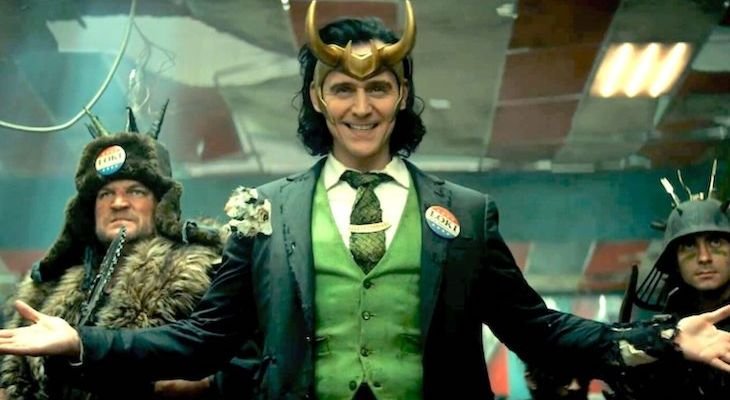 The first season of Loki finally introduced us to the long-awaited concept of Multiverse in the Marvel Cinematic Universe and it certainly did not disappoint. Seeing so many variants of Loki was certainly a treat for the fans.
After the events of season 1 of Loki, fans are extremely curious to know about what happens next. Here is what we know about the upcoming season 2 so far.
The Story So Far
Season 1 of Loki starts with Loki being apprehended by the Time Variance Authority (TVA) after he illegally teleports with the Tesseract. The goal of the TVA is the protection of the 'sacred timeline' and Loki learns that he is one of the many variants of himself out there in the multiverse.
Variants like him are supposed to be pruned by the TVA however, TVA uses him to apprehend another more dangerous variant of Loki. The story progresses with the plot getting darker and more secrets being revealed about the TVA and the multiverse.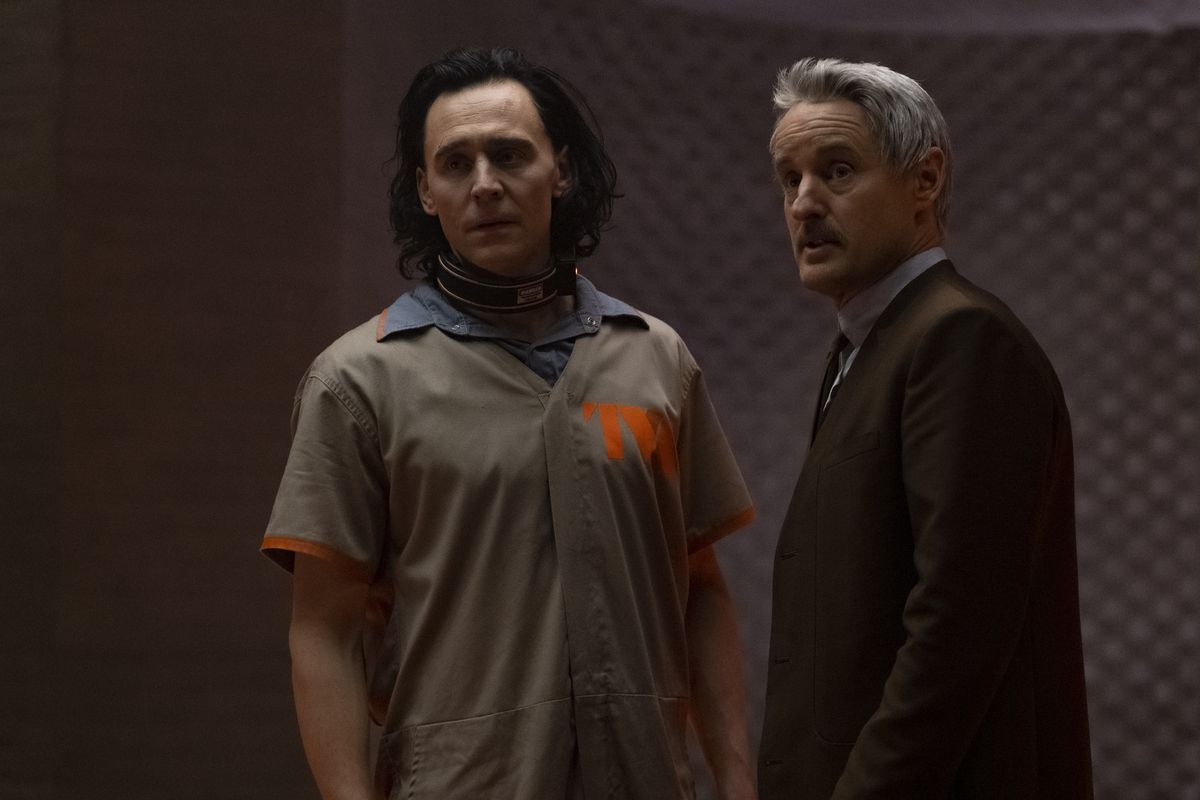 Loki switches allegiances from person to person, once with TVA's agent Mobius and next with his own variant, Sylvie. Loki is constantly on the run throughout the series.
The finale of season 1 of Loki ends with an epic fight over the fate of the Multiverse and 'He who remains'. A kind of cliffhanger ending left the fans wanting more. What will be the fate of the multiverse and our anti-hero?
Loki Season 2: Coming Soon
Reports say that filming for season 2 will be beginning earlier than scheduled. Casting agency Backstage has claimed that the series will begin filming for season 2 this summer at London's Pinewood Studios.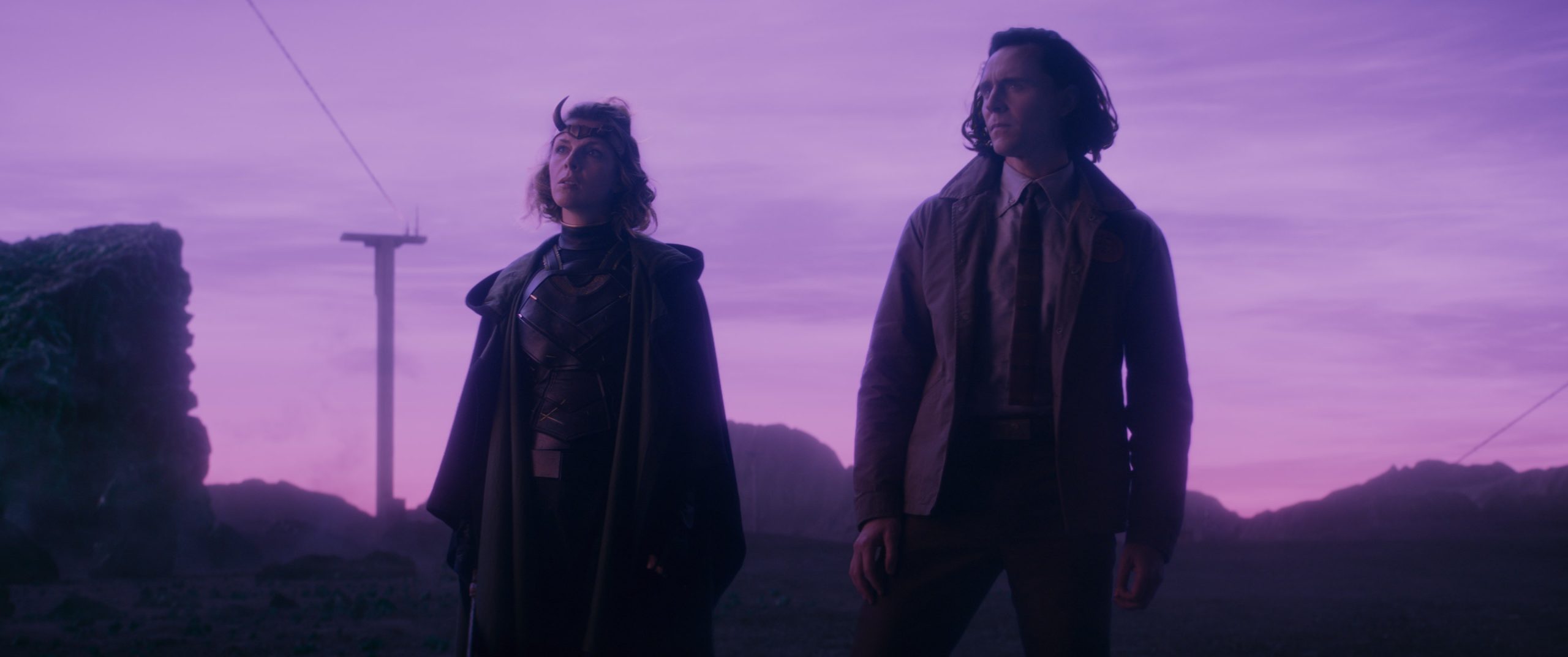 The casting will be led by Sarah Fin and Krista Husar, along with Lori Shaye, Jacqueline Gallagher, and Gregory Korn. Kate Heron, the director of season 1 will reportedly not be returning for season 2.
When asked about season 2, Tom Hiddleston said to Marvel.com: "I am so grateful that we got to do Season 1, I still am not quite able to process that we get to have another go at this. I am so excited by the possibilities. We are already in discussions. Deep, deep, deep discussions. I can't wait to get started. I want to say thank you to the audience because without the audience, we wouldn't be able to make a Season 2 … I hope Season 1 was full of surprises. And I think Season 2 will be full of even more."
For now, not much is known about the upcoming season except for the fact that it will begin shooting in summer and Tom Hiddleston and Sophia di Martino will be reprising their roles.