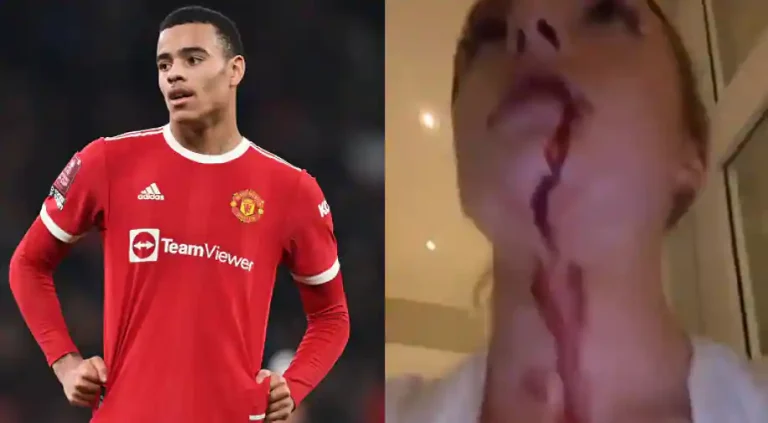 An accusation of assault against Mason Greenwood, the Manchester United striker, has surfaced. Accusations and evidence were posted on Instagram on Sunday morning but were quickly removed within a short period of time.
The striker is in hot water after being accused of slapping his fiancée, who is a model for the English national team. Using her official Instagram account, Robson posted a photo of her bruised face. She also shared a video on Instagram showing blood gushing from her cut lips.
Harriet Robson tells Social Media that Mason Greenwood physically abused her. pic.twitter.com/kmctUq8NVx

— BFA 🇦🇱 (@FlertBFA) January 30, 2022
Images of the Manchester United player have garnered a lot of attention, with supporters joining together to criticize him. After exposing Greenwood, Robson deleted her Instagram account, but the photos have now gone viral.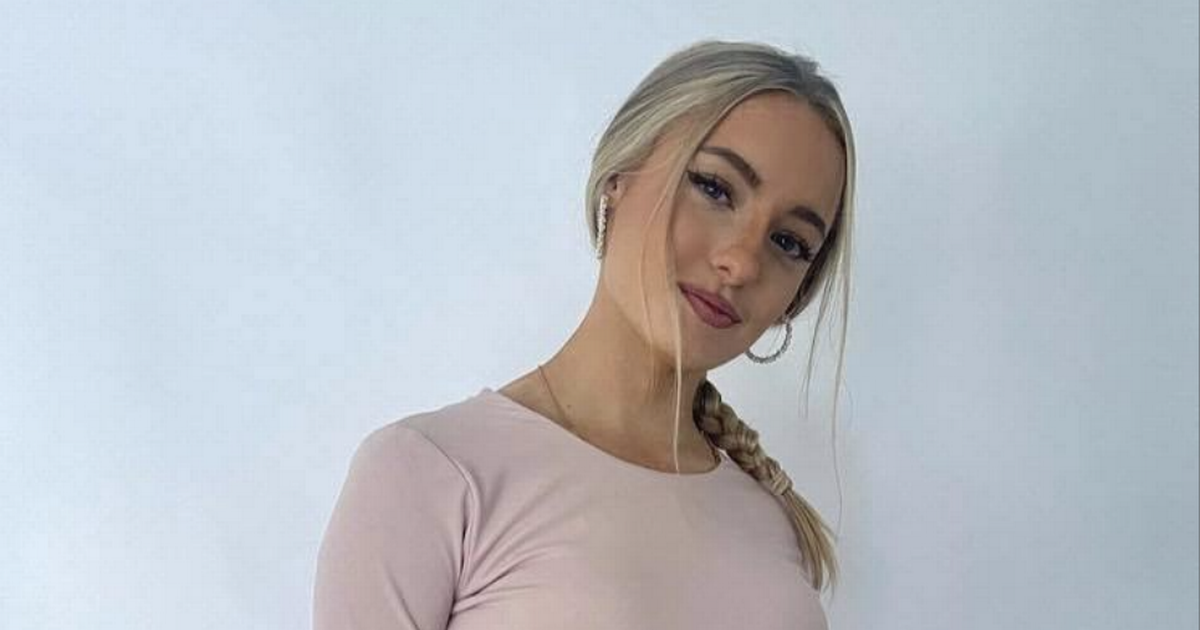 She also uploaded a recording of Manchester United player Greenwood reportedly compelling her to engage in sex with him. The shocking charges leveled against Greenwood have sent ripples across the football world.
Anybody who defends Greenwood is a curse to the society. It's because you lot overhype these kids that they think they're some untouchable gods that they can treat people like shit 🤷🏻‍♂️ this guy is a disgrace & should never wear the club's shirt again 👍🏼pic.twitter.com/VYWvBLMdur

— Zaan (@OnlyZaan) January 30, 2022
Manchester United released a statement saying- "We are aware of images and allegations circulating on social media. We will not make any further comments until the facts have been established. Manchester United does not condone violence of any kind."
"We are aware of photographs and videos that have been shared on social media," Greater Manchester Police stated in a statement. "Enquiries are ongoing to establish the full circumstances."
Bradford-born Greenwood aged 20, has played in 129 games for Manchester United, along with 24 this season. He has a single England cap to his name.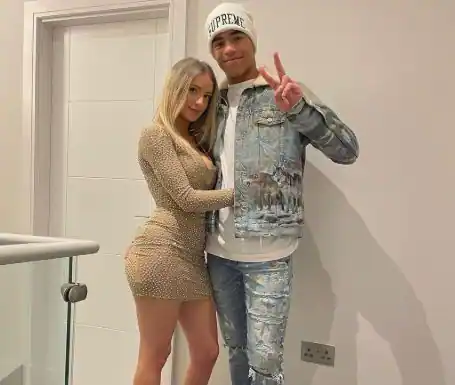 Several media outlets have tried to approach the Football Star to capture his side of the story but are yet to receive Greenwood's comment on the assault allegations.
Who is Mason Greenwood?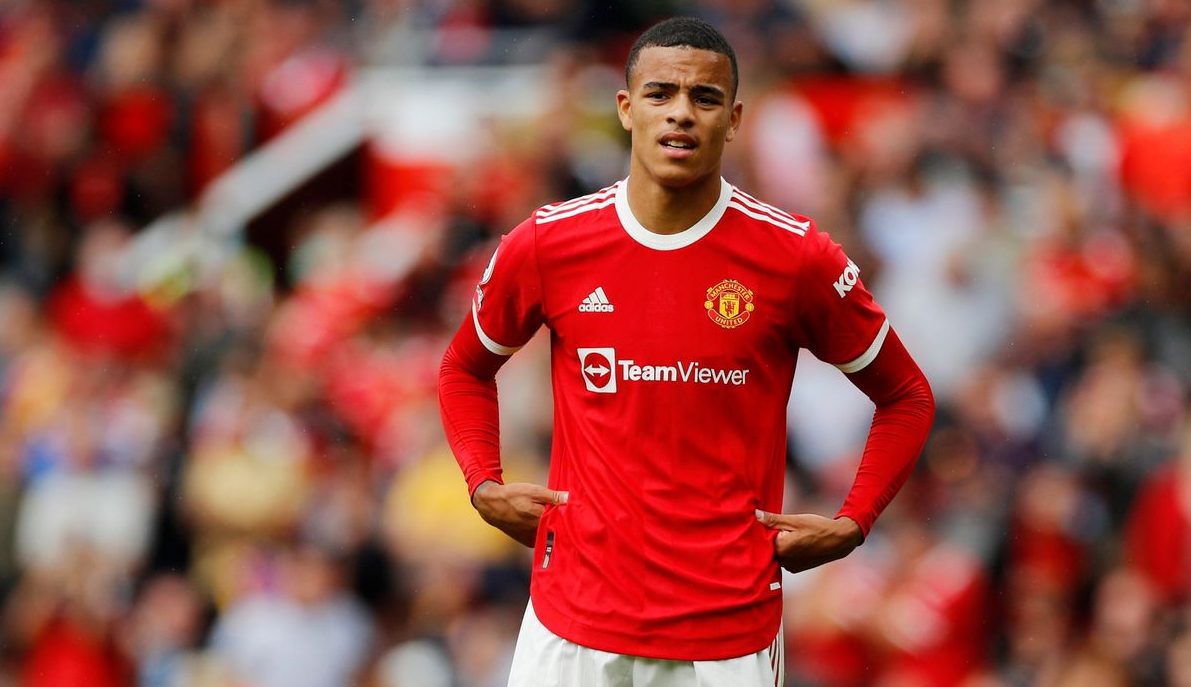 English footballer Mason Will John Greenwood (1 October 2001) is a striker for  Manchester United as well as the England national team.
After making his debut in a UEFA Europa League encounter against Astana during September 2019, Greenwood became Manchester United's youngest ever European goal scorer at the age of 17 years. It was against Iceland in the UEFA Nations League that he made his senior international appearance in September 2020.
At the tender age of six, Greenwood began playing for Manchester United's development academy in Halifax. After scaling through the ranks, he joined the Under-18 team for the 2017- 2018 season, albeit having qualified for the Under-16s, and ended as the highest goalscorer of the U18 Premier League North scoring 17 goals in 21 matches.
Greenwood was awarded Player of the Tournament in May 2018 as the young team claimed the ICGT Cup in the Netherlands.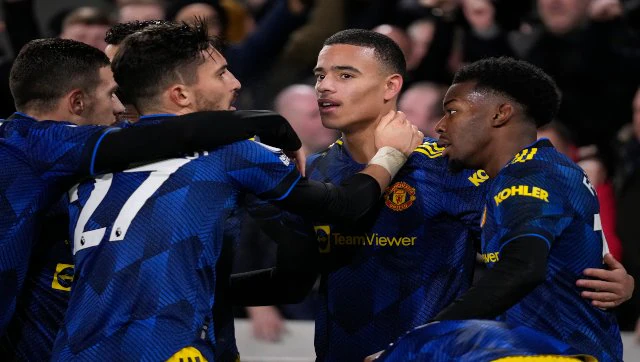 Manchester United kicked off the 2021–2022 Premier League with a 5–1 triumph against Leeds on August 14, 2021, with Greenwood scoring his opening goal of the year. Greenwood's goal against Southampton in a 1–1 Premier League tie on August 22nd, 2021, was the second of the season.
Greenwood's goal against Wolverhampton Wanderers on August 29, 2021, was the difference in a 1–0 victory. It was in this fashion that he became a second teenage player in the Premier League, succeeding Robbie Fowler, to net in his team's opening three matches of a season and assist United to shatter the English football mark for the most straight away games unbeaten
It was Ralf Rangnick's first Champions League match with the team when forward Greenwood found the net against BSC Young Boys on December 8, 2021, in a 1–1 draw.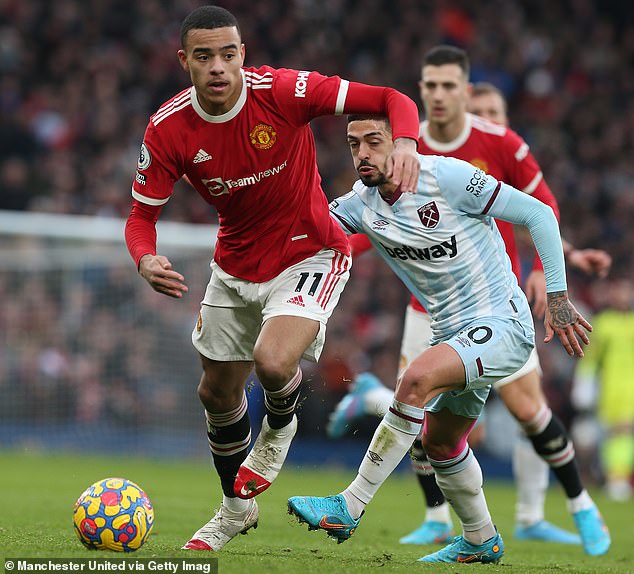 In the beginning, Greenwood played as a midfielder, but he eventually developed into a more powerful striker. When the game is being played into the penalty area, he may fill the space of a second striker while playing on the right-wing for Manchester United.